This post has not been vetted or endorsed by BuzzFeed's editorial staff. BuzzFeed Community is a place where anyone can create a post or quiz.
Try making your own!
10 Historical Connections
Historical perspective refers to understanding a subject in light of its earliest phases and subsequent evolution. This perspective differs from history because its object is to sharpen one's vision of the present, not the past. When historical perspective is overlooked in social research, researchers may draw misleading conclusions. Historical perspective expands research horizons by encouraging study of the relative stability of phenomena, providing alternative explanations for phenomena, and aiding problem formulation and research design.
The Fax Machine Was Invented the Same Year the First Wagon Crossed the Oregon Trail (1843)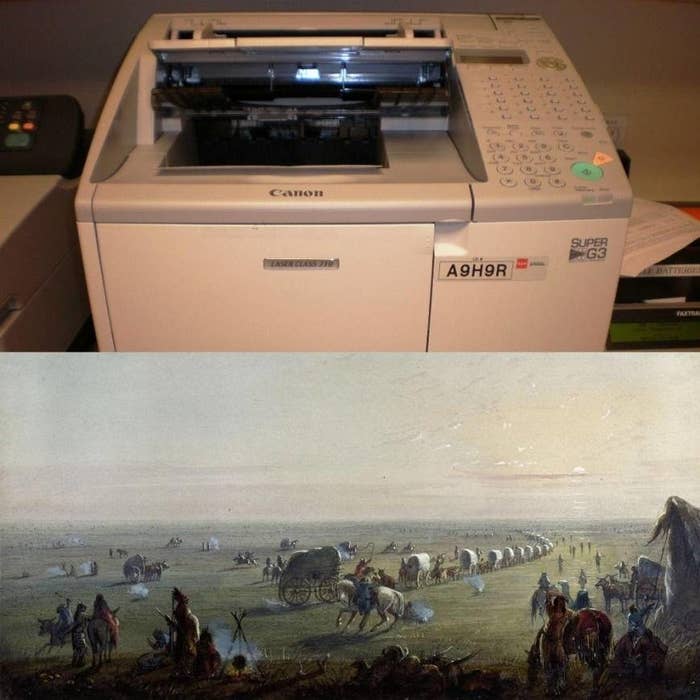 Woolly Mammoths Were Still Alive While Egyptians Were Building the Pyramids (2660 BCE)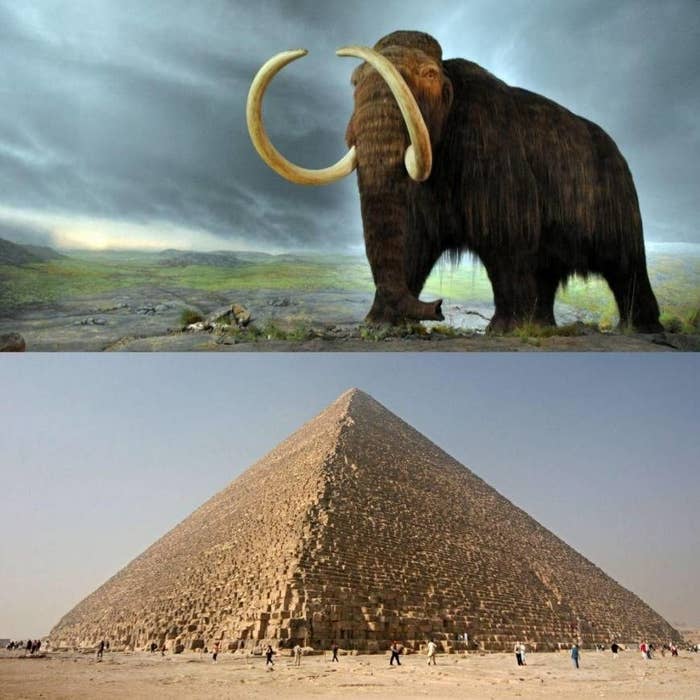 You Could Take the London Underground to the Last Public Hanging in the UK (1868)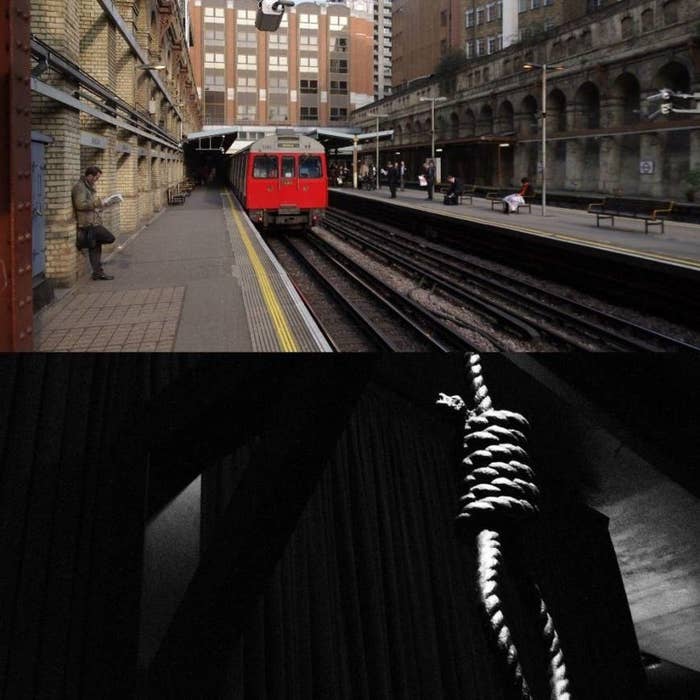 Nintendo Was Founded When Jack the Ripper Was Still on the Loose (1889)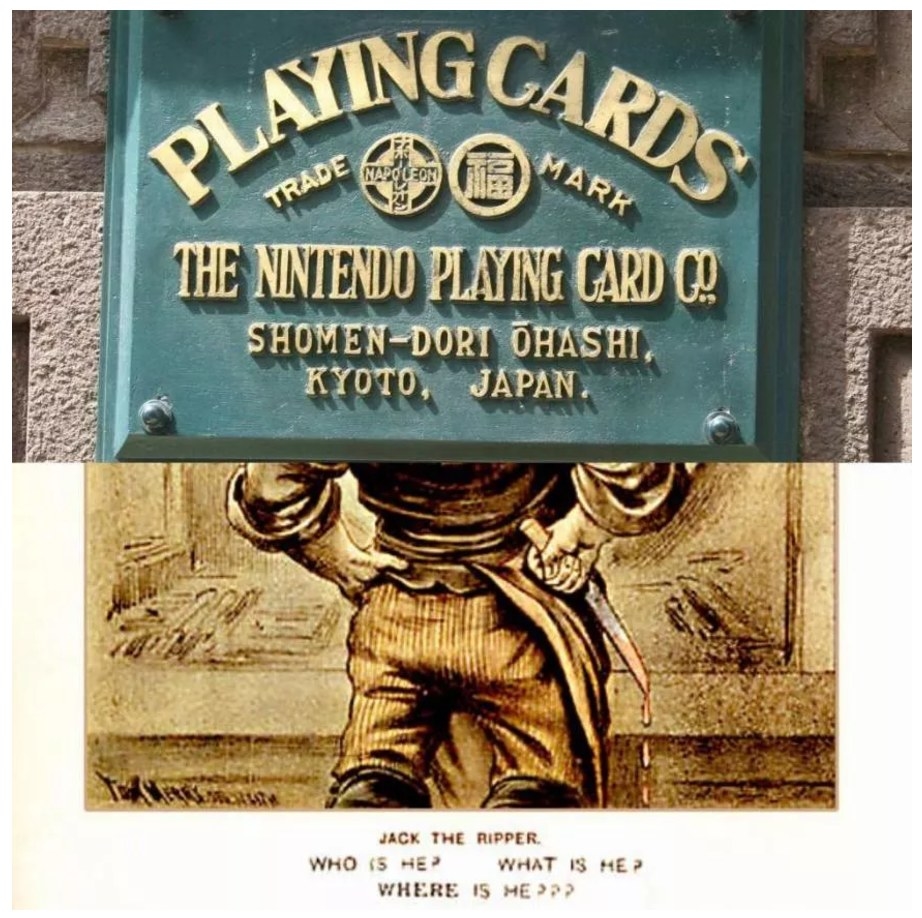 Swiss Women Got the Right to Vote the Same Year the US Drove a Buggy on the Moon (1971)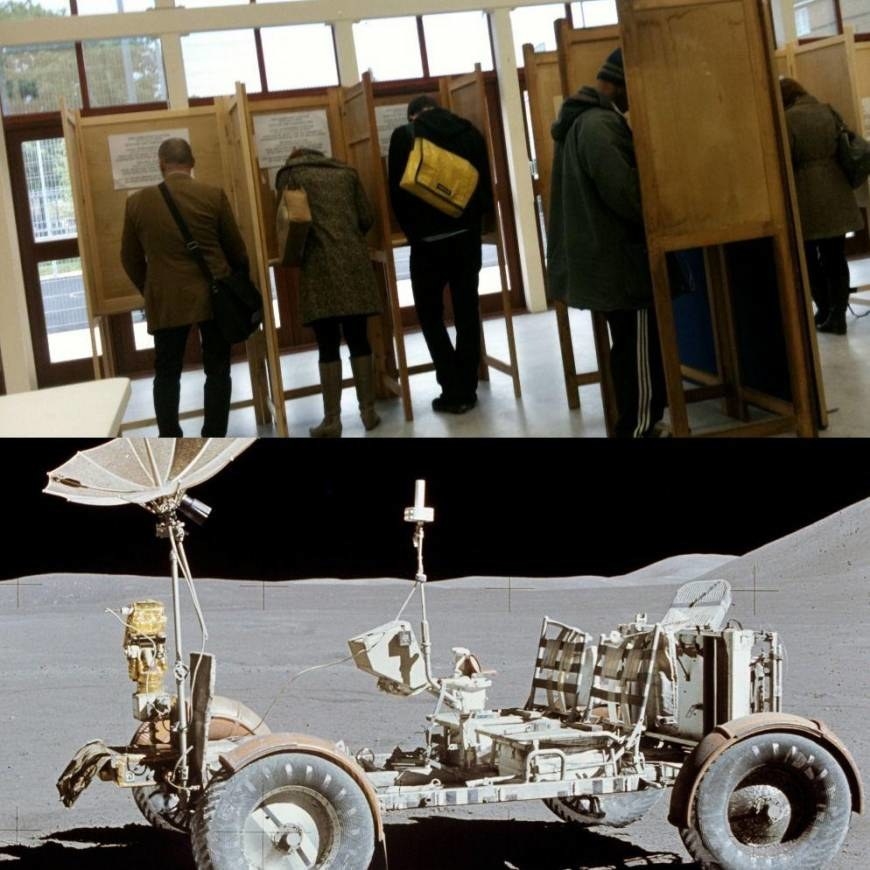 The Brooklyn Bridge Was Being Built During the Battle of Little Bighorn (1876)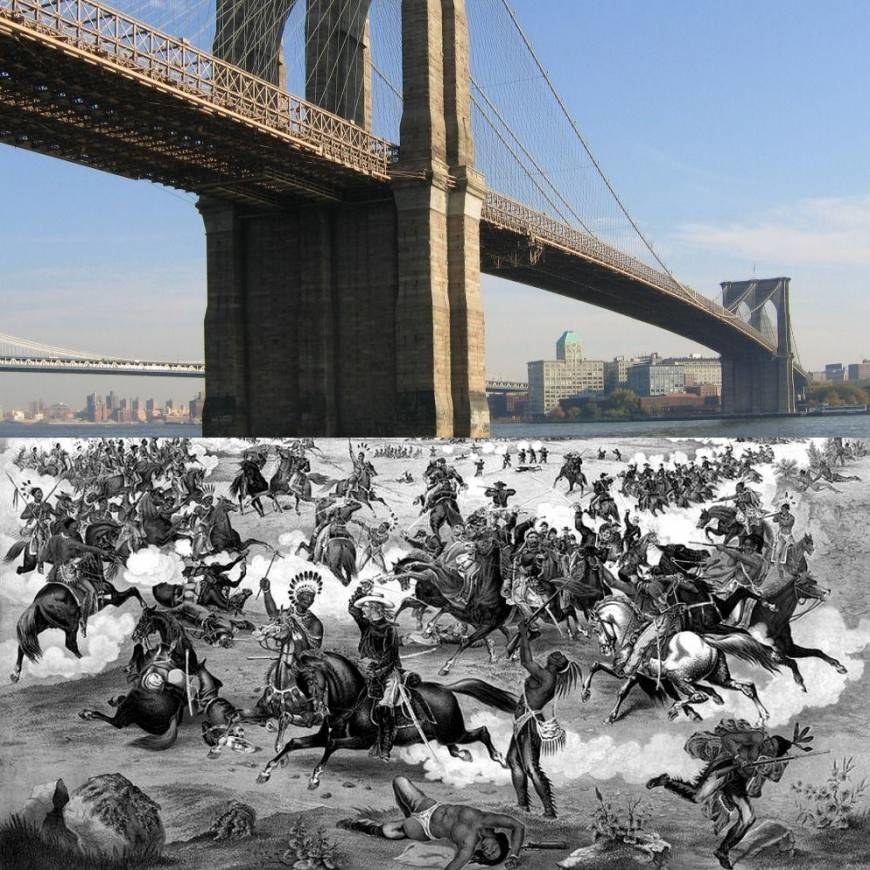 Orville Wright Was Still Alive When Hiroshima and Nagasaki Were Bombed (1945)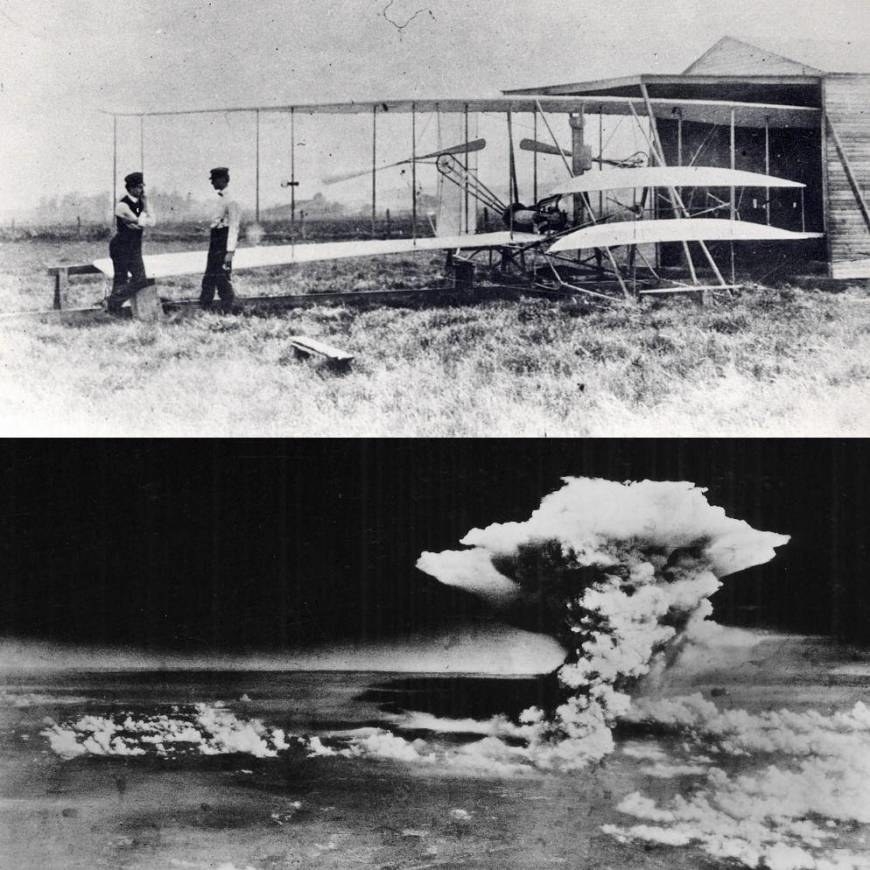 Ecstasy Was Invented the Same Year the Titanic Sank (1912)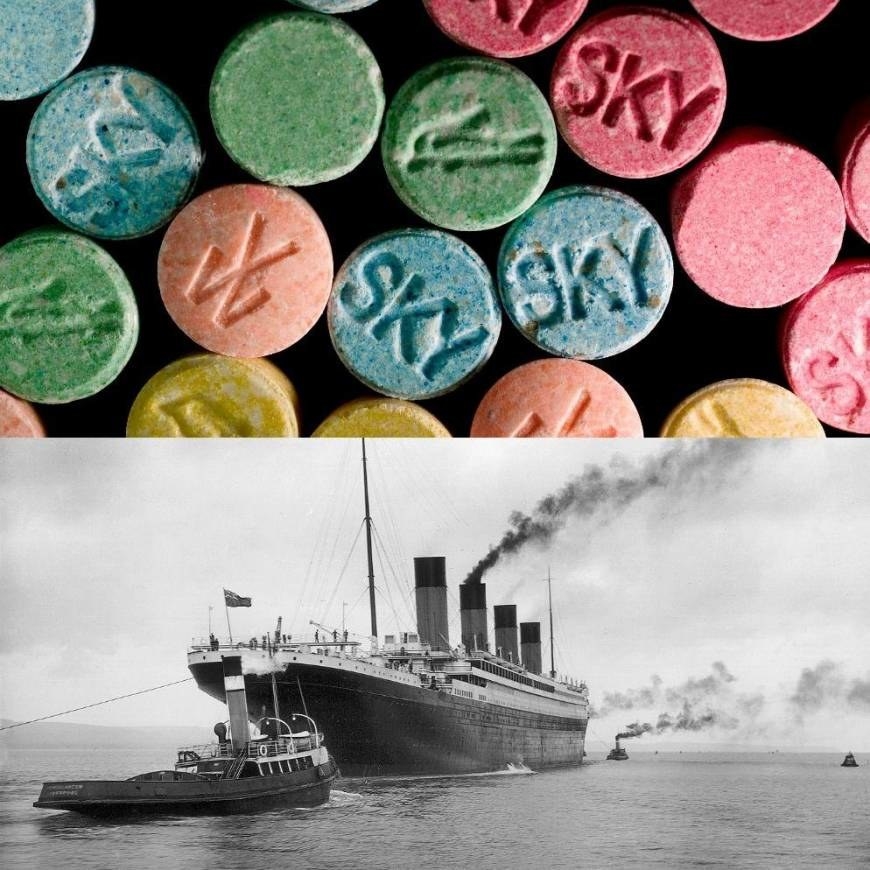 The Crusades and the Construction of Mesa Verde Happened Simultaneously (1200)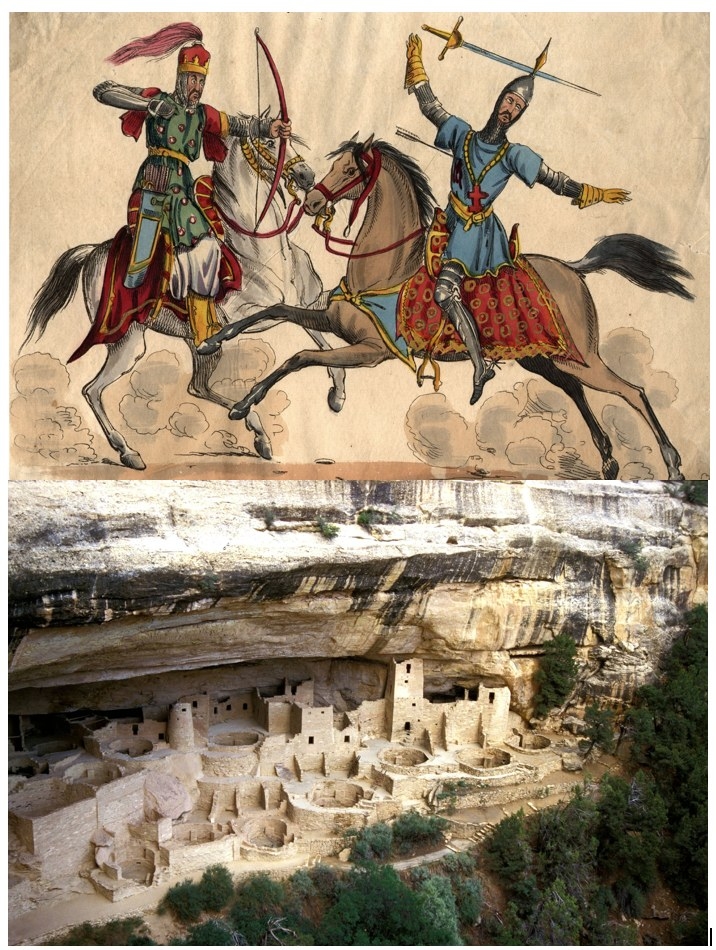 The Peshtigo Fire and The Great Chicago Fire Started on the Same Day (October 8, 1871)