Which of the following do you post on social media?

Heartfelt family shoutouts

Memes featuring myself, made by others

Videos showcasing my opinions and outfits

Sweet things that happened at high school prom

Close-range selfies with no context

Photos of me from 20 years ago

Shoutouts to my friends and family

Pictures in suits and sunglasses

Things that are shaped like weed, but are not weed

Things that are shaped like weed, and they are weed
How Snoop Are You?
You're not very snoop. Maybe you're more snoop in real life, but not on social media. You can start to up your snoop levels by posting more videos and memes.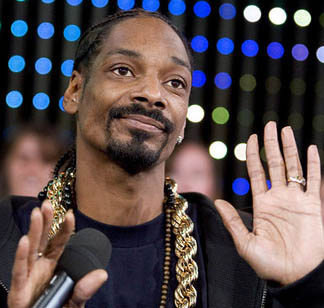 You're definitely getting there, but you've still got a ways to go. It's not easy to build an empire. You can up your ~snoop~ by finding and posting some memes that feature your own likeness.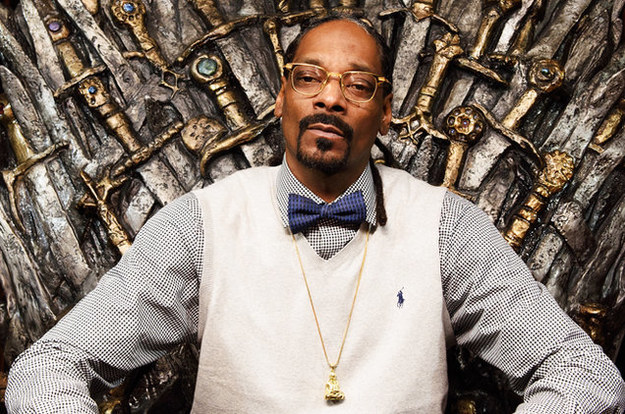 Congratulations! You're very snoop. But remember, only Snoop Lion himself is 100% snoop.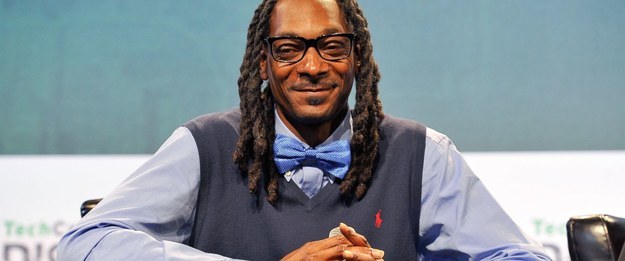 This post was created by a member of BuzzFeed Community, where anyone can post awesome lists and creations.
Learn more
or
post your buzz!