Which drink would you rather...?

Pick an album...

The Miseducation of Lauryn Hill

You gotta whip... what are you riding in?

Pick one word to describe yourself
Which "Ruthless: A Hip Hopera" Character Are You?
You're growing into ruthlessness as you're exposed to the world.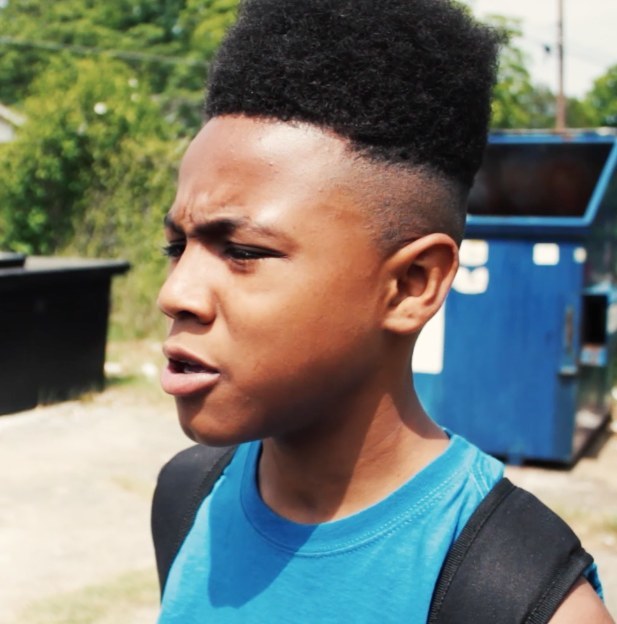 You have a great heart and a beautiful soul! Many people look up to you.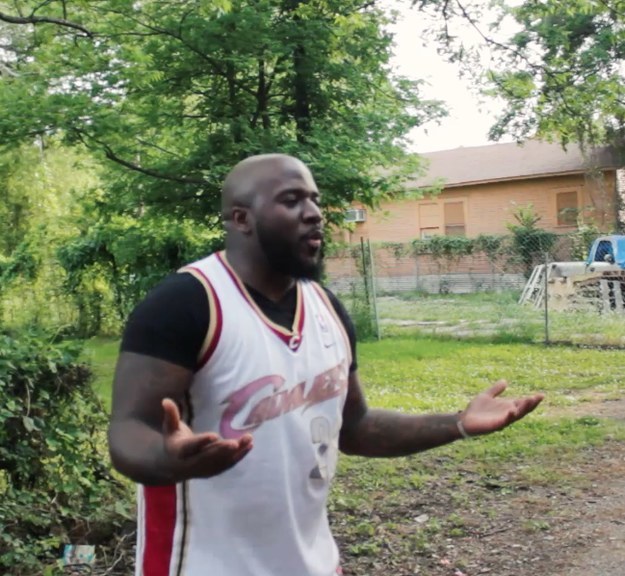 You have knowledge and you're very wise. You appear to be cold on the outside... but you're really a softie!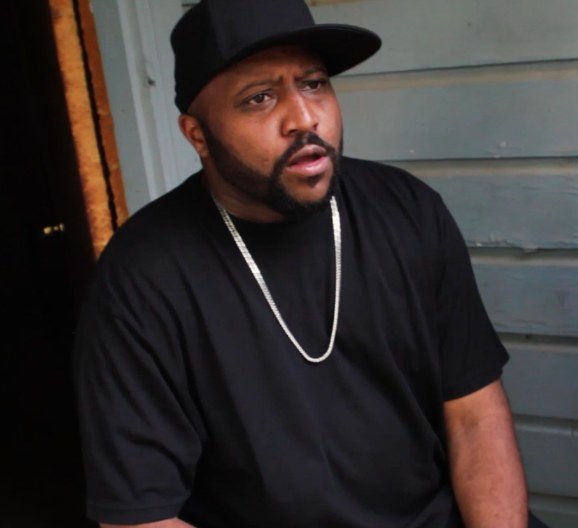 You're caring and gentle! You look out for the ones you love.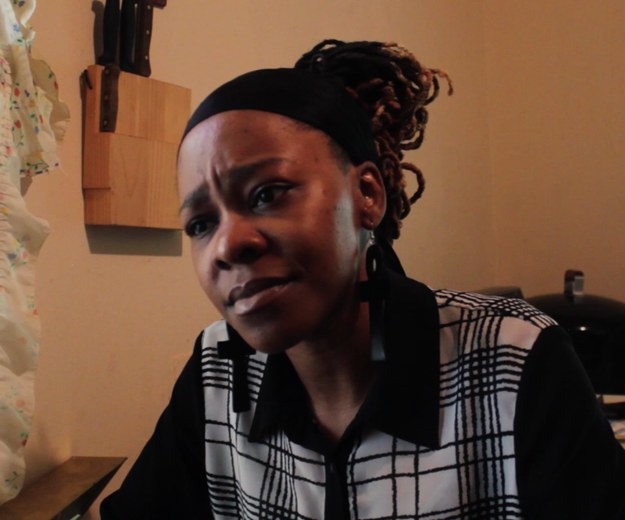 You're charming but you can be vicious if need be. No one should mess with you!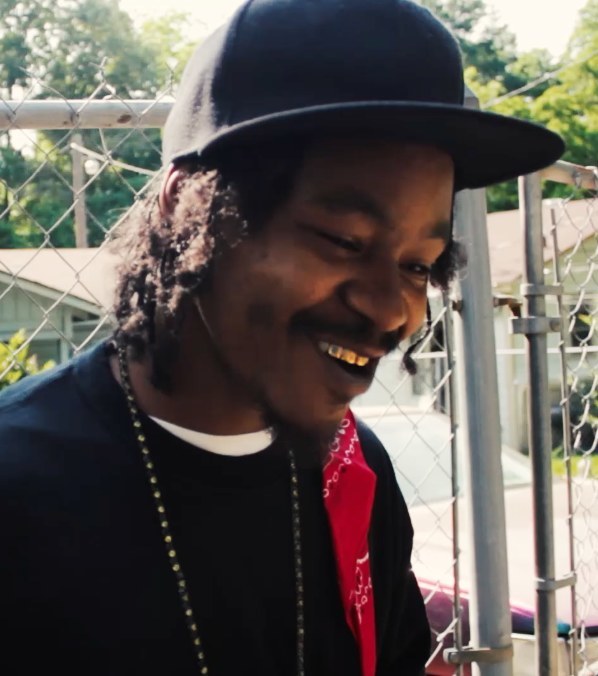 The world has been tough on you. You're a product of your environment. Don't worry! It's just a quiz!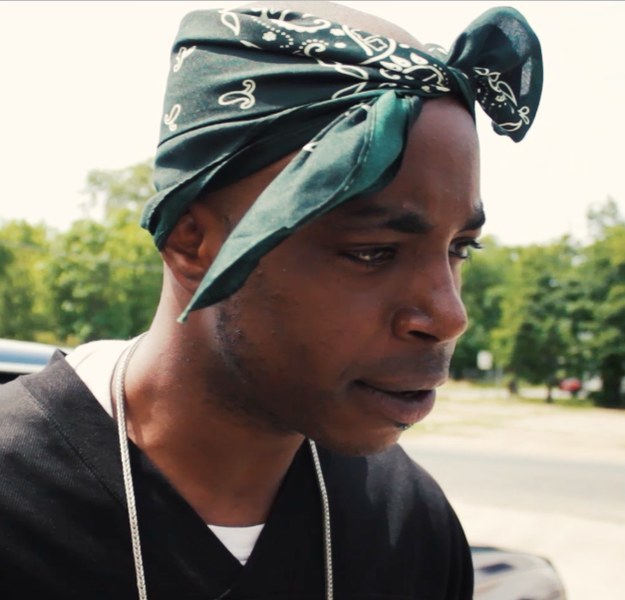 This post was created by a member of BuzzFeed Community, where anyone can post awesome lists and creations.
Learn more
or
post your buzz!