This post has not been vetted or endorsed by BuzzFeed's editorial staff. BuzzFeed Community is a place where anyone can create a post or quiz.
Try making your own!
13 Quick And Affordable Vegetarian Meals
Happy World Vegetarian day to all our fellow green pals! Here are some of our go-to affordable and satisfying veggie dishes.
1.
Quick and easy naan pizza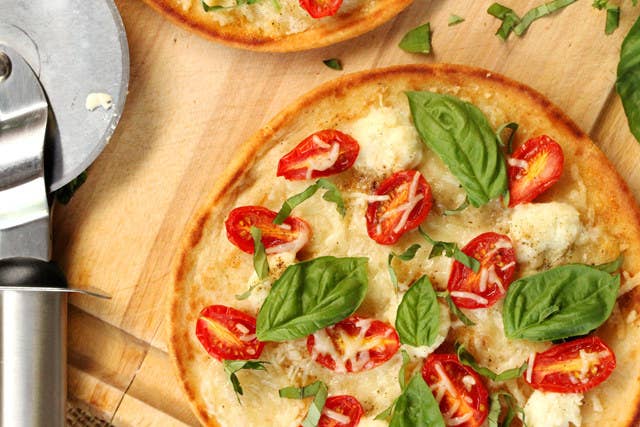 2.
Enjoy some vegetable fried rice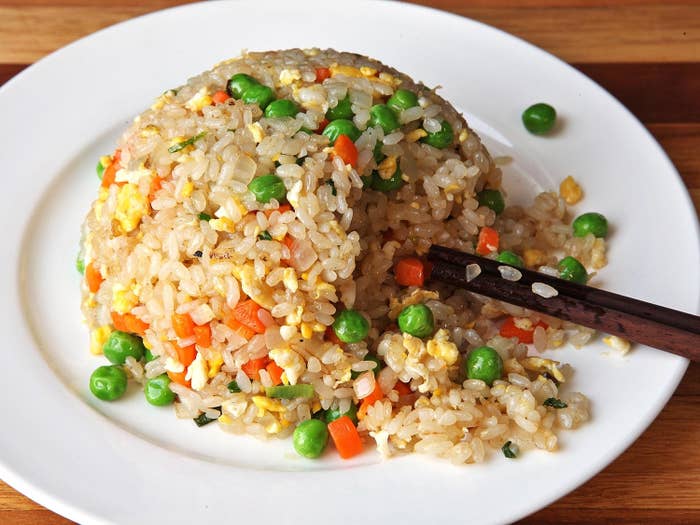 3.
So many salad options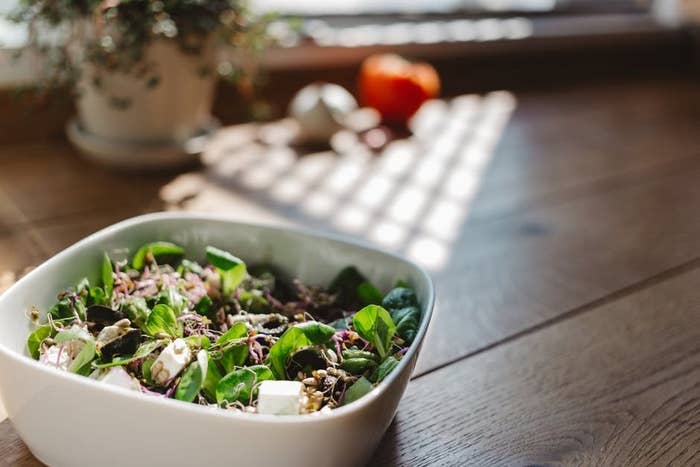 4.
Spice up your grilled cheese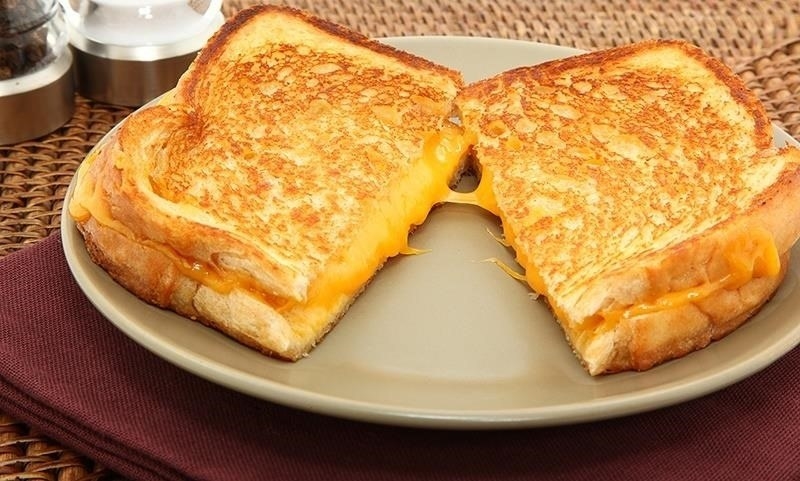 5.
Stock up on veggie burgers
6.
Don't miss out on sweet potato and black bean tacos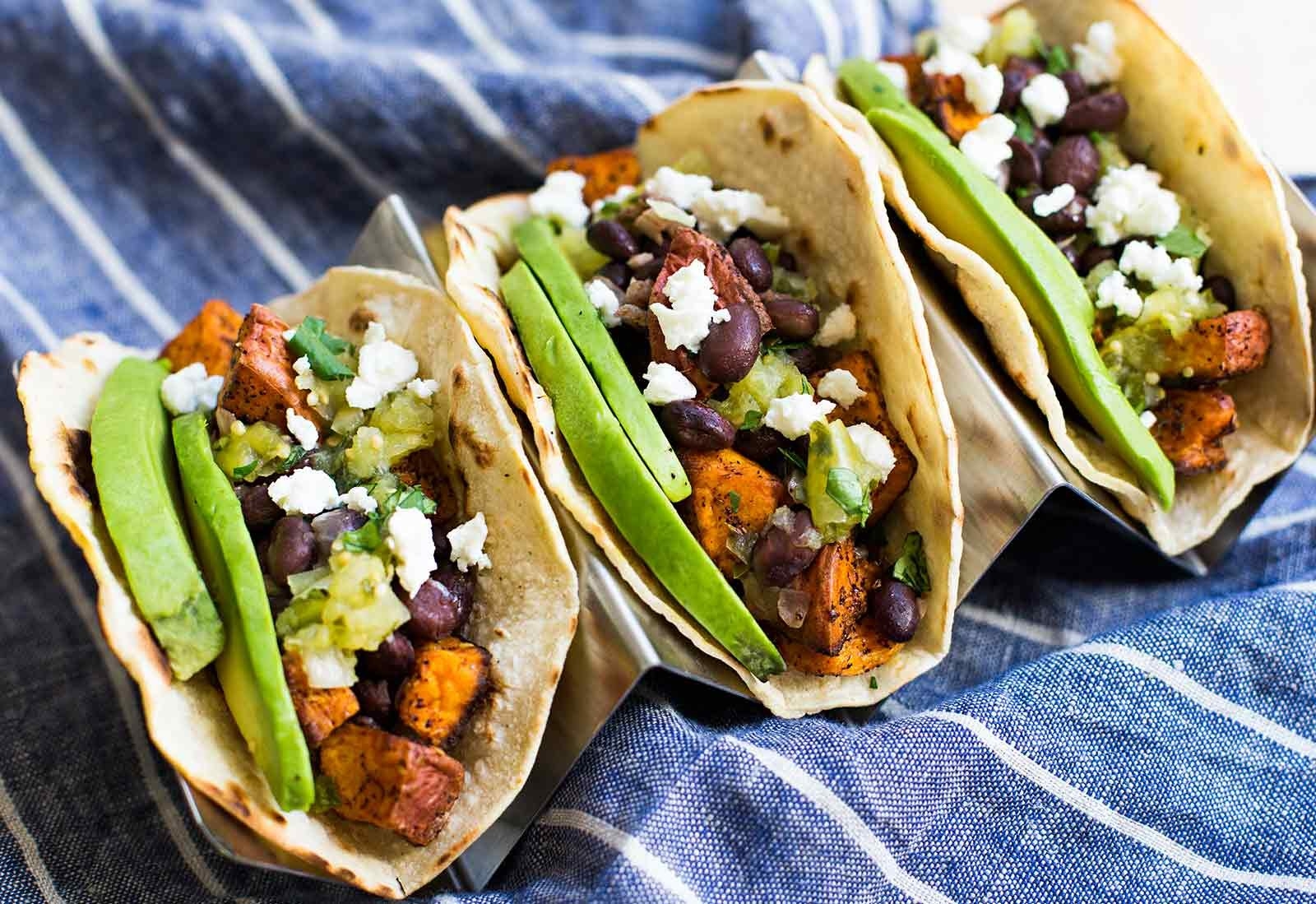 7.
Good ol' mac n cheese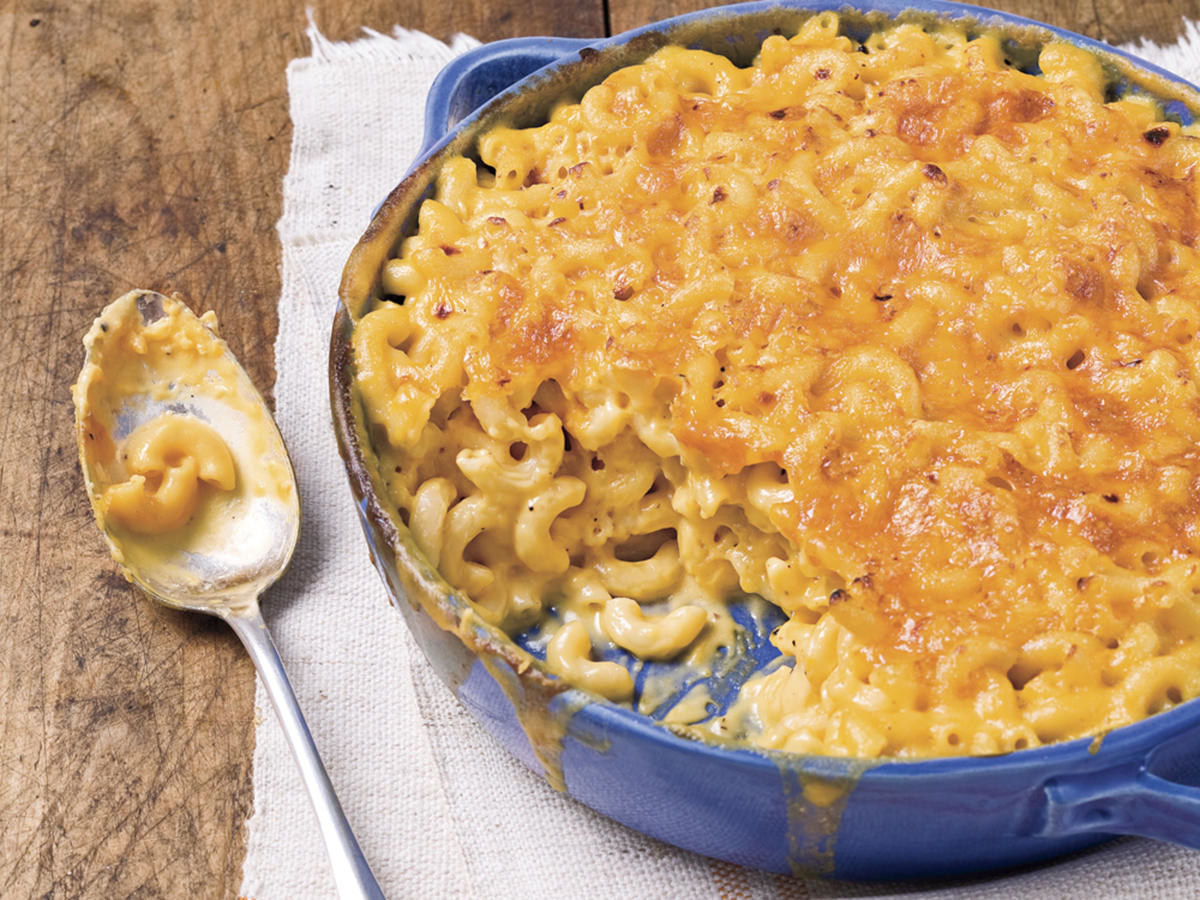 8.
Get your day going with an egg LT bagel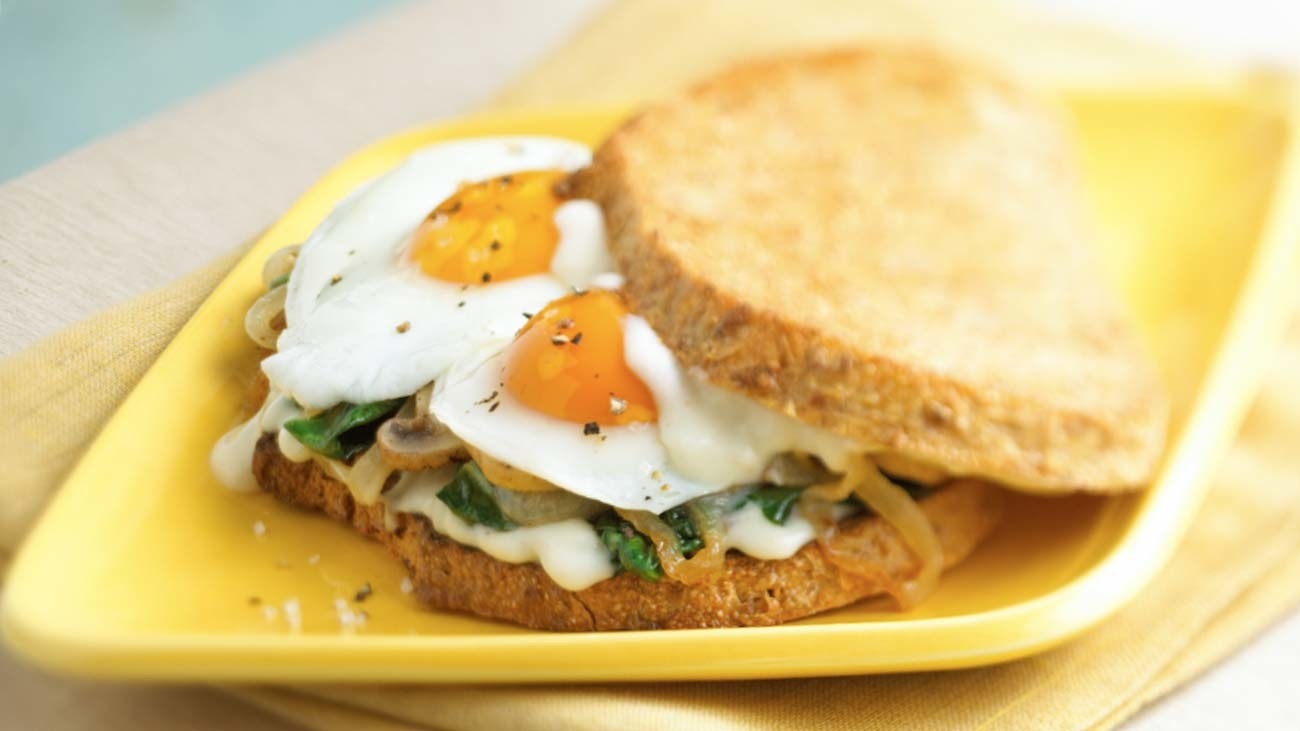 9.
Can't forget sushi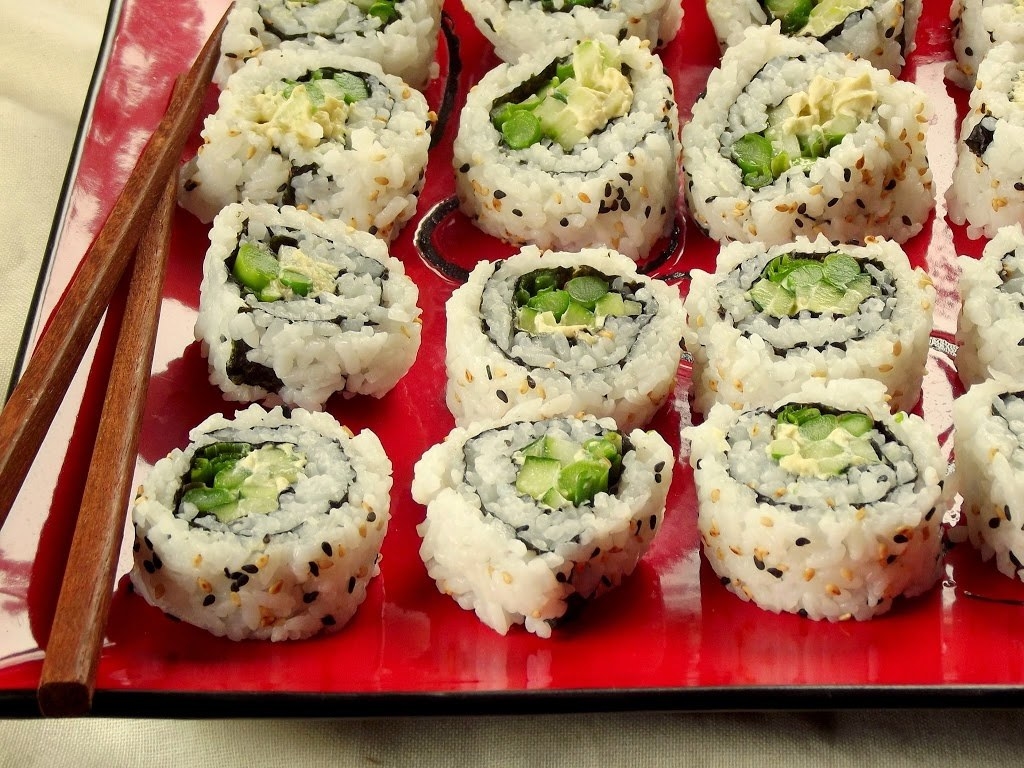 10.
Try this chickpea salad
11.
Simple spinach, humus and bell pepper wraps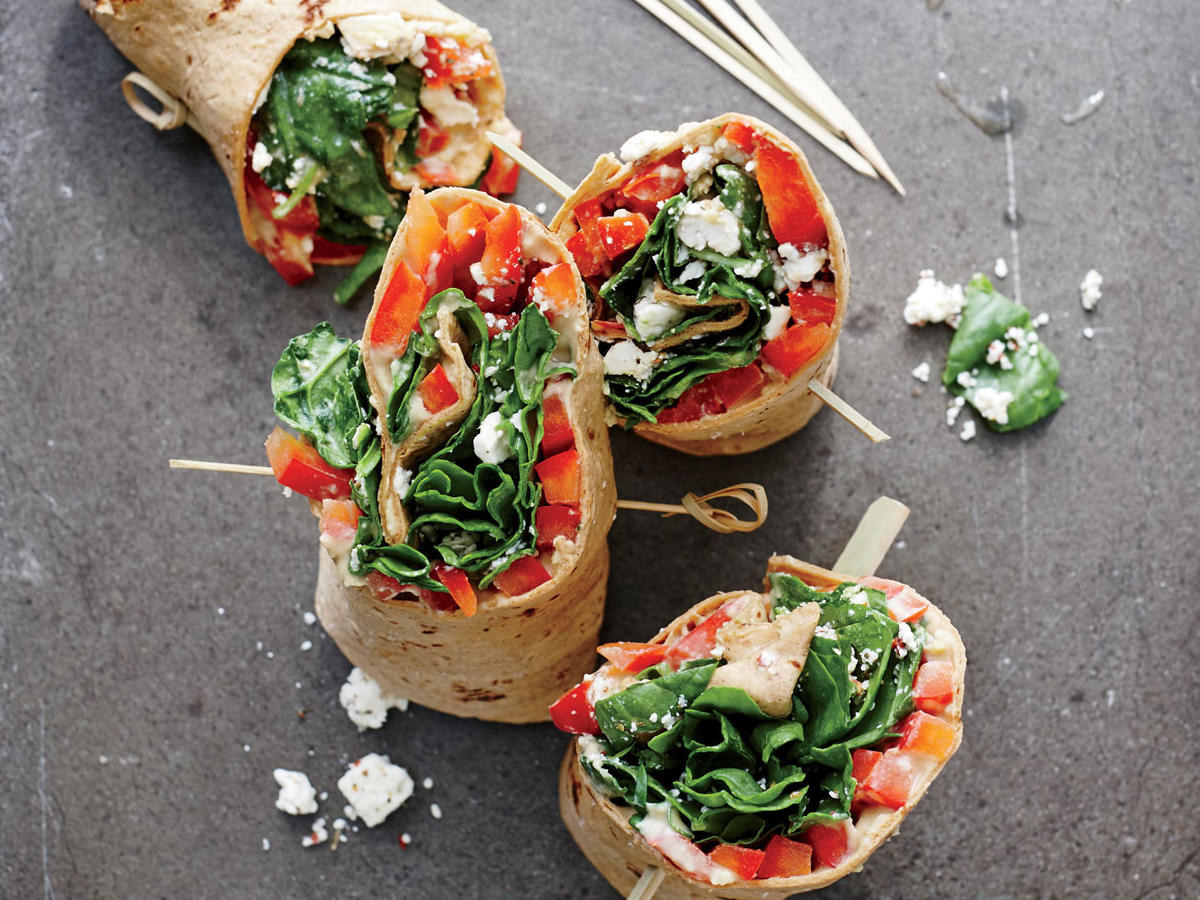 12.
Spaghetti and meat(less) balls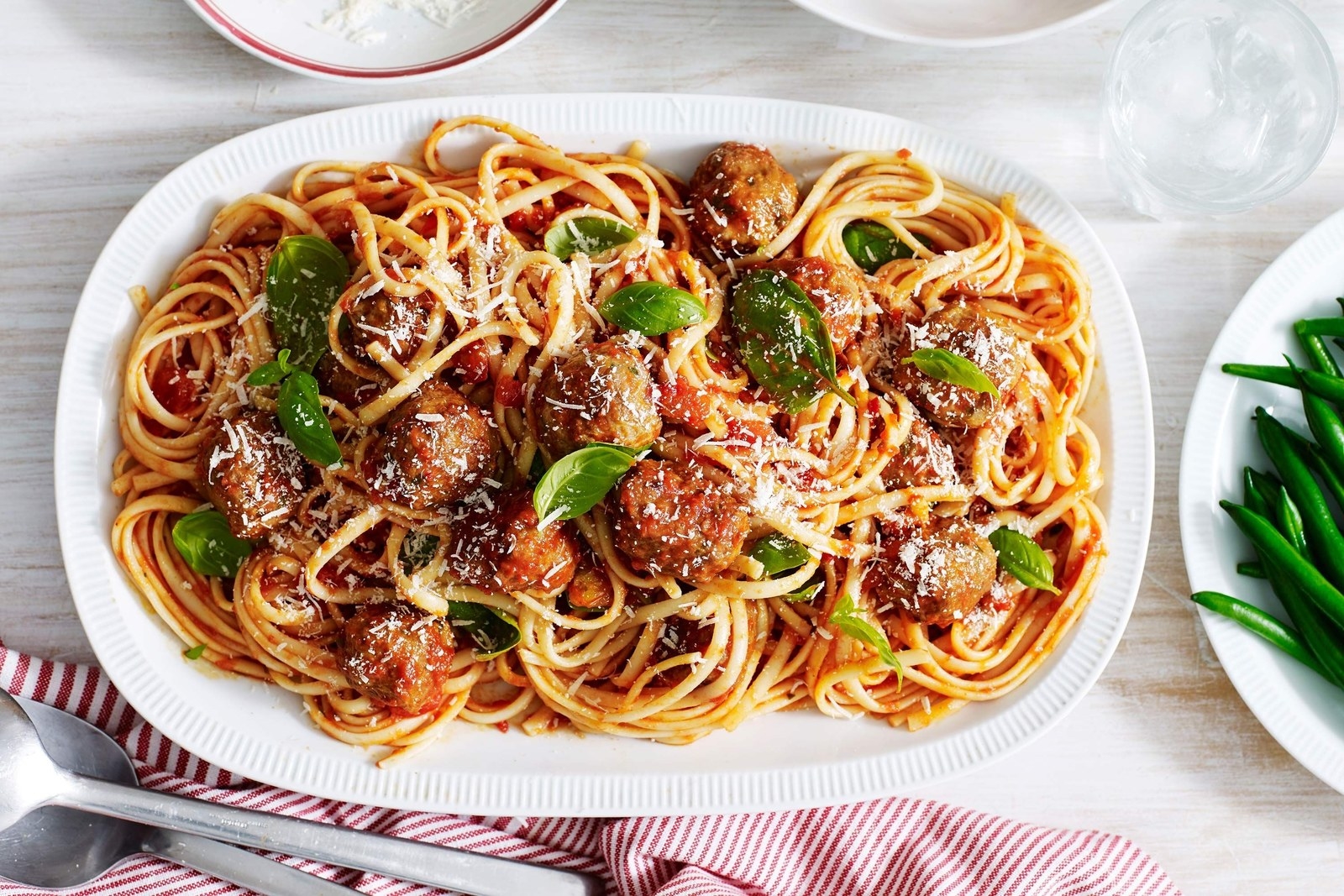 13.
Zoglos anything