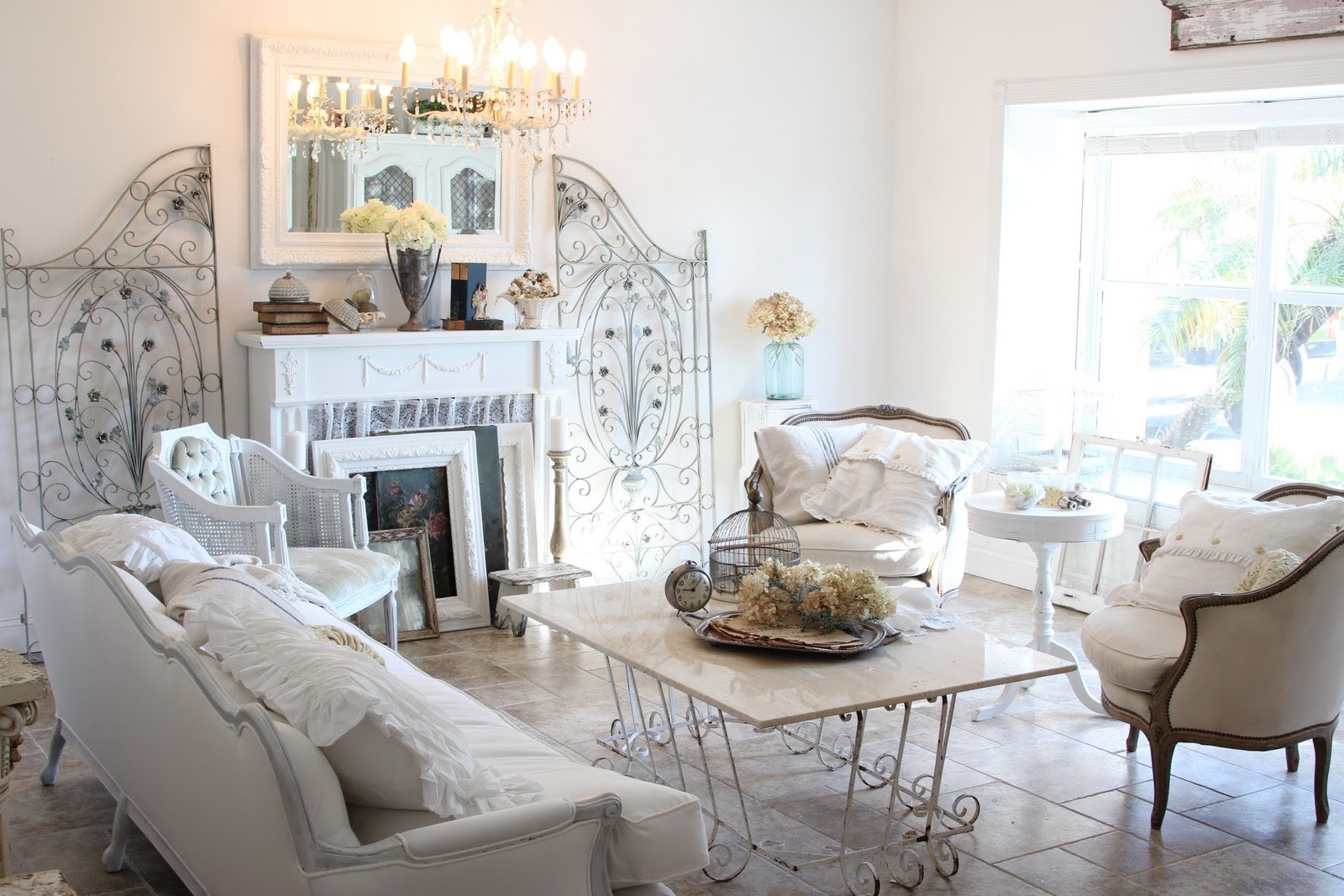 Instead of gaudy arrangements that were popular in the past, shabby-chic living rooms rely on gorgeously distressed furniture and lighter colors. Here are some useful hacks to get the shabby-chic look:
Color Me Shabby-Chic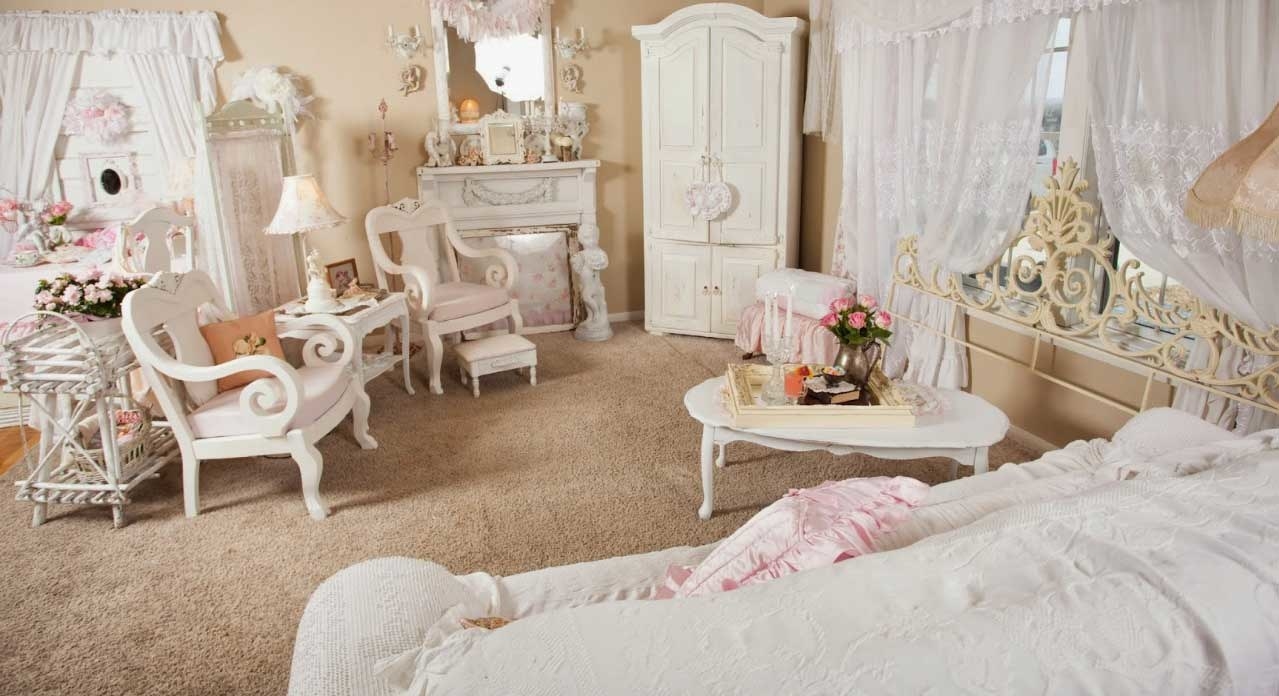 Modern styles often use bold colors to make living rooms pop. However, shabby-chic style embraces creamy shades of white for a foundational color. It highlights the distressed furniture and accessories beautifully. Accent colors include classical pastels, such as pink, sky blue, sage, and beige. You can add a few masculine elements if you want to tone down the feminine feel of the décor, such as faux brick panels.
You can still use a little bit of bright color if you are not overly fond of pastels. Just use it sparingly. Choose a couple pastels that you like, and work with deeper shades of the same hue. Experiment with other shades that complement or contrast. When you stick with lighter colors, you create an atmosphere that is light and airy.
What Style Of Furniture To Use
Just as important as your color choices is what style of furniture you put in your shabby-chic living room. You do not have to worry about shiny new pieces. The older the piece is, the better. Vintage furniture easily finds a home in this style. Choose furniture that is faded and has chipped paint. It will look like it has been in your house for generations. The whole idea is to make a shabby statement.
When you are redecorating your living room, look around your house for things you can upcycle. Bedroom dressers and dining room buffets are perfect choices for shabby-chic. They will provide a lot of needed storage space.
If you do not have anything to upcycle, then visit your neighborhood thrift store. They often have vintage furniture for bargain prices. Do not forget the awesome deals you can score from yard sales in your area. You may find a suitable piece for pennies on the dollar.
You do not have to worry if you have a modern-looking couch. There is no need to buy another one. Simply use furniture covers made of worn-looking cotton or linen. The same can be done for stuffed chairs. Furniture covers can make the piece look comfortably old. If you have a knack for sewing, consider making your own covers.
Chic Accessories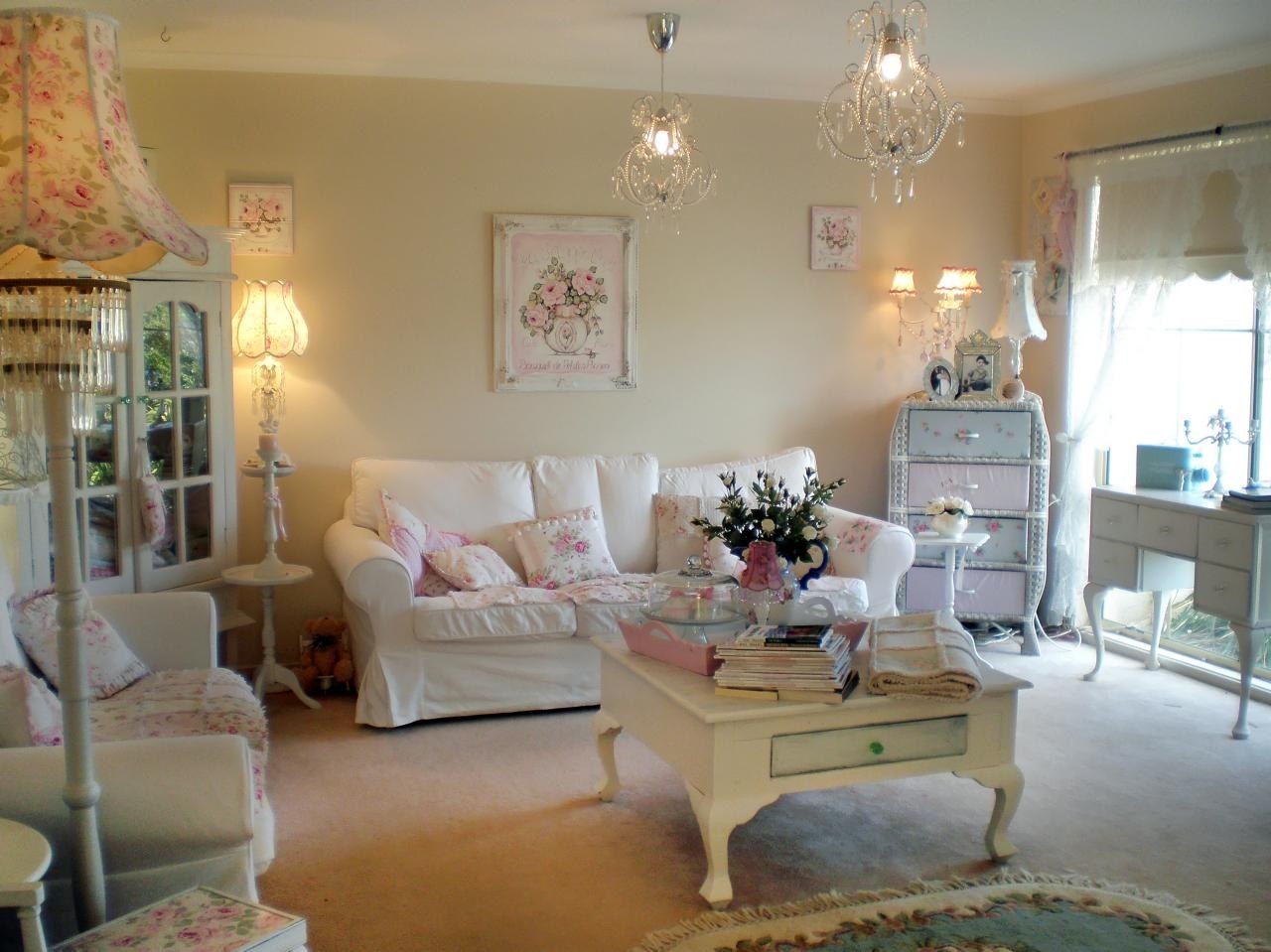 After you have the shabby décor down pat, it is time to add the element of chic. You will do this with the accessories you choose.
Consider elegant pieces that are from a different era. Antique vases and lamps complement the look well. Dramatic mirrors and sconces on faux brick panels could provide a focal point in your living room. Find old and interesting things you love and incorporate them into your design scheme. Put a few houseplants around the room for a touch of the outdoors.
Let There Be Light!
One of the most stunning accents you can hang in your shabby-chic living room is a chandelier. Add lighting nuances with vintage table lamps. You could also put candleholders and candles around the room for an antique appeal.
When you follow some basic tips, it is not hard to create a shabby-chic living room. Place things in the room that showcase interesting colors and textures. You can have the living room that you have always wanted!
This post was created by a member of BuzzFeed Community, where anyone can post awesome lists and creations.
Learn more
or
post your buzz!