Where do you love to go during your free time?

To the sky and discovering new things

Wherever little red is...

What free time? Cooking and cleaning in the house

Grandmothers house. (DUH)

The woods, to talk to the trees!!!!

Yanking hair from mysterious towers.

A journey to find random stuff in the woods

All the other moms are too good for me

My wife is my best friend. And my only friend

What is your favorite show Netflix?

A Girlfriends Guide to Divorce

What is your favorite food?

Anything that I am fortunate enough to put on my table

Girls. Especially the ones in red capes

If it is served at the ball, then it is good

I don't eat much... My hair gets in everything

What statement do you most agree with?

Slotted spoons don't hold much soup

And perhaps a sticky bun. Or 4?

Now I have two friends. A cow and a harp!!

You should see my nectarines

Do you want a child or not?

What do you want most in life?

What is your go to outfit?

Sequins, Feathers, Pearls, Jewels, OVER THE TOP EVERYTHING

Gold Slippers and a ball gown

Anything Milky White won't stain

Anything that makes me look richer

Anything comfortable and chic
Which Into The Woods Character Are You?
You are evil on the outside and inside. You also don't have many friends and you like to mess around with people. And, you HATE little children.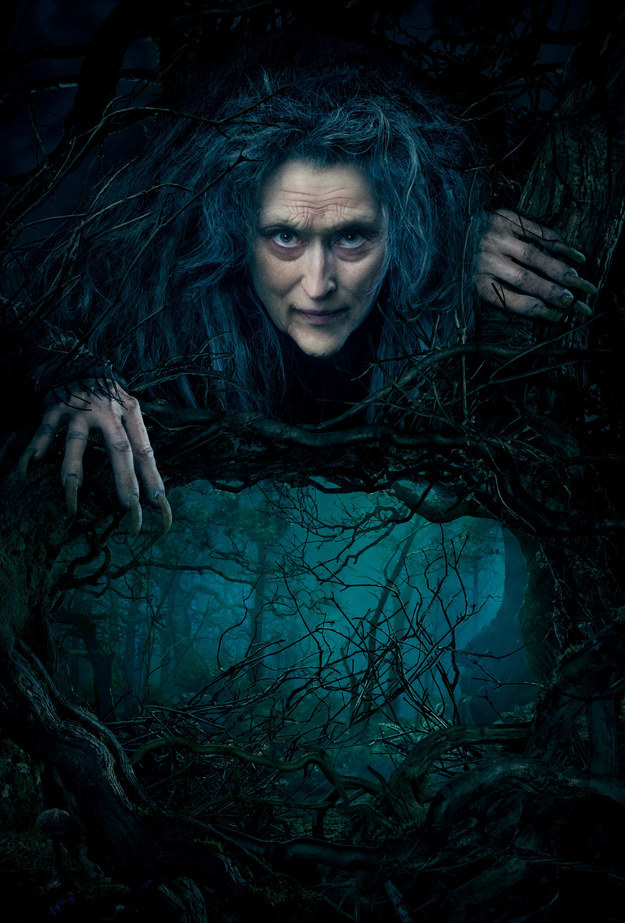 You got:

Little Red Ridinghood
You are little and attracted to wolves, older men, and the cute kid Jack that lives around the corner but he doesn't notice you because his head is always in the sky. You love to eat sweets and bread and burn off the calories by taking long strolls to your grandmothers house in the woods.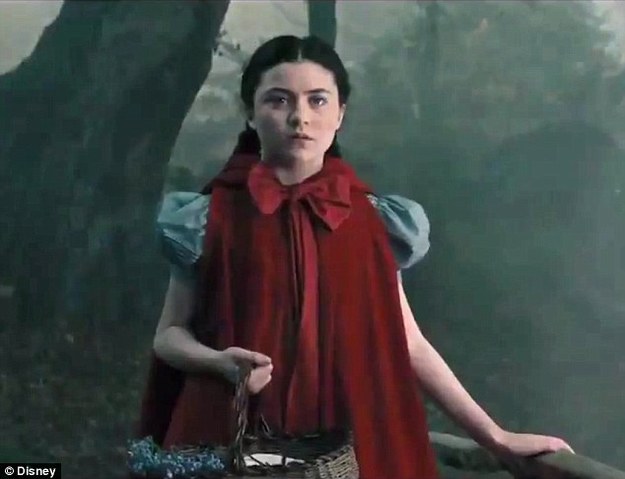 You are never emotionally present because you are always dreaming of giants in the sky. You are also very gullible and people use you to do unfair trades such as trading your cow for some beans. You only have 3 friends, a cow, a harp, and a hen. None of them are humans.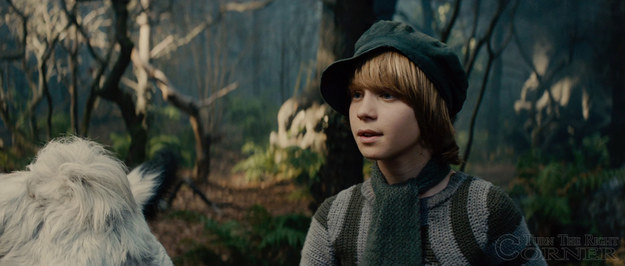 You always get side tracked by ladies trying to steal your shoes but you don't know what they are taking them for. You love having never ending convos with the trees and animals about all the latest nature gossip.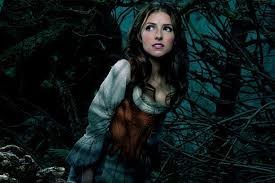 You are a very talented baker, but your hunting skills need a lot of work. Your mom was a scandalous individual, and she enjoyed many foods such as greens, parsley and peppers.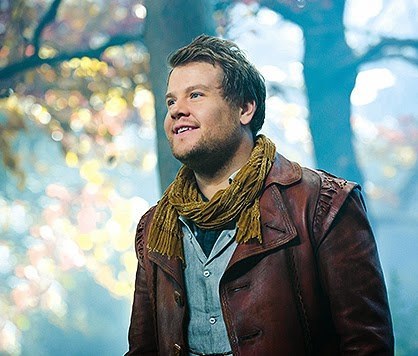 You are don't listen to anything people tell you to do. You love children but unfortunately do not have one of your own. You think people act differently in the woods then the way they do in their normal environment.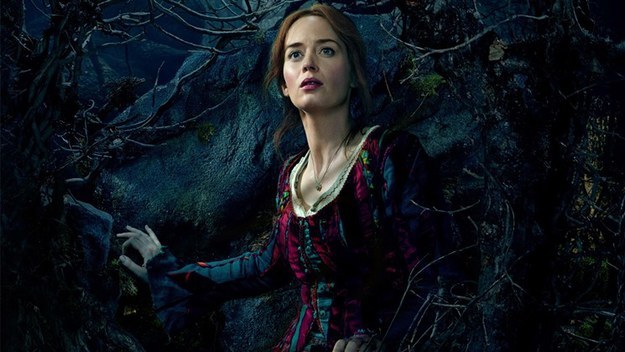 You have never entered a hair salon an d you never wish to either. Your secret brother is the baker and you have a witch as a mother. You enjoy singing in your tower.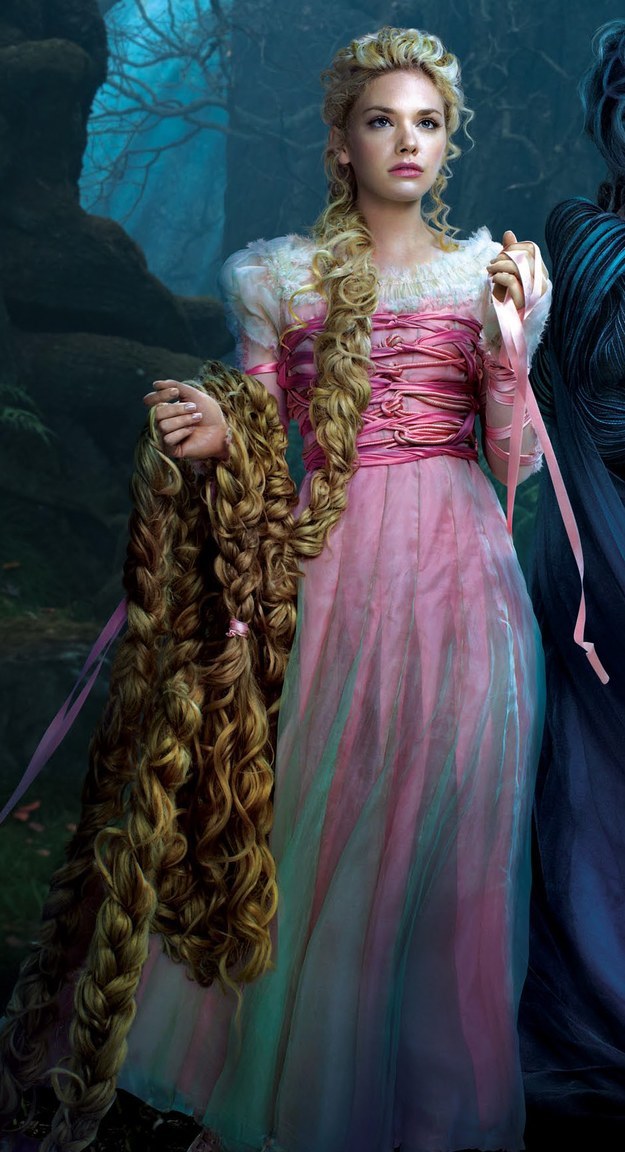 You are very stubborn and need money and a new cow. You do not believe in animals being friends with your child.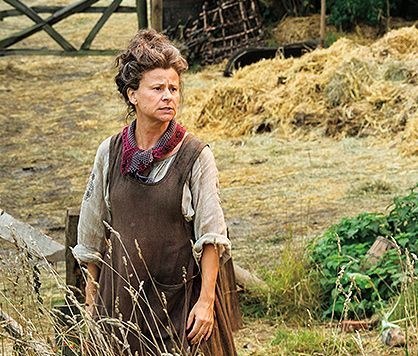 You got:

Cinderella's stepsister/stepmother
You are rich and preppy and stunning on the outside but you are a bitch. You always know the latest trends and colors. You also inform everyone NEVER wear mauve at a ball.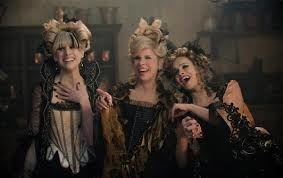 You are big and bad. Also, you love little girls in every way possible.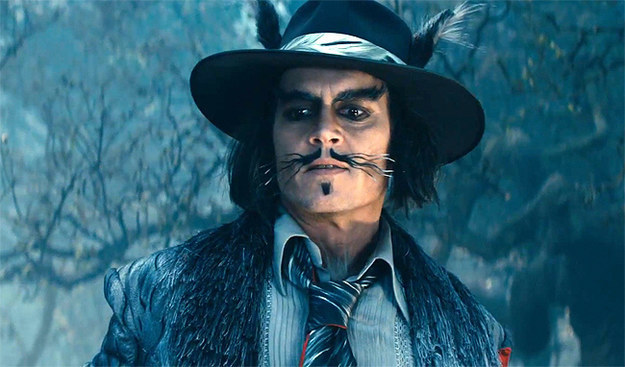 This post was created by a member of BuzzFeed Community, where anyone can post awesome lists and creations.
Learn more
or
post your buzz!