Um, Did You Know That BuzzFeed Has An All-Cats Newsletter?
It's called "This Week in Cats." And it is VERY important.
Yes, that right: BuzzFeed has a newsletter that is COMPLETELY AND TOTALLY ABOUT CATS.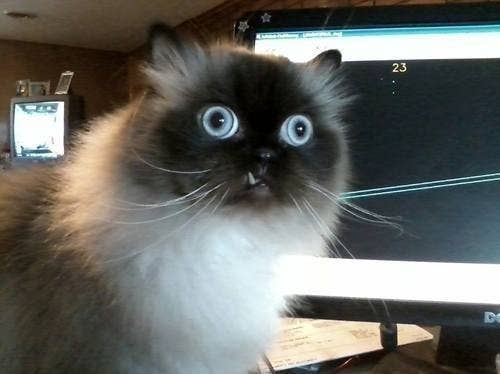 And if you sign up for "This Week in Cats," you'll get the most important cat news of the week every Friday. Just this week, for example, this cat pushed a small cart across a room.
"This Week in Cats" is unquestionably a must-read for the educated cat lover. So what are you waiting for?