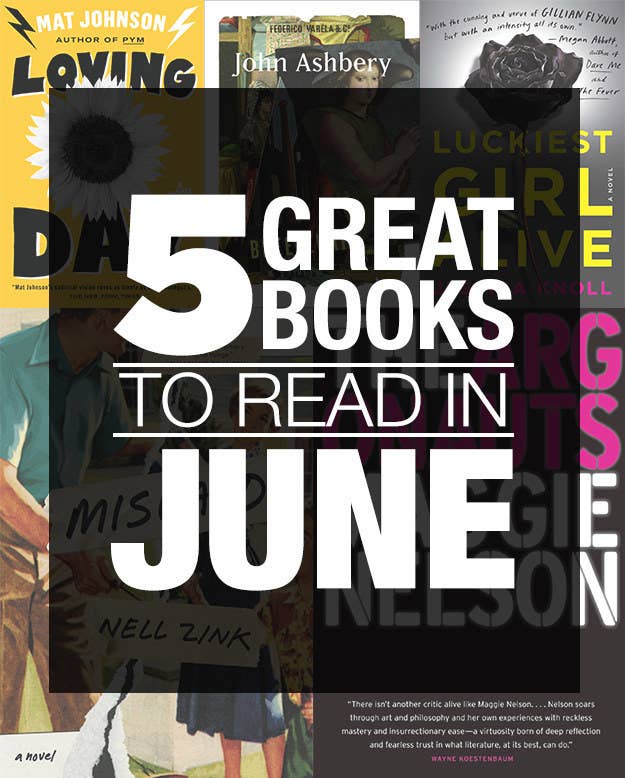 Luckiest Girl Alive by Jessica Knoll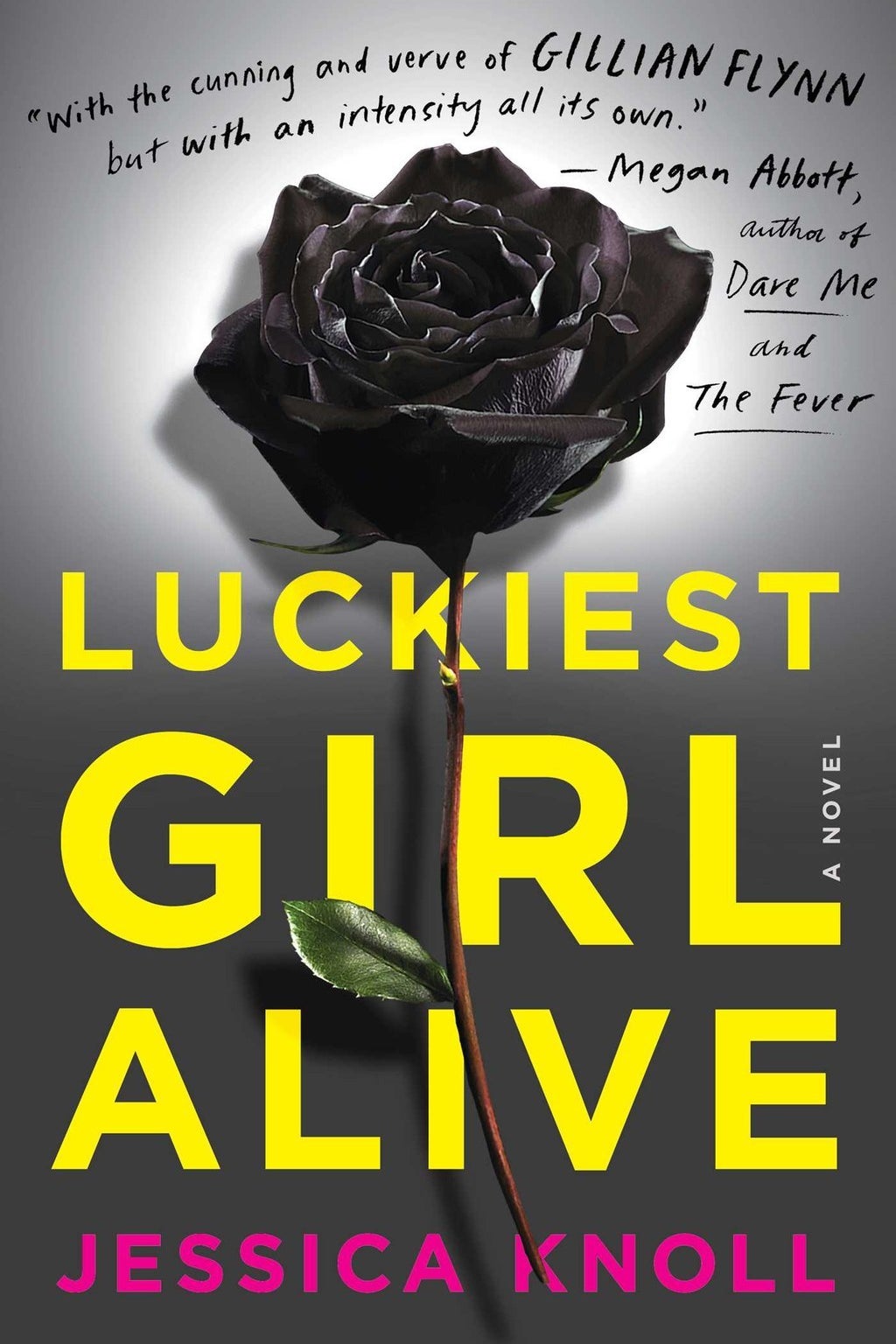 Luckiest Girl Alive by Jessica Knoll is riveting. I started reading it on a plane ride from New York to Nashville, and I was mad when I landed because it meant I had to stop. (In fact, I only briefly stopped; I spent my first night in the city alone and reading in my hotel room.) But it isn't just the mystery of Ani FaNelli's past that keeps the reader flying through the pages, although the gradual reveal of her mysterious and haunting trauma is almost painful. It's the mystery of Ani herself — are we rooting for her? Is she actually this terrible? Is she happy in the success she's found at a flashy NYC fashion mag? At its heart, it's a story of perseverance, and a person's remarkable ability to survive. —Arianna Rebolini
Loving Day by Mat Johnson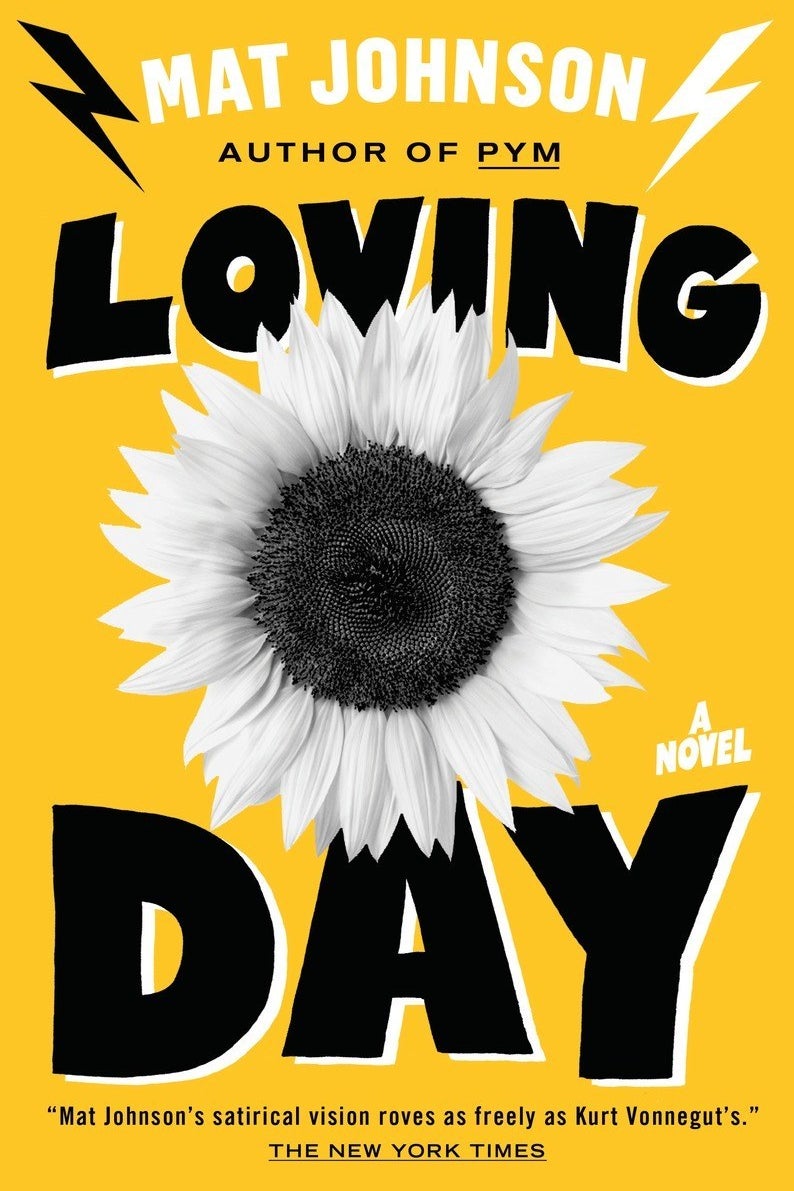 Mat Johnson's novel Loving Day follows Warren Duffy, a man who inherits a ramshackle Philadelphia mansion when his father dies. As it turns out, Warren's personal affairs are as messy as the property he now owns — he has moved back to the U.S. after a failed marriage to a Welsh woman, his career as a comic book artist is languishing, and he suddenly discovers that he has a 17-year-old daughter named Tal, who then moves in with him. All of this is further complicated by the fact that Warren is the white-appearing son of a white father and black mother, who has had to grapple with the ways in which his own racial identity is at odds with how others perceive him — and now Warren must figure out how to raise a daughter who grew up believing she was white. That's not even mentioning the (maybe) ghosts, Warren's new romance, or the strange new cult that the father and daughter get involved in... Both hilarious and deadly serious, Loving Day is an unpredictable, wildly smart and energetic read, brimming with fresh ideas and unforgettable characters.
Mislaid by Nell Zink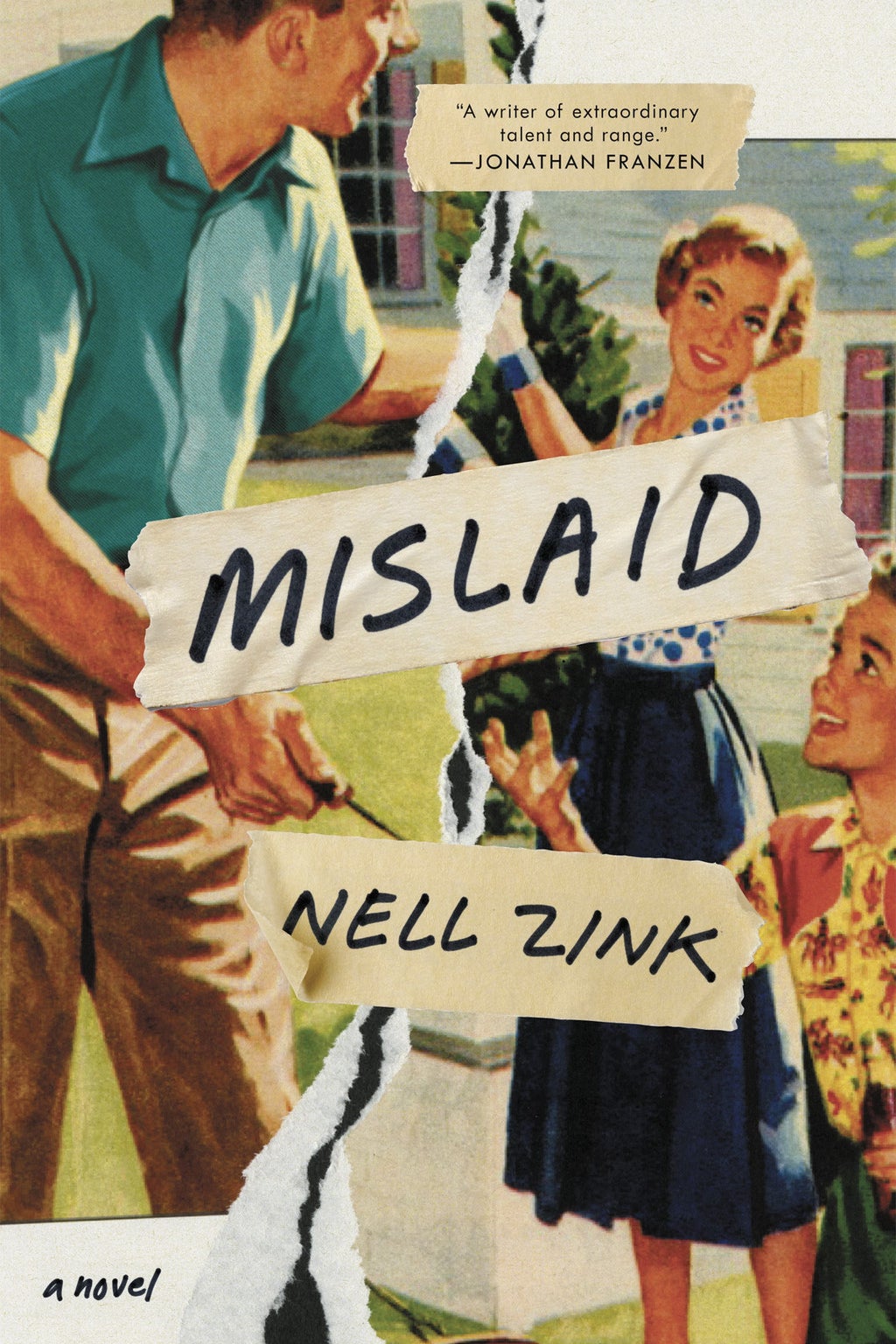 Nell Zink's second book in her improbable literary career, Mislaid romps across '60s and '70s Virginia following the paths of lesbian Peggy Fleming and her daughter Mireille as they ditch her gay poet husband to live in poverty under assumed identities as African-Americans. While this might seem like a recipe for awkwardness, Zink's light touch and wry manner keep you laughing more than cringing. Zink has a unique ability to zoom in and out: to linger on the movements of soil and gas in a lake or the machinations of the Parent Teacher Association and then leap forward through several years and major personal events. It's Zink's world, and it bears strong but not total resemblance to the United States. I was happy to spend 242 pages in it. —Matthew Zeitlin
Breezeway by John Ashbery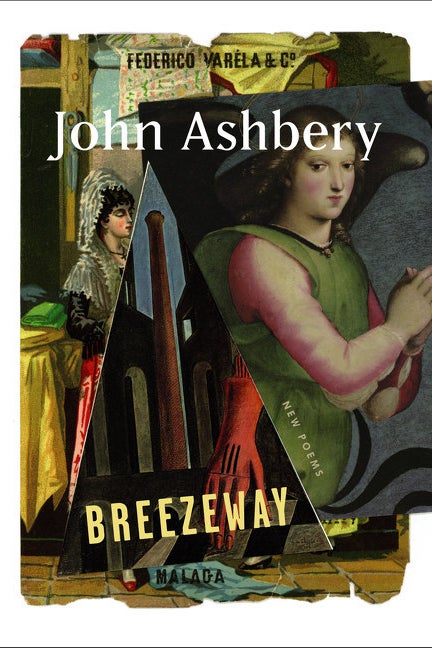 John Ashbery is one of the most acclaimed contemporary American poets, and his new collection Breezeway does not disappoint. Ashbery's ambitiously original style is on full display here — his poems are open-ended, fluid, and beautifully chaotic, moving in rapid pulses from one image to the next. His voice is evocative of consciousness itself, with multiple threads of thought that push the boundaries of how we think about language. At once elusive and sharp in their insight, every poem feels like a linguistic revolution. Breezeway may be Ashbery's best yet. —Jarry Lee
The Argonauts by Maggie Nelson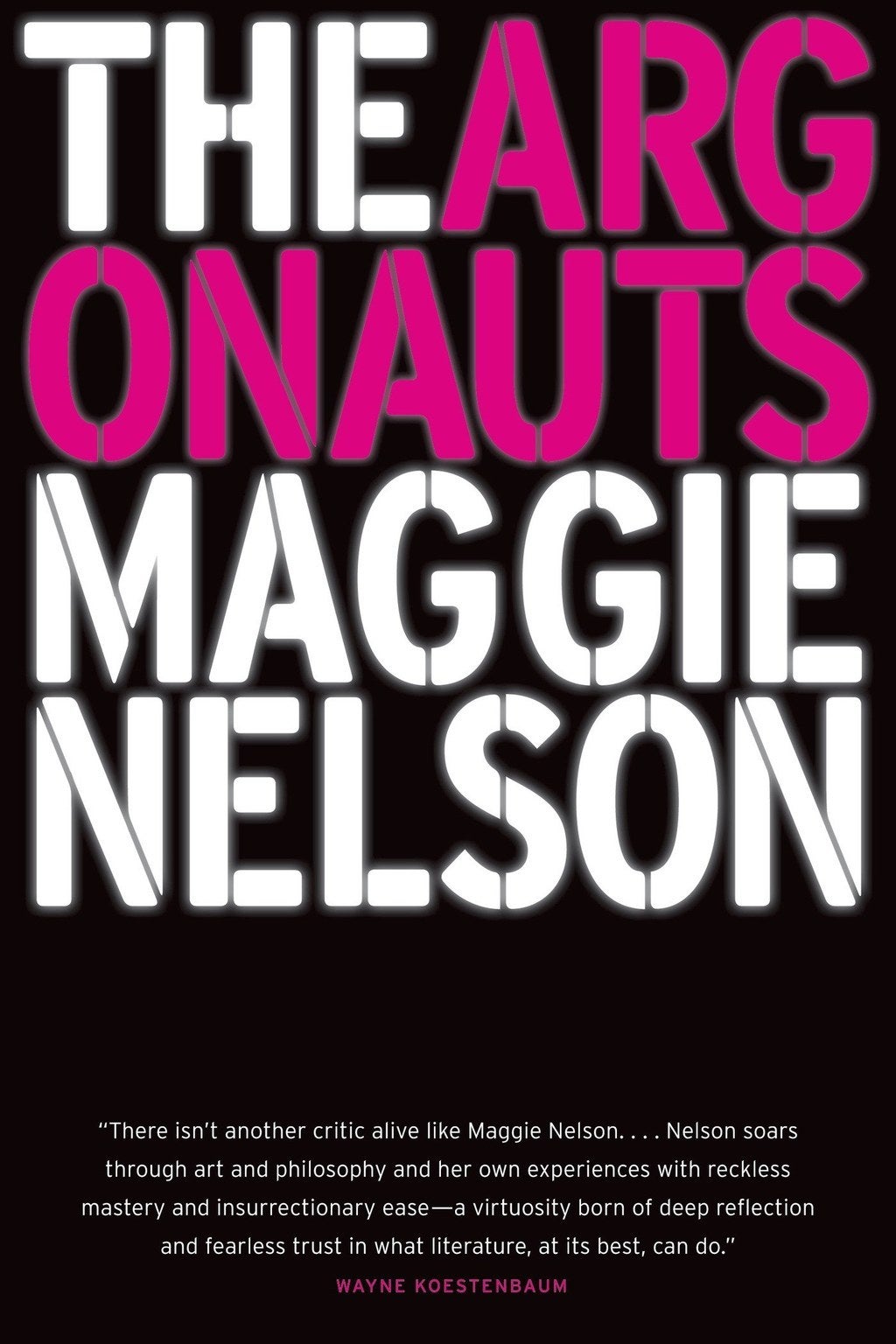 Brilliant like nothing else you've ever read, Maggie Nelson's The Argonauts is as hard to pin down as it is stunning. In sharp, intense bursts of language, Nelson melds critical theory with her most personal musings, as she navigates falling in lust and love, explores gender, sexuality, and motherhood, and builds a family with artist Harry Dodge. Although slim, The Argonauts contains worlds of thought and feeling, challenging our assumptions and moving our hearts. This book is the first must-read of the summer. —Isaac Fitzgerald
Want book recommendations like these every week? Sign up for the BuzzFeed Books newsletter!