Living your best cruise life may be a more varied existence than you expected. There are so many things to do on a Royal Caribbean cruise – your whole family will enjoy the adventure.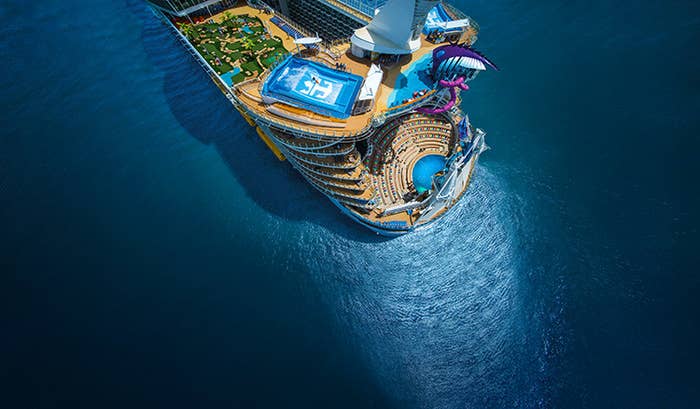 1.
You can learn to surf!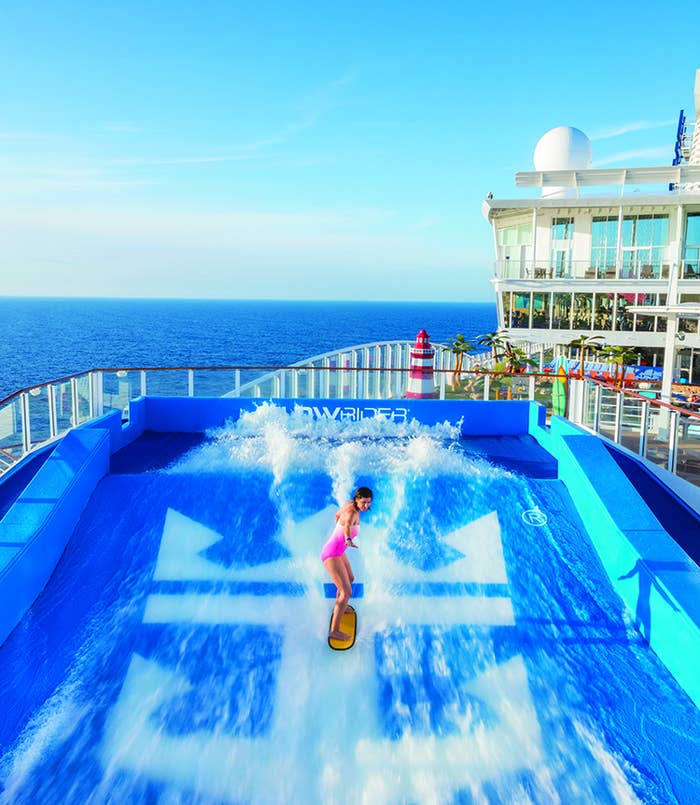 2.
Zip-line across the cruise deck.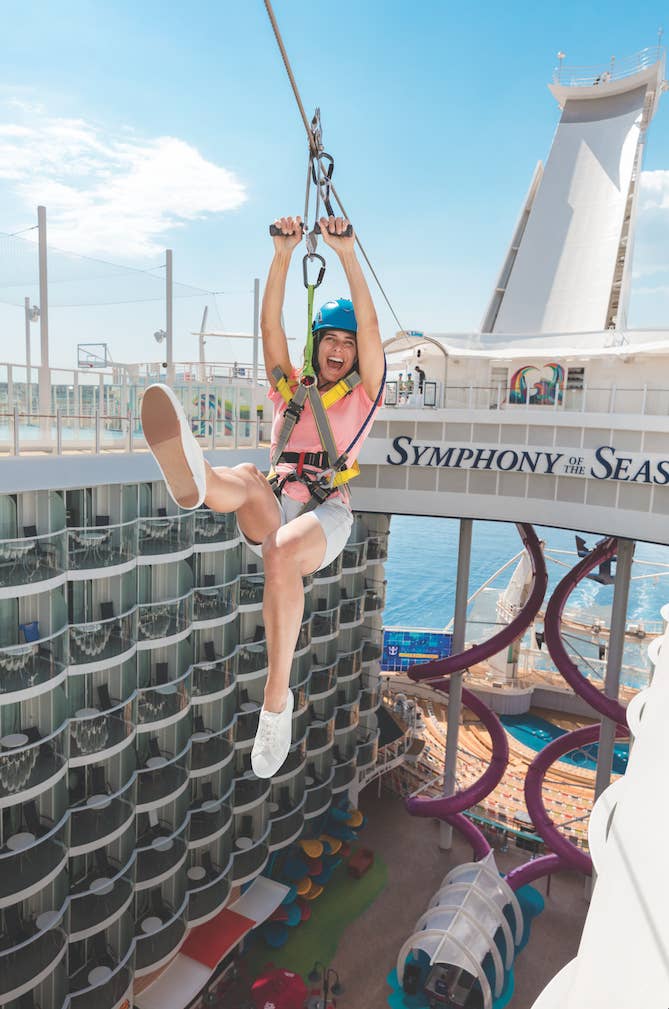 3.
Order a drink from a robot.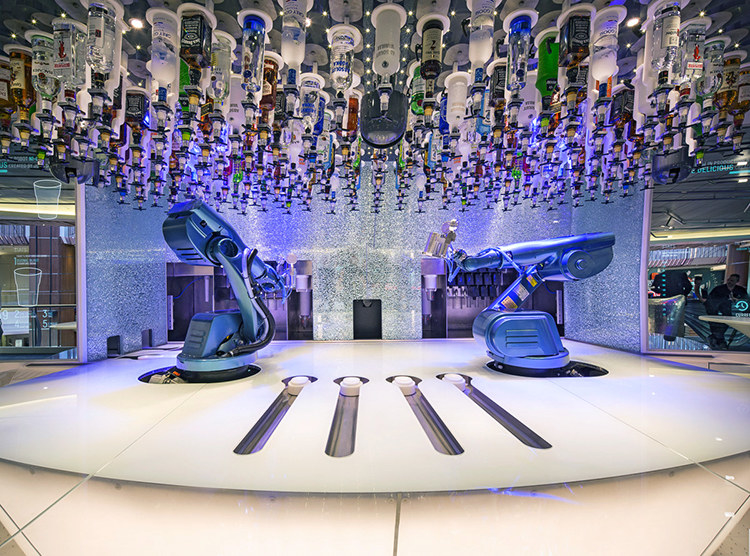 4.
Improve your circus skills.
5.
Defy gravity.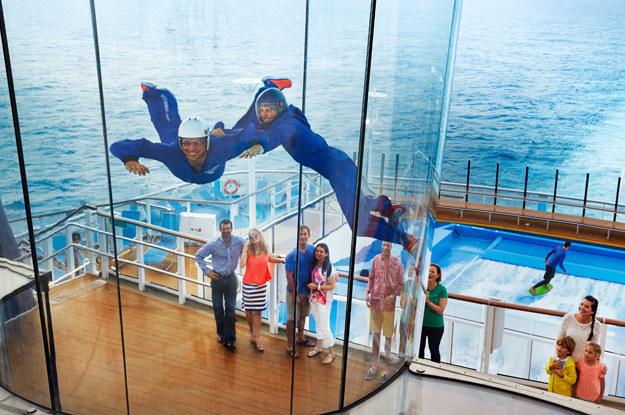 6.
Chill out in the Adults-only solarium.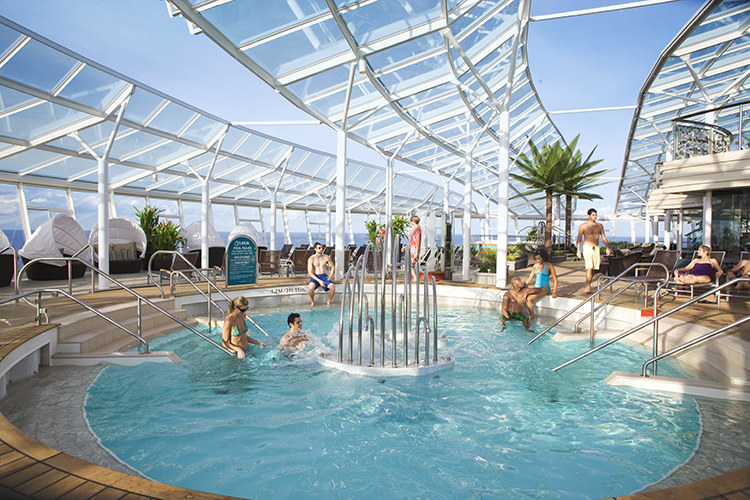 7.
Drop the kids off at the Adventure Ocean Youth Programme.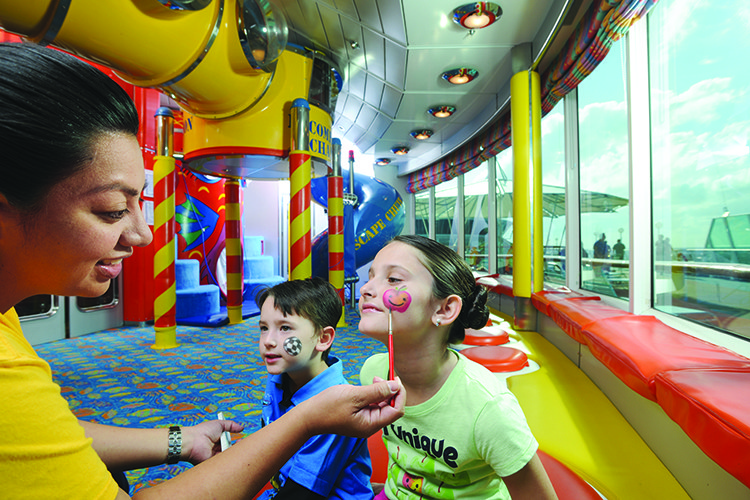 8.
Have an outdoor family movie night.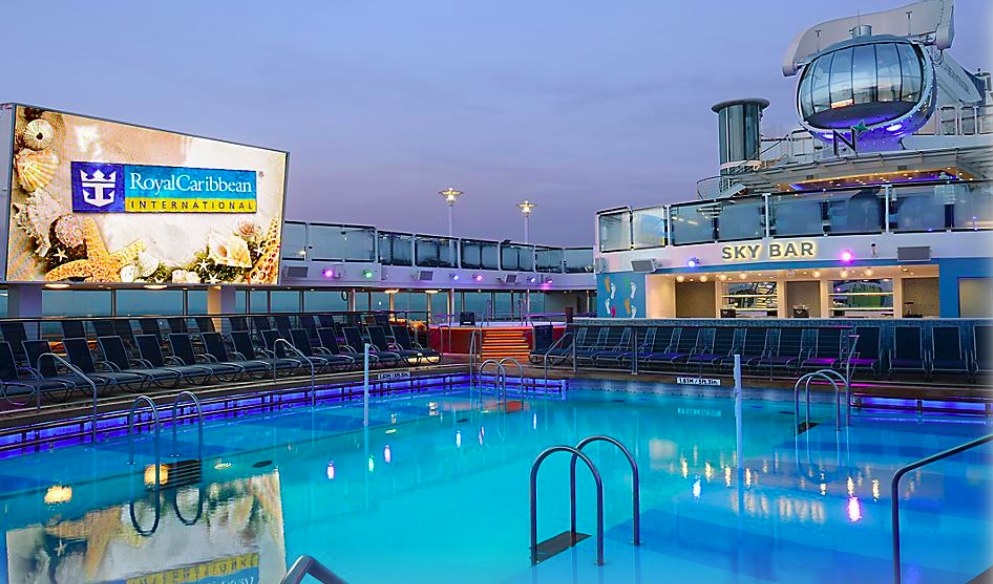 9.
Relax with your favourite spa treatment.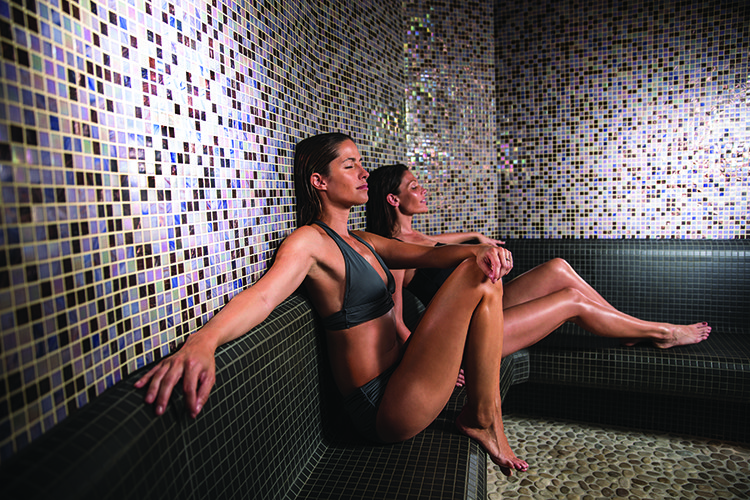 10.
Celebrate every holiday at once.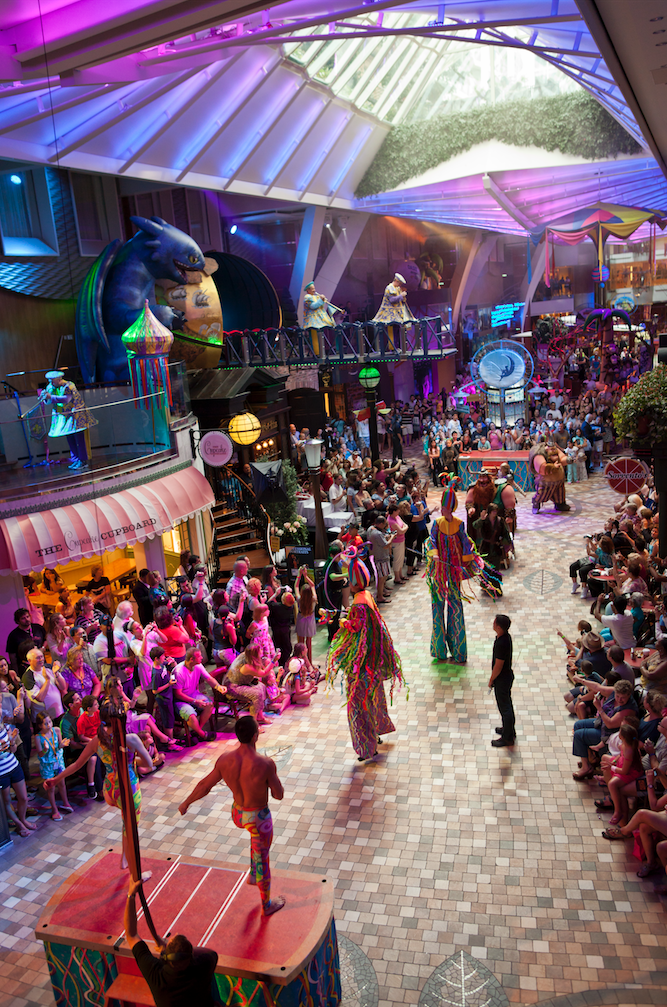 11.
Team up with your family members for a game of laser tag.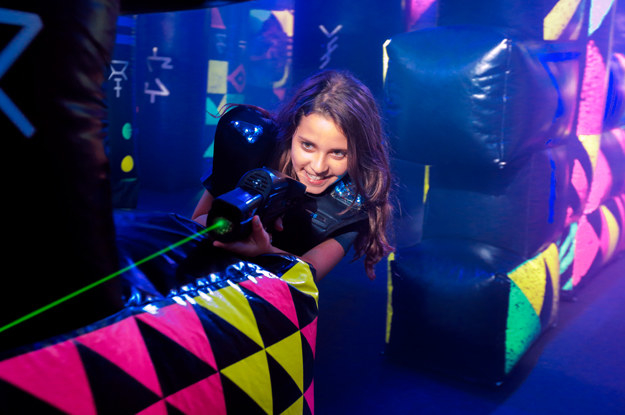 12.
Hit up Playmakers Sports Bar & Arcade for a bit of friendly competition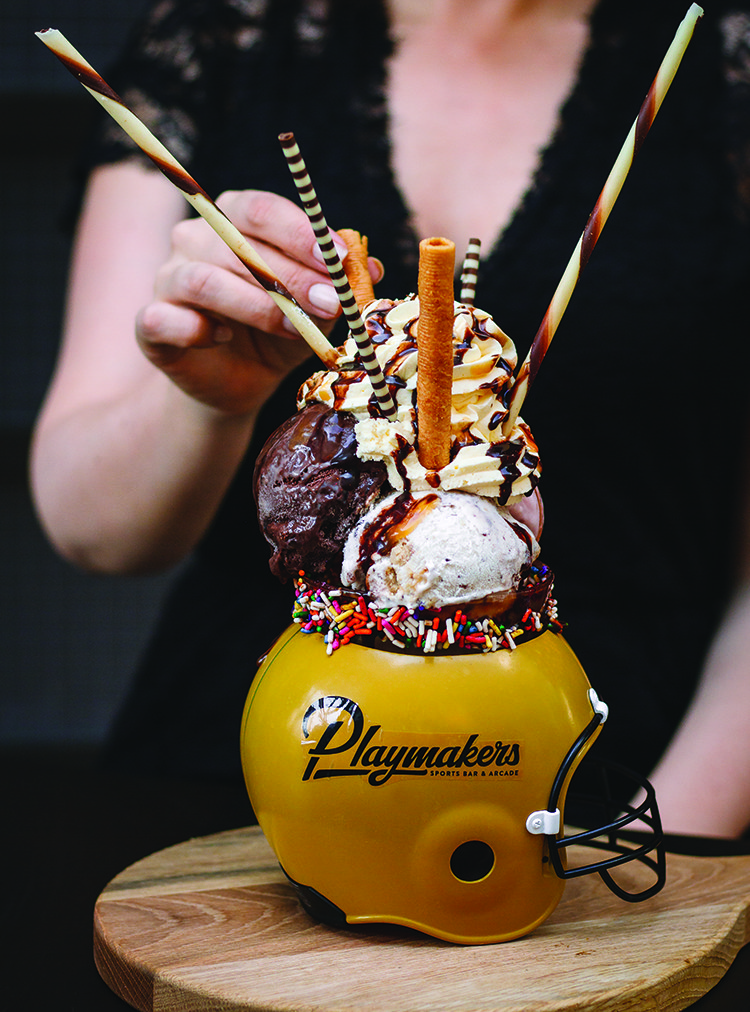 13.
Catch a professional ice-skating show.
14.
Learn to ice-skate yourselves.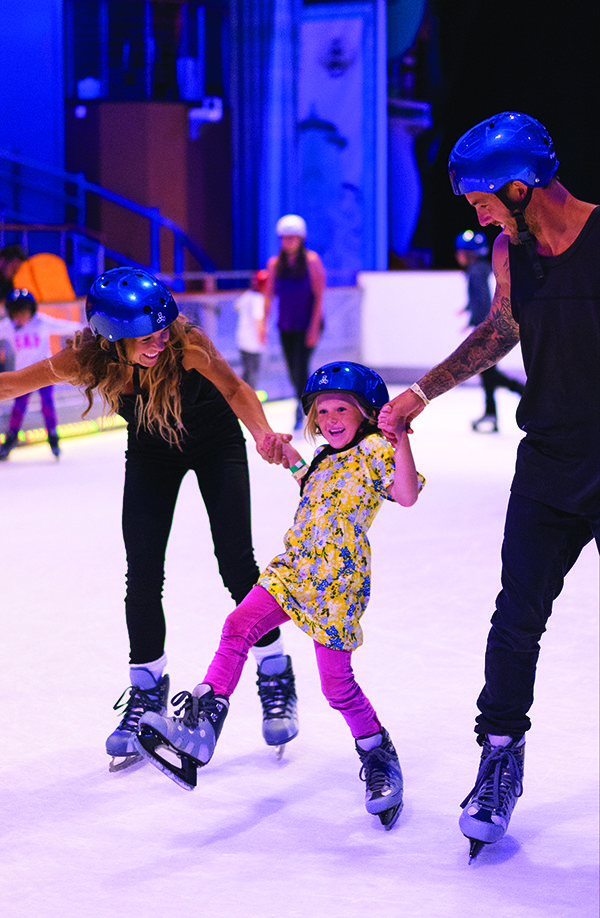 15.
Bounce on a virtual reality bungee trampoline.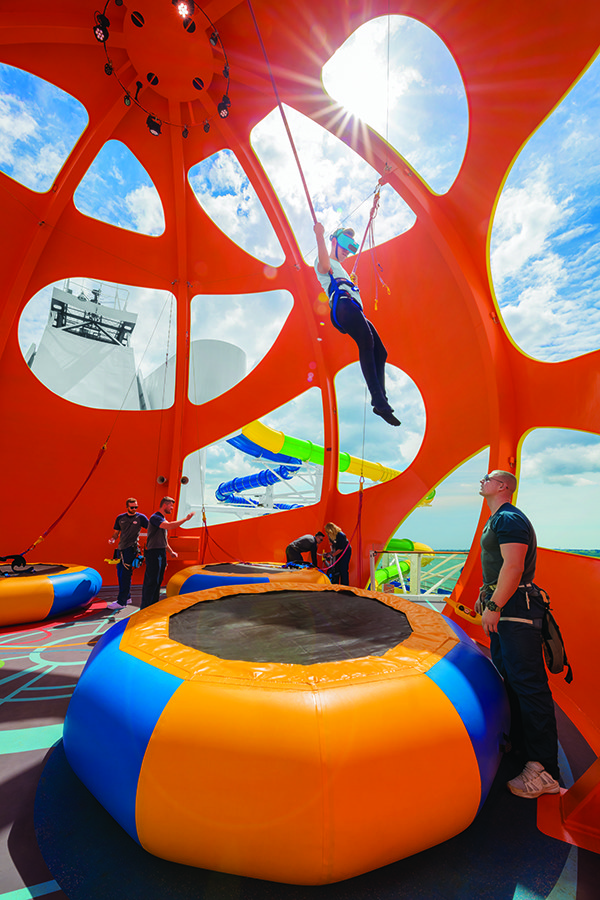 16.
Go head-to-head with your fam on the dodgems.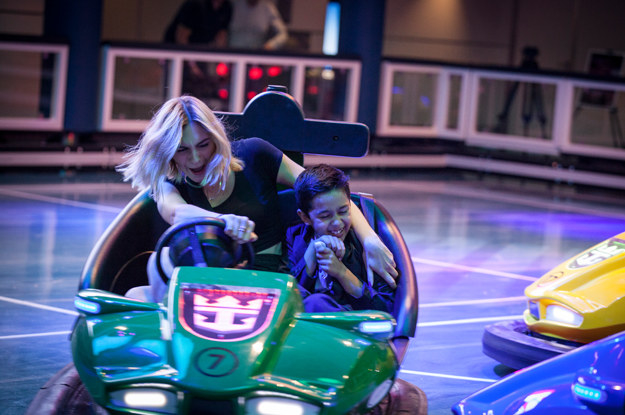 17.
Dine at Jamie's Italian.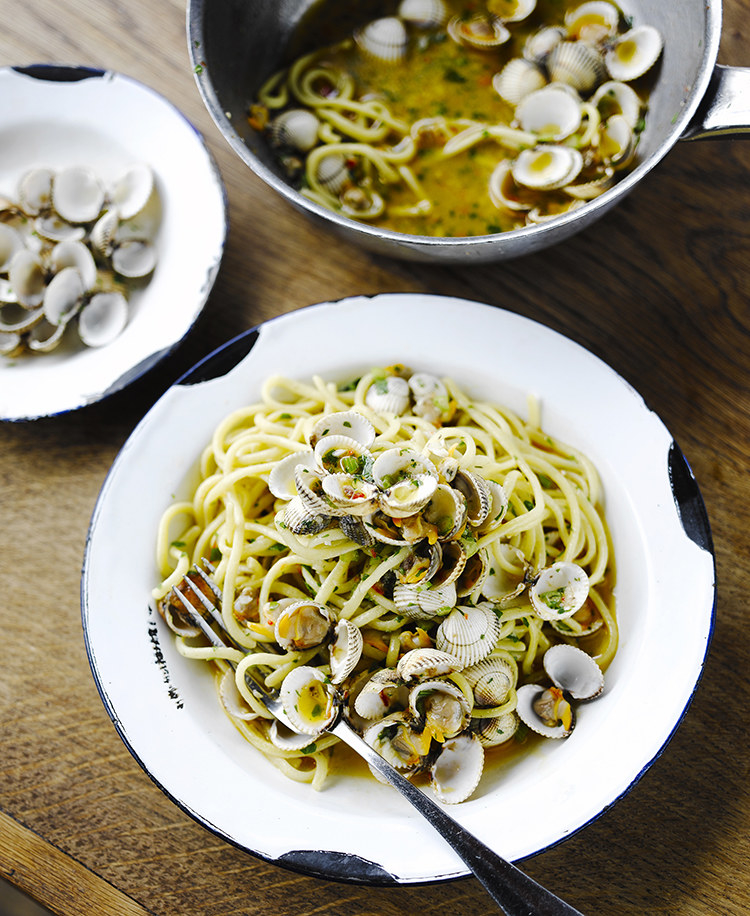 18.
Go rock climbing.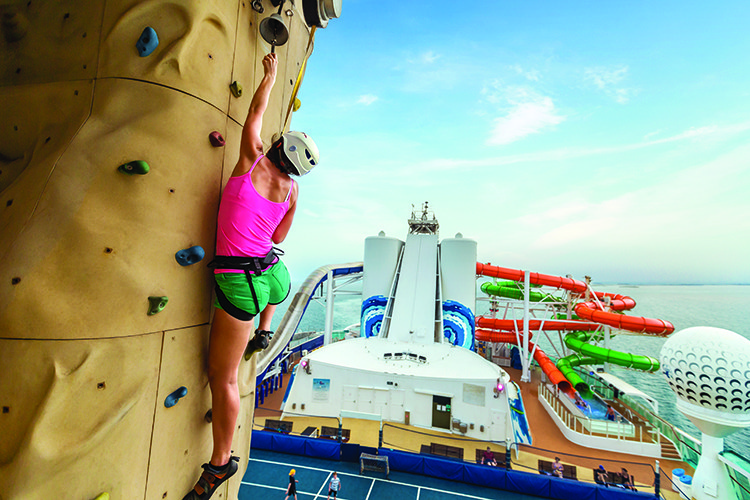 19.
Chill out in the Ultimate Family Suite.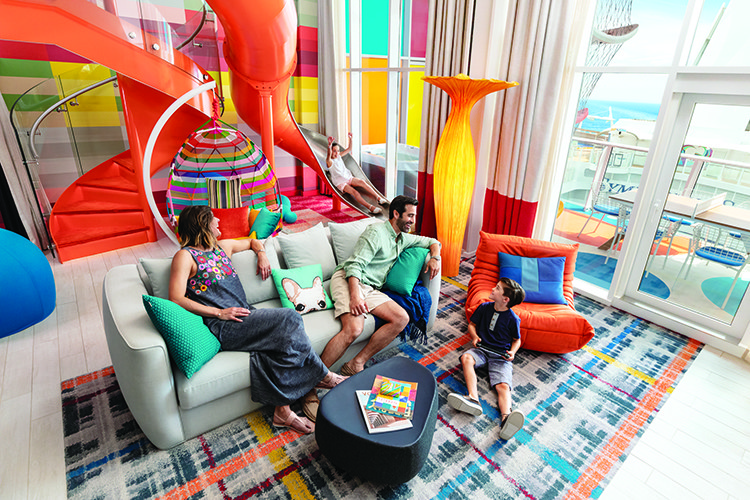 20.
Catch an AquaTheatre performance.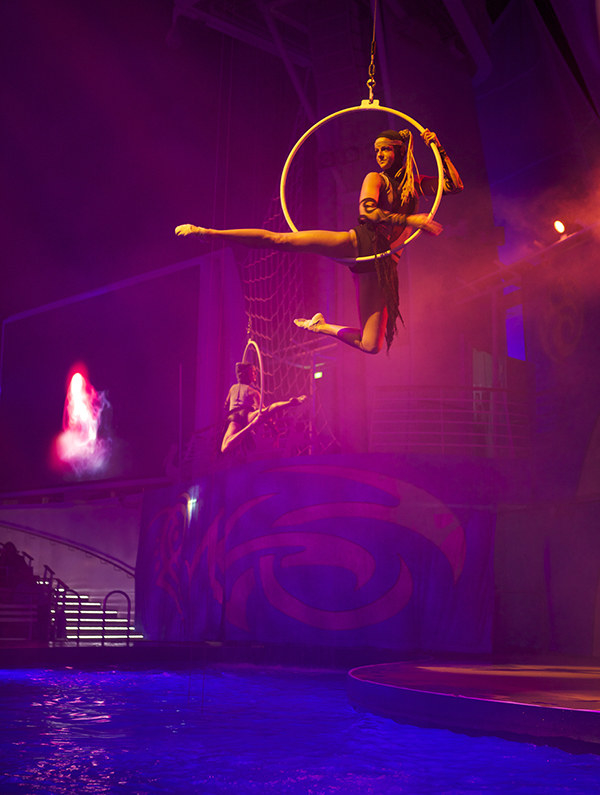 21.
Brave the Ultimate Abyss slide.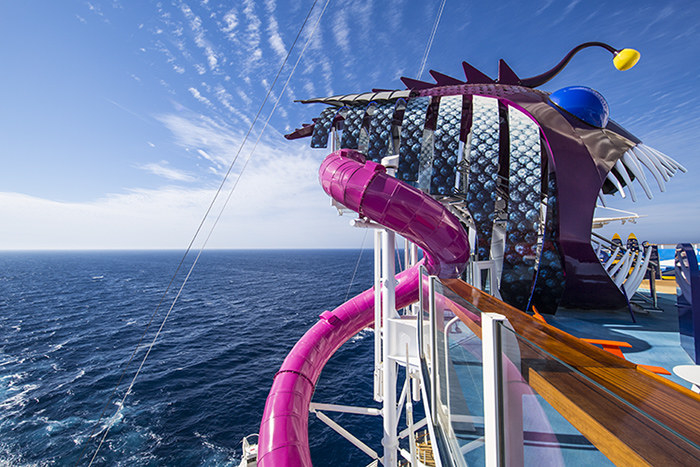 22.
Balance out all the adventure with some yoga.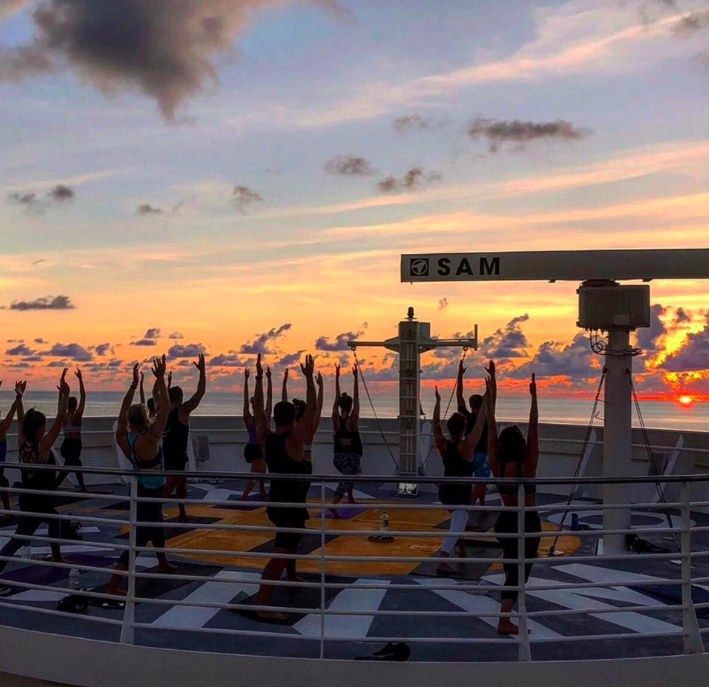 23.
Get a bird's-eye view of the ship.
All images courtesy of Royal Caribbean.
Considering cruising? Find out even more at the Royal Caribbean website. It's where adventure begins!