1.
Earlier this week, Pause Play Stop, a UK campaign to raise awareness of active consent, was launched.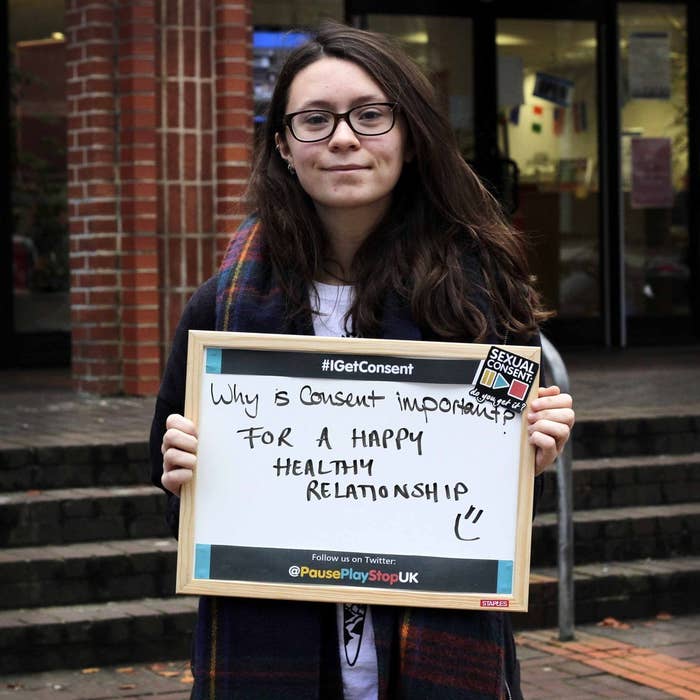 2.
3.
The campaign aims to encourage people to talk about the importance of sexual consent and how it's crucial in reducing rape and sexual assault incidents.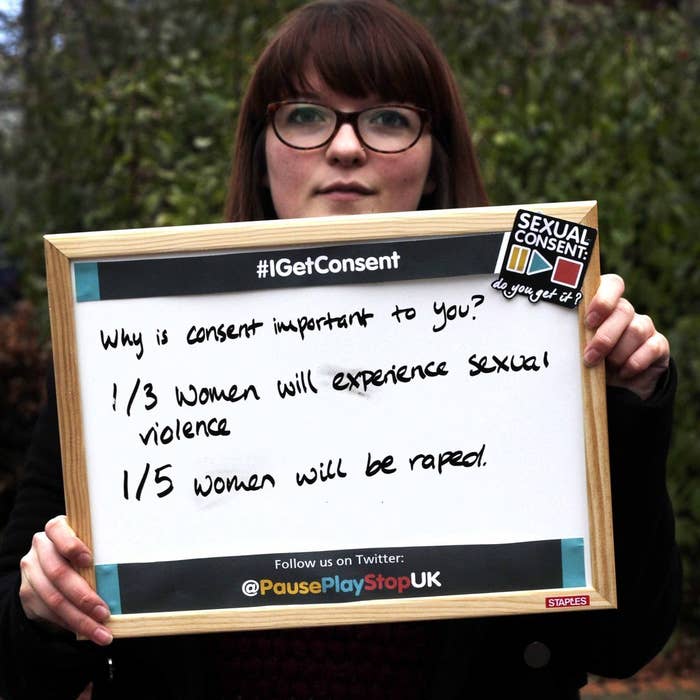 4.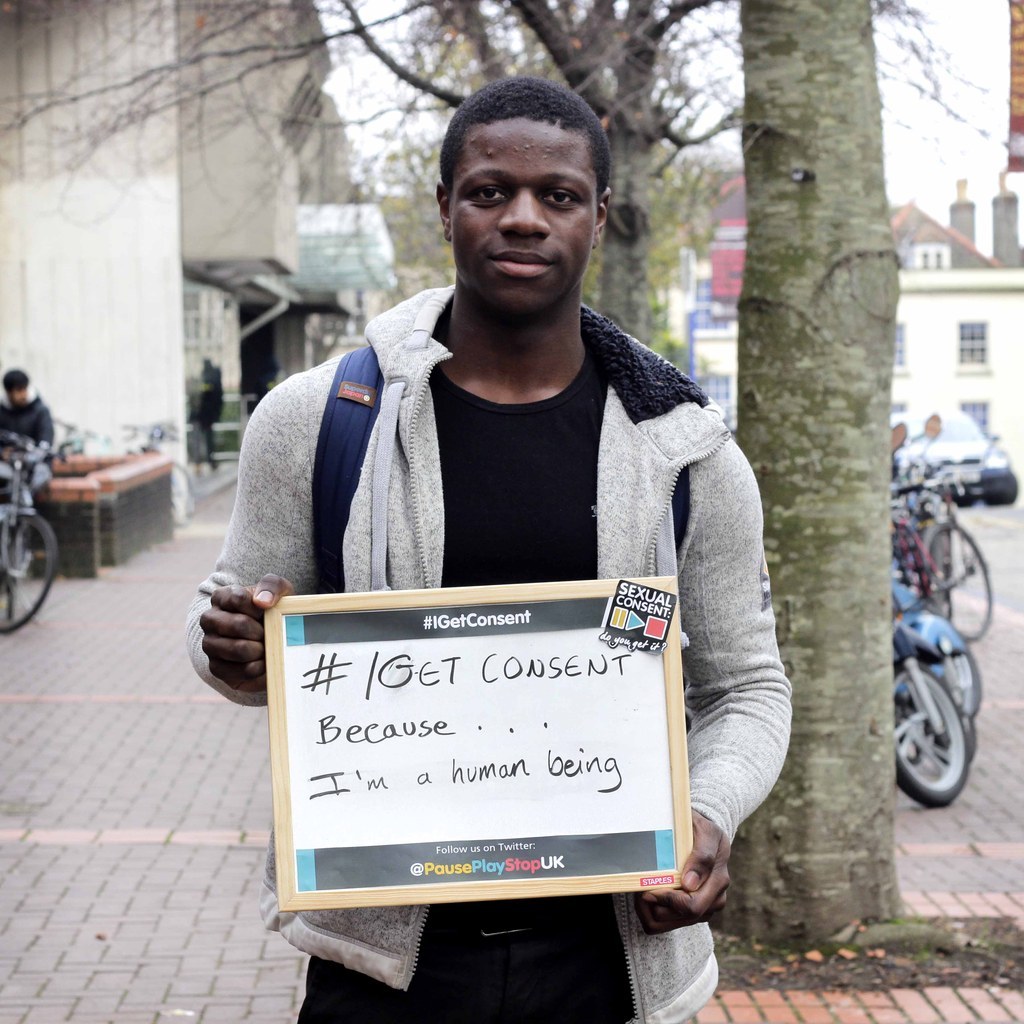 5.
Pause Play Stop was launched by Sarsas (formally Bristol Rape Crisis), which wanted to tackle the campaigns that often put the blame on victims, or "focus on dissuading people from drinking, going out, and enjoying themselves".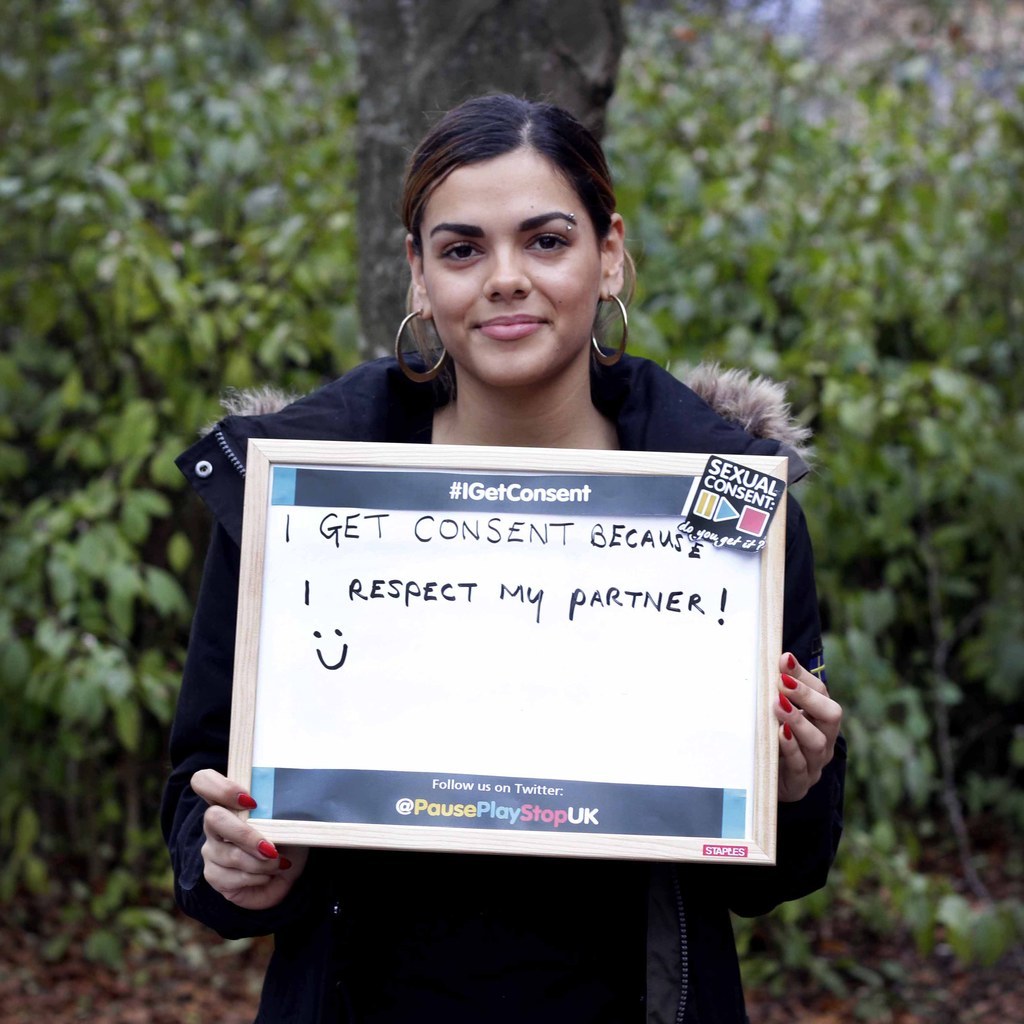 Sarsas (Somerset and Avon Rape and Sexual Abuse Support) describes itself as a "specialist support service for women and girls in Bath, Bristol, North East Somerset, North Somerset, Somerset, or South Gloucestershire, who have experienced any form of sexual violence, at any point in their lives".
6.
Rowan Miller, director of Sarsas, said: "A highly visible campaign about how to seek and give clear consent is extremely important and timely."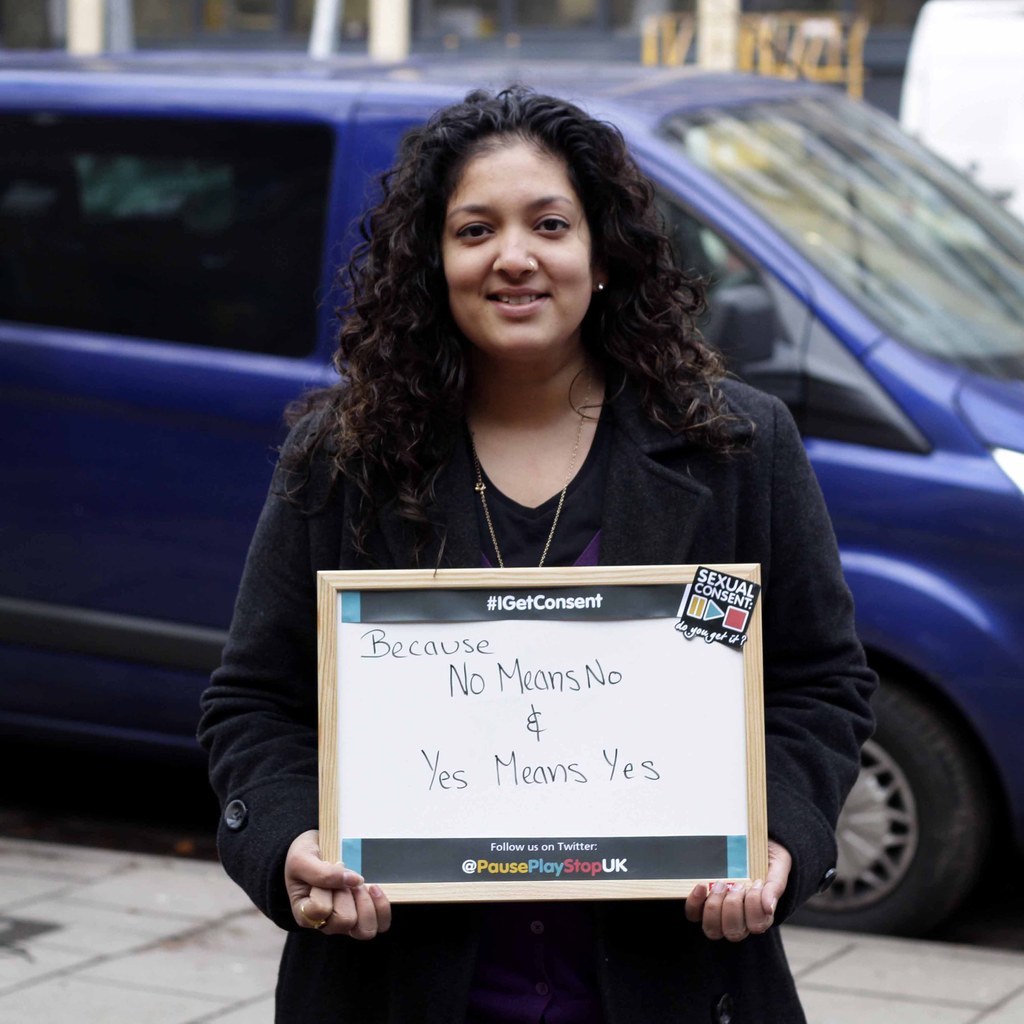 7.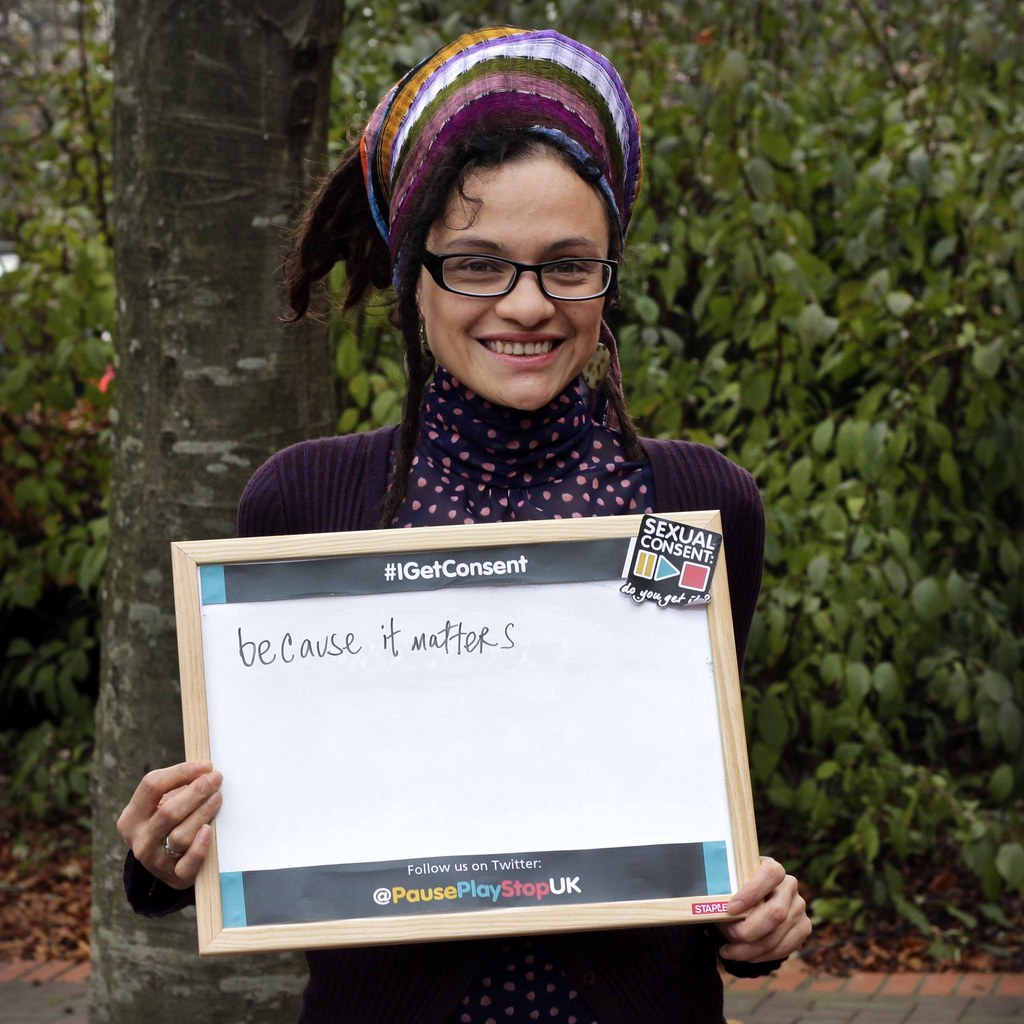 8.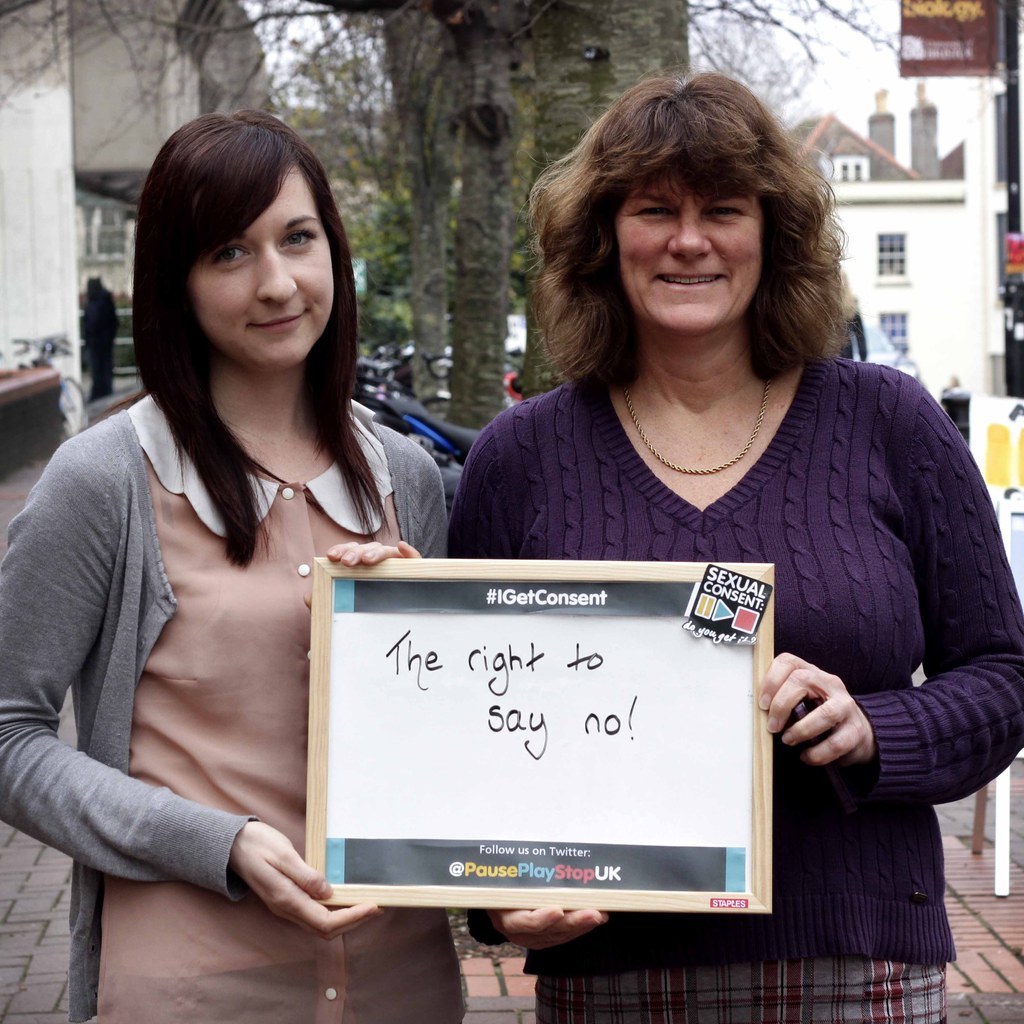 9.
"We intend to promote the fact that consent is part of communication between people, and not something else to think about or a barrier to enjoying the sexual activity that people want," she added.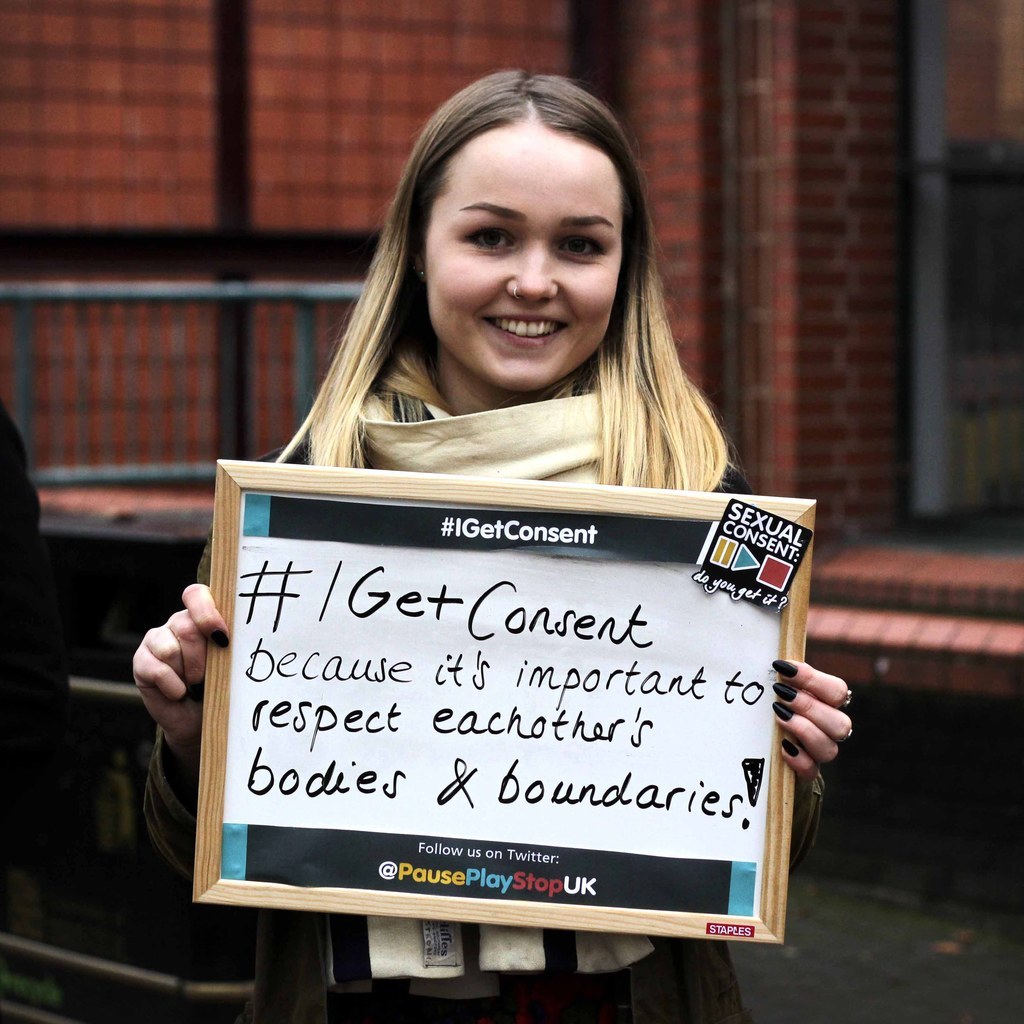 10.
11.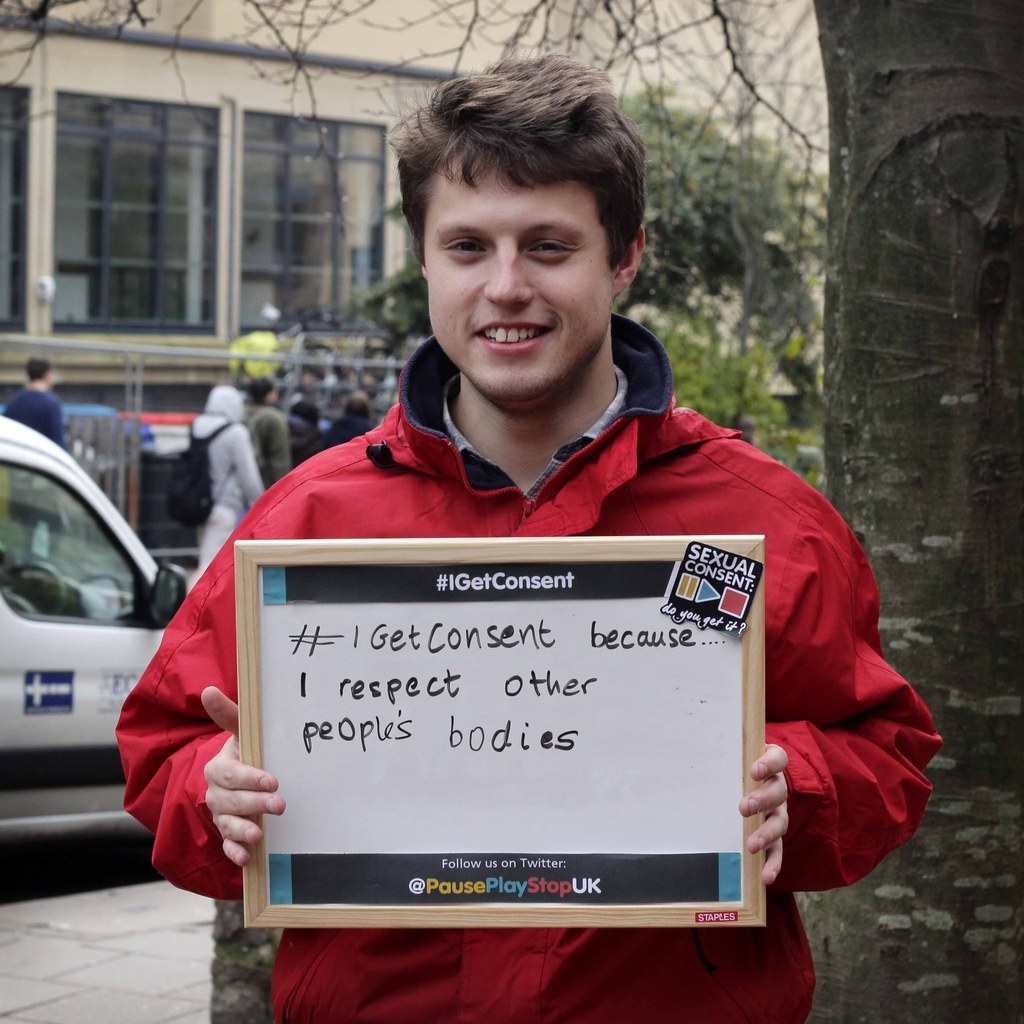 12.
Sarsas works with people who have suffered from sexual violence, and Miller hopes the campaign will mean that fewer women have to experience traumatic experiences.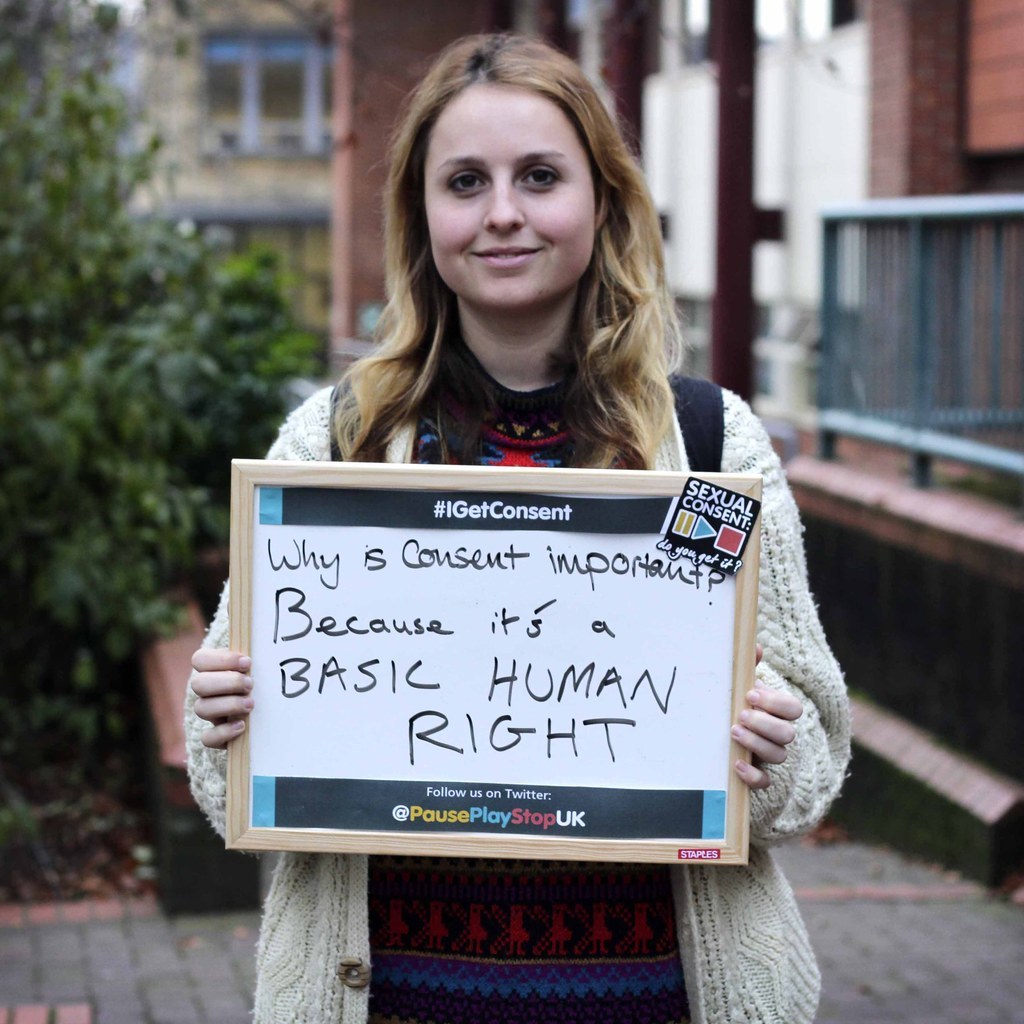 13.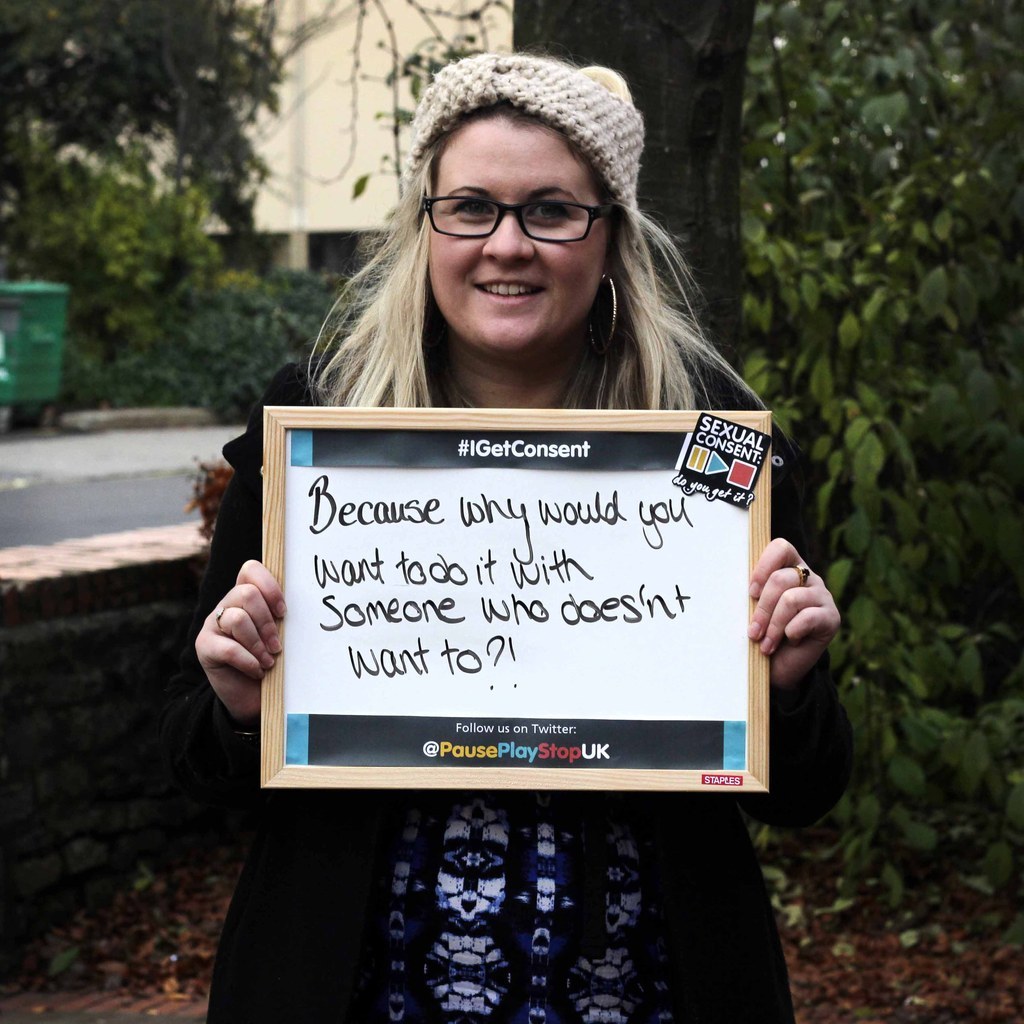 14.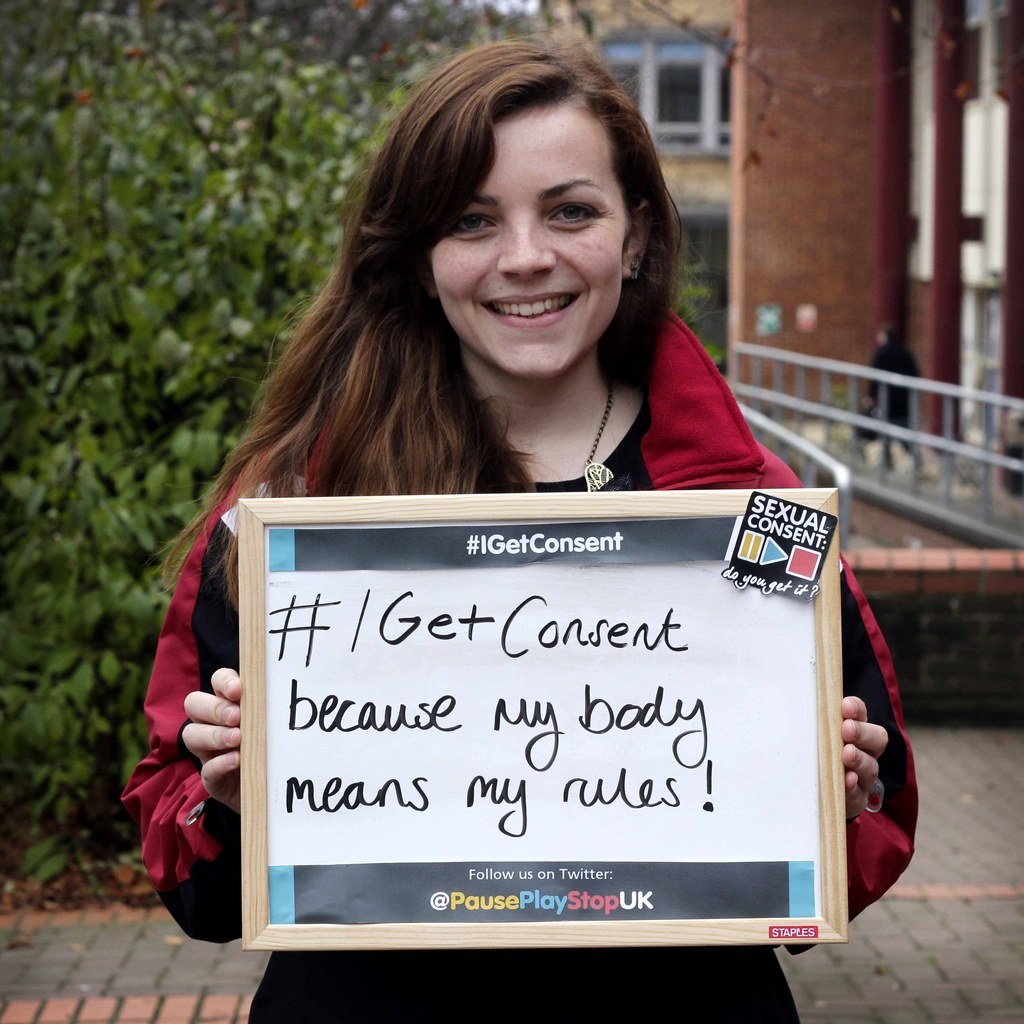 15.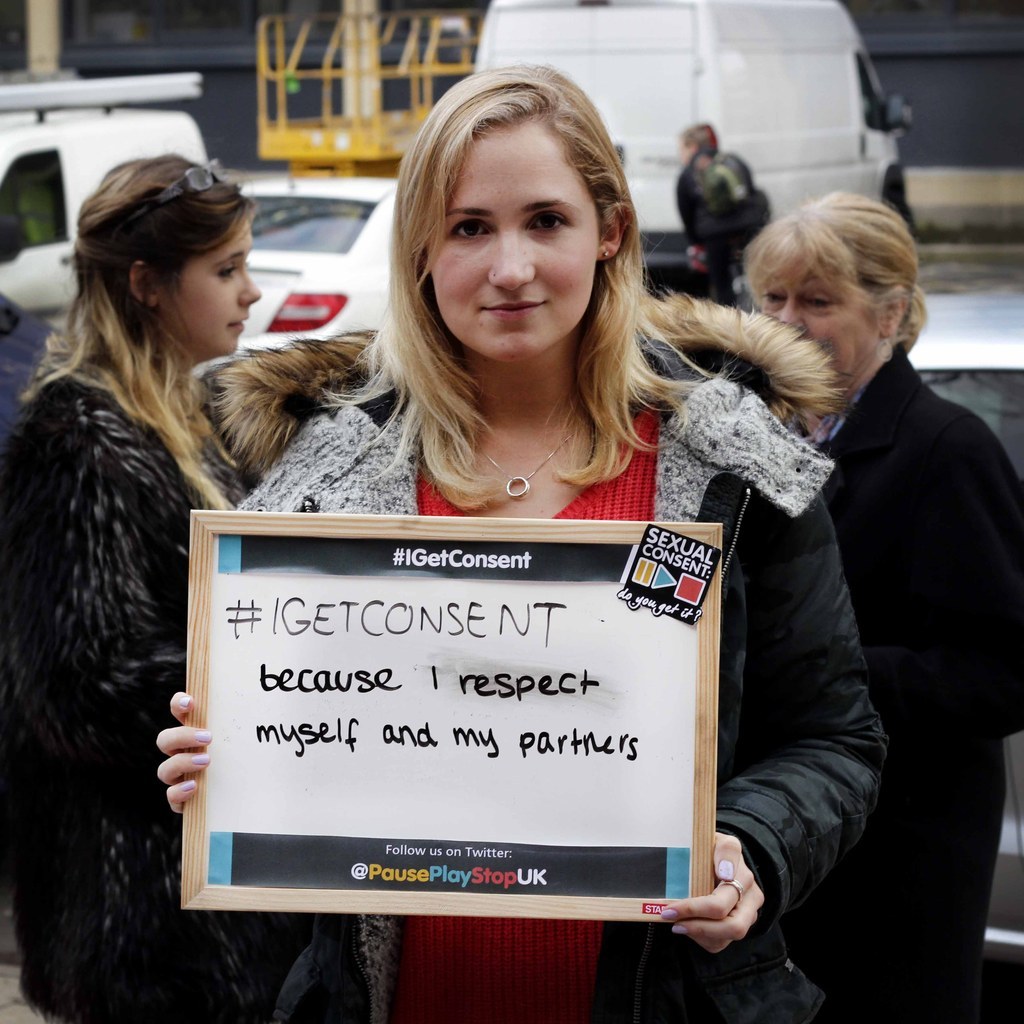 16.
The campaign is supported by SARSAS patron and Everyday Sexism founder Laura Bates.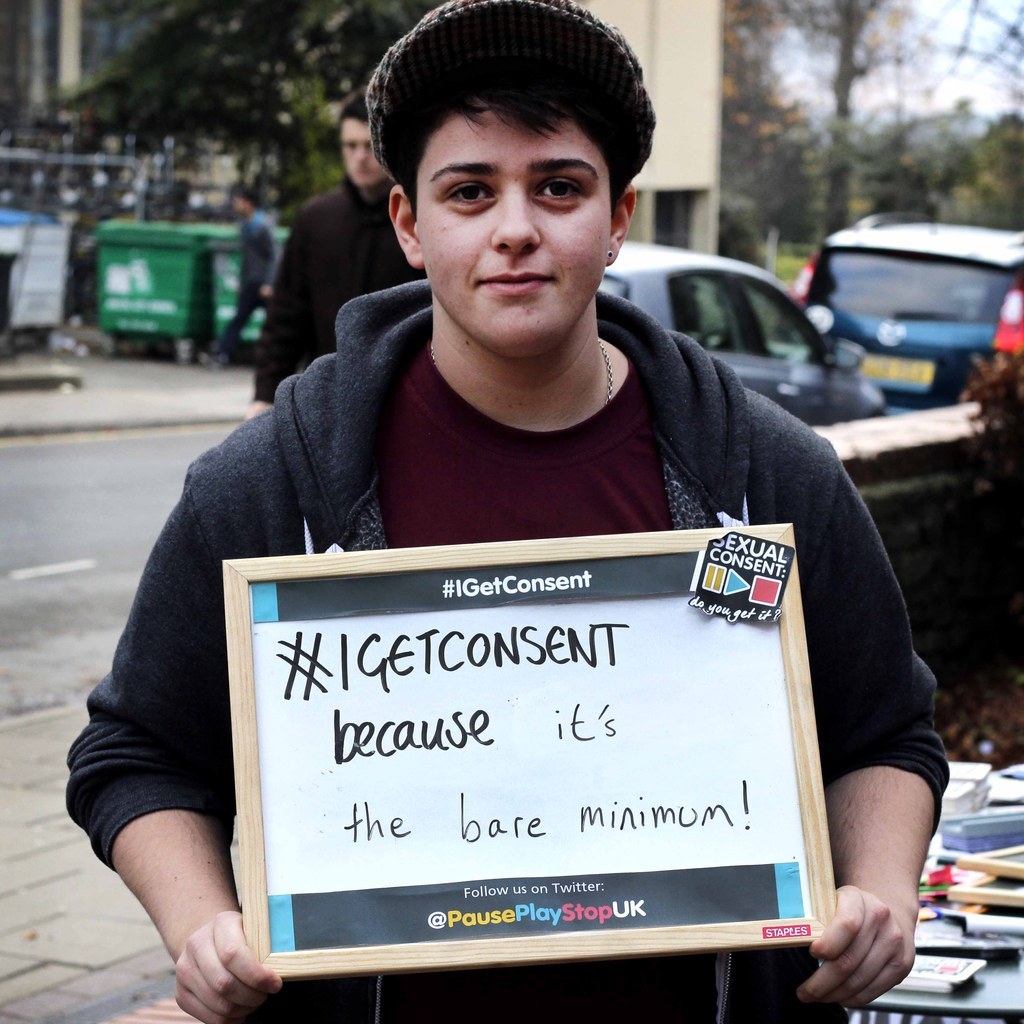 17.
Bates said: "It is vital that we raise the issue of consent to help prevent sexual assault and rape."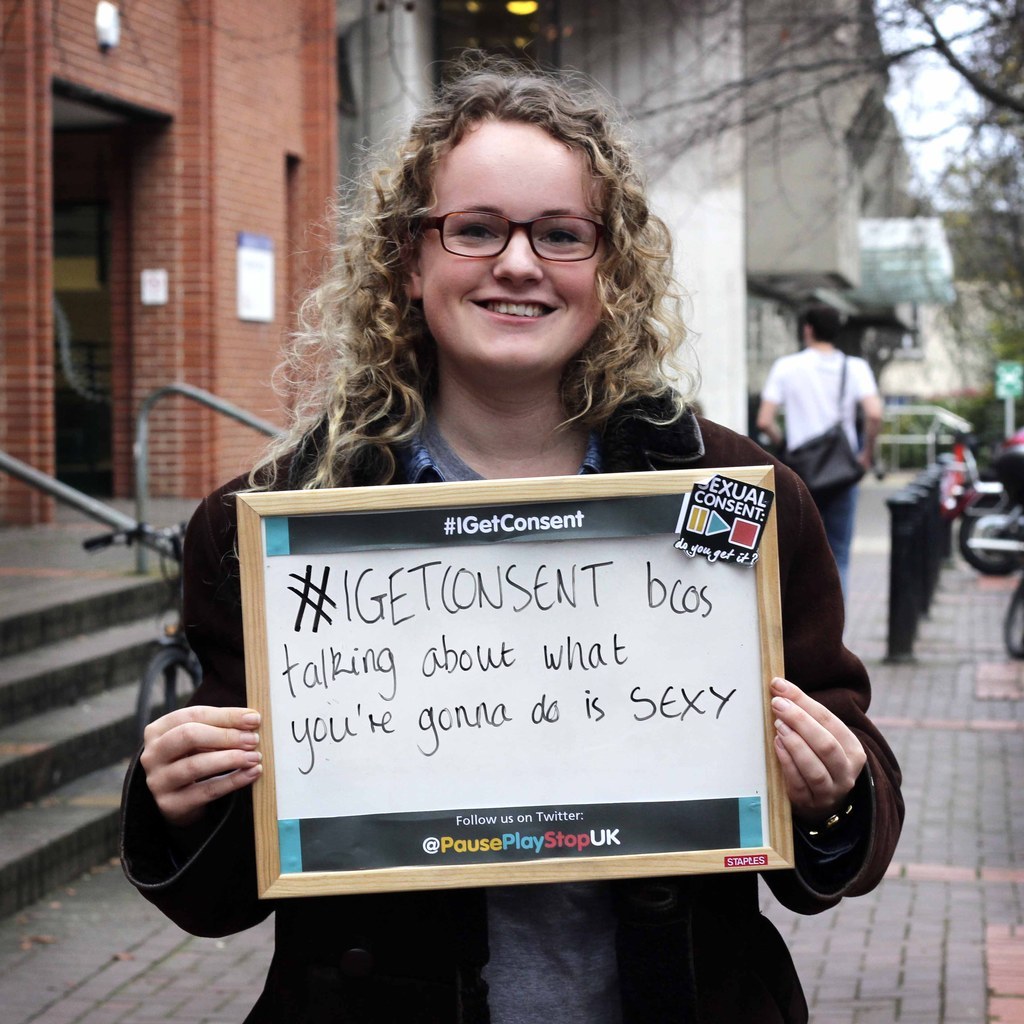 18.
She added: "There is currently an extremely high level of confusion and misinformation surrounding consent, which is very worrying, particularly against the wider backdrop of violence against women and girls."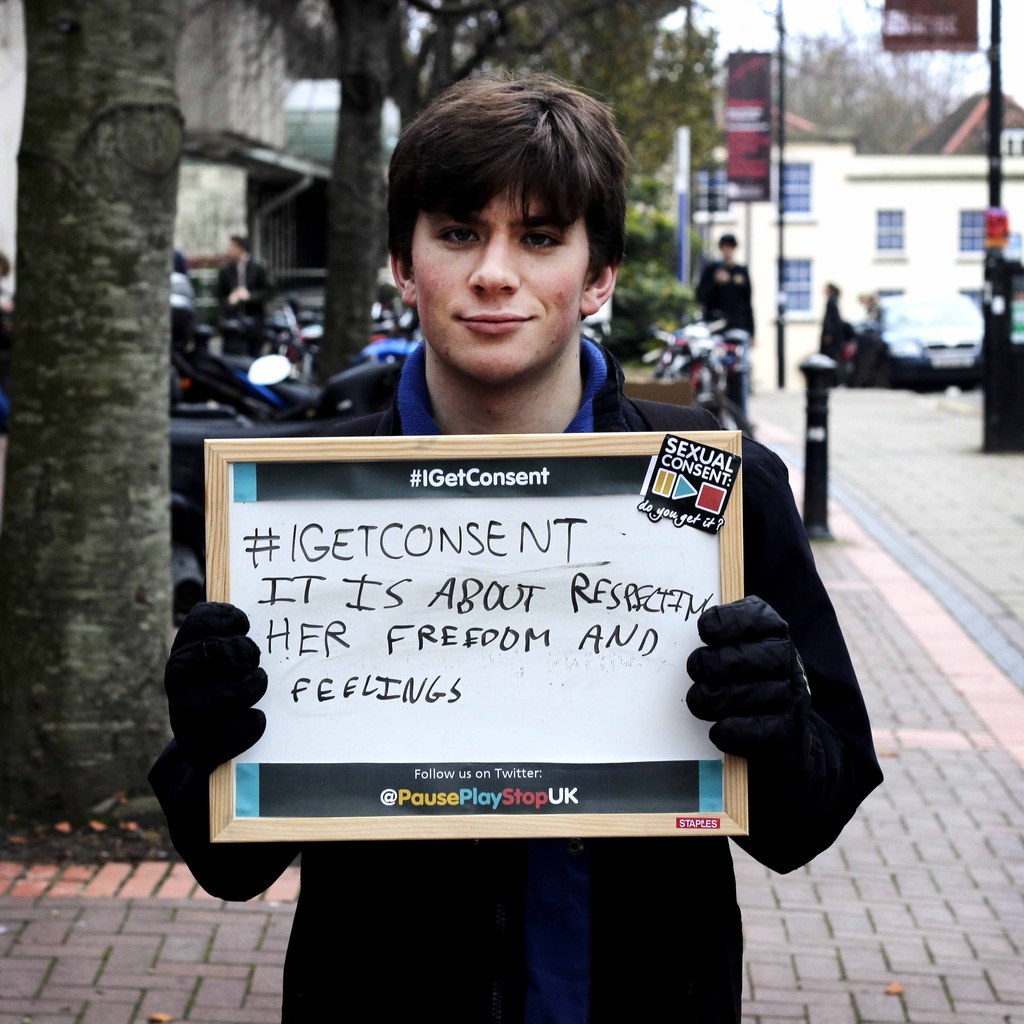 19.
"It is vital that clear information is available and that we emphasise that enthusiastic consent is an essential and non-negotiable part of any sexual activity."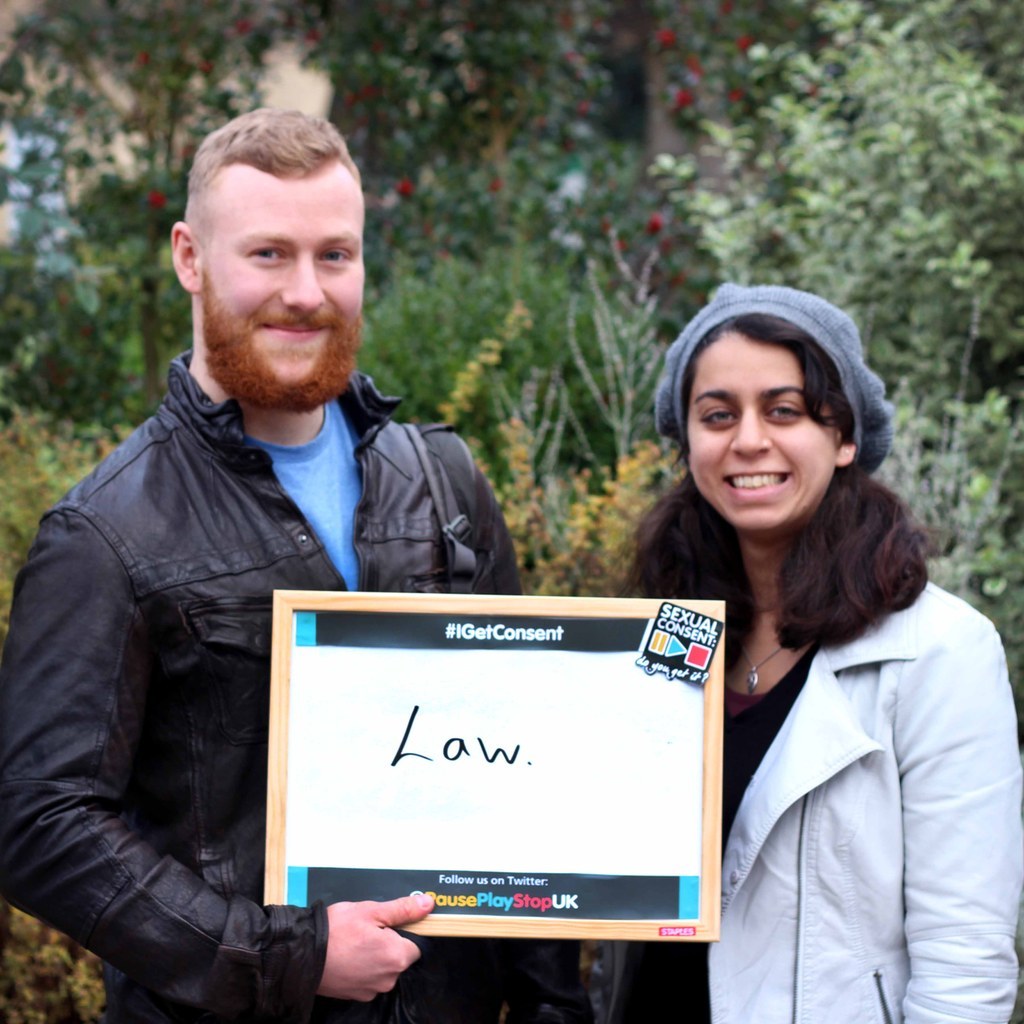 20.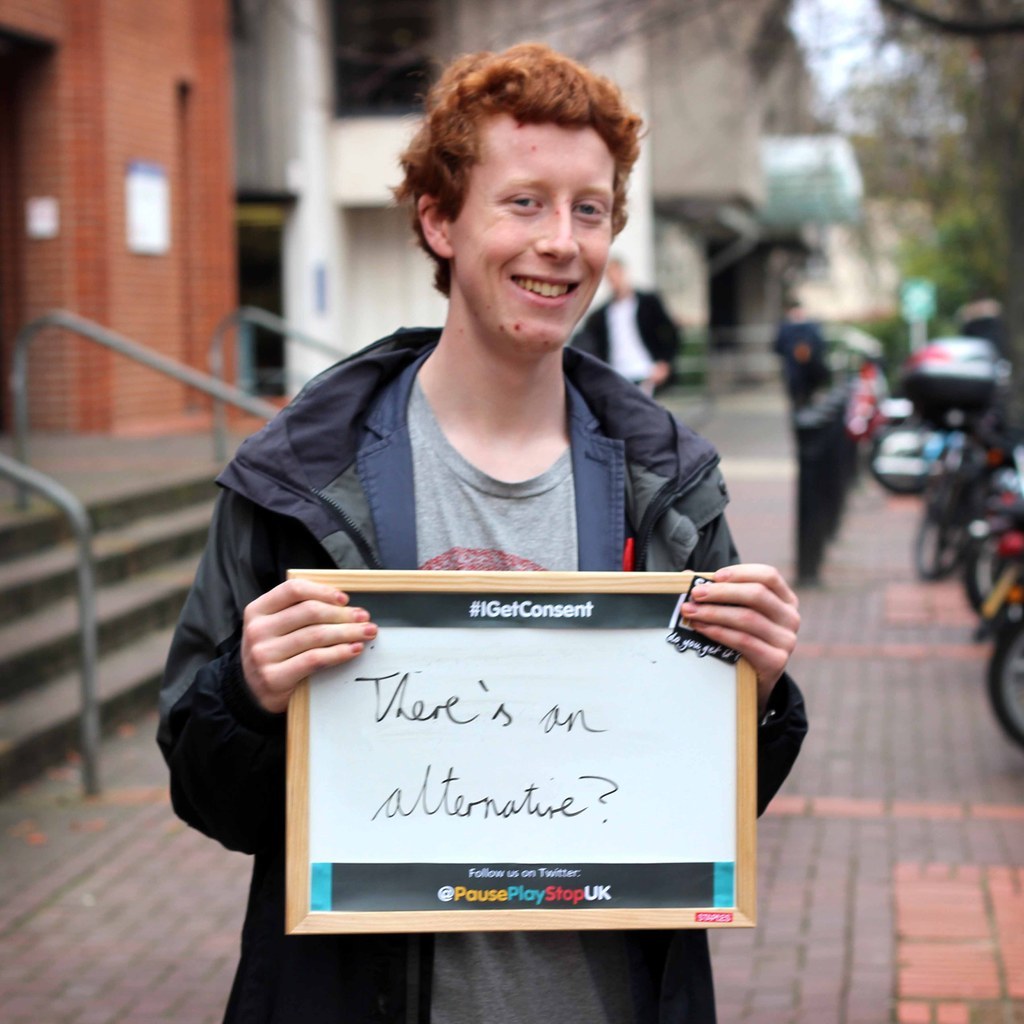 21.
According to national statistics, around 85,000 women are raped and 400,000 sexually assaulted in England and Wales every year. To find out more about the campaign, visit the Play Pause Stop website.