Two police officers helped deliver a baby on a crowded train in Philadelphia on Christmas day.
Sergeant Daniel Caban, 34, and Officer Darrell James, 29, were patrolling the streets when they received an emergency call.
The pair then hopped on the Market-Frankford El train to help. According to local ABC news, after the two police officer realised it was too late to get Yanjin Li to a hospital, they helped her deliver a baby boy on the carriage.
When the baby was being born, the father of the baby removed his jumper and handed it to the officers who wrapped the new child in it. Passengers stood by to watch, and held the doors open to prevent the train from leaving the station.
Soon after, paramedics entered the train and Li and new-born baby were taken to the hospital in good condition and healthy.
One train passenger snapped the moment the baby was born.
The officers were then spotted high-fiving after the baby was born.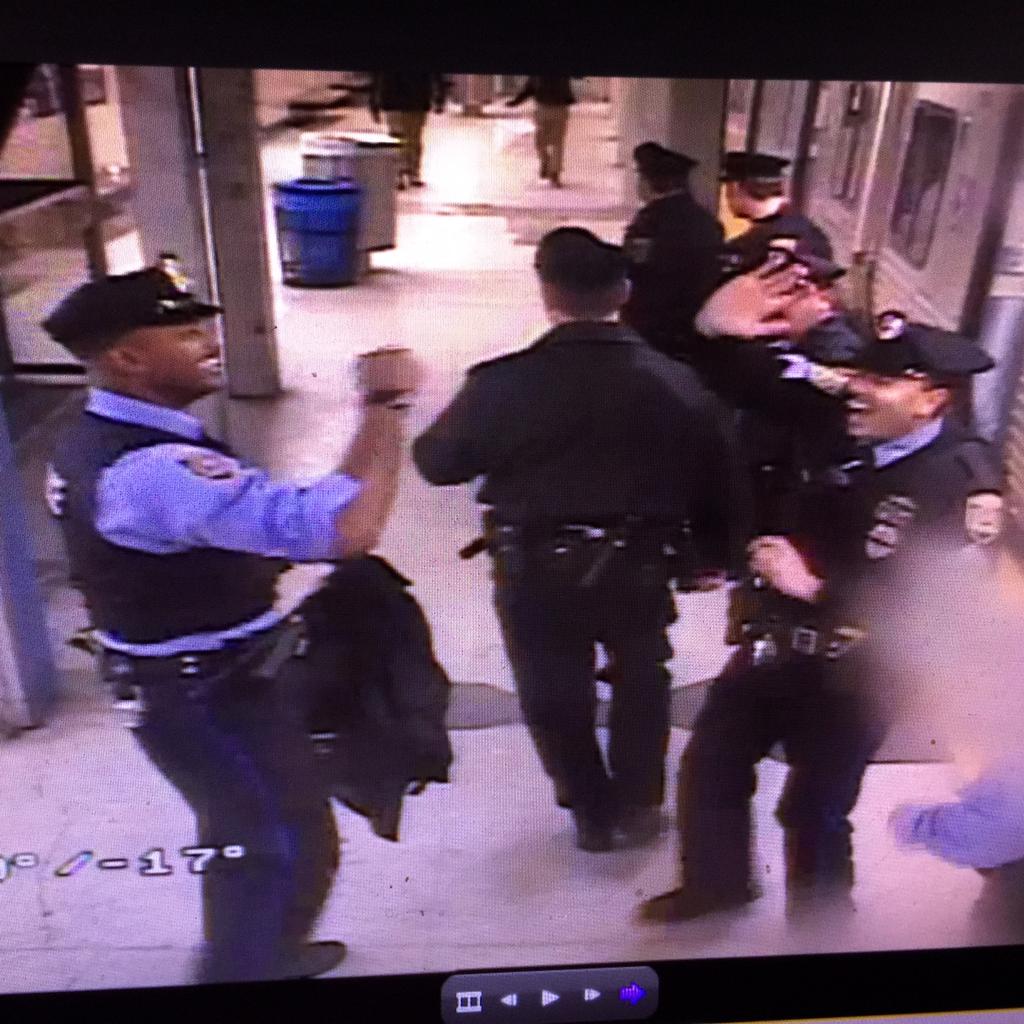 Caban and James then went to visit Li and the new-born baby boy, named Chris, at the Hahnemann University Hospital.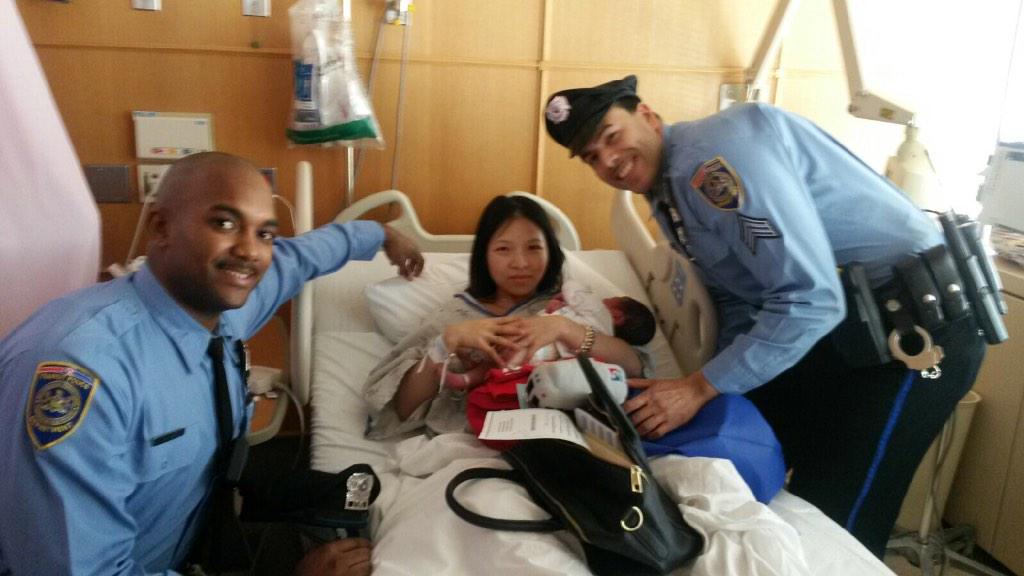 Speaking to local ABC news, Caban said: "We just came down. We just thought it would be nice to bring the newborn baby, the little miracle baby some presents."