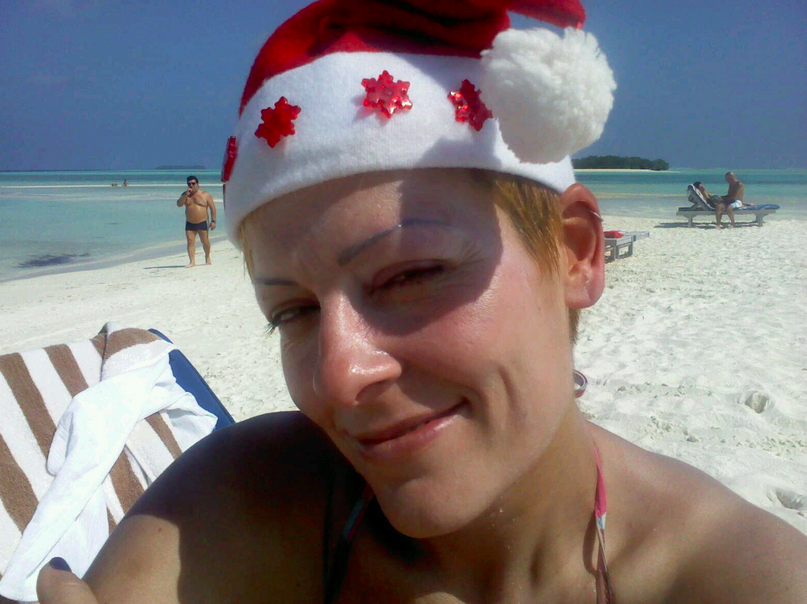 Police initially reported that Poggiali had taken a selfie with a recently deceased patient. But over the weekend, it was revealed that the photos – leaked to the media – were taken by her colleague.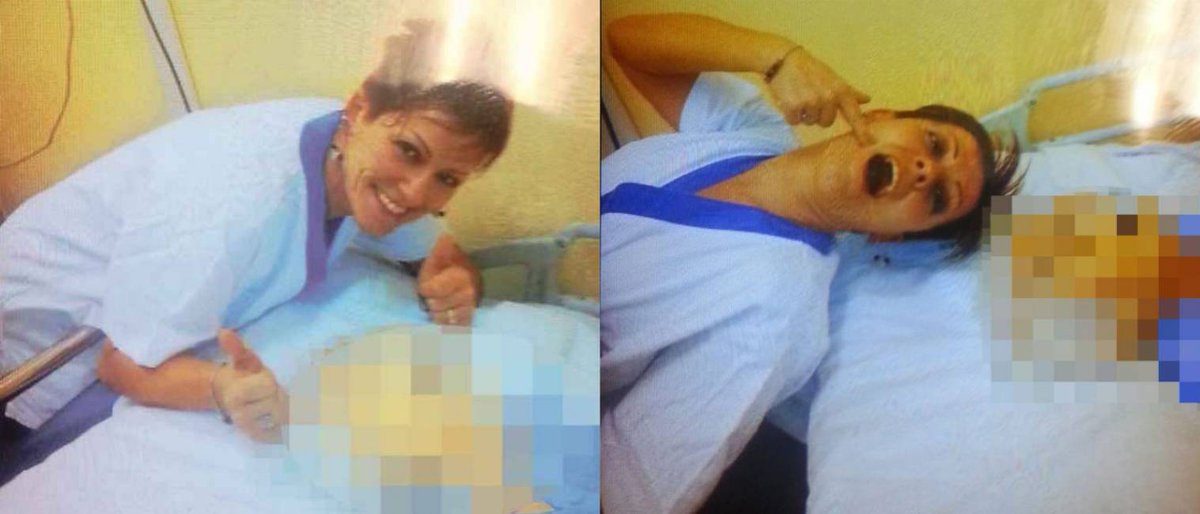 Sara Pausini, the colleague accused of taking the photo, was another nurse who was employed at the Umberto I hospital in Lugo, Italy. She has since lost her job due to the accusation.
Pausini claims that Poggiali intimidated her into taking the photos of her smiling with the deceased patient. She told Corriere Della Sera:
"Poggiali asked me to go with her to the closet where they brought the deceased patients. She was particularly euphoric and wanted to take a picture next to the body. I didn't have the courage to say no, because she is a vindictive type."
Poggiali's lawyer denies that the woman in the photos was deceased.
Looks like there are no comments yet.
Be the first to comment!