The decision to convict a 21-year-old woman in Northern Ireland for taking pills bought on the internet to induce a miscarriage has reignited the bitter debate over women's reproductive rights in the UK.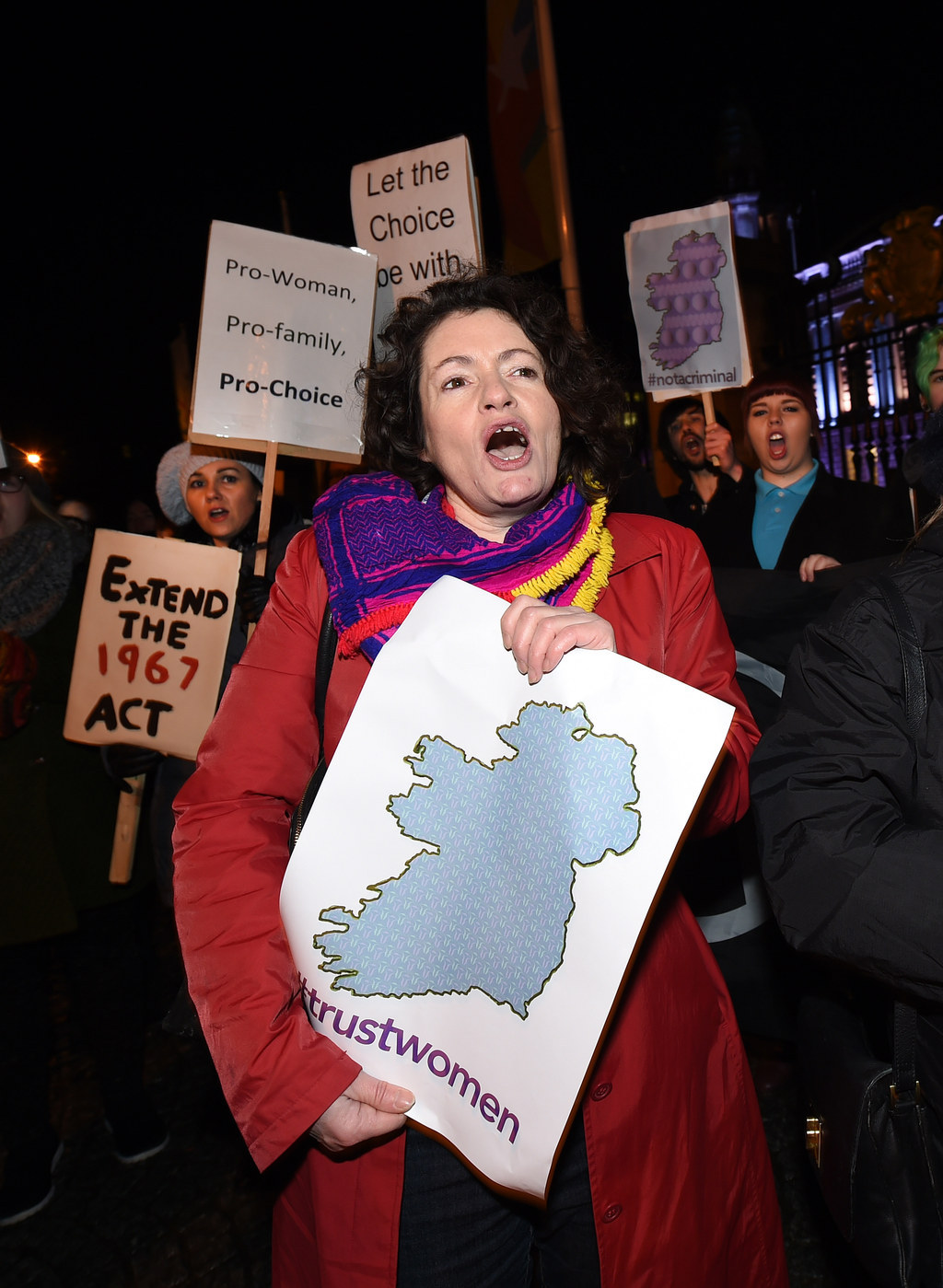 The woman – who cannot be named – was handed a suspended three-month prison sentence at Belfast crown court on Monday. She had been reported to the police in July 2014 by her two housemates, who said she had told them she was pregnant and was planning to get a termination. They claimed they later found the foetus in a bin at their shared house in south Belfast.
The woman said she could not raise enough money to travel to England for a termination, a common last resort for women in Northern Ireland who can only get an abortion in their country if their life is at risk, or if there's a serious risk to their mental or physical health. Northern Irish women cannot get an abortion if they have been raped, or if there is risk of fatal foetal abnormality. Abortion is legal elsewhere in the UK.
The decision to prosecute the woman was condemned by women's rights charities, which said she is yet another victim of Northern Ireland's "draconian" abortion laws. Meanwhile, the anti-abortion group Precious Life described the sentence as "very lenient" and has called for her case to be taken to the appeals court.
Beyond the fierce divide between anti-abortion groups and women's rights charities, the focus has also turned to the woman's housemates, who decided to report her to police.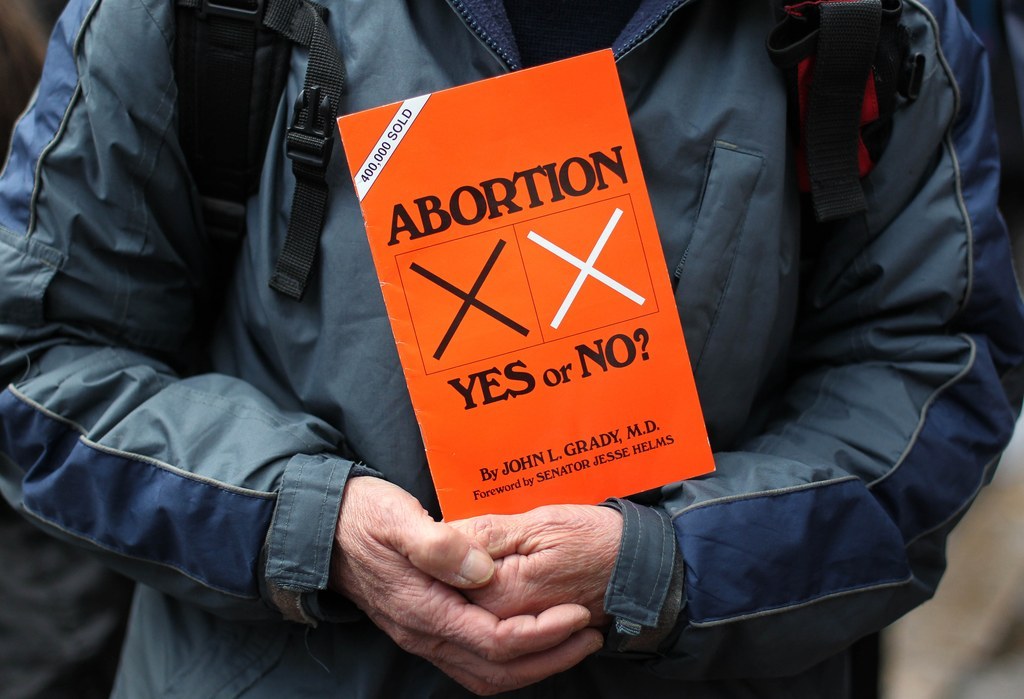 In an interview with Belfast Telegraph published on Wednesday, the two female housemates said they have been "vilified" for contacting police after they found out the woman had taken abortion pills.
One of them, a 38-year-old woman who lived with the then 19-year-old, said: "She said she was going to order these pills online. I tried to talk her out of it. She didn't tell us they had arrived. She called the baby 'the pest' and kept saying she just wanted rid of it. We tried to help her. She was given lots of different options."
She described how she later found the "fully formed" foetus in the bin, and said she was mostly struck by the woman's attitude, saying: "It was as if she was getting rid of a piece of clothing."
The second housemate said they "tried to be nice to her", but admitted she was "angry at her [the convicted woman's] attitude", so they decided to inform the police.
"We tried so hard to support her when she told us about the pregnancy but it made me so angry when she kept calling it 'the pest'. Then, after the abortion, she showed no remorse. It was so weird the way she reacted to what had happened," she said.
She added that she had received online harassment since the court's ruling on Monday.
"It is just insane the way we are being portrayed as being the bad ones in this. The abuse we are getting is just awful. People are accusing us of having no compassion for not getting her help. But she begged and pleaded with us not to tell anyone," the second housemate said.
On social media, abortion rights advocates were critical of the housemates' reasoning for alerting the authorities, saying that a woman shouldn't have to show shame or remorse for seeking access to a medical procedure, whether or not it aligns with their own personal views.
"This woman had her housemate arrested after an abortion because she wasn't sad enough about it?" one woman wrote. "Ending an unwanted pregnancy shouldn't necessarily feel sad. It's a medical procedure. This pregnant woman needed medical support, not emotional."
Another woman wrote: "A young woman was convicted of getting an abortion because she felt relief when you wanted her to feel shame."
Writer and activist Bridget Minamore described the comments about the woman's decision to take abortion pills as being led by emotion, rather than focusing on the pragmatic medical needs of women.
She said: "I'm trying to imagine any other medical situation where the way you react, or your emotion, would ever be brought up: 'She wasn't sad enough during chemo' or 'He didn't have any regrets after the operation.' The narrative of sadness trumps all."