A university student who wrote an article claiming he didn't need to attend a "consent class" because he "didn't have to be taught to not be a rapist" has sparked a national conversation over whether the classes should be made mandatory.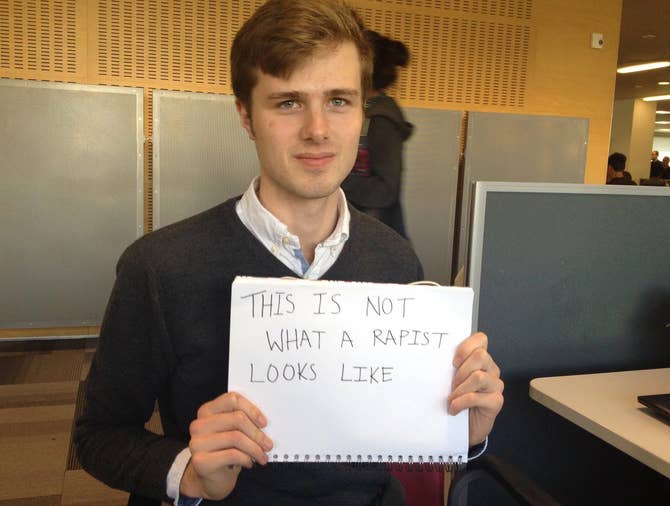 George Lawlor said that when he was invited to a class on consent – which have been introduced in universities across the UK – it was "the biggest insult I've received in a good few years."
"I don't have to be taught to not be a rapist," the 19-year-old student wrote for the student site The Tab.
"That much comes naturally to me, as I am sure it does to the overwhelming majority of people you and I know," he said. "Brand me a bigot, a misogynist, a rape apologist, I don't care. I stand by that."
He described being invited to a consent class as "such a waste of time", and wrote: "it implies I have an insufficient understanding of what does and does not constitute consent and that's incredibly hurtful. Next time you consider inviting me or anyone else to another bullshit event like this, have a little respect for the intelligence and decency of your peers."
His post has since gone viral, and led to thousands of men and women voicing their opinions on whether consent classes should be made compulsory for university students.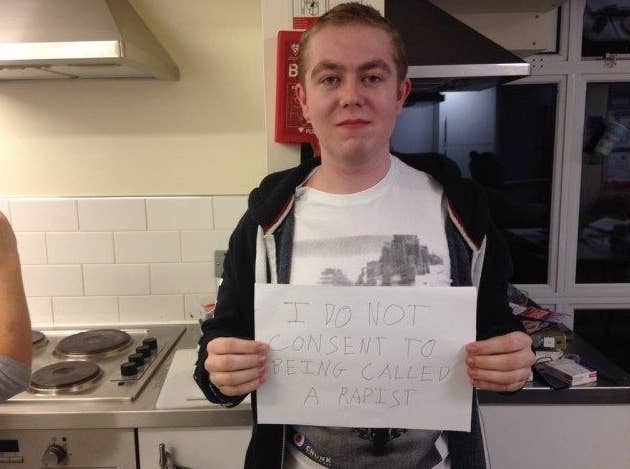 Many argued that the classes are just one of the many ways schools are trying to educate students and attempt to lower the number of incidences of sexual violence and sexism at British universities.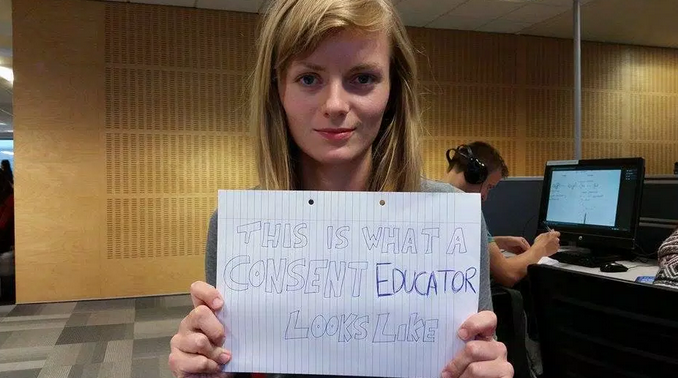 A number of students, including Nessa Dinneen, have since written blog posts to highlight the importance of consent classes for both women and men.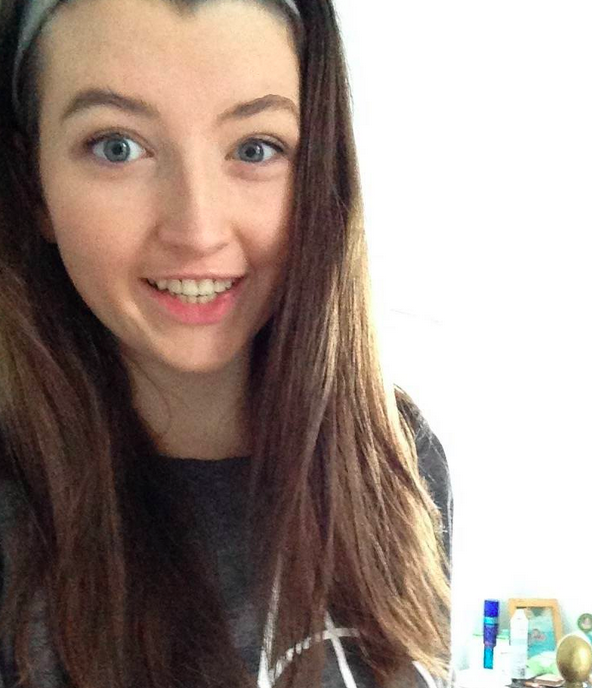 Dinneen, a 20-year-old student at the University of Limerick, is one of the many women who has criticised Lawlor's blog post, writing her own response arguing consent is something that needs to be taught.
"I knew writing my post was important because I needed to highlight that from my experience with men, the majority of them did not know the full meaning of consent," she told BuzzFeed News. "They don't have to be convicted rapists to subject women to non-consensual sex.
"People who get insulted by being asked to attend a consent course feel a need to speak out about it and exclaim that they're certainly not rapists and know full well what consent is," she added. "These men seem more concerned with protecting their pride than they do preventing sexual assault."
Last year, consent classes were introduced at the universities of Cambridge and Oxford. Initiatives such as the Good Lad project were also established to help reduce sexual violence.