Last month, Facebook announced a new "Safety Check" feature for users in areas hit by natural disasters, so they can let their friends and family know they're safe.
The application was introduced shortly after Nepal was hit by a 7.8-magnitude quake that killed more than 8,000 people. This week, it was hit again, this time by a 7.3-magnitude quake.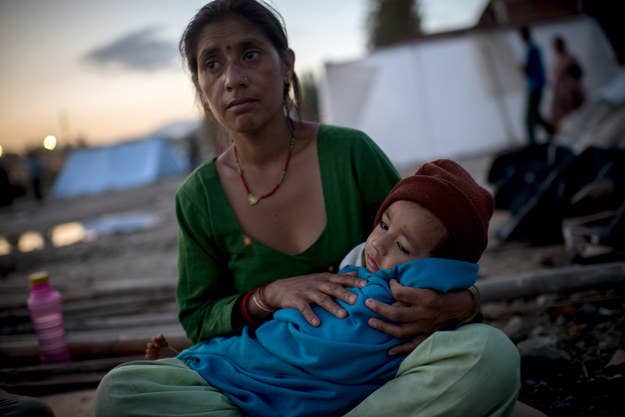 While the application has been used widely by people in Nepal, it hasn't been used appropriately elsewhere.
Many people based in the UK and the US are marking themselves as "safe" from a natural disaster occurring thousands of miles away.
People online are voicing their concern that the application is being mocked and used as a "joke".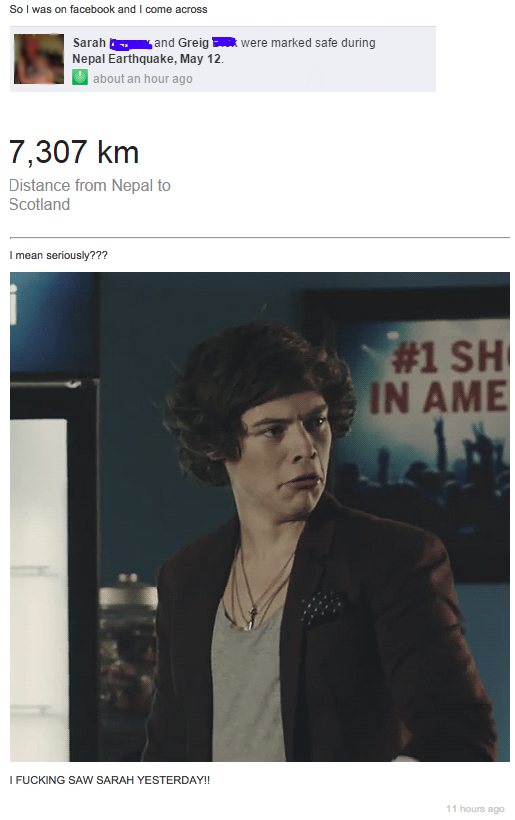 Others are "unfriending" people on Facebook when they see them tagging themselves.