UKIP leader Nigel Farage has said the Leave campaign's claim there would be an extra £350 million a week to spend on the NHS if Britain voted to leave the EU was a "mistake".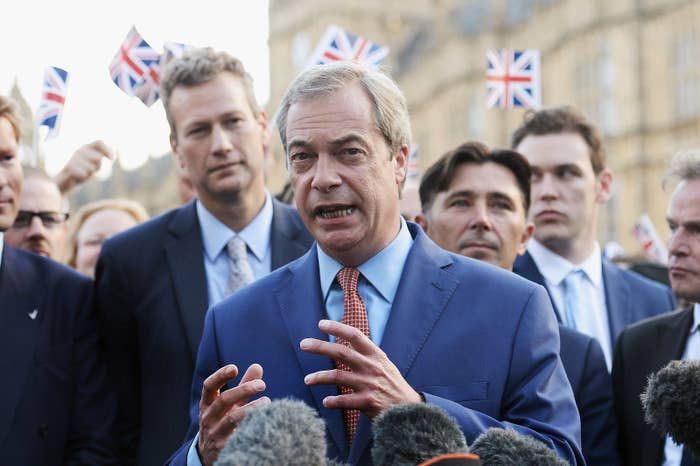 The claim was one of the key statements made by the official Vote Leave campaign, and it was used in adverts and emblazoned on the side of the campaign bus.
During an interview on ITV's Good Morning Britain on Friday morning, after Britain voted to leave the EU, Farage was asked whether he could guarantee that the £350 million sent to the EU would now go the NHS.
Farage answered: "No I can't. I would never have made that claim. That was one of the mistakes made by the Leave campaign."
He added: "It wasn't one of my adverts."
The UK Statistics Authority watchdog had previously described the £350 million figure as "misleading" and did not "not take into account the rebate or other flows from the EU to the UK public sector".