A Senegalese man living in Spain, who nearly drowned when crossing the sea into Europe in search of a better life eight years ago, won €400,000 (£293,600) in Spain's Christmas lottery on Tuesday.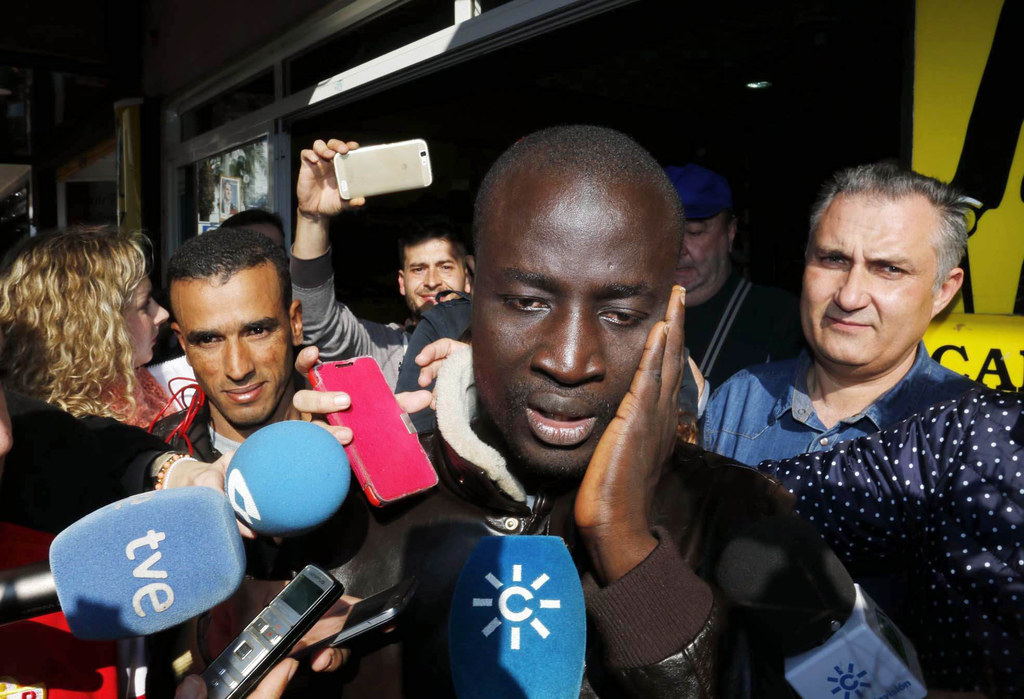 The man – only identified by his first name, Ngame – told local media he was recently laid off from his job. He lives with his wife in Roquetas de Mar, a southern city in Spain, where they have been trying to survive by doing temporary farm work.
The couple were rescued by the Spanish coastguard eight years ago after the packed wooden boat they were travelling on from Morocco to Spain became unsafe.
"There were 65 people on that boat," Ngame told local newspaper La Voz de Almeria. "I want to give thanks to Spaniards and the Spanish government for rescuing me when I was in the sea."
Ngame bought a ticket for "El Gordo", Spain's Christmas lottery, which awarded more than €2 billion this year.
The lottery says it is different to most big lotteries as it aims to share the wealth among many, not just a few big winners.
"I just can't believe this," Ngame said. "I can tell you that on some days we do not have five euros between the two of us."