Comedy double act and Great British Bake Off presenters Mel Giedroyc and Sue Perkins have spoken out against comedians who use jokes about rape to be "provocative", saying that it "incites almost hatred against women".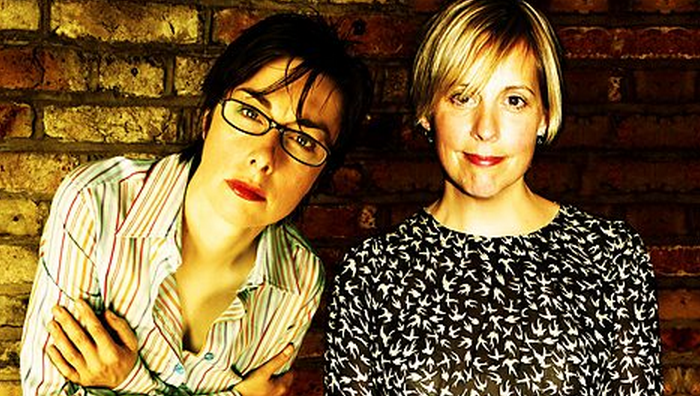 In an interview with the Radio Times, the duo said that although "it's never been a better time to be a young female comic", the industry has a lot of problems, including the use of "rape jokes".
"It's not all right to make rape jokes," Perkins said. "I think comedy has become very tribal and worryingly sectarian.
"There are some fantastic female comics who are doing really well and they have been labelled 'feminist comics' and therefore a small section of male comics have decided to react against that and do material that is provocative and incites almost hatred against women, where the word 'rape' is a punchline. And that is to their discredit and to their shame."
When Radio Times suggested that the rise in "rape humour" could be a backlash against successful women comics, Perkins said it could also be due to the depiction of women in pornography.
"I think it has to do with the culture of pornography and the fact that pornography has twisted gender relations so hugely that intimacy has been put on the back foot and, instead, everything is out there and women are pieces of meat," she said.
"Pornography implies that women are there to be abused, and they love it. And it's important not to demonise men – because they are as affected by pornography as women, and they have huge pressure to perform in this grotesque, unemotional, robotic, macho way – and it destroys the fabric of love and intimacy. And also diversity – because the vast majority of human beings are slightly lumpy and slightly misshapen and all the more gorgeous and interesting for it – but not if you watch pornography."
The British duo will be presenting a new chat show for ITV in 2015.