Irish women who have travelled to England to get an abortion are sharing photos of themselves online in an effort to "break down the shame" and speak out against Ireland's restrictive abortion laws.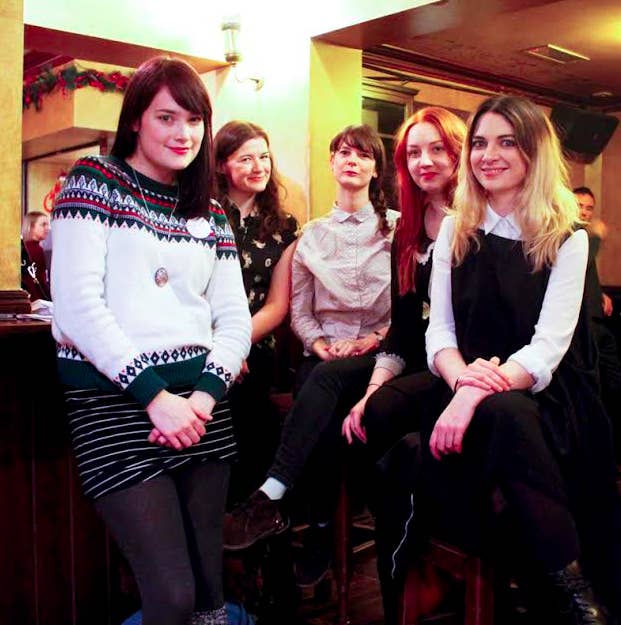 Irish women, who face some of the toughest restrictions for abortion and reproductive rights in Europe, take great risks if they choose to speak publicly about accessing an abortion. But on a new website, the X-ile Project, women are "giving a face" to the thousands of Irish women who seek and struggle to get access to abortion every year by sharing their photo and story.
The X-ile Project was set up by five Irish women – Julie Morrissy, Ruth Morrissy, Paula Cullen, Laura Lovejoy, and Katie O'Neill – who came together to support the women who have been "effectively exiled from Ireland" as a result of restrictive abortion laws. The project collects the photos and names of women and transgender men who have travelled to England to get an abortion, and shares their information on the site to to break down the "overwhelming stigma" of the procedure.
"We aim to demonstrate that those who choose to travel to have an abortion are responsible, ordinary women and are our neighbours, friends, colleagues, mothers, daughters and partners," the women say in a statement on the site.
Julie Morrissy told BuzzFeed News that the project aims to show "solidarity" with those affected by the abortion laws.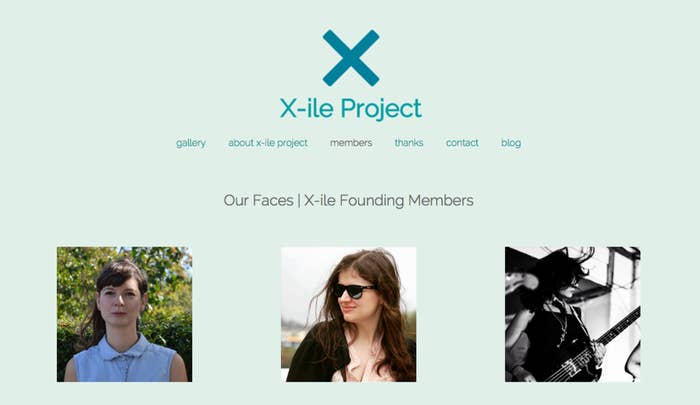 "I was living in Canada until a year and a half ago, and when I came back to Dublin, I was overwhelmed by the stigma attached to abortion in Ireland," she said. "I was shocked and angry to come back to see women's rights like this in 2015."
Morrissy said she and the other founders began to look for women who would agree to speak out this summer. When the website went live on Thursday morning, messages of support and submissions from other women began to fill her inbox.
"The response has been enthusiastic," she said. "We're making positive groundwork in getting people to talk about their experience, and our aim is to build a space for more women to feel like they can speak out."
Last year, more than 3,000 women travelled from the Republic of Ireland to access safe abortion services in another country.
Last month, Northern Ireland's abortion law was ruled "incompatible with human rights" by the High Court in Belfast. The decision on whether new legislation will be drafted to enforce the ruling has yet to be decided.
The X-ile Project has taken a big step in breaking down the stigma of abortion and giving faces to the thousands of women forced to cross the sea to England to get access to abortion. Since the site launched last week, a growing number of women have been getting in touch to say they "feel connected" to other Irish women.
"We want to show solidarity," Morrissy said. "These are women who walk among us every day. I'd be surprised if there wasn't anyone in Ireland who didn't know someone who has had an abortion, or had one themselves."
You can visit the website here.