Instagram user Hannah Moore had her account deleted after she shared pictures of her body following the birth of her twin daughters.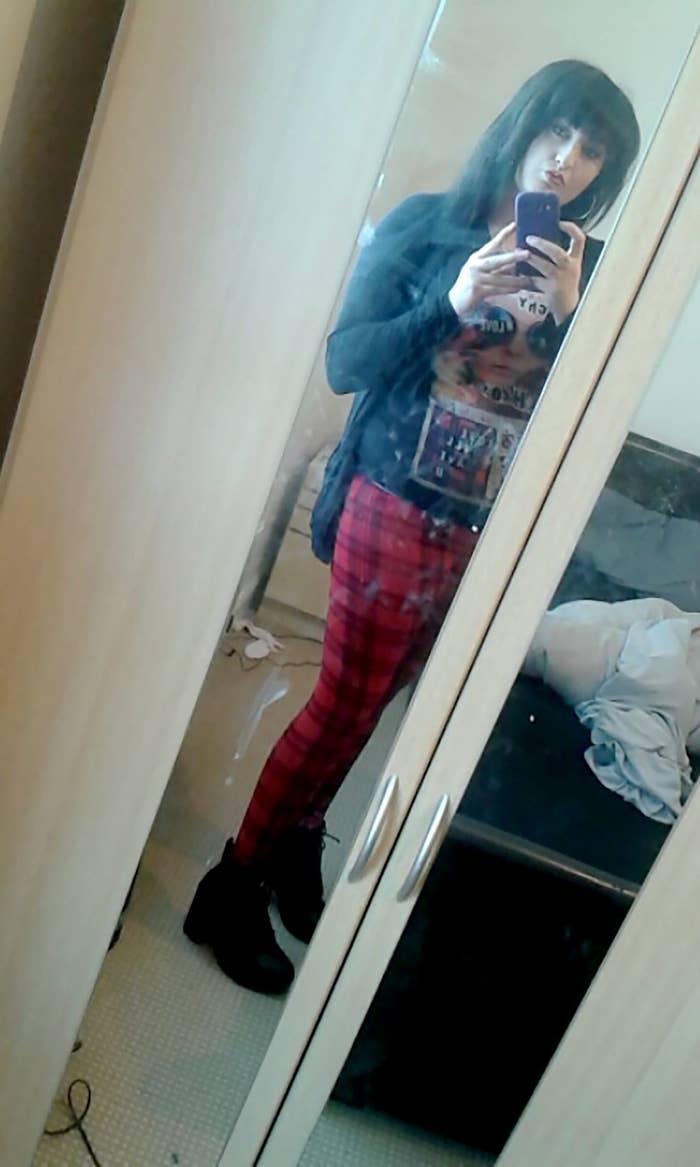 The first photo that caused her account to be deleted was this snap of her body in a mirror: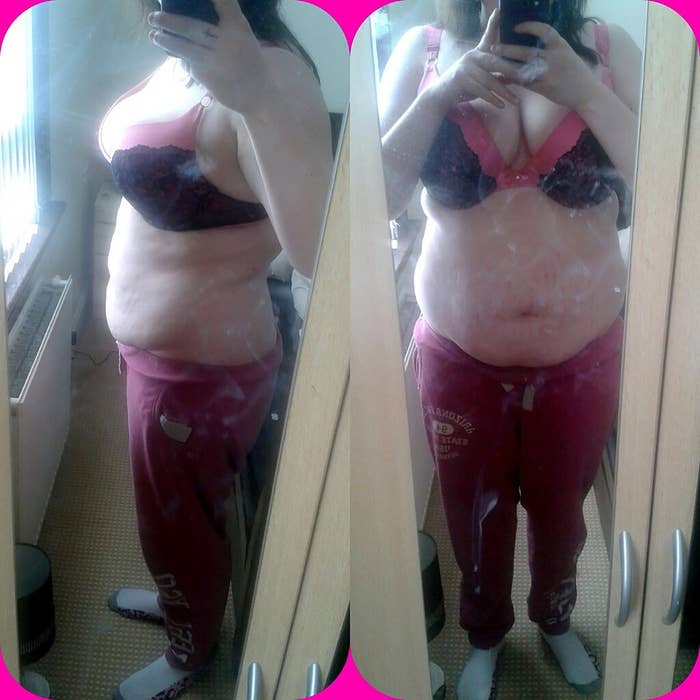 The second photo was of her stomach with stretchmarks showing: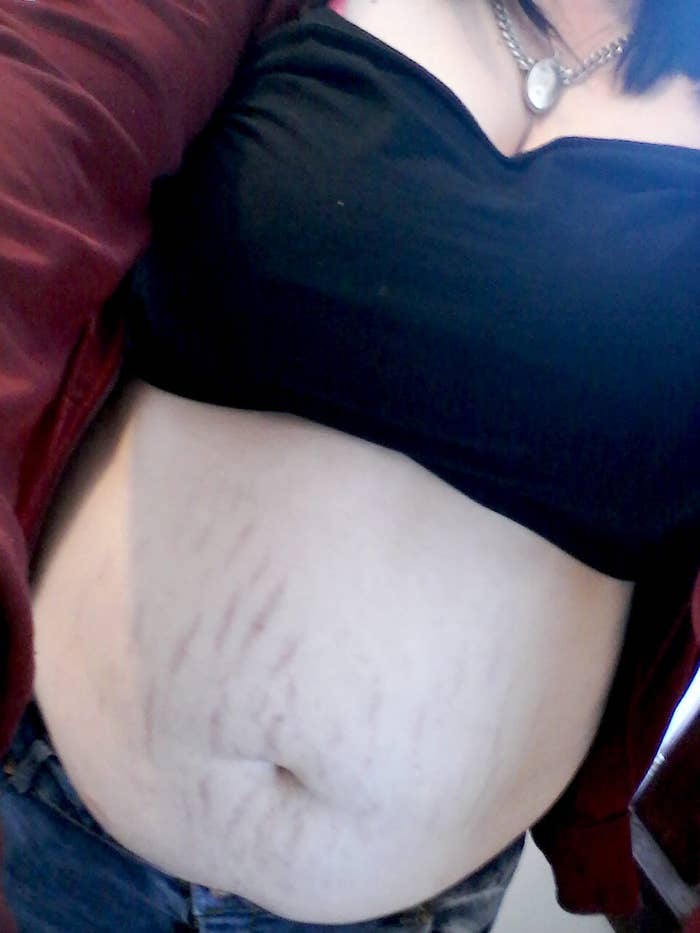 The 20-year-old from Broxburn, West Lothian, uploaded the snaps to boost her confidence after the birth of her twin girls and told her followers that "nobody should be judged by their size because everyone is beautiful".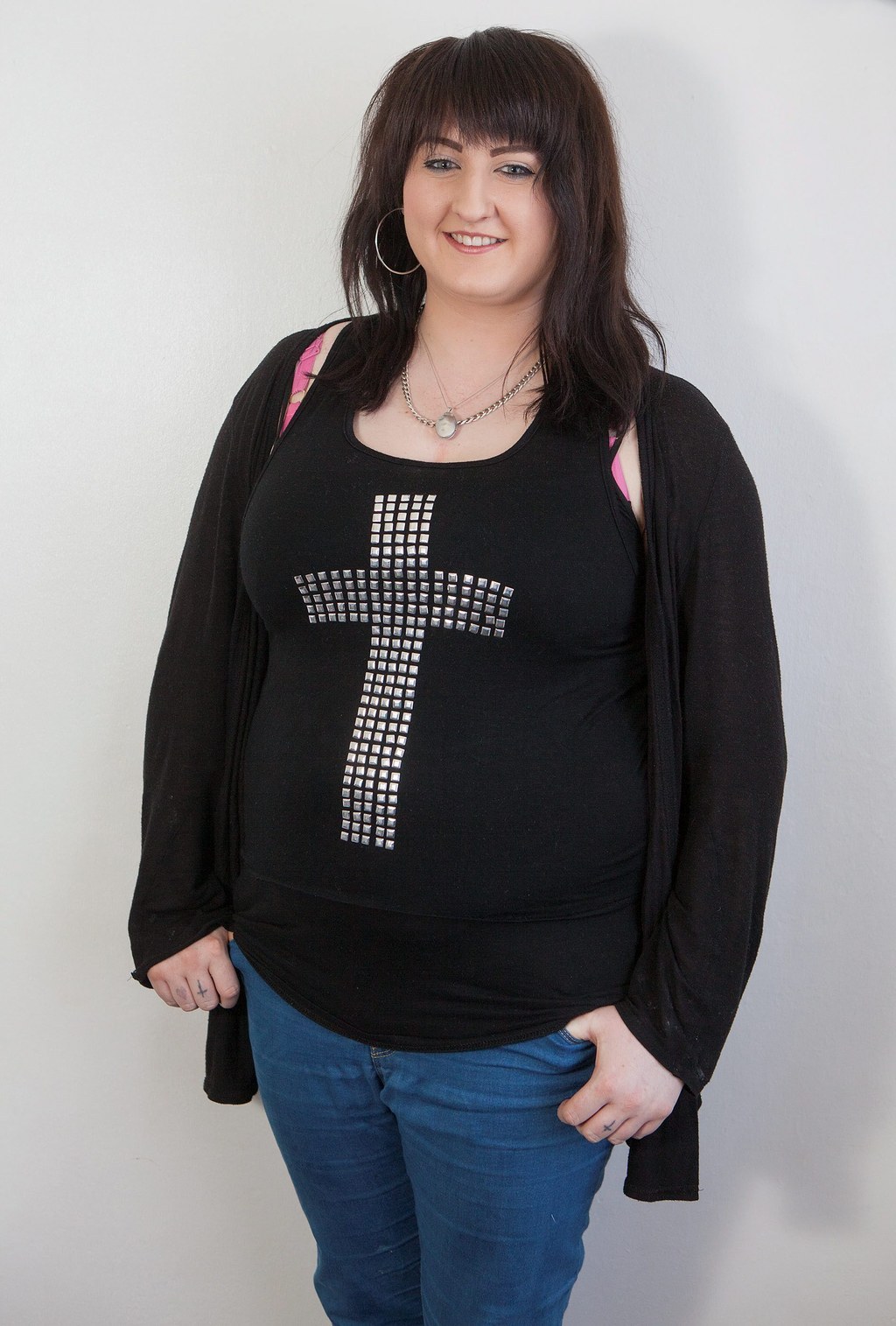 The mother of 10-month-old girls Lily and Grace was then shocked when she saw her account had been removed because of "nudity and violence" violations.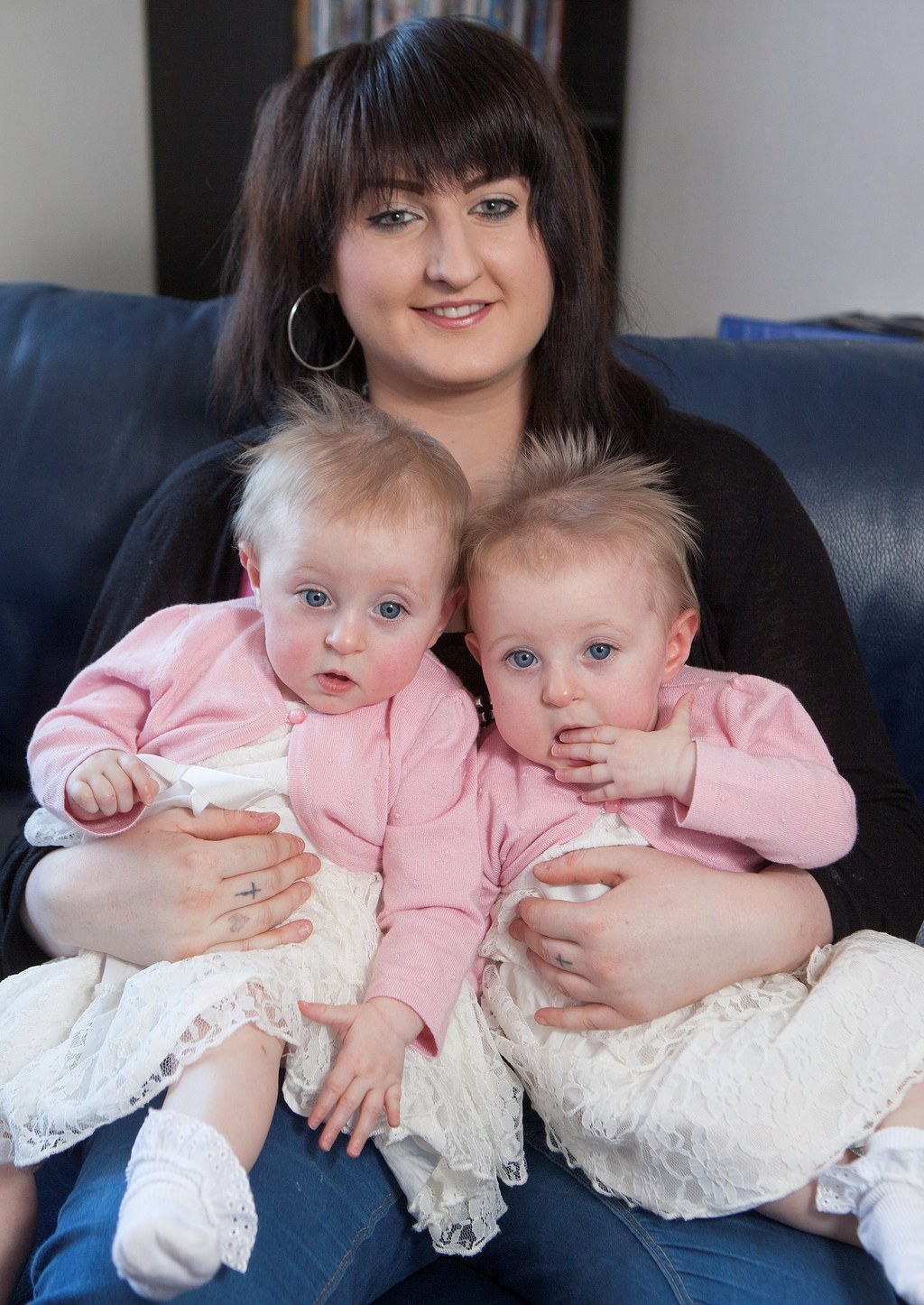 She told SWNS: "I had written underneath the picture how unconfident I had always been, how relationships have been hard, and how hard it is to find clothes that I like."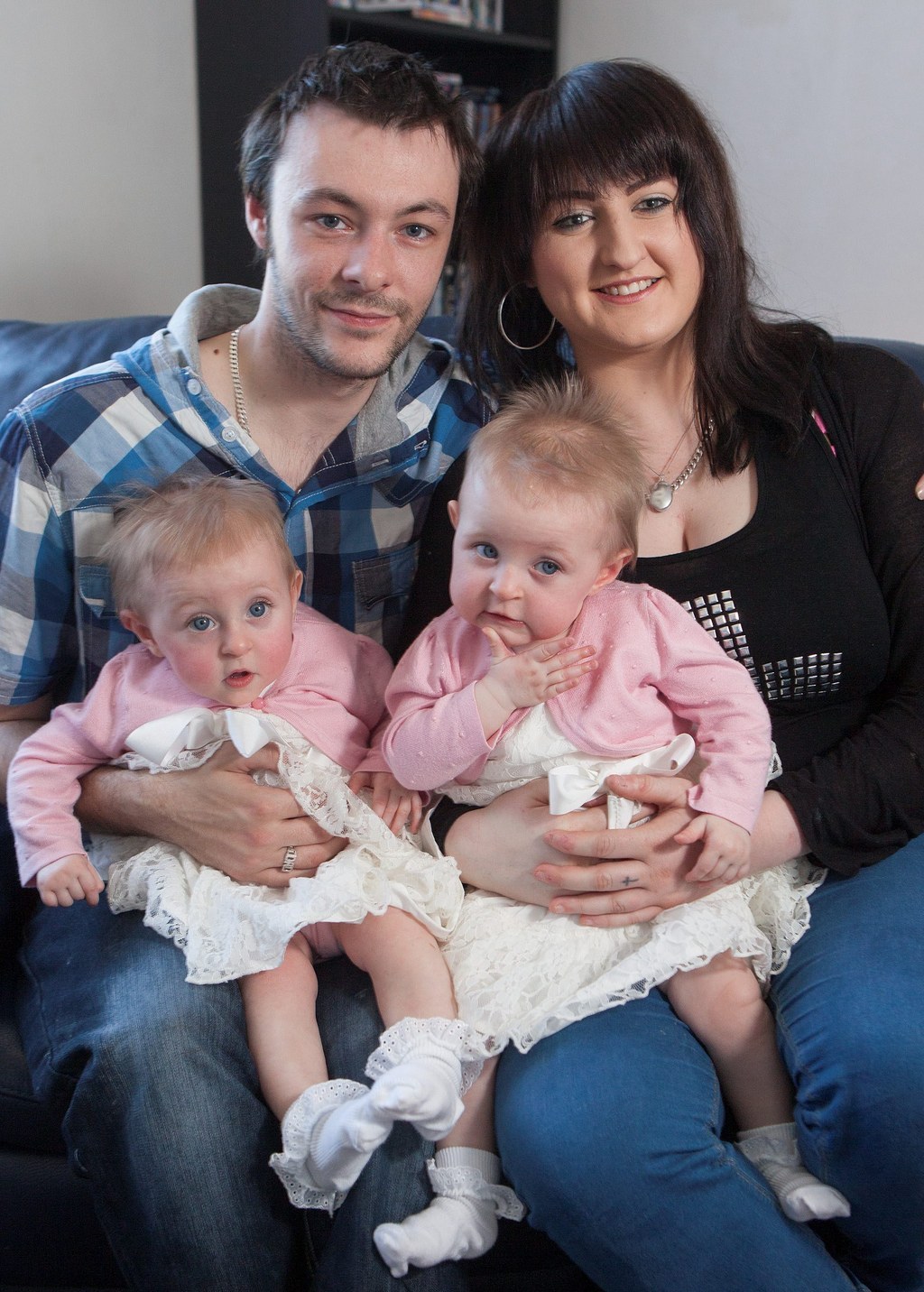 Moore said Instagram should be "more careful" in what accounts it removes.
She added: "I want not just myself but other women, thin or bigger, to love themselves and love their size, because everyone is beautiful."
A spokesperson for Instagram said the removal of Moore's account was a "technical mistake" and that the account had been restored.
Instagram has been criticised for the removal of a number of women's accounts and photos involving the female body that "violated" its terms and conditions.
BuzzFeed News recently reported a number of incidents in which Instagram's unclear guidelines led to women's accounts being removed.
The photo-sharing app has been accused of double standards over its takedown policies. Last week, Instagram updated its policy on nudity to make its guidelines more "transparent" for its users.
Speaking to TechCrunch, Instagram's director of public policy, Nicky Jackson Colaco, said: "The policies are exactly the same as they were, but we're trying to give people a more transparent document."