4chan Set Up A Fake Feminist Event To Scam Women For Money
The event charged people $50 to attend.
In an elaborate fraud attempt, 4chan users attempted to scam women out of money by setting up "FemCon", a fake event for feminists.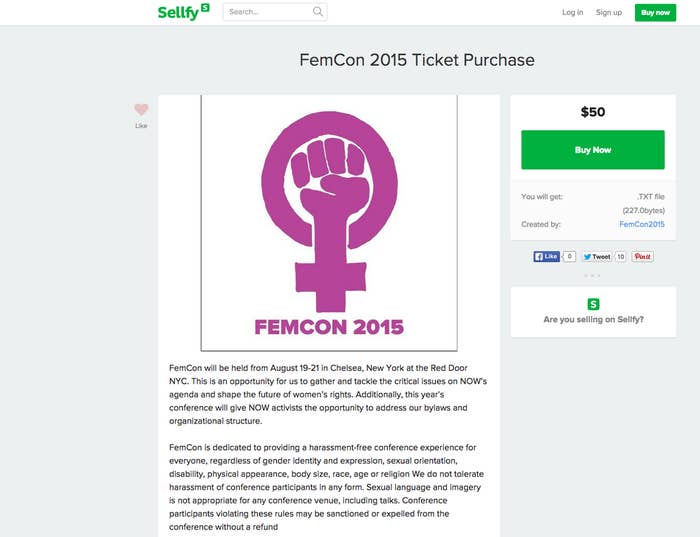 The event, which described itself as an opportunity for people to "shape the future of women's rights", charged $50 for attendees.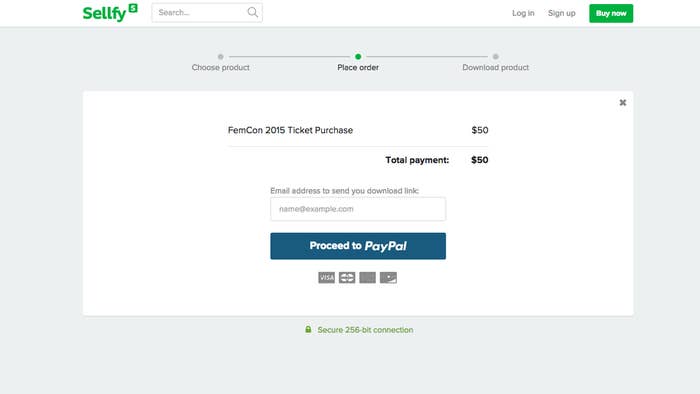 However, on Sunday evening, Tumblr users realised the event had been created on 4chan.
Users in the 4chan thread described how to market the fake event and keep the profit sales for themselves.
A 4chan user wrote: "I think we should spread around on Tumblr that there is a feminist convention like dashcon. We rake in the money and the ones who put the most effort into this scam will get a cut of the money. Basically I'm going to set up a fake payment page and we will spread the money after the 'apparent date' of the con."
Word quickly spread on Tumblr and Twitter that people could lose money to the scam.
Conversations about the planning of the fake event – including making an event logo and website – were documented on Imgur.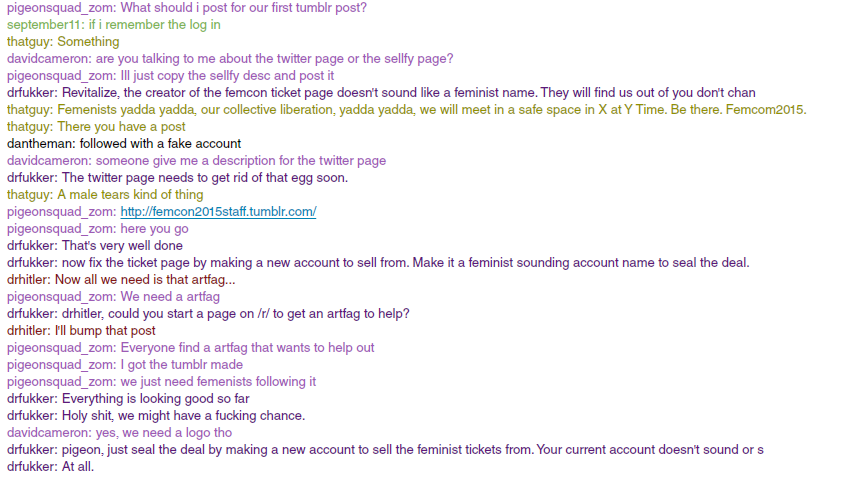 4chan users even discussed buying fake Twitter followers for the event to build an authentic-looking profile.
Shortly after BuzzFeed News contacted Sellfy, which hosted the fake payment page, about the legitimacy of the event on Monday morning, the event was removed.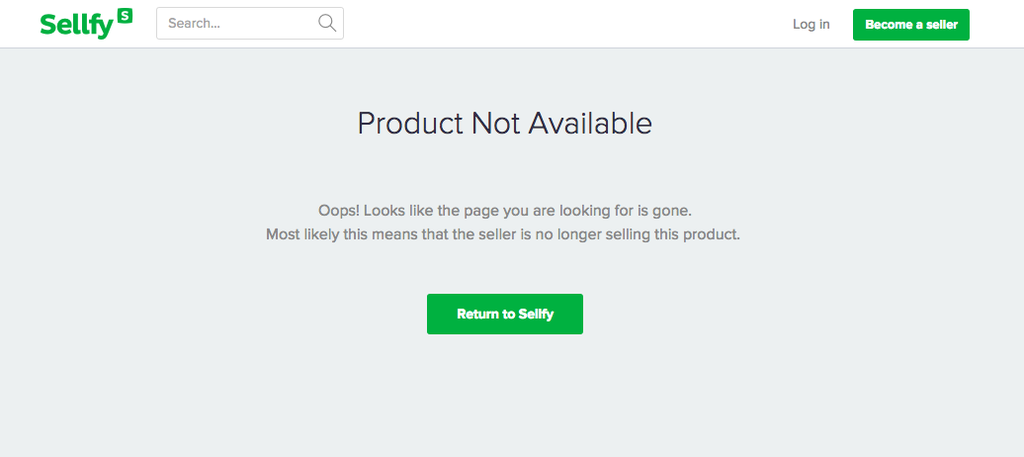 Sellfy confirmed that the seller had been temporarily suspended, and said that "luckily" no sales had been made with that account.
But that didn't stop 4chan users from using fake accounts to tweet about their "excitement" for the event.
The fake event's Twitter account – which was also removed on Monday morning – shared the event link and retweeted UN Women and other feminist accounts.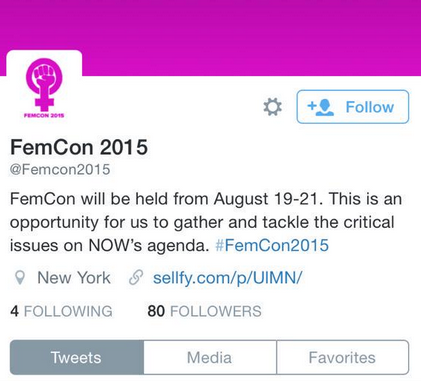 The account interacted with only one user, "Jessica Alice", whose account was set up four hours before the FemCon event appeared online.
BuzzFeed News has contacted the "Jessica Alice" account and asked the user whether it was set up to build credibility for FemCon.
Meanwhile, Twitter users continue to mock "FemCon" and 4chan users for their failed attempt to make a profit through the fraudulent event.