Matthew Dunford, who was dubbed "Britain's Vainest Man" by the press, set up a profile on a website claiming his ex-girlfriend was a escort after she rejected him, a court has heard, according to The Mirror.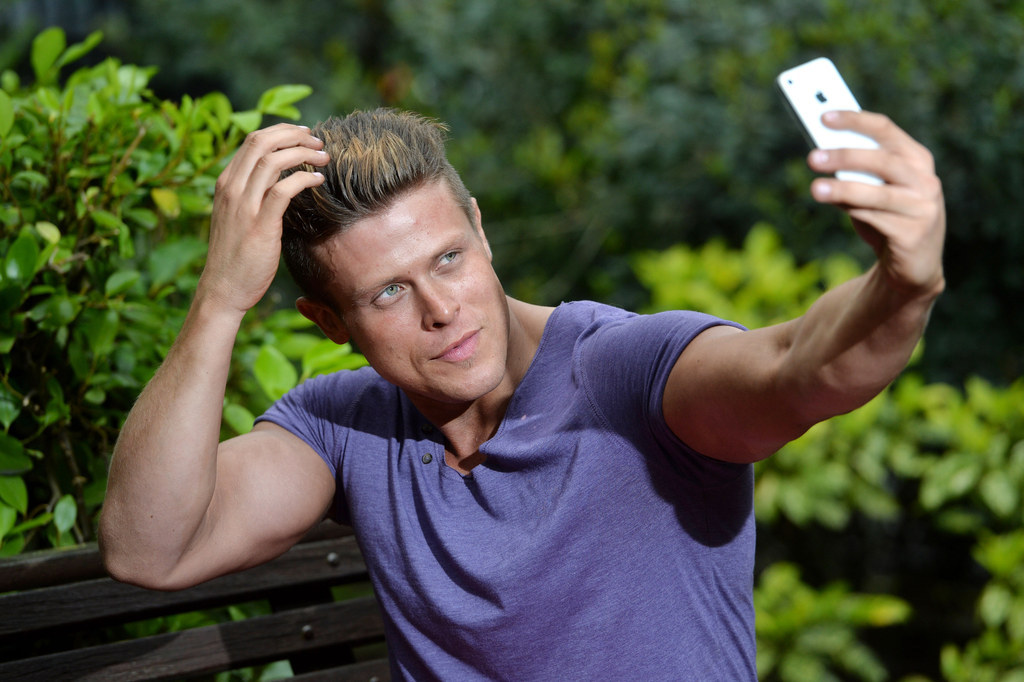 Prosecutors said Dunford, a 30-year-old bodybuilder from Westbourne Park, west London, set up the website after attempting to extort £5,000 from his Brazilian model ex-girlfriend Amanda Branco because she "ruined his life".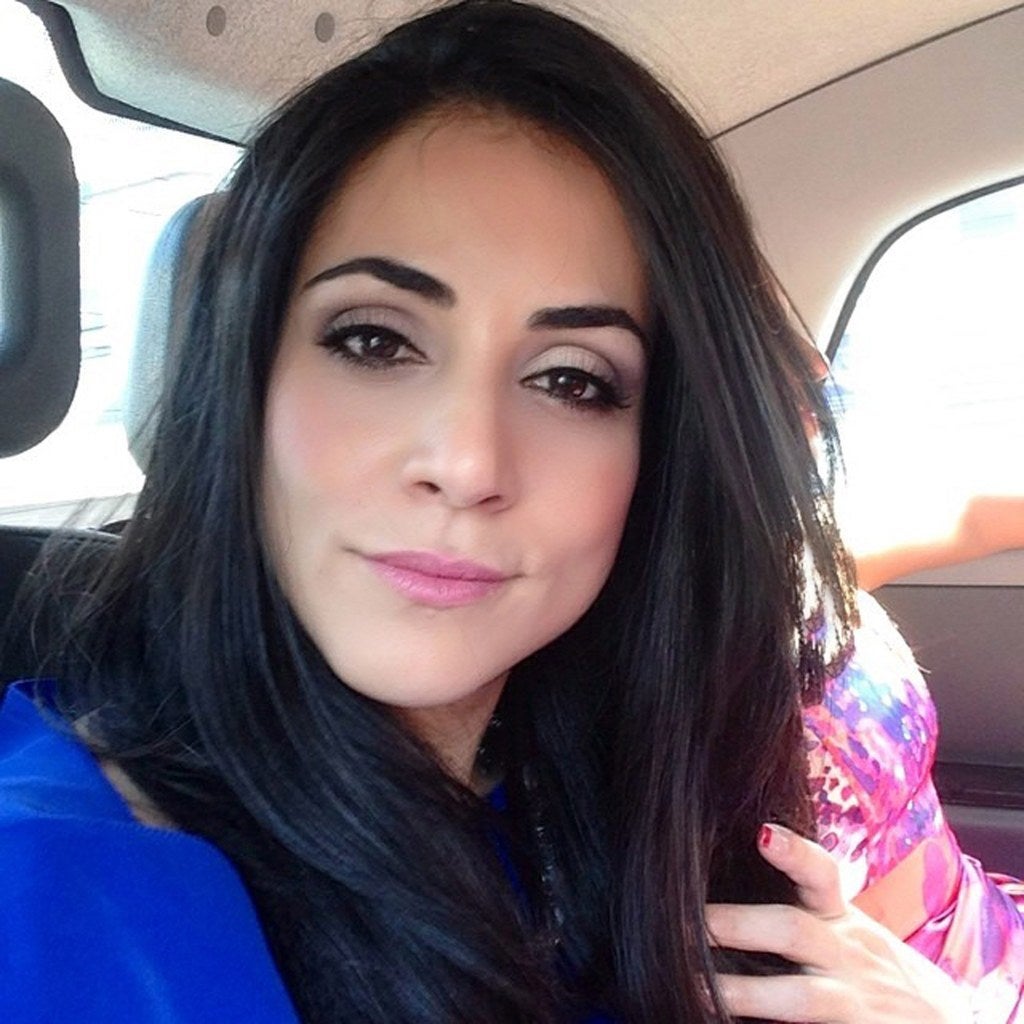 After Branco refused to pay him, Dunford sent the mocked-up profile – in which he described her as an escort – to Branco's mother and sister.
Dunford was first charged with harassment in May 2014, but failed to show up to court, The Mirror said. He pleaded not guilty in September, but continued to harass Branco on Facebook in messages she said "destroyed" her professional and family life.
Dunford first met Branco in 2013 while they worked together at Gymbox in Holborn. When their relationship ended after six months, he bombarded her with calls, texts, and emails.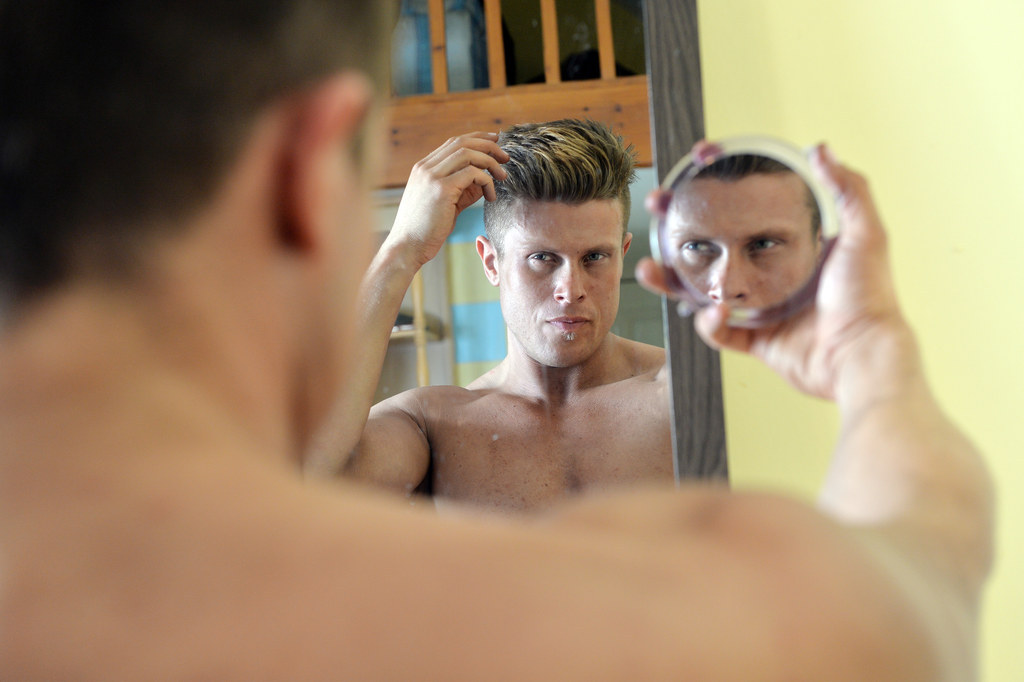 Branco then went to Brazil for three months to "get away from him".
According to The Mirror, she told Hammersmith Magistrates Court: "The day I got back – I don't know how he found out – he left me a voicemail screaming, 'Are you back, are you back, are you back?'"
Branco said she then received 30 calls a day from Dunford, and that in one incident he harassed her at her home and demanded to be let inside her property. When she refused to let him into the building, he let himself in. That's when she called the police.
After being arrested and warned by police, Branco continued to receive harassing messages. One message – from someone called "Family Destroyer" – read: "You are evil. Look what you have done to a family and you still drag us through it. You could have stopped this months ago, you know you lied to the police. God sees everything."
Dunford made headlines last year when he claimed to have sent tens of thousands of pounds a year on his appearance and said he was so good-looking he'd "never been turned down by a woman".
Yesterday, magistrate Deidre Hopkins found Dunford guilty on two counts of harassment without violence.