An Asda store in Manchester plans to introduce a "quiet hour" to help make shopping easier for autistic people.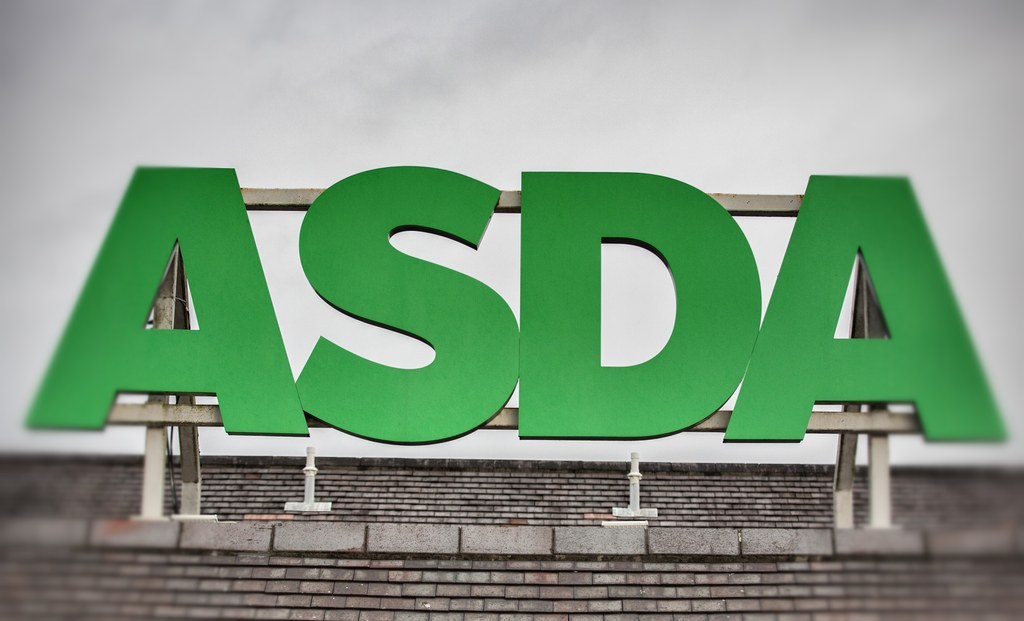 The Asda Living store in Cheetham Hill plans to stop escalators and turn down the volume of in-store music for 60 minutes every Saturday morning so people with autism and other conditions who struggle to deal with loud noises can shop at ease. Tannoy announcements will also be stopped and display TVs turned off.
Shoppers will also be provided with maps of the store that use images instead of words.
The store manager, Simon Lea, says he wants to make the store completely silent, so much so that shoppers will be "able to hear a pin drop". He told the Manchester Evening News he came up with the idea after seeing an autistic boy struggle to cope in his store.
"This boy was playing absolute blue murder, kicking and screaming," he said. "His mum looked drained. She told me he suffers from autism. He was having a meltdown."
Lea – who said he suffered from anxiety for many years – then spoke to an employee of the store who has an autistic child, and discussed ways to make the environment more friendly and accessible.
"Six months ago I would have said 'control your child' even though I've got children. But speaking to people with autism and disabled people has helped me think about how I can make it a better place to shop. It's all about helping people, really. We have a lot of disabled customers and we want to make the shop better for them."
The response to the special disability-friendly hour has been overwhelmingly positive, and the idea has support from a number of leading autism charities in the UK.
"We hear time and time again from parents and autistic people that shops and other public spaces can be extremely challenging for them, because bright lights, strong smells and crowds or queues can cause them to feel overwhelmed by 'too much information'," Tom Madders, head of campaigns at the National Autistic Society, told BuzzFeed News. "This can be excruciatingly painful or cause extreme anxiety. This may lead to a meltdown or – all too often – people avoid these places and choose not to go out at all."
Madders said the charity has been helping businesses across the country work towards improving its treatment of people with autism, including helping companies work towards its Autism-Friendly Award.
"Asda's initiative is a great example of an organisation taking the trouble to understand how autistic people experience the world and we hope other retailers are inspired to follow their example," Madders said.
An Asda spokesperson told BuzzFeed News Lea and his scheme go "above and beyond" to help out autistic and disabled shoppers.
Asda couldn't confirm whether there are plans to roll out the scheme across the UK yet – but hasn't ruled it out as an option either.
"Simon Lea based the idea on his own personal experiences," the spokesperson said. "Asda will be monitoring feedback from the trial, and will share information internally to see if can be rolled out to other stores."
The first "quiet hour" session will be held in the Manchester store on 7 May.