When Poppy Smart was wolf-whistled by builders yesterday in Worcester city centre, she didn't let the harassment slide – instead, she decided to report the builders to police.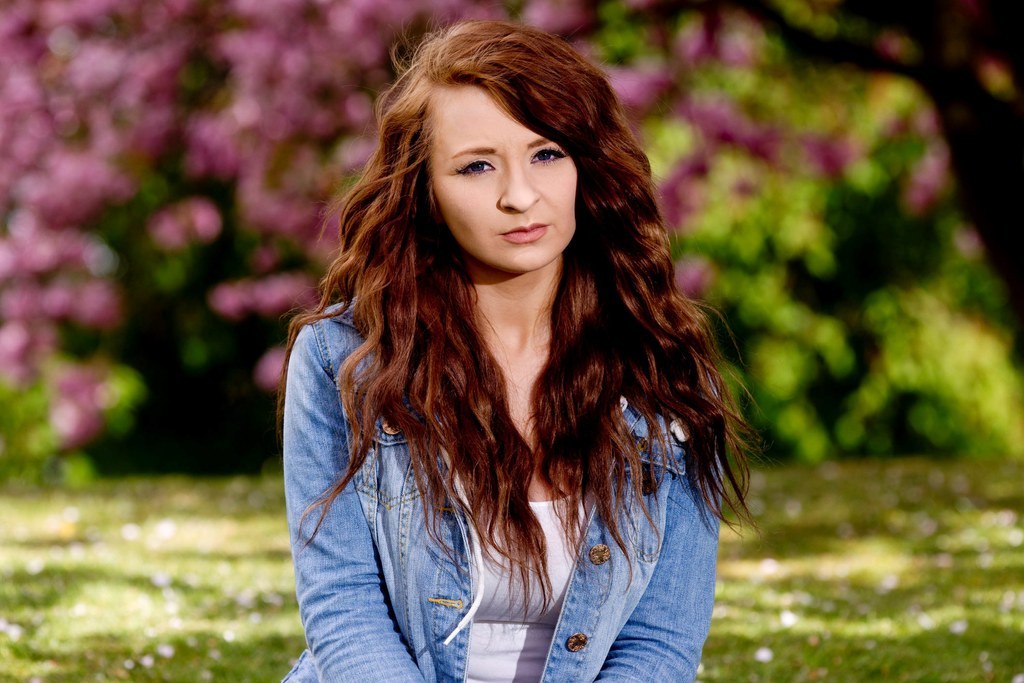 Smart told the BBC: "One of the guys got up in my face and all he said was 'morning love', but it was in a very aggressive way and the other one sneered.They blocked the pavement and I had to walk around them."
The 23-year-old marketing coordinator said it happens every day as she walks to work and compared the builders' "disrespectful" wolf-whistling and comments to racial discrimination.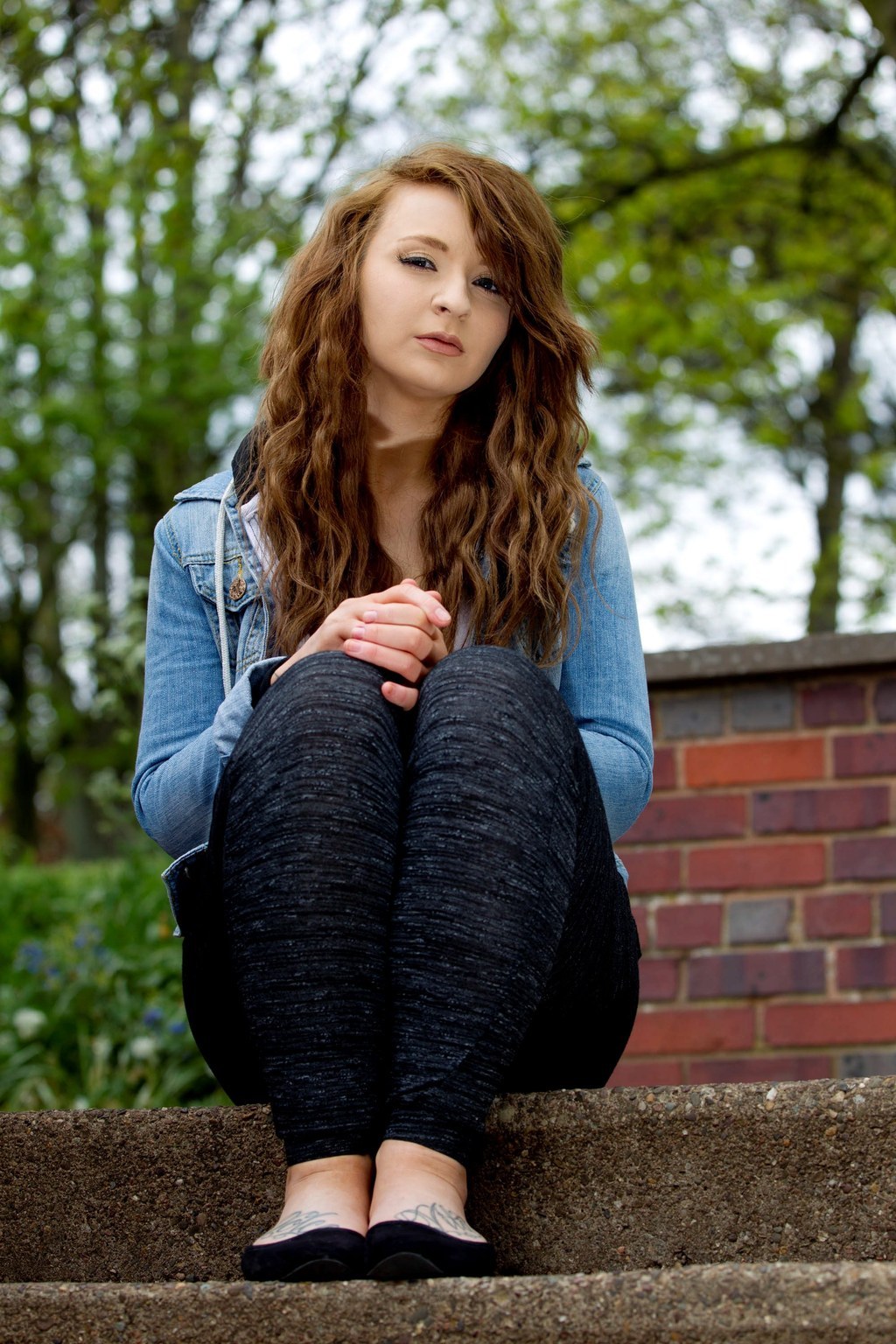 Smart reported them to West Mercia police, who questioned the building firm (which has not been named) on suspicion of sexual harassment.
She told the SWNS news agency she hopes her action will encourage other women: "I've noticed this behaviour more and more around the city. I think more women should speak out about this behaviour – maybe it will make people think twice."
The company denied the Smart's claims, and a police spokesperson confirmed no further action had been taken.
This isn't the first time women have taken action against street harassment. The Stop Telling Women to Smile movement has been campaigning against gender-based street harassment with these posters in public places since 2012.