Sexual assault and rape are issues that affect a large number students – but a recent study found that many male students are unaware of what rape actually is.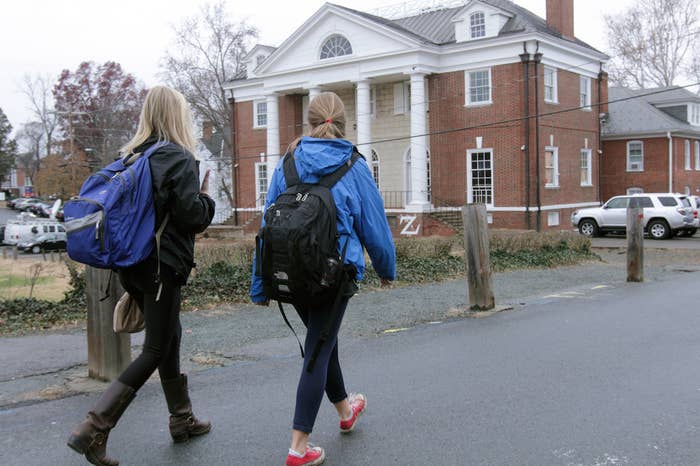 In a study led by professor Sarah Edwards and published in Violence and Gender, 86 straight male American college students filled in several different surveys and were asked to self-report their likelihood to engage in certain types of sexual behaviour – including forcing a female to do something sexual she does not want to, and rape – ''if nobody would ever know and there wouldn't be any consequences''.
One-third of participants (31.7%) said they would force a woman to have sexual intercourse in a "consequence-free situation" – and many wouldn't label or recognise their actions as "rape". Moreover, 13.6% of participants said they would rape a woman.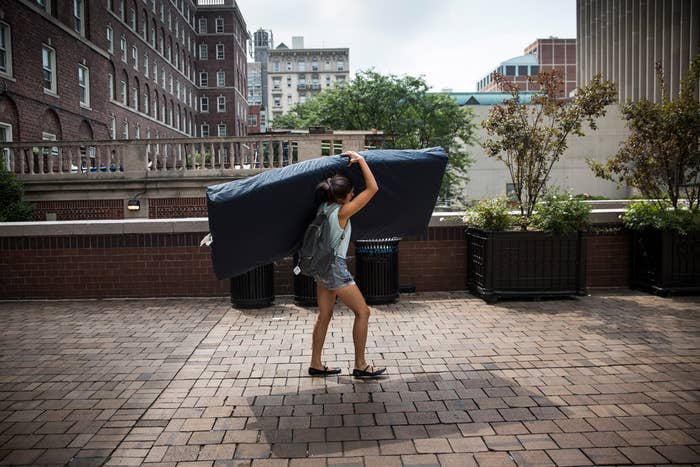 As part of the study, the researchers addressed the level of hostility the participants showed towards women and whether that played a role in the outcome of the results.
They read the students a series of statements such as ''I feel that many women flirt with men just to tease them and hurt them'' and ''I am easily angered by women", and made judgments from their results depending on how high they agreed or disagreed.
The researchers also asked questions to assess the participants' levels of "hypermasculinity", such as whether they viewed danger as "exciting" and if they considered violence "manly". The researchers said they asked these questions to determine the "contribution of callous sexual attitudes to likelihood to commit sexual assault".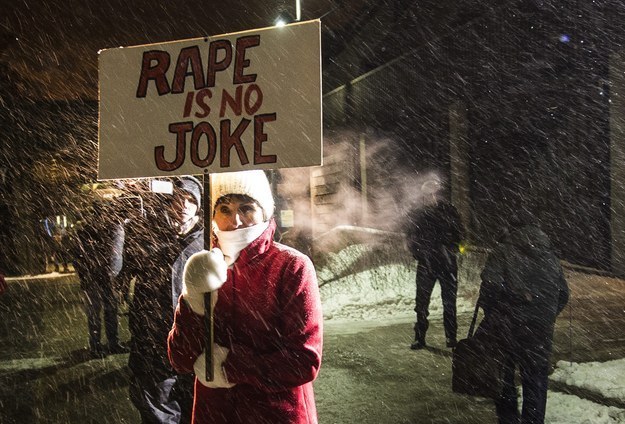 The study concludes that there is no "one-size-fits-all" approach to sexual assault prevention.
It notes that men who are hostile towards women would not benefit from "primary" efforts from colleges to prevent sexual assault on campuses. However, the men who "endorse force but deny rape" could benefit from these efforts, "as long as the programming can establish rapport and credibility with participants".
The researchers said that it is important to dispel the idea of a "stereotypical rapist" as those who "endorse force but deny rape" would fail to identify with the behaviour, which would ultimately lead to less effective rape-prevention programming efforts.