A shocking video of a boy knocking a young woman off her bike by throwing a basketball at her after she rejected his attention has been viewed more than 8 million times on Facebook in just two days.
In the video, an unidentified boy is seen playing basketball and shouting "hey ladies" to two female cyclists passing by. One of them, disgruntled by his advances, cycles past and replies: "Fuck you."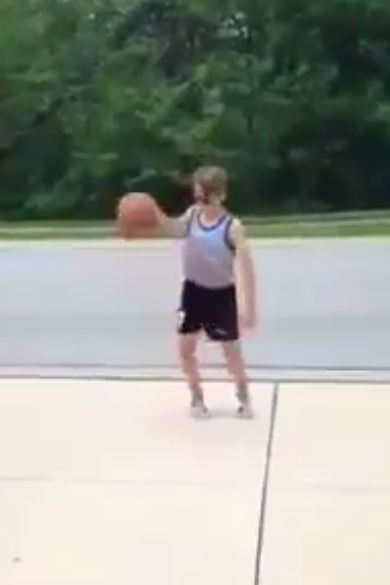 The scorned boy proceeds to throw a basketball at her, and she falls off her bike. She goes flying through the air and lands hard on her face on the road. The boy then stands and watches as she struggles to get back up.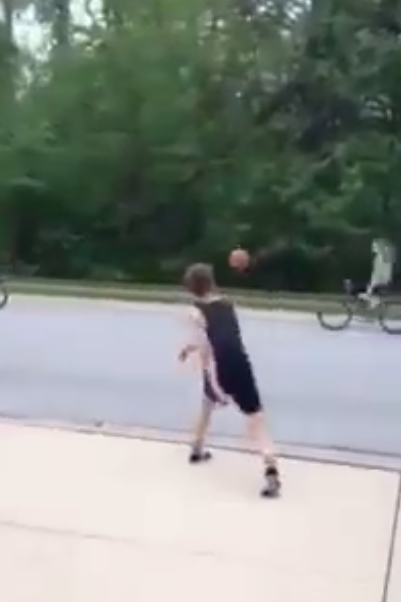 The video – which was hosted and shared on a Facebook page with more than 3 million likes – has been shared over 180,000 times.
Under the video, thousands of people wrote negative comments, such as one describing the woman as a "bitch."
"Hope the concrete washed her mouth," another commenter wrote. "Moral of the story: don't be a bitch for no reason ladies."
Despite the support from some, others debated whether Facebook should continue to host a video that showed harassment and abuse in public.
BuzzFeed has contacted the video host and Facebook for a comment.