For women undergoing any type of treatment for cancer in the US and Canada, a cleaning company is offering them a helping hand: to clean their homes for free.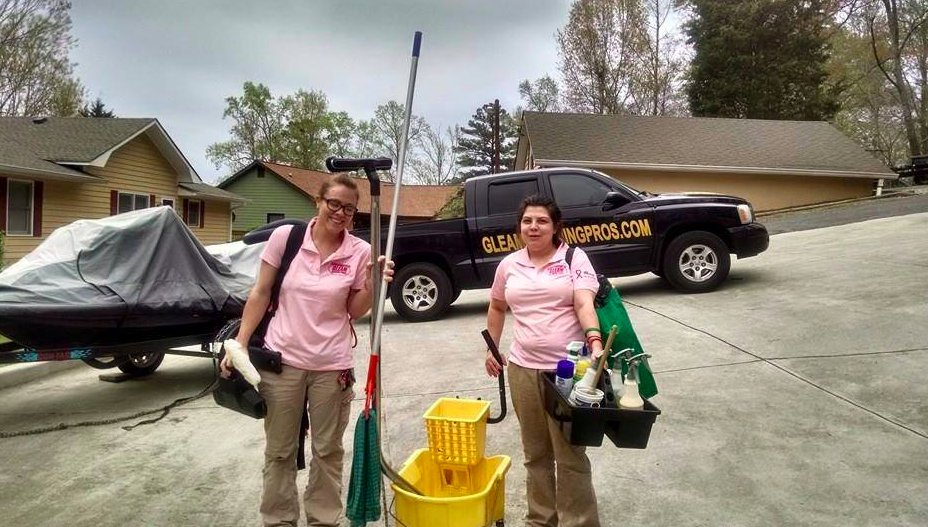 The founder of the Cleaning for a Reason company, Debbie Sardone, said the idea came about when she worked for a different cleaning company and a woman undergoing cancer treatment told her she could no longer afford its services.
More than 1,200 people have volunteered to work for the Lewisville, Texas-based non-profit and donate their housecleaning skills for free.

Since 2006, they've cleaned the homes of over 19,500 women, a service worth an estimated $5,500,000.
"Our goal is to let these brave and strong women focus on their health and treatment while we focus on, and take away the worry and work of, cleaning their homes– free of charge," executive director Lynn Frankenfield wrote on the firm's website.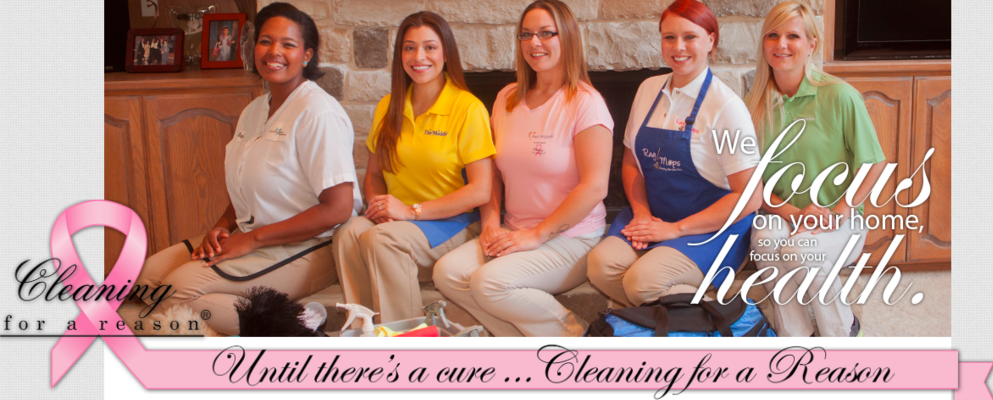 "We know how precious your time is and value all that you do for women battling cancer in your community," she added.
The service is popular, and people regularly leave comments to the company on its website and Facebook page to thank the cleaners.
"I had a mastectomy, and I can't do much with my right arm," one woman wrote. "I also get sick with the chemotherapy. Just having someone clean my bathrooms and scrub the kitchen and dining room tile floors is a blessing. This is a wonderful service and I'm so glad I found it."
BuzzFeed has contacted the company to find out more. In the meantime, you can visit the company website here.