1.
Reject a member of the opposite sex without being in danger.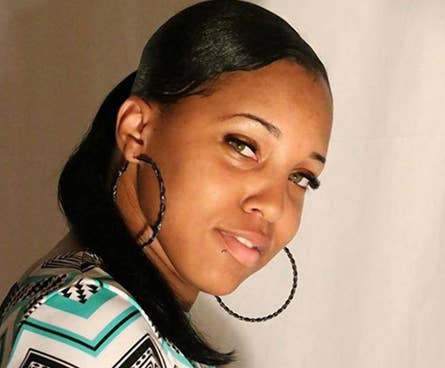 • According to Detroit police, a man shot and killed Mary Spears, 27, after she rejected his advances in October. She was a mother to three children.
• Last year, Elizabeth "Lizzi" Marriott, of Westborough, Massachusetts, was raped and killed for rejecting the sexual advances of Seth Mazzaglia.
• For rejecting a drink being bought for her by a man in South Carolina, a woman had a bowling ball thrown at her head.
• In fact, there is a Tumblr called When Women Refuse that is dedicated to documenting real-life occurrences of what happens when a woman rejects a man.
2.
Legally drive a car.
3.
Play sport.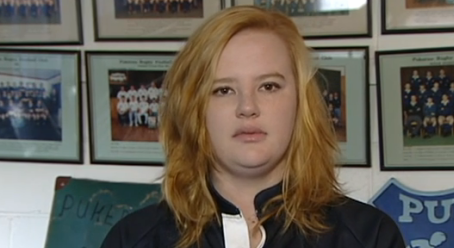 4.
Walk down the street without the fear of being catcalled, harassed, or in danger.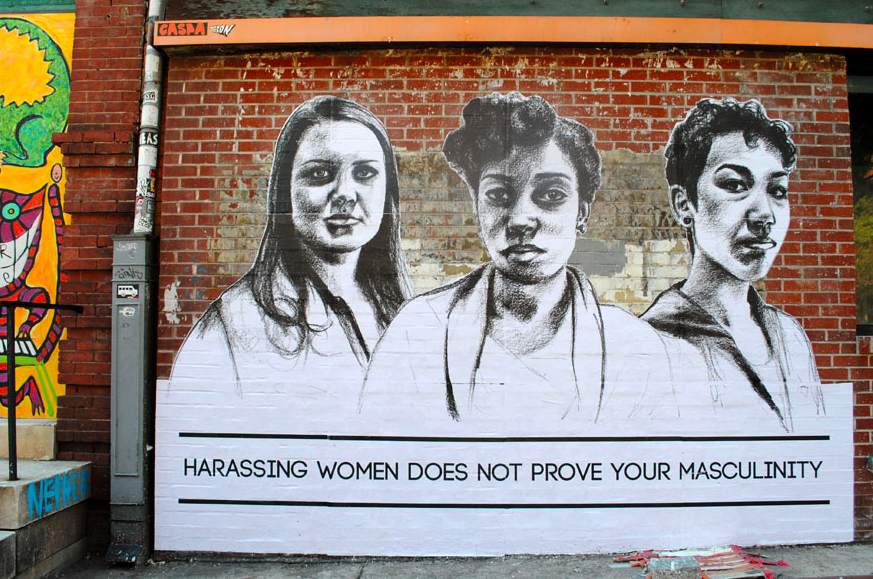 • Whether it's walking around your neighborhood at night, with headphones in, or even just being on your own, there is always a fear of being harassed.
• Earlier this year, Stop Street Harassment commissioned a 2,000-person survey in the US that found 65% of all women had experienced street harassment: "23% of them having been sexually touched, 20% had been followed, and 9% had been forced to do something sexual."
• A survey conducted by End Violence Against Women Coalition revealed that 43% of young women in London (aged 18-34) experienced sexual harassment in public spaces in 2012. These are just a few examples of studies that reveal the true extent of street harassment.
• Meanwhile, the Stop Telling Women To Smile project is addressing gender-based street harassment with awesome posters.
5.
Vote.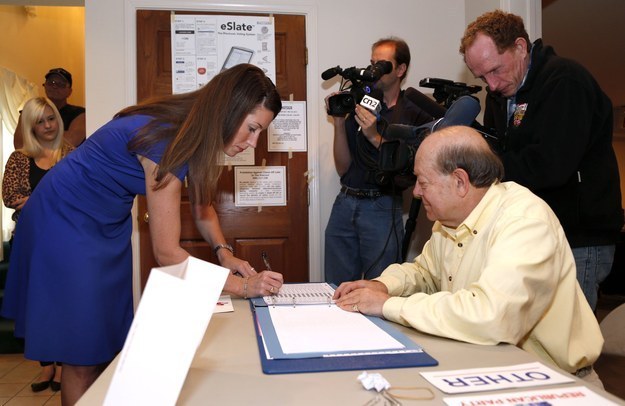 6.
Wear what they want, when they want.
• From a burka, to a skirt that is "too short", to trousers that are "too tight", to people asking "...but what were you wearing?" to a survivor of sexual assault, restrictions and judgement made on what women wear can be seen every single day.
• Here is a recap of what women have been told not to wear in 2014.
7.
Get access to sexual health that they need.
• Some studies show that only seven states in the US guarantee that women's birth control prescriptions will be filled. "When a woman walks into a pharmacy with a birth-control prescription from her doctor, she should walk out with the medication—without intimidation, delay, or harassment," the organisation states.
• Across the country, federal and state bans and restrictions on abortion are commonplace. Fake clinics run by people who are anti-abortion are also rife in the US.
• In Latin America and the Caribbean, of the 4.4 million abortions performed in the region in 2008, 95% were unsafe. In seven of the 34 countries, abortion is not permitted, and in eight others, it's allowed only to save a woman's life.
8.
Get drunk or leave drinks unattended without having to be "cautious".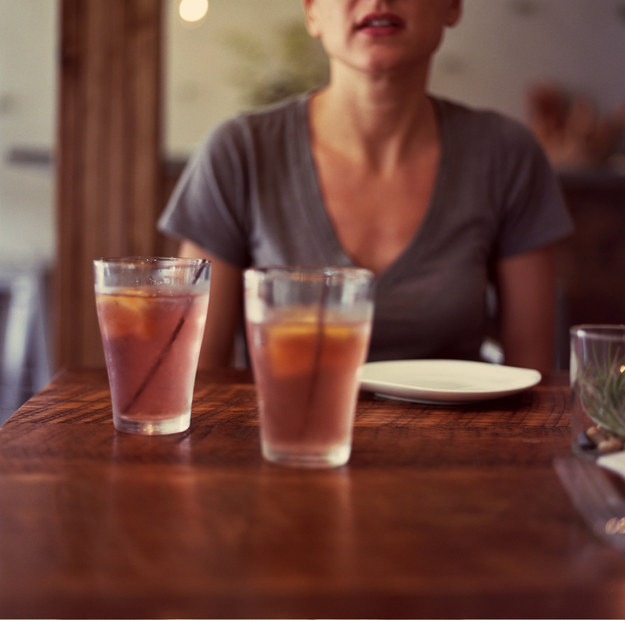 9.
Defend themselves against rape.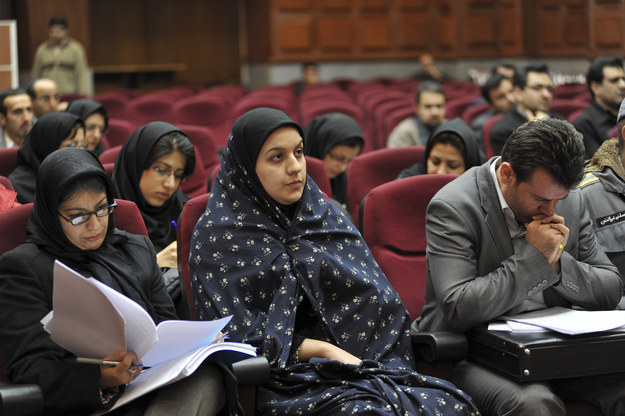 • Reyhaneh Jabbari from Iran was hung for killing an alleged rapist, Amnesty International reports.
• Only within the last few years was a section in the law that allowed rapists to marry their victims in order to escape punishment ended in Morocco. This was after a 16-year-old girl killed herself after being raped and forced to marry the man who had raped her.
• According to Women Under Siege, "many nations still have rape-marriage policies that force the survivor to marry her perpetrator in effect. These include Venezuela in Latin America, Indonesia in Asia, Cameroon and Chad in Africa, and Denmark and Russia in Europe."
11.
Use dating apps without the fear of being sent abusive or explicit messages.
12.
Earn more money – and be less likely face sexism or sexual harassment – in a workplace.