What Color Chromatic Dragon Are You?
The most covetous of the chromatic dragons, you are an arrogant tyrant who prides yourself as being the epitome of dragonkind.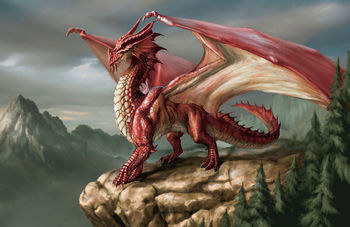 Cunning and treacherous, you are just as likely to use one of your manipulative schemes to get ahead as you are to use your powerful claws.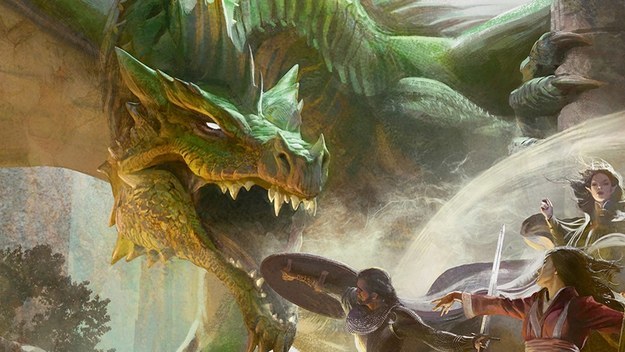 Vain and territorial, you pride yourself on being methodical and deadly in equal measures.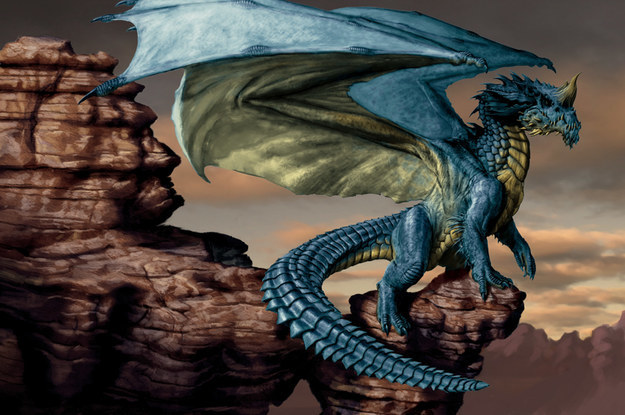 You are primal and vengeful, and what you lack in wit you make up for in your superb hunting skills.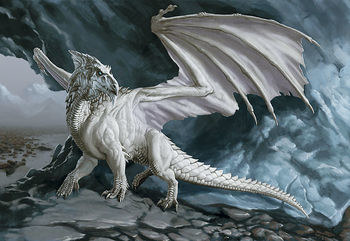 Black dragons are the most evil and sadistic of all chromatic dragons, and you tap into your brutality to ensure a quick (and fun) victory.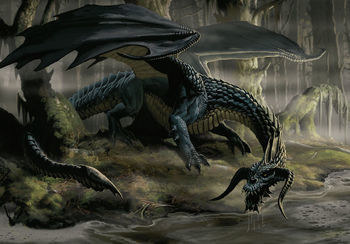 Apparently you're not evil. Metallic dragons are noble and kind, especially when compared to their chromatic cousins.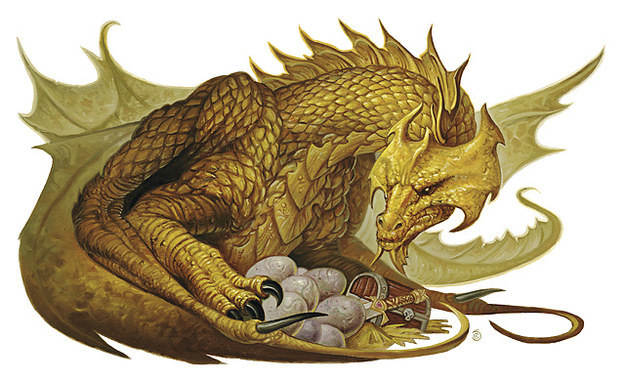 This post was created by a member of BuzzFeed Community, where anyone can post awesome lists and creations.
Learn more
or
post your buzz!