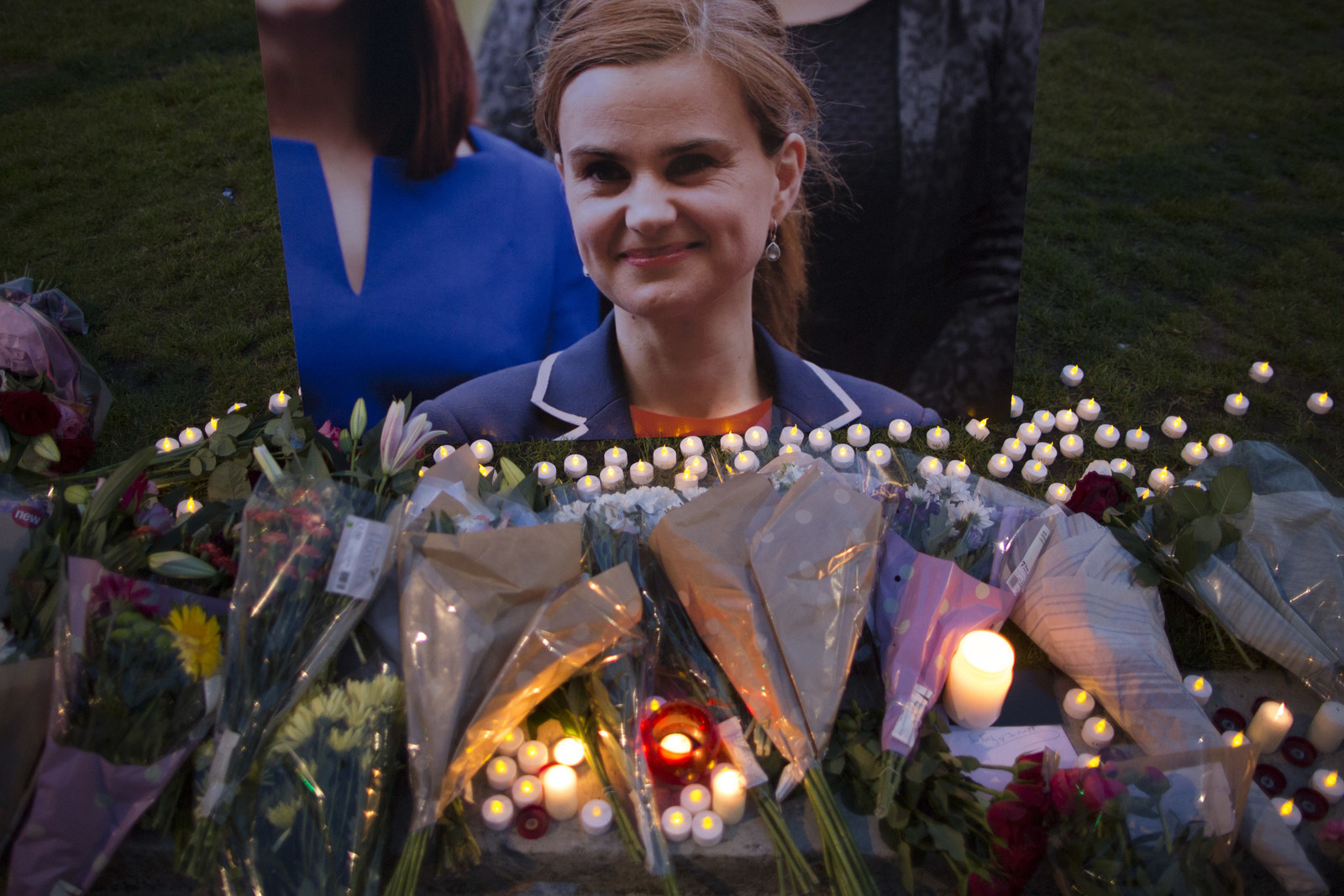 Vigils were held on Thursday night and continued on Friday following the death of Jo Cox.
The Labour MP and mother of two was shot outside her constituency surgery in Birstall, West Yorkshire, yesterday. The 41-year-old died at 1:48pm, around an hour after the attack, police confirmed. A 52-year-old man has been arrested and remains in police custody.
Thousands paid tribute to the campaigning politician online, and many more laid flowers and lit candles in her memory at sites across London and West Yorkshire.
Hundreds attended a service at St Peter's Church in Birstall on Thursday night. Among the well-wishers were Labour MPs Yvette Cooper, Naz Shah, Dan Jarvis, Rachel Reeves, and Mary Creagh.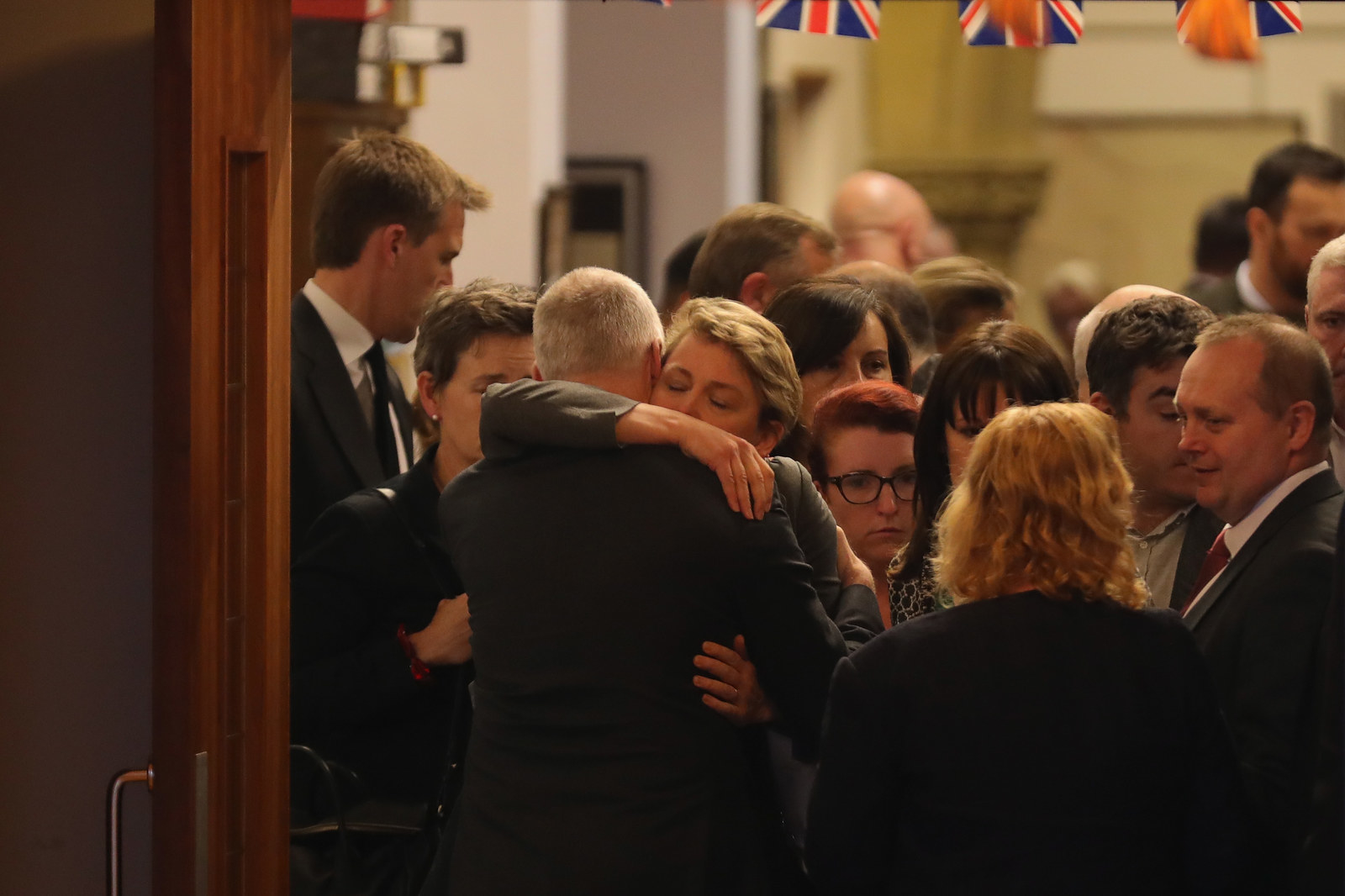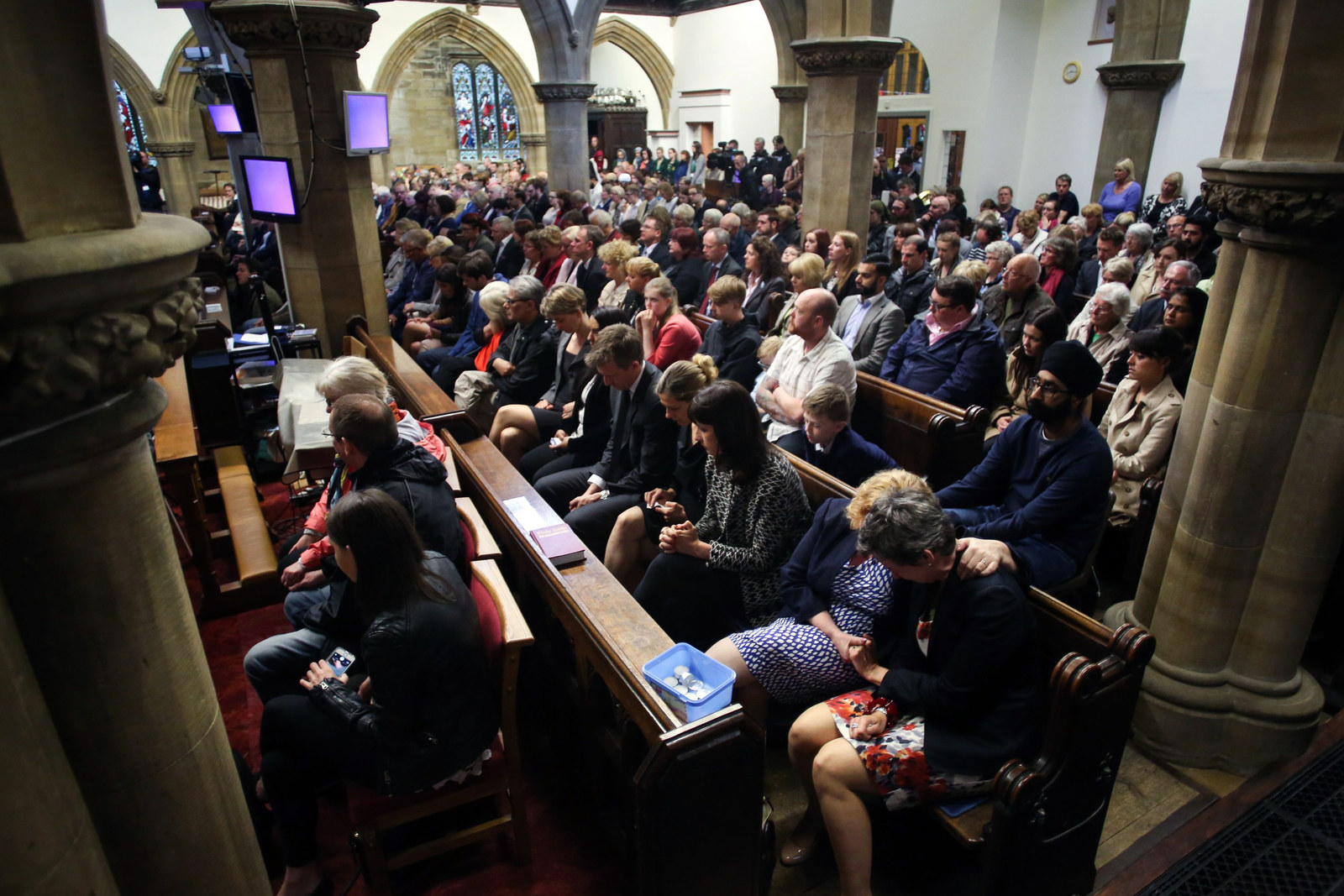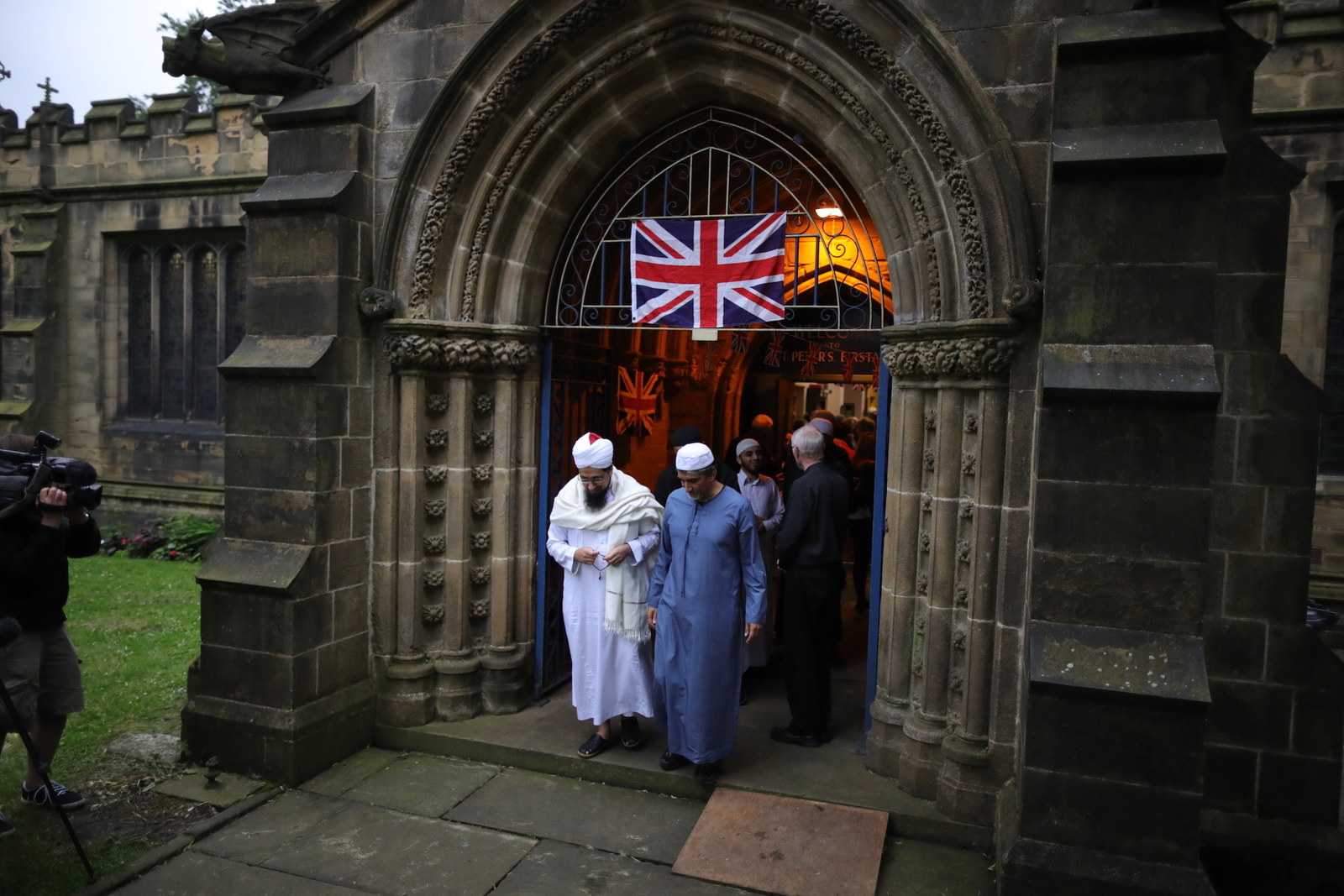 Constituents also laid flowers in Market Square, Birstall.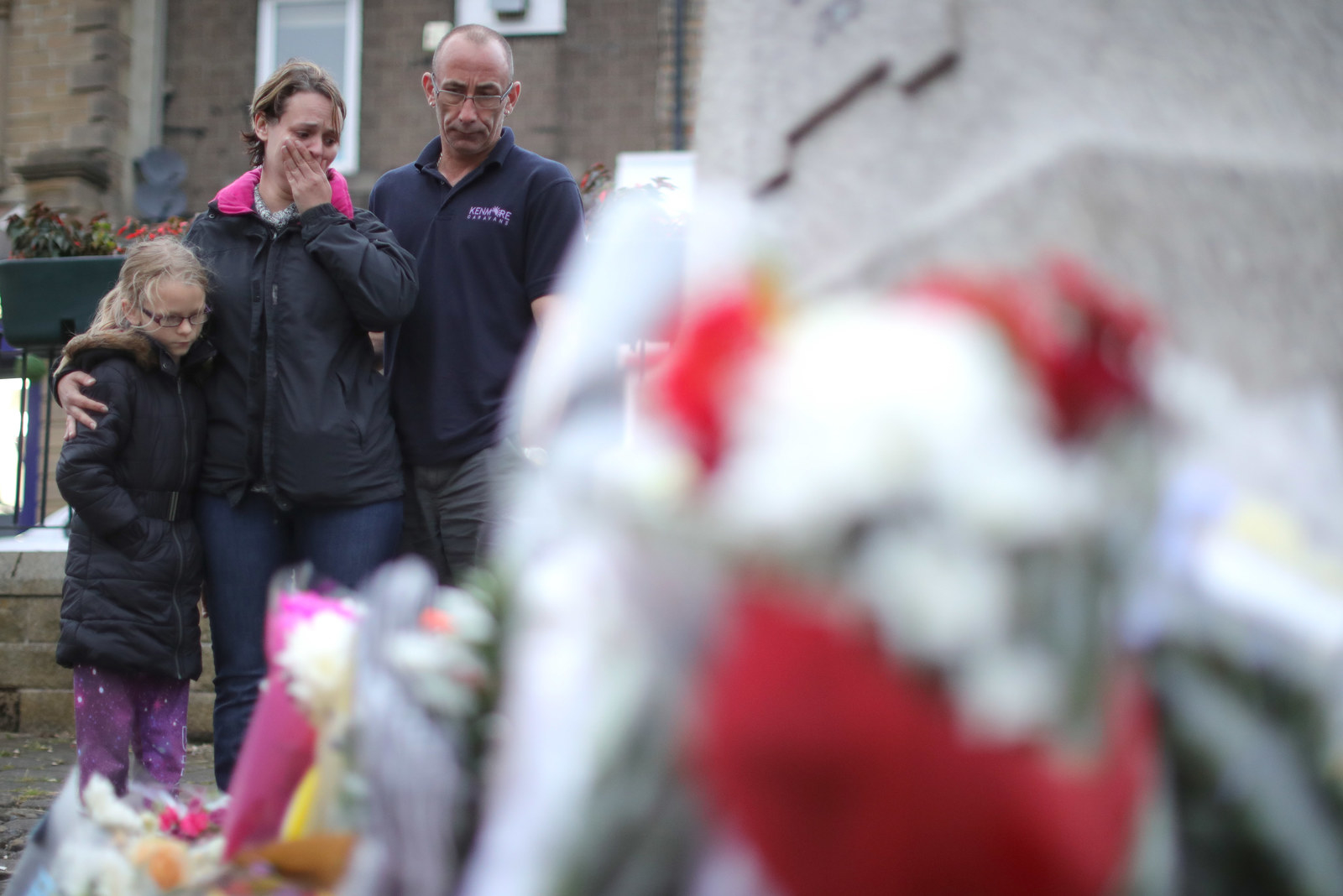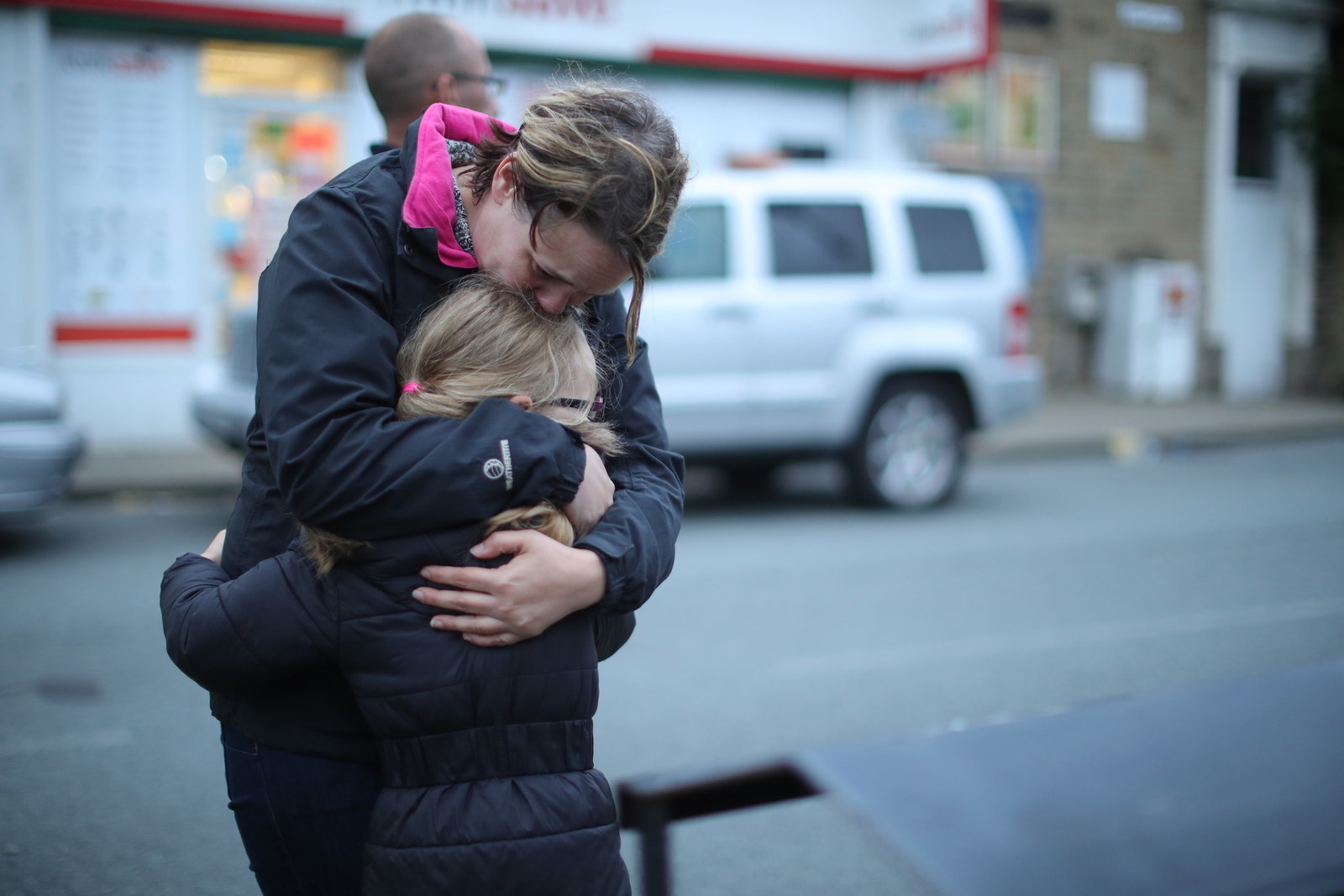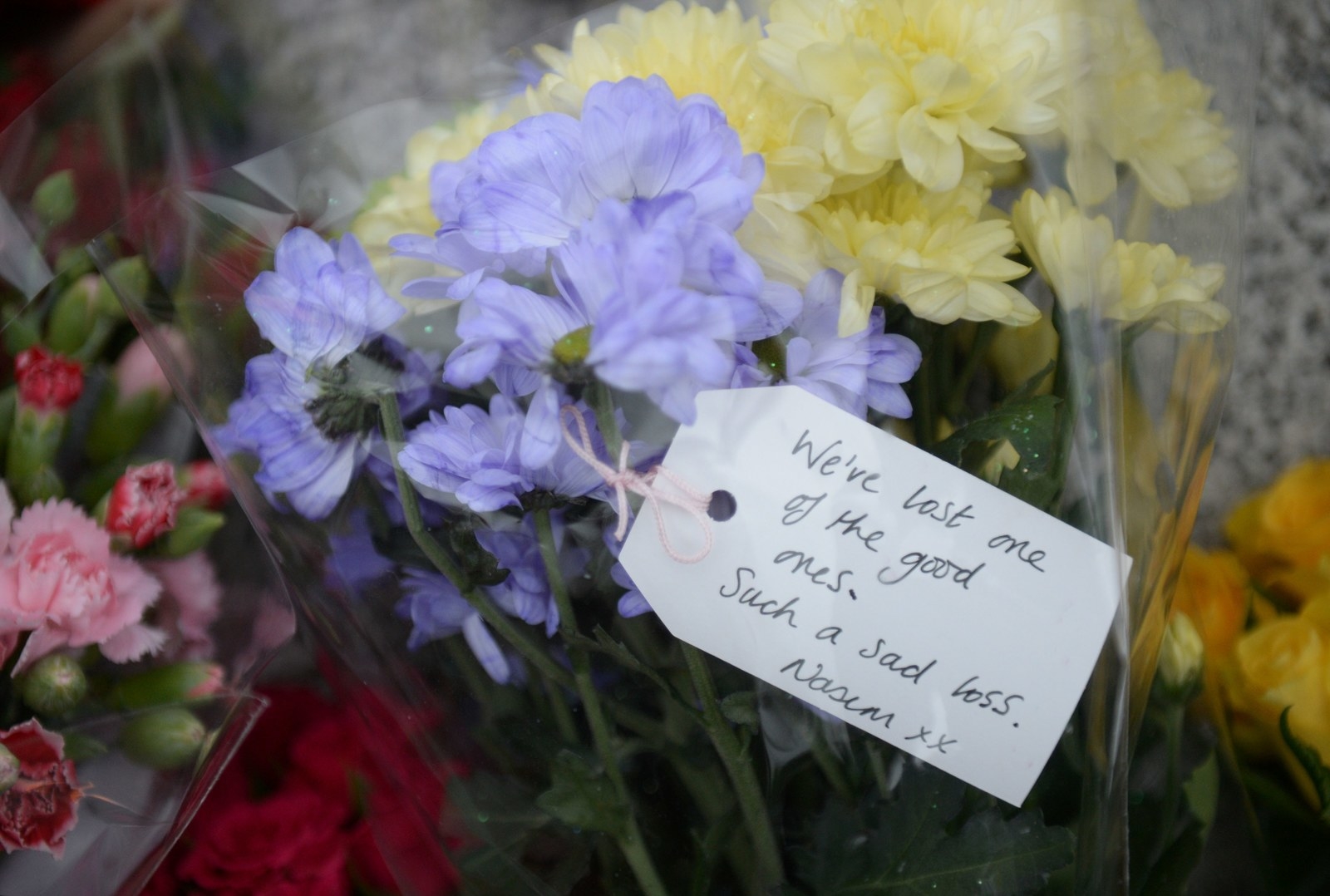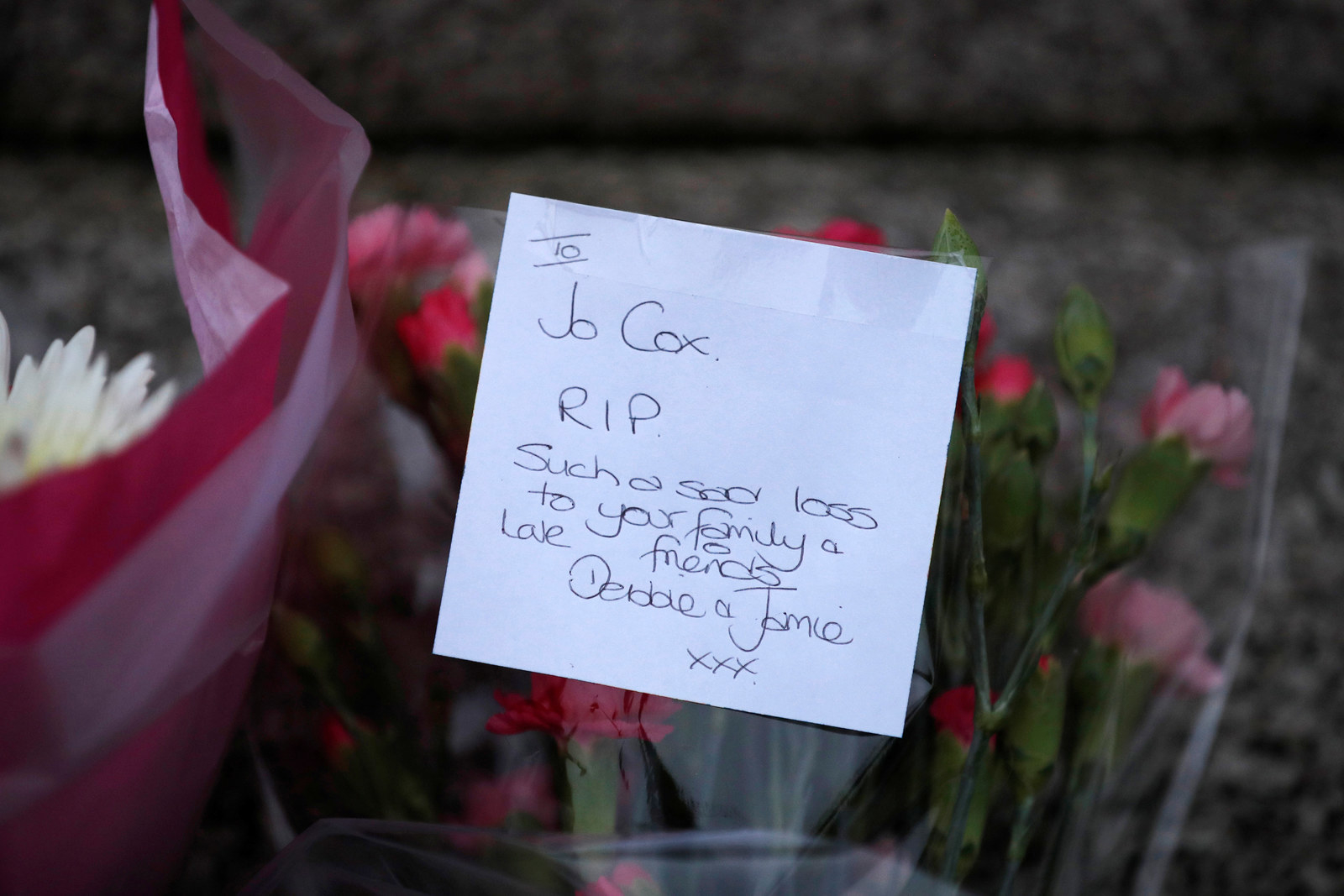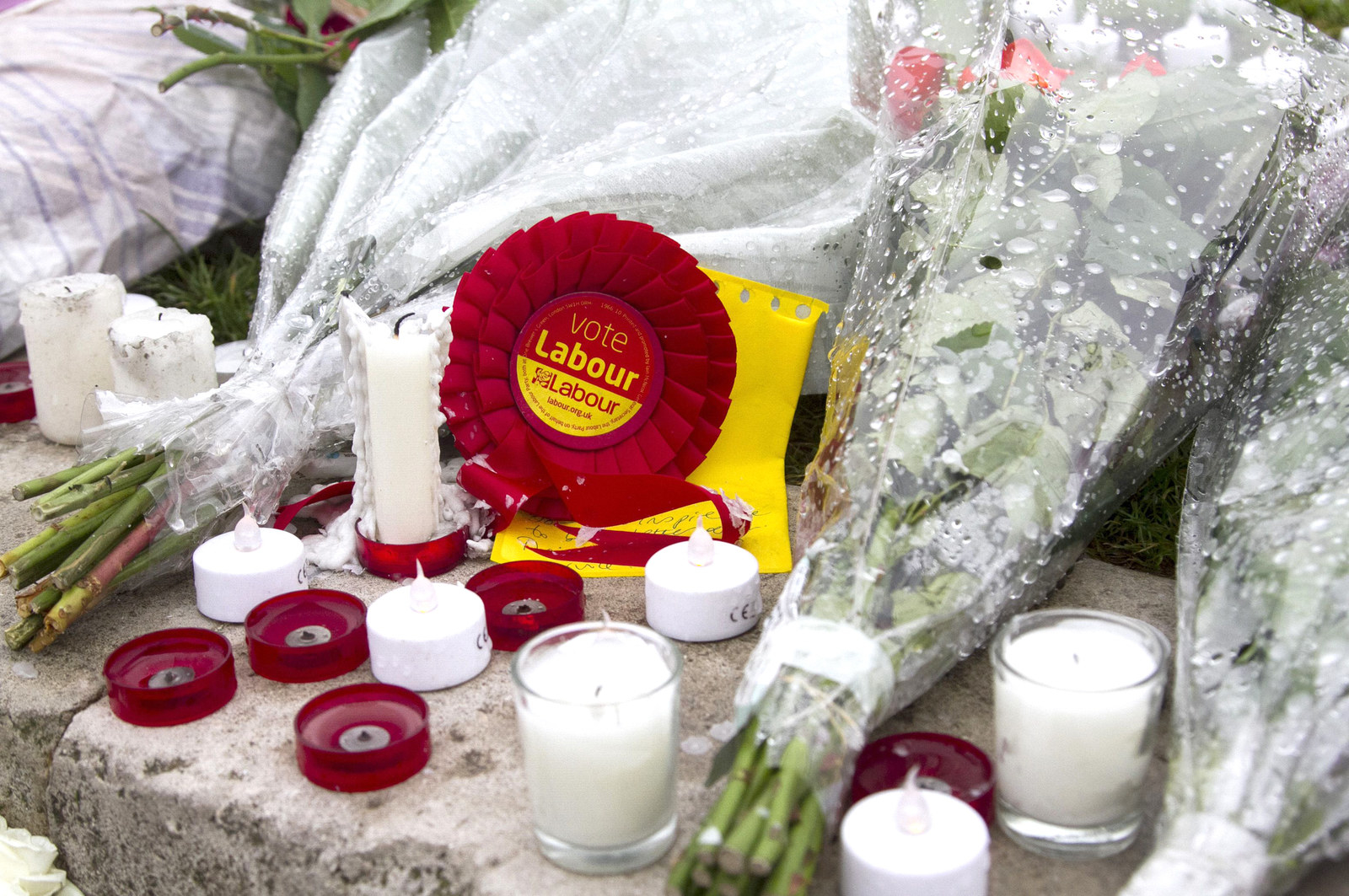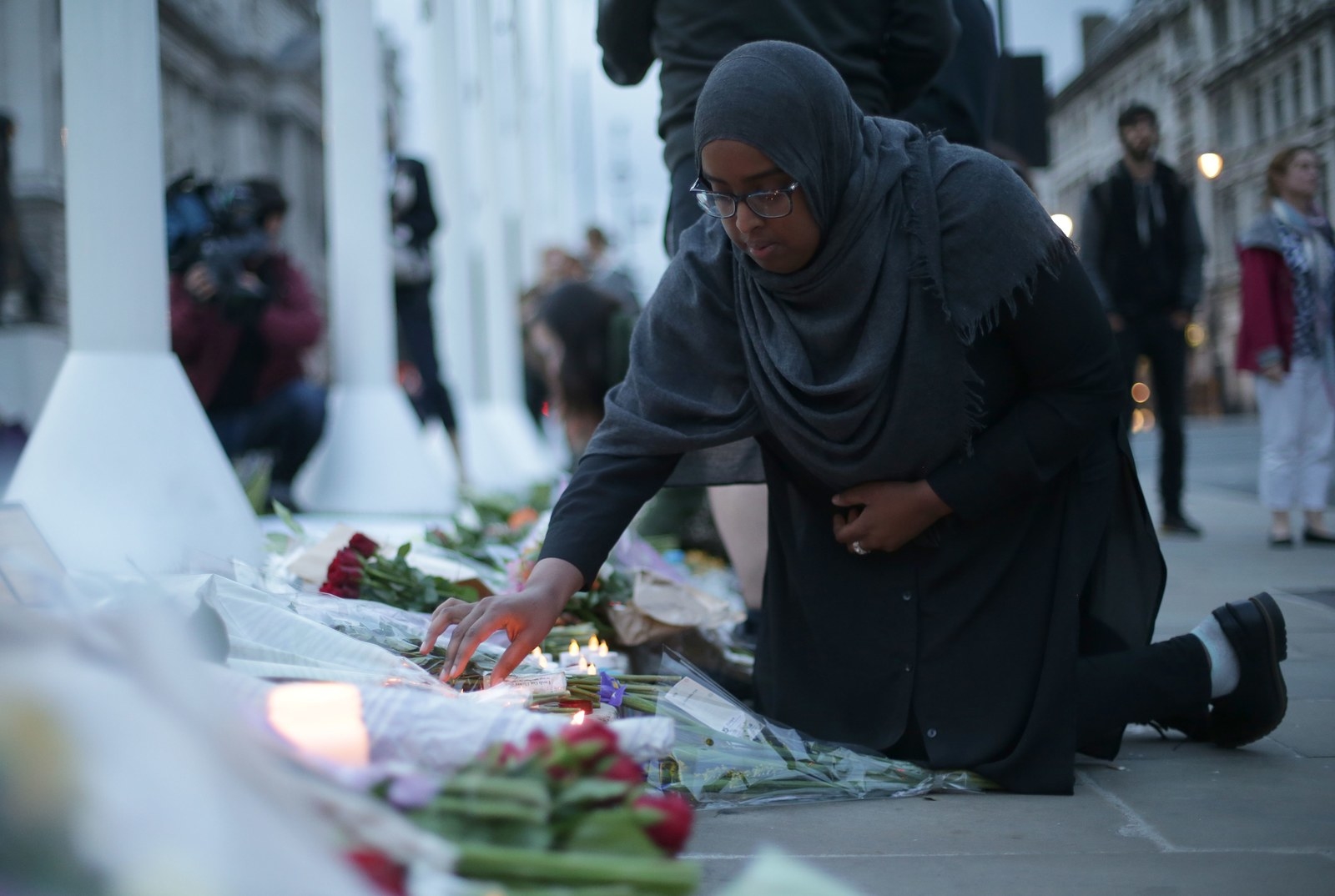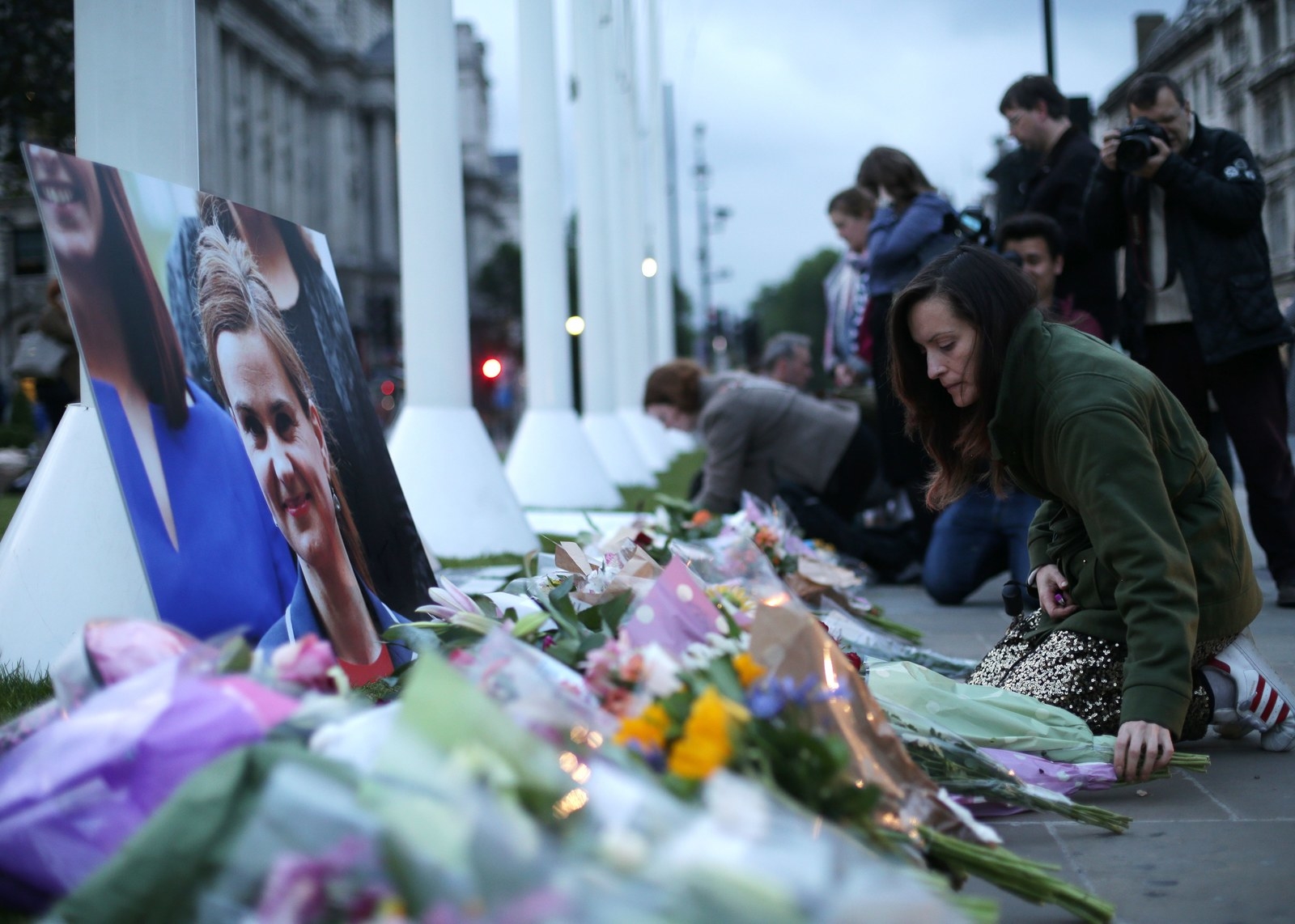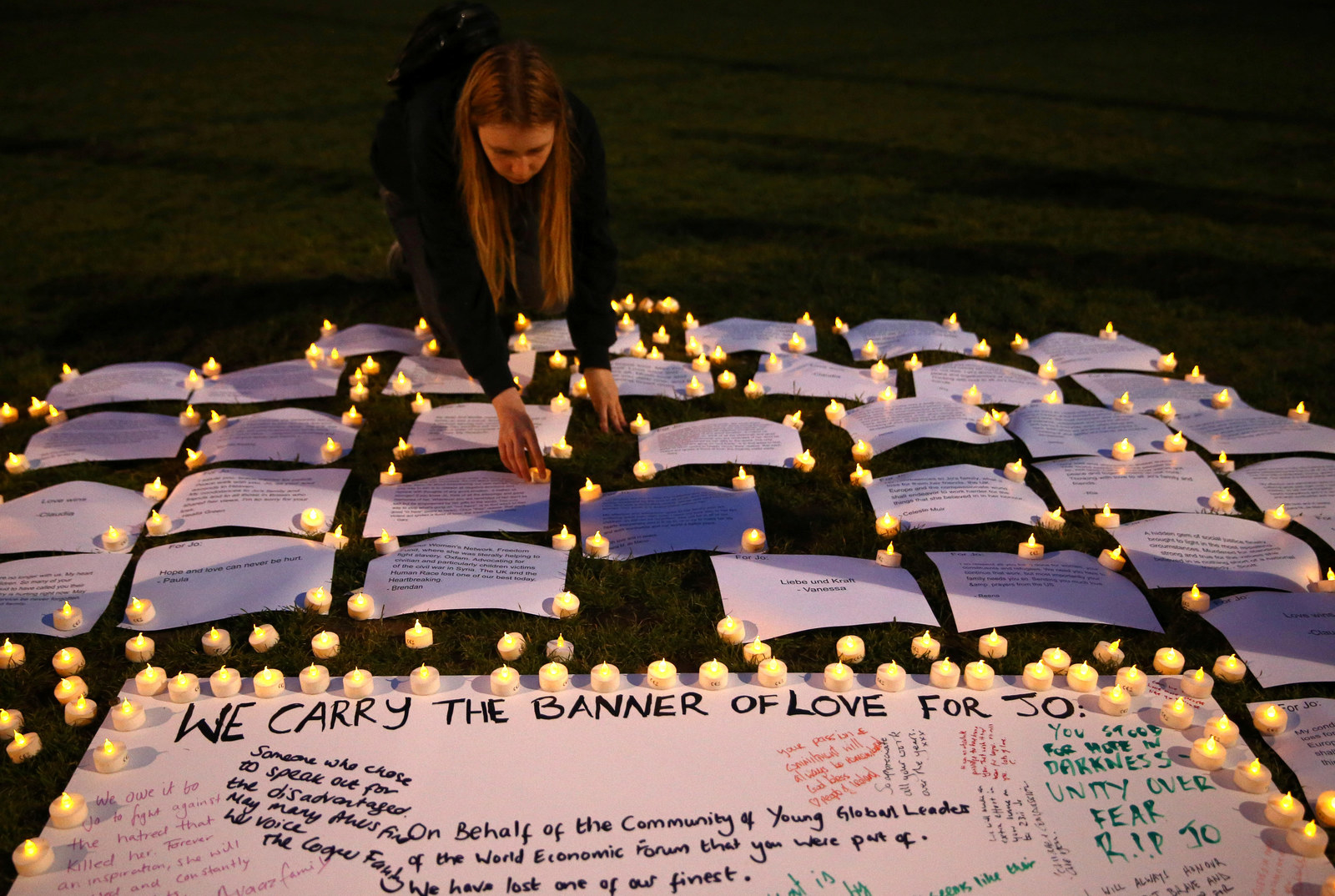 On Thursday, Labour leader Jeremy Corbyn laid flowers and paid tribute to the "universally liked" MP.
"Jo had a lifelong record of public service and a deep commitment to humanity," Corbyn said in a statement. "We have lost a much loved colleague, a real talent and a dedicated campaigner for social justice and peace."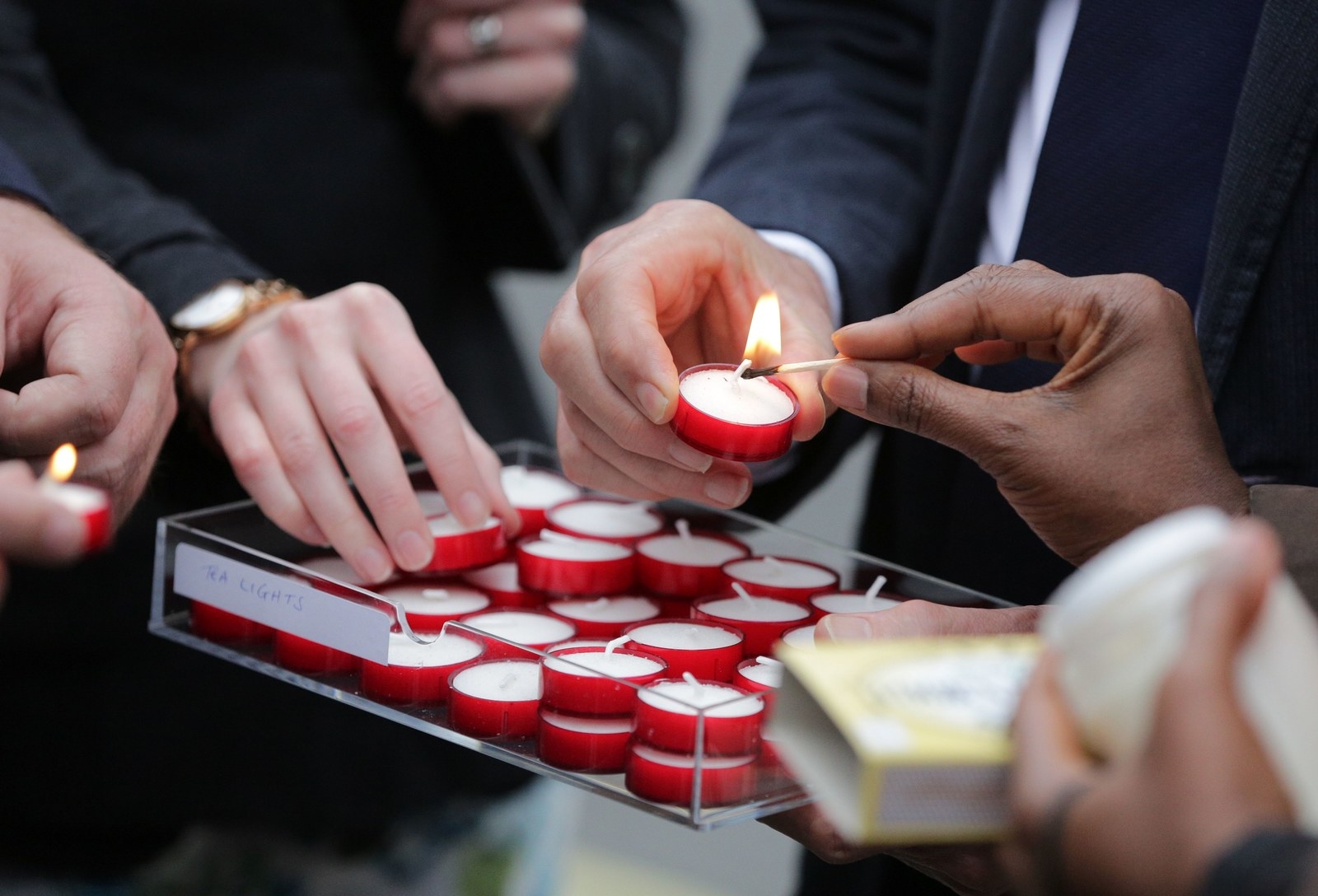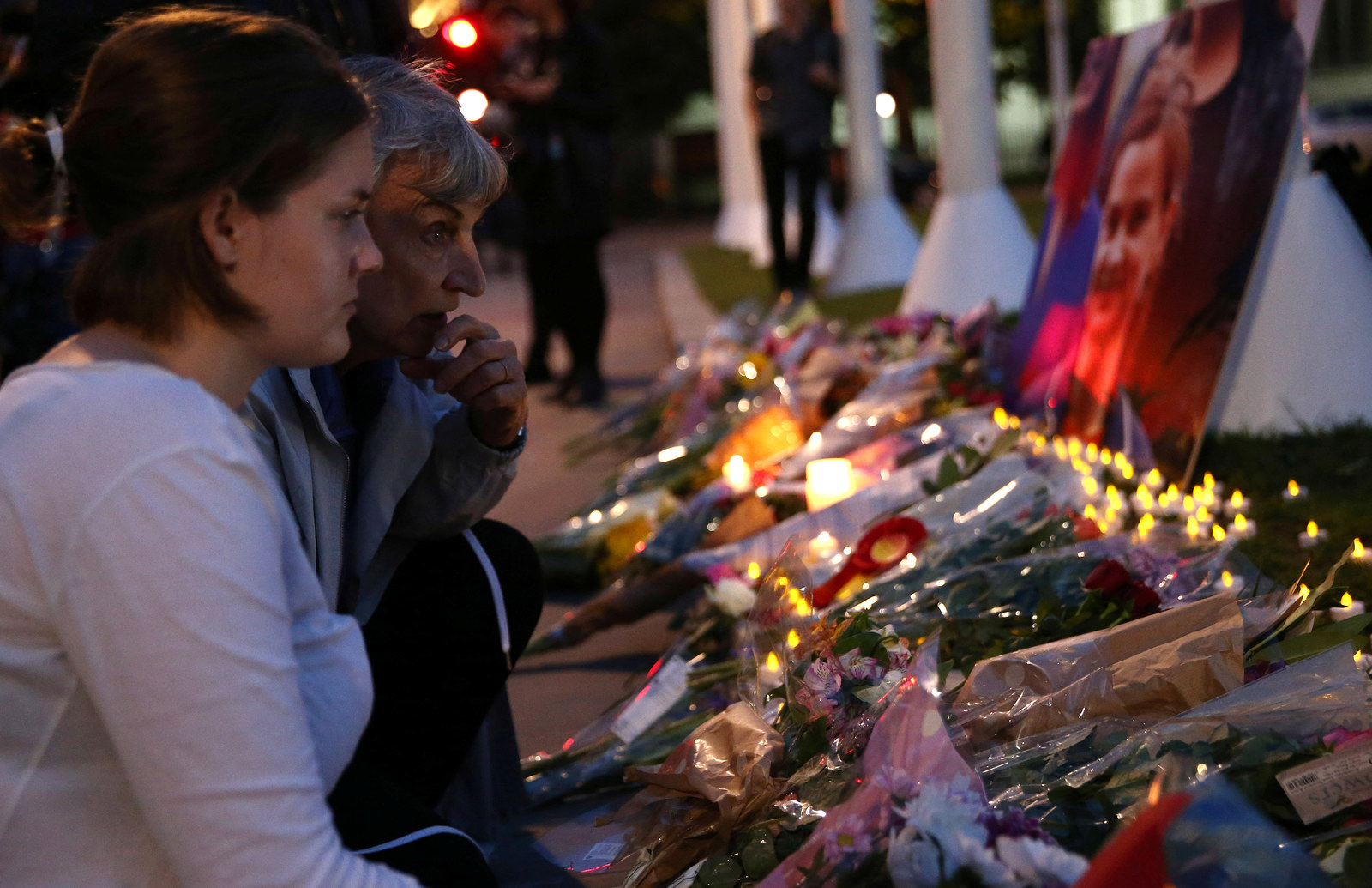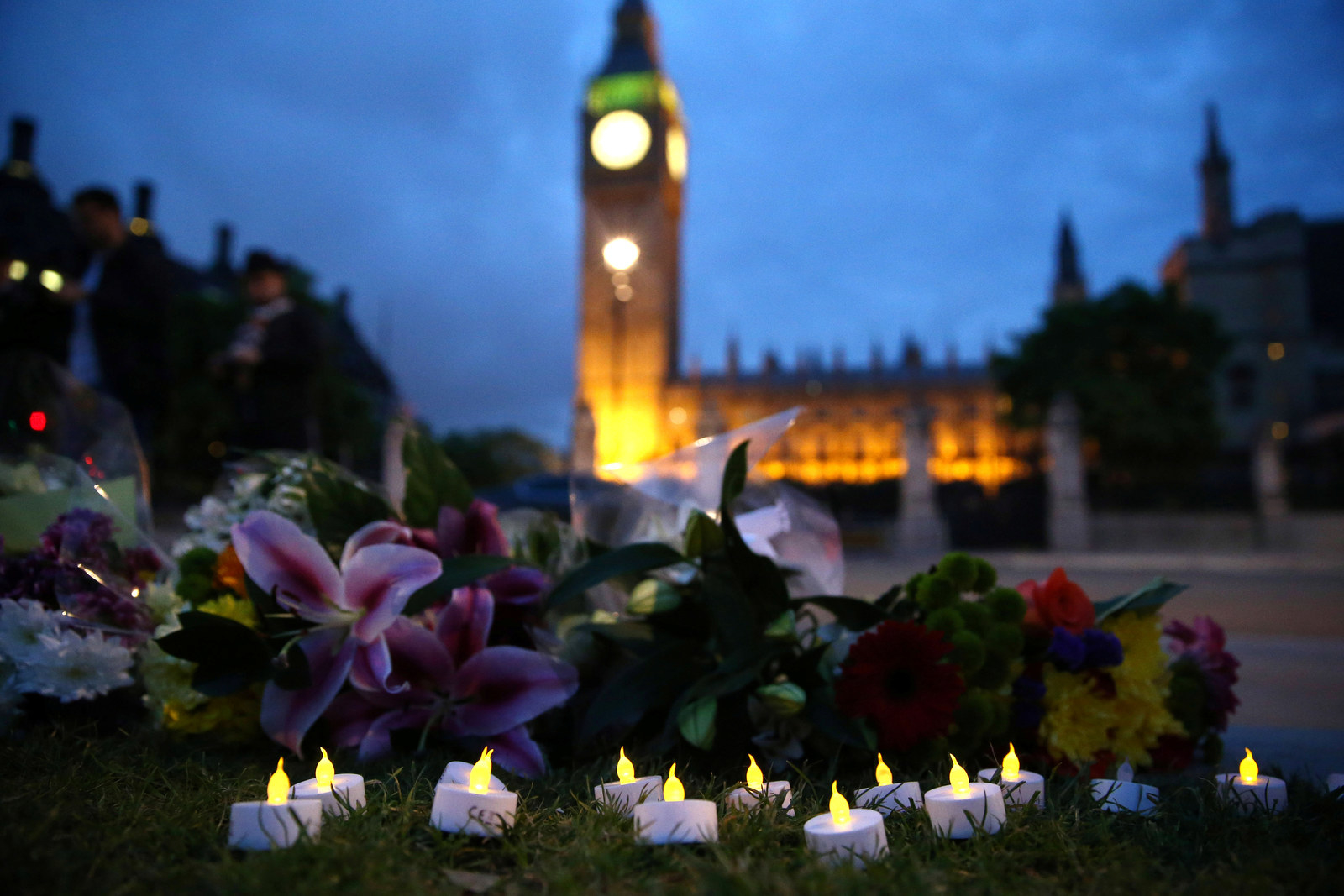 The tributes continued on Friday, with people leaving flowers for Cox at Heritage Mooring by Tower Bridge, near the barge she shared with her husband and two children on the Thames.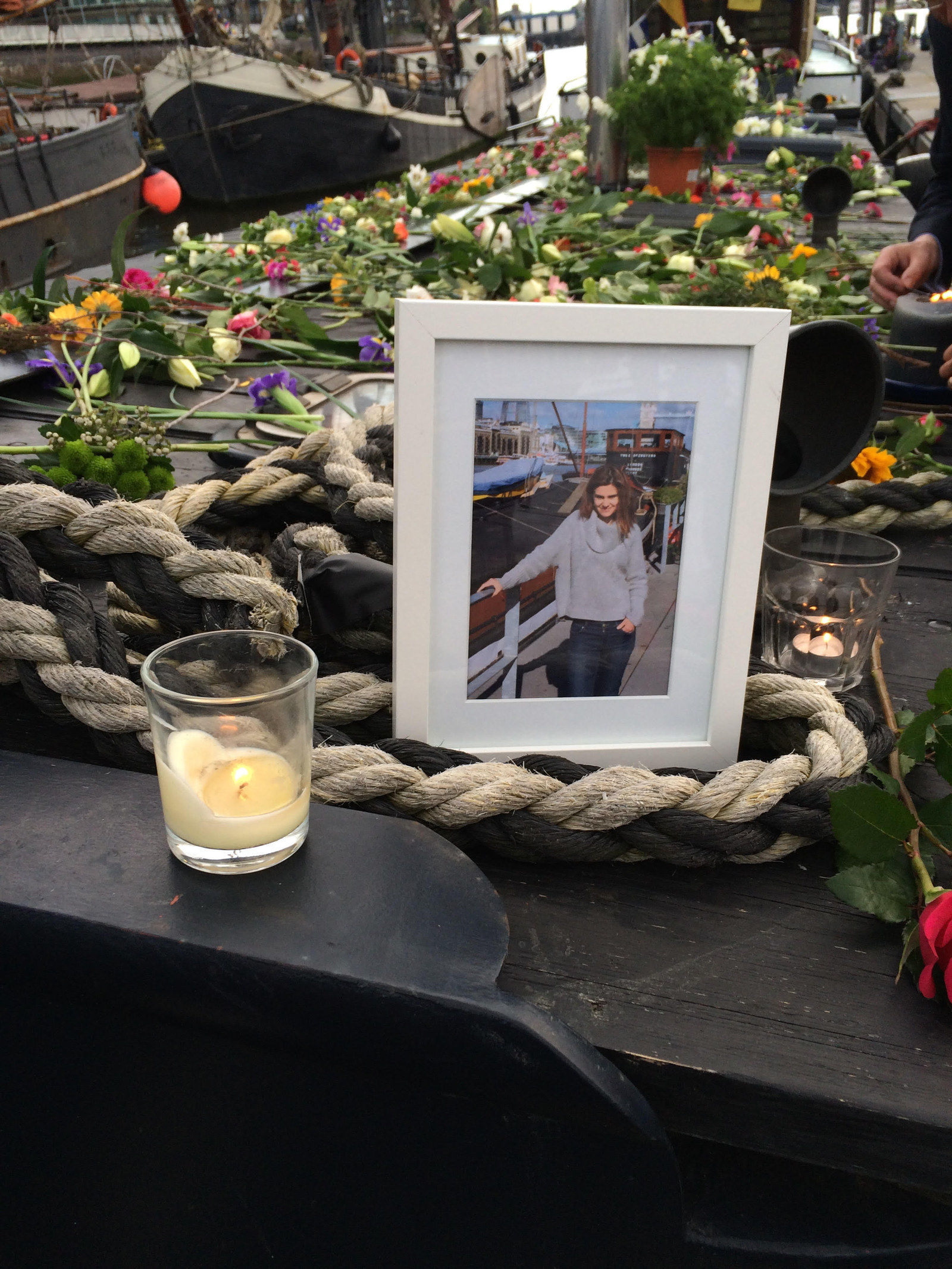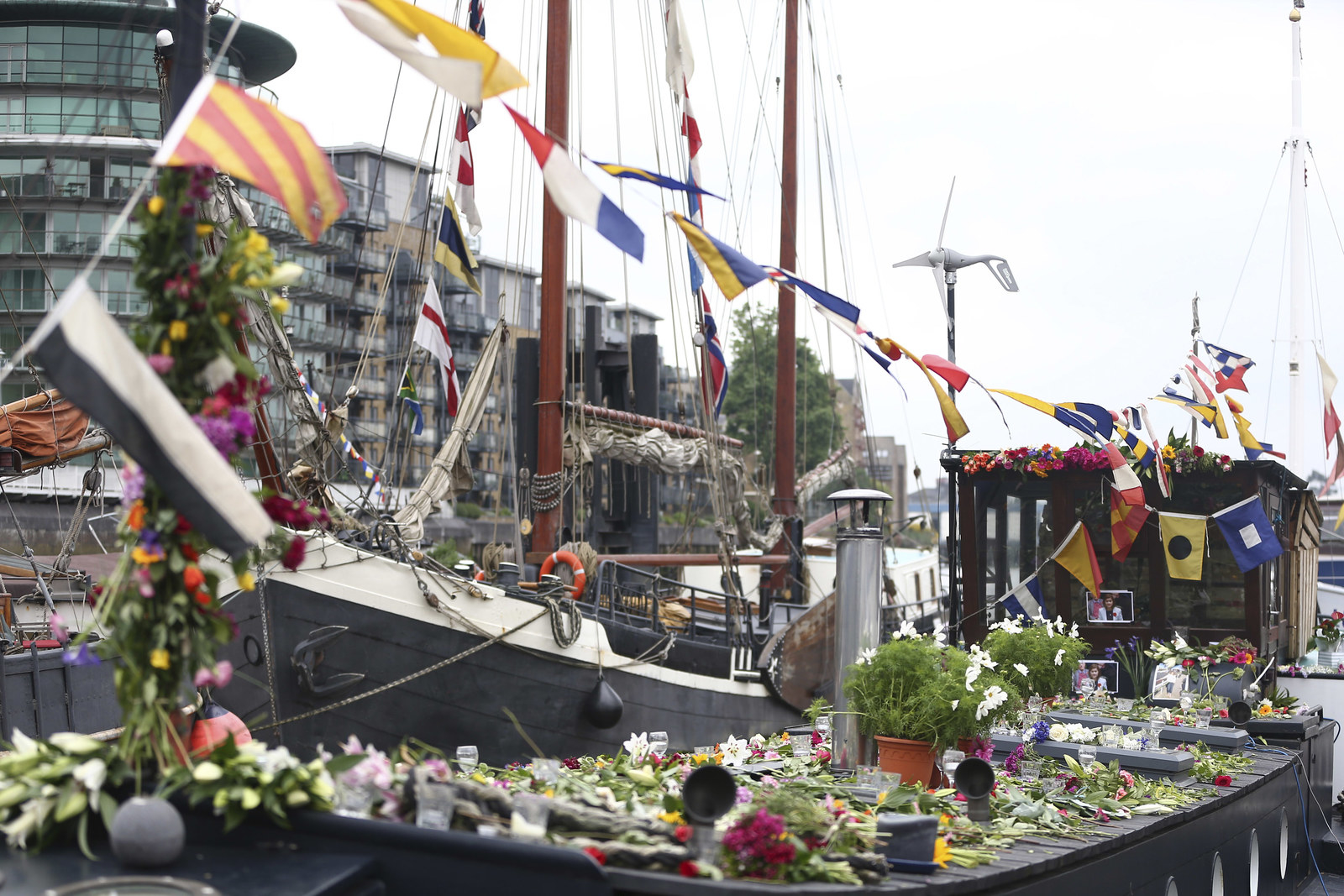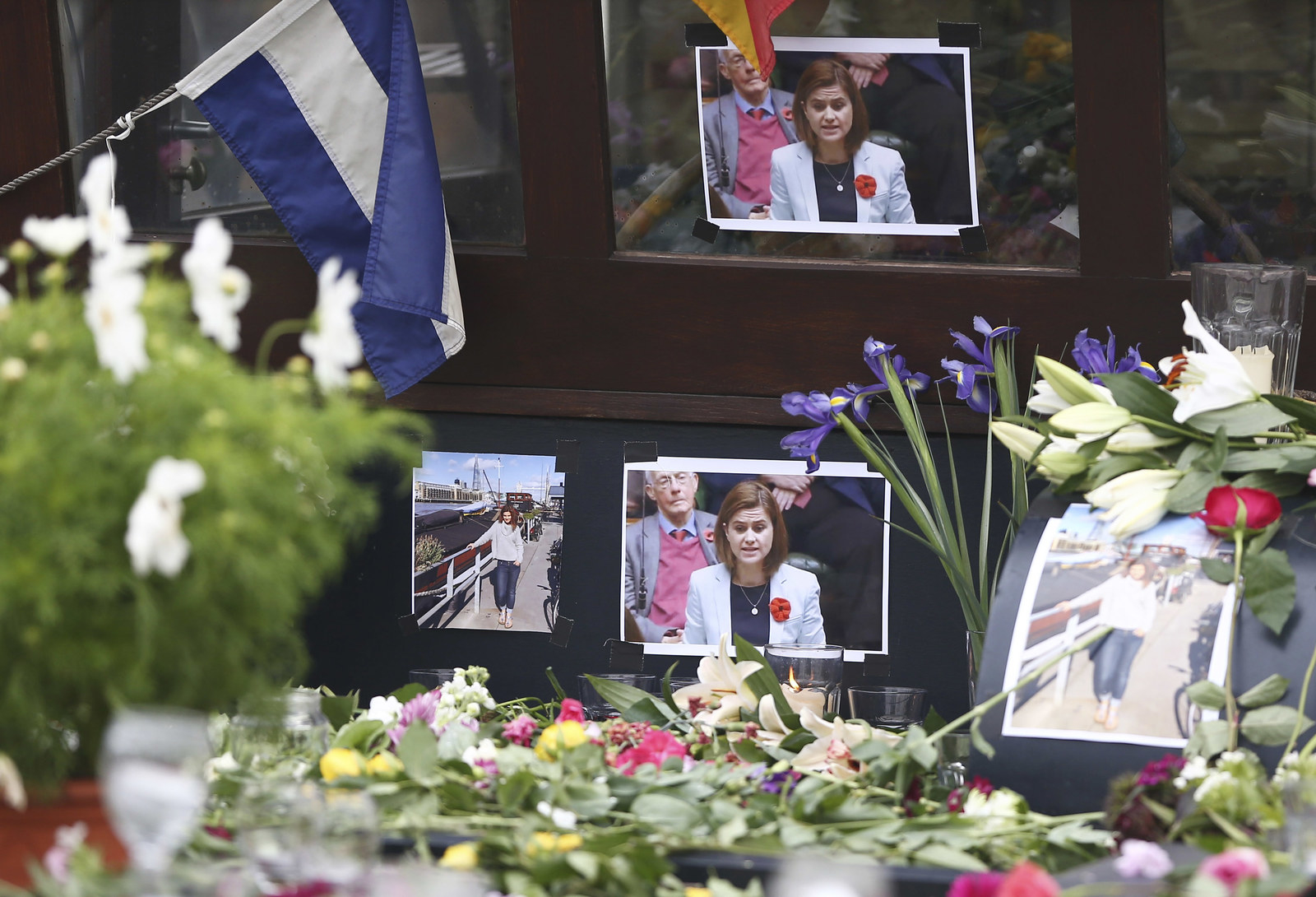 People continued to lay flowers in Parliament Square with a vigil planned for 7pm Friday night.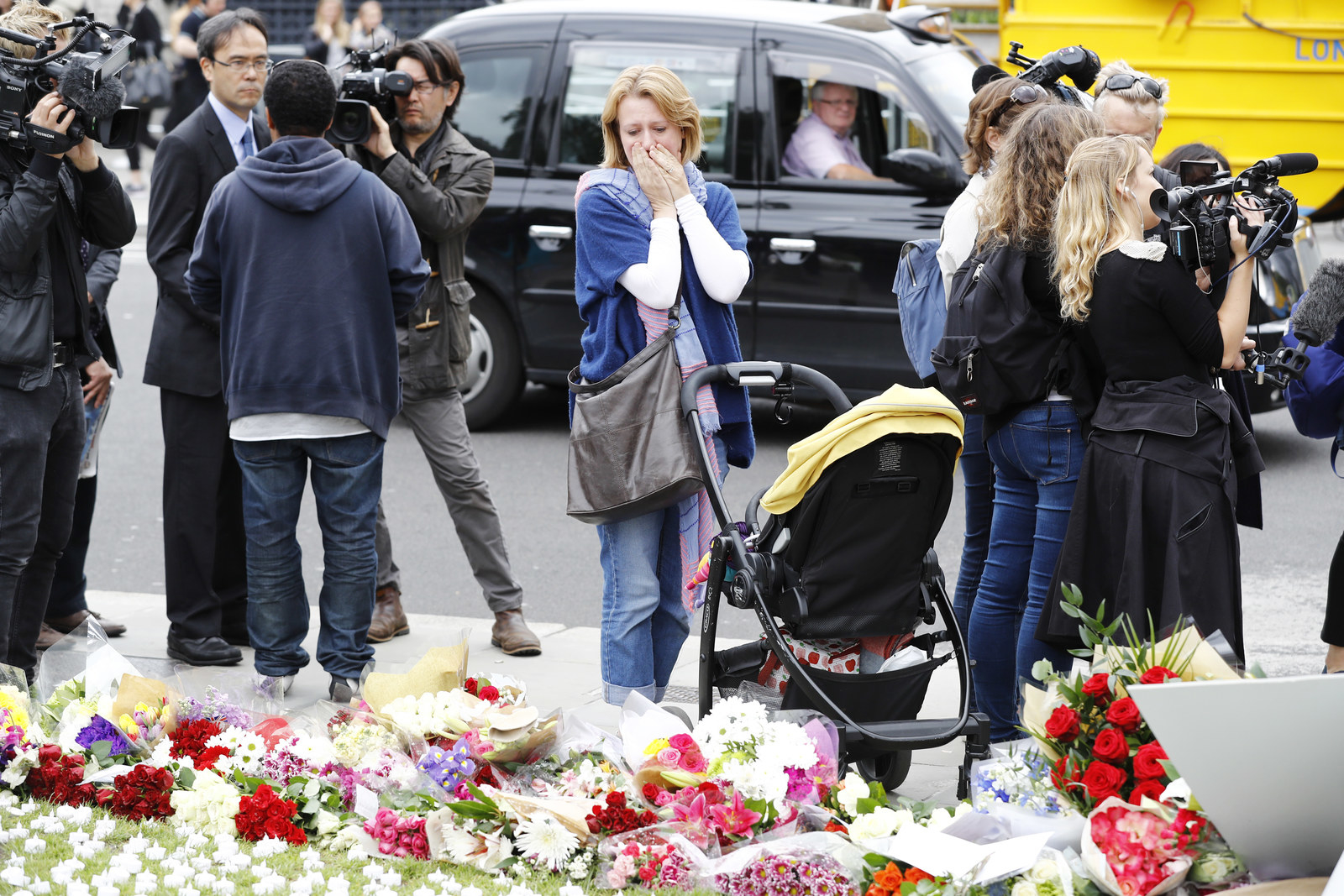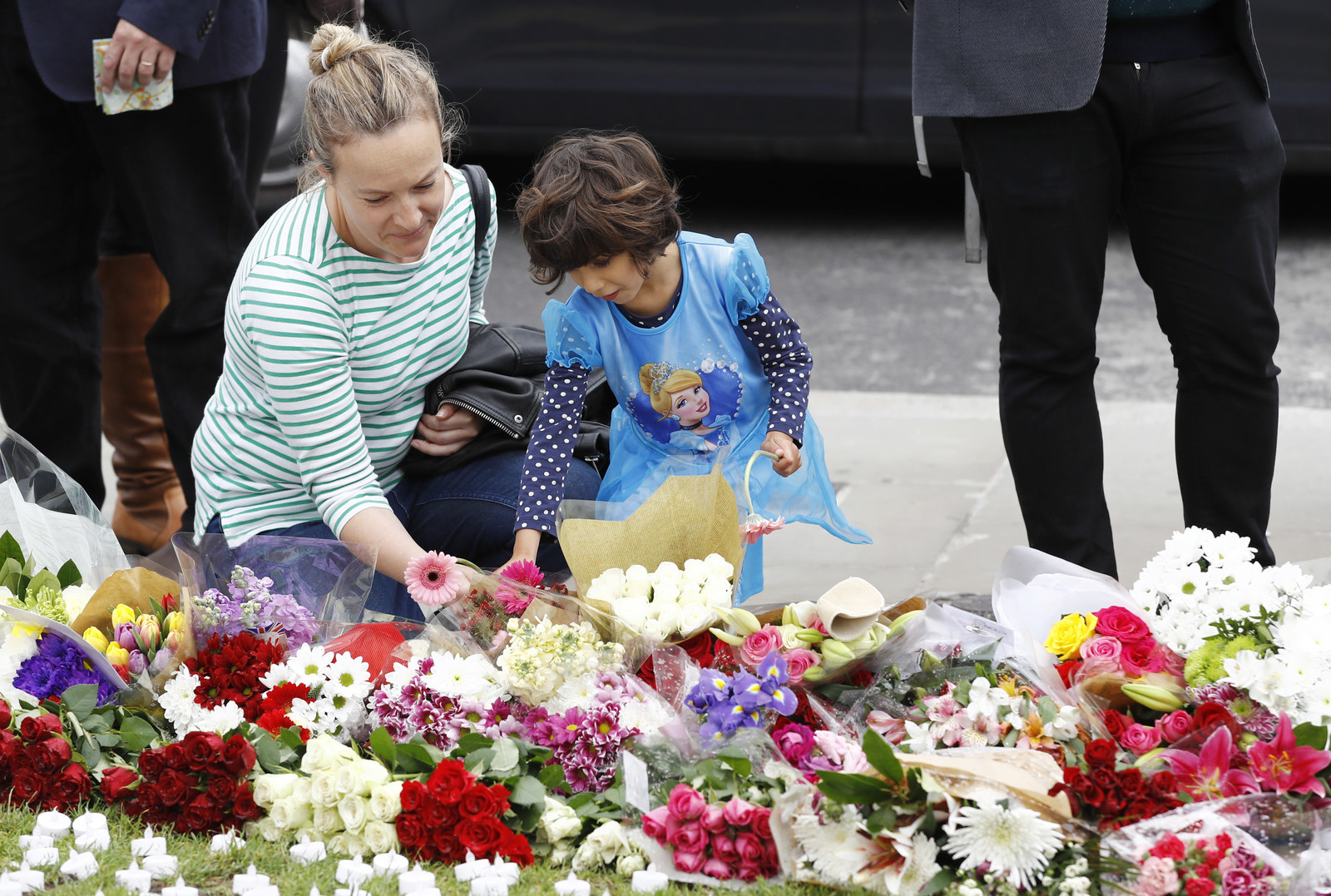 The collection of flowers in Market Square, Birstall, near the site of the attack, grew on Friday.