Arturo, a 30-year-old polar bear who was living alone in an Argentine zoo, has sadly died.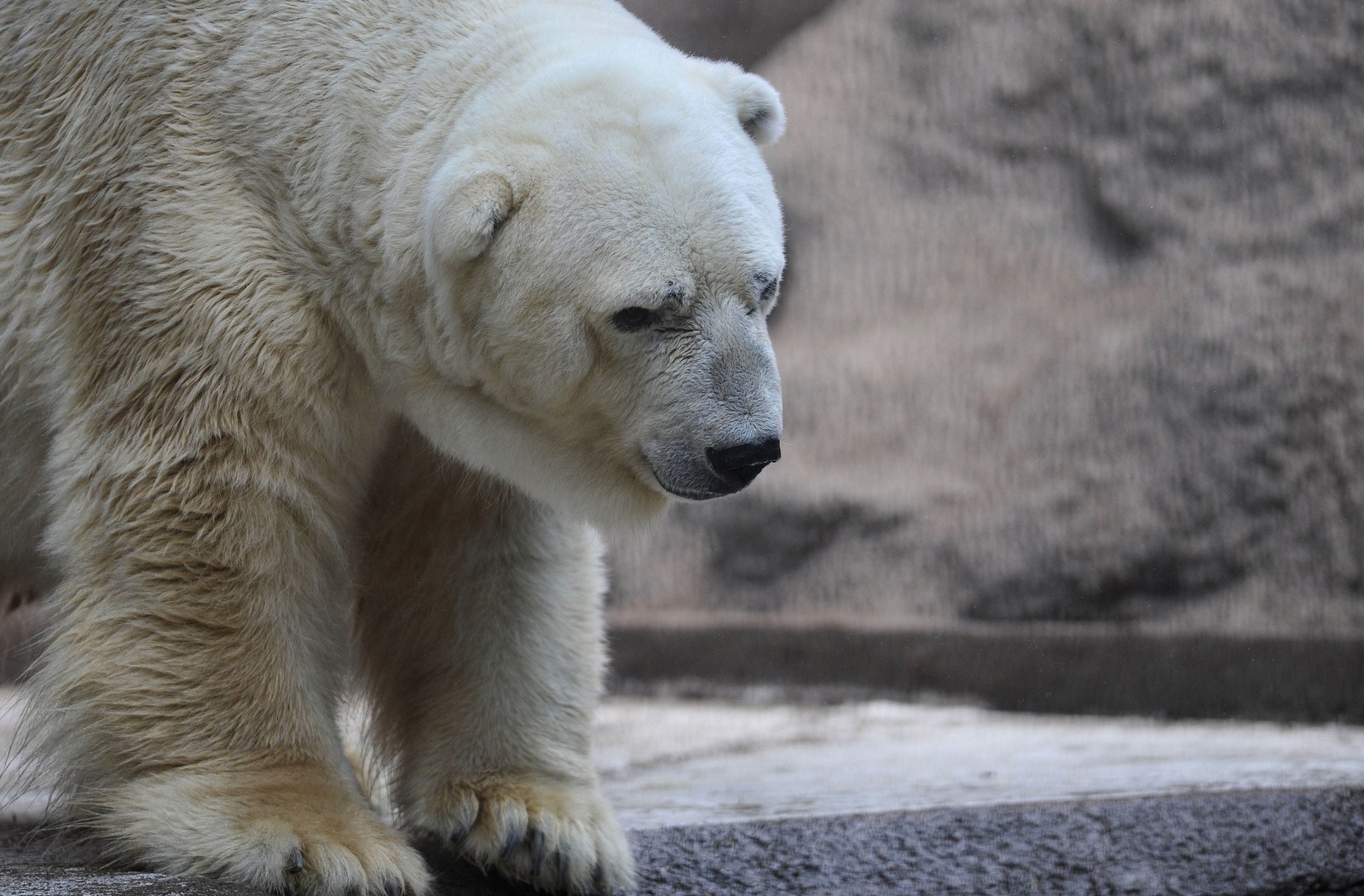 Arturo died from a "blood circulation imbalance" on Sunday.
He appeared to have been suffering for some time. He was blind in his right eye and lost a lot of weight in the months up to his death, and his sense of smell had faded.
The bear was brought to Argentina in 1993. He spent his life in Mendoza, a city where average temperatures can reach 104 degrees Fahrenheit (40ºC).
Greenpeace had argued it was inhumane to keep him there, and had spearheaded a petition to remove the animal to Canada. However, zoo officials fought hard to keep Arturo, saying he was "close to his keepers", the BBC reported.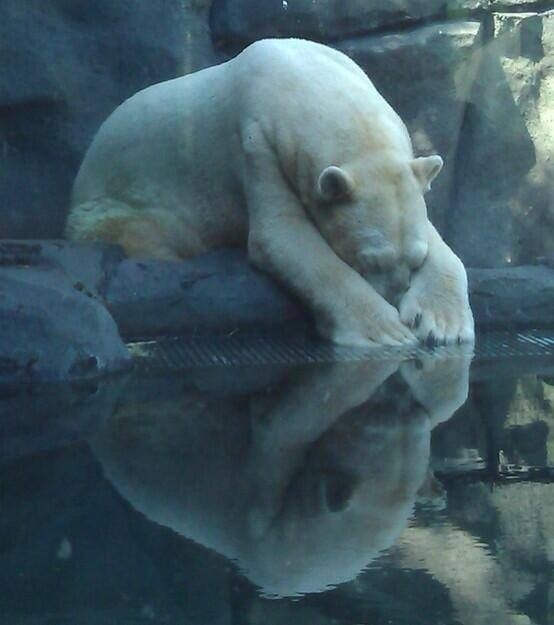 He was described as the "world's saddest animal".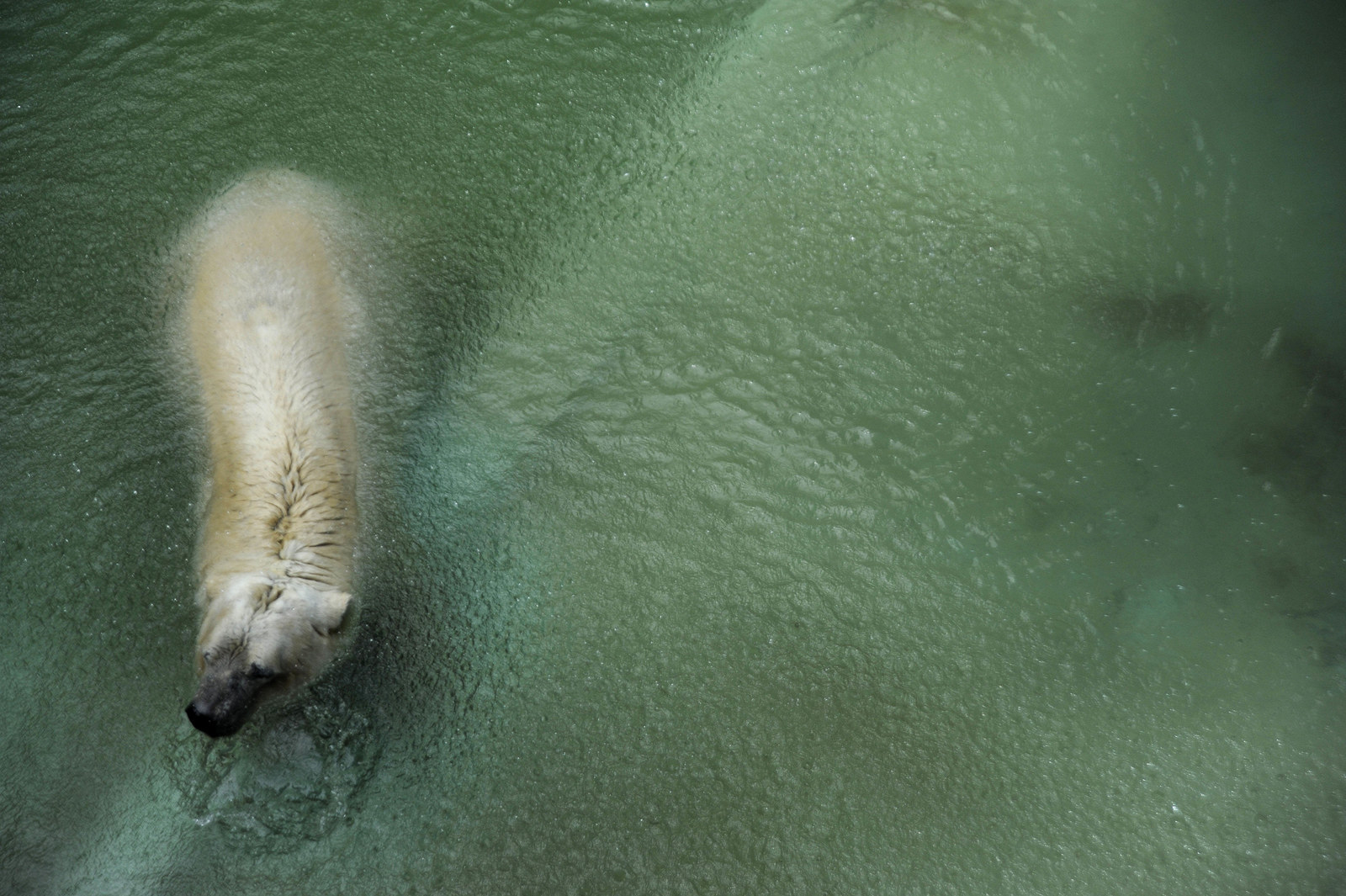 In 2012 his partner, Pelusa, died of cancer, and he developed depression. Experts described his behaviour as "abnormal".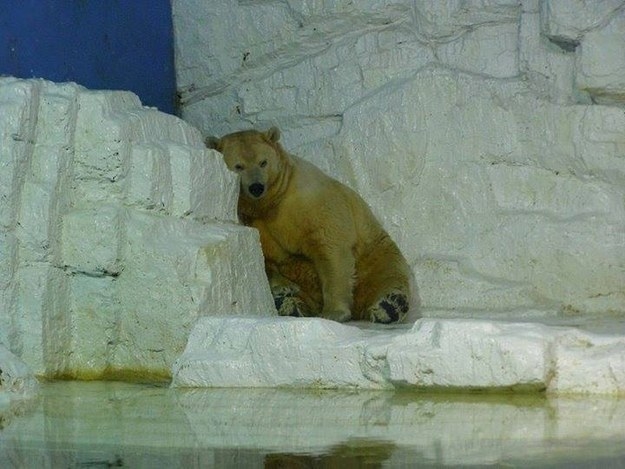 The only remaining polar bear in Argentina came to the world's attention two years ago when thousands signed a petition asking for him to be removed from the zoo.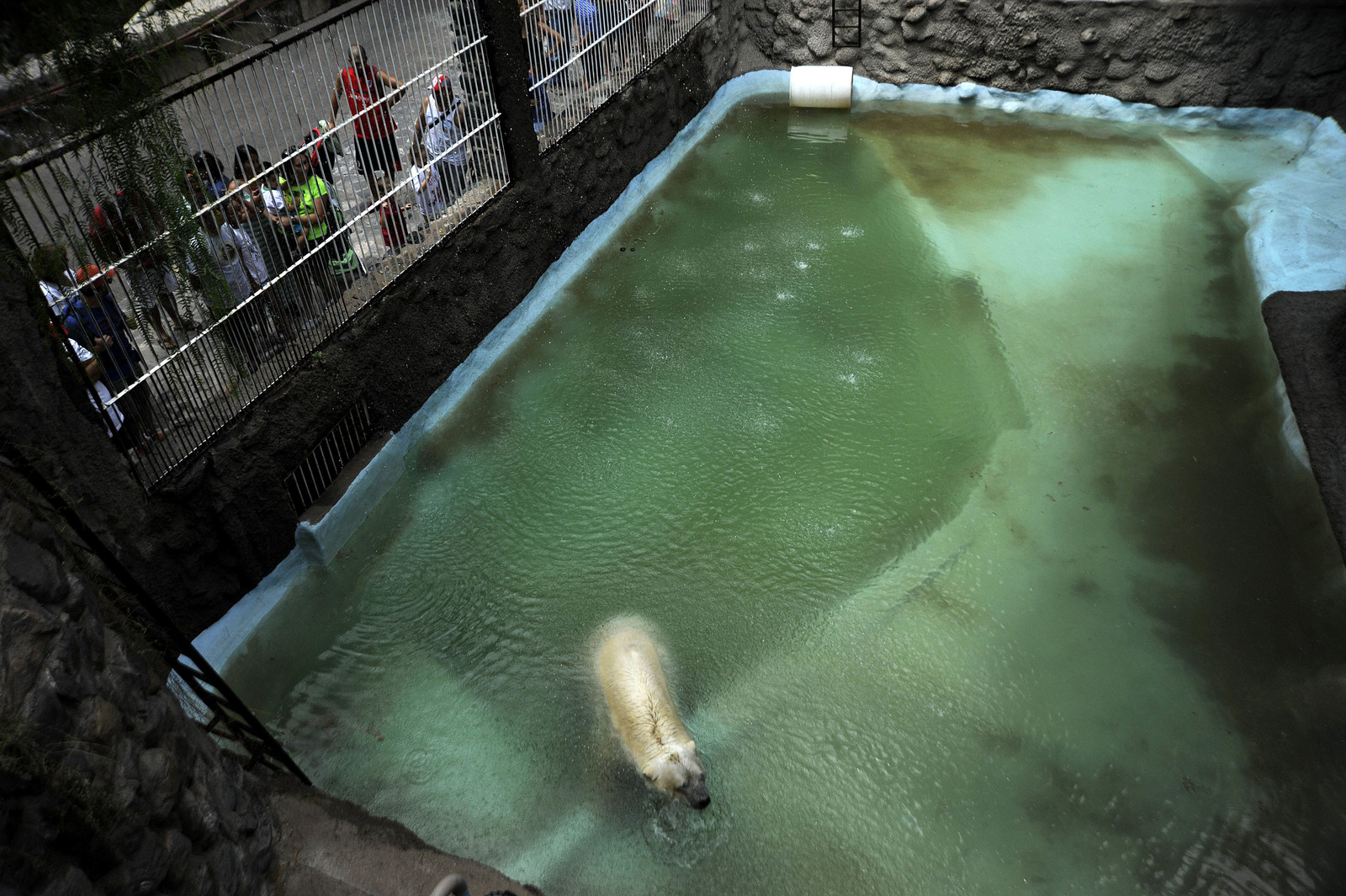 But Arturo was never moved from the Mendoza zoo, as officials said it would be a "big mistake" to transport him.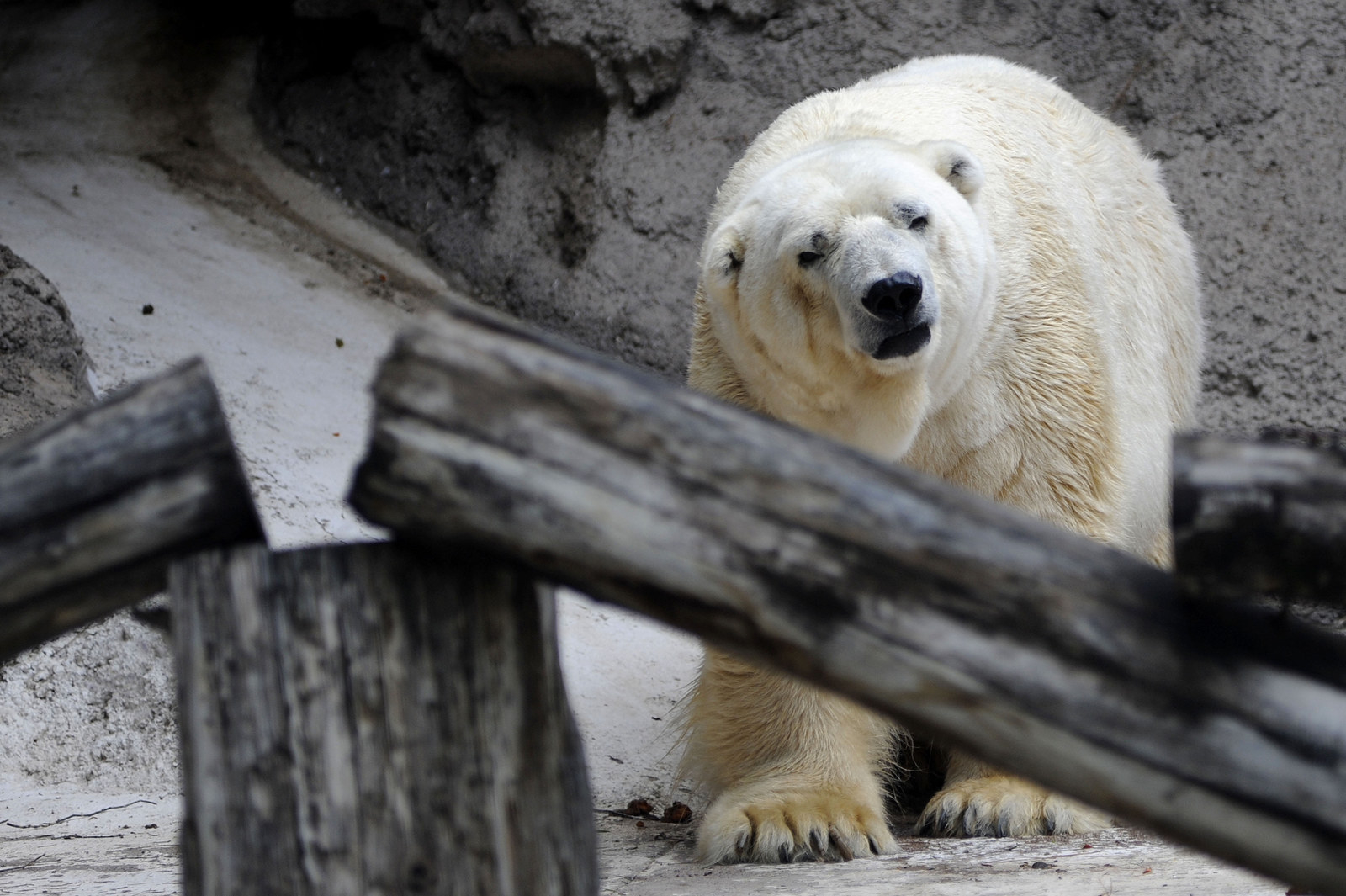 Looks like there are no comments yet.
Be the first to comment!