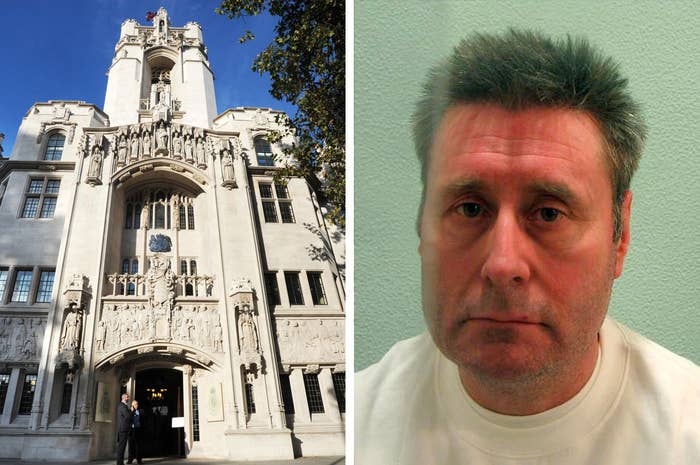 The police are appealing a ruling in the Supreme Court today that they failed two women who were attacked by one of the UK's most prolific rapists, a judgment that could have profound implications for sexual assault victims.
Black cab driver John Worboys was jailed for life in 2009 after being convicted of more than 100 rapes.

He raped two women, given the names NBV and DSD in court documents, in 2007 and 2003. But despite Worboys, who drugged his victims after offering then champagne in his taxi, being caught on CCTV with NBV, and driving DSD to the police station to report her assault, the women were not believed by police when they reported their attacks.
A landmark High Court ruling in 2014 found the Metropolitan police had breached Article 3 of the European Convention on Human Rights, and awarded the two women £40,000 in damages.
The case was particularly significant as it meant the police, for the first time, could be held accountable for failing to identify and apprehend a known suspect.
Now, the police appeal – supported by the Home Office – aims to overturn that judgment.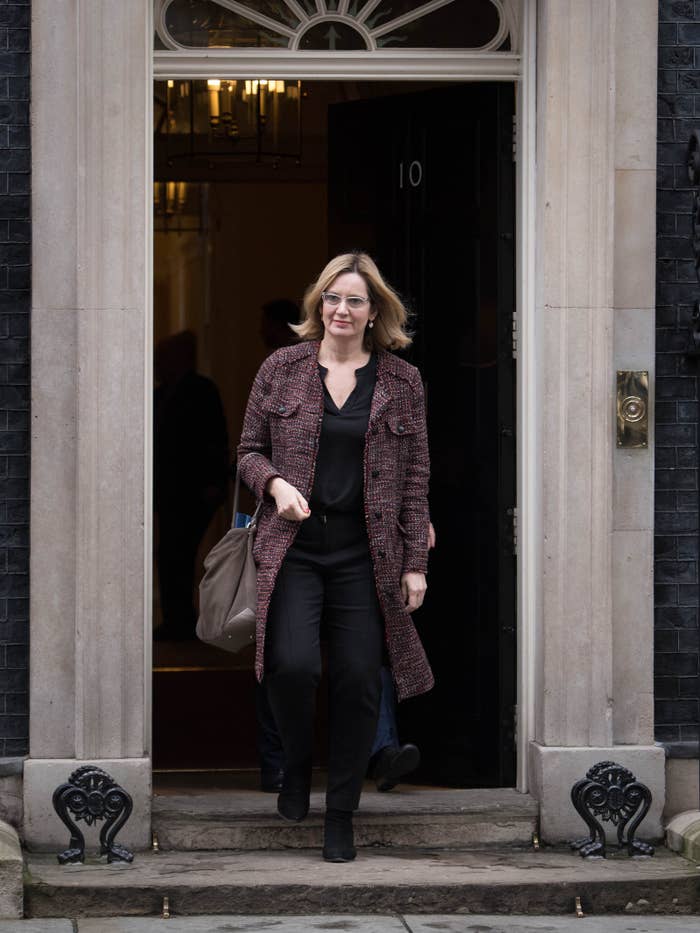 Women and sexual assault victims groups have condemned the decision by the Home Office to support the police in bringing the appeal against the women.
"I cannot believe that on the one hand the government says it is committed to tackling violence against women, and on the other hand they are strongly backing a case that will remove women's rights," NBV told The Guardian.

Rachael Krys of End Violence Against Women described the government decision to support the appeal as "disappointing".
"If things go disastrously wrong with other public services there is some form of redress," she said, but "if the Met police and the government get their way in this case there are no such mechanisms for dealing with the police in UK law".
"Being able to bring a human rights action in cases such as Worboys is important for the individuals involved and can also drive and incentivise systemic improvements."

Pragna Patel, director of Southall Black Sisters, which helps black and minority ethnic women fleeing domestic violence, said police failures in "investigating crimes of violence against women are too many, too frequent and often too basic".

She said there should be "no immunity" for the police should they fail to adequately protect women and girls. "If they fail in this duty," she said, "we should be able to hold them publicly to account through the courts. And for this to happen, women must be able to invoke the Human Rights Act."
Karen Ingala Smith, chief executive of the domestic violence charity Nia, said many of the women it helps "feel that police and other agencies do not take them seriously, disbelieve, blame, dismiss and talk over them so that they feel that no one is on their side".
Ingala Smith said the case would "spotlight state accountability for men's violence against women so that women's access to justice becomes a reality".

Deputy chair of Rape Crisis England & Wales Jodie Woodward has also described the "catastrophic impact" police failings can have on sexual assault victims.
"When women and girls report sexual offences to the police it is critical that they are taken seriously and their complaints are acted on promptly and effectively," she said. "It is essential that women and girls have access to reparation when the state fails."
A spokesperson for the Met said: "Our defence of these claims should not be taken as a reflection of any doubt upon the veracity of the claimants' accounts.
"The case has raised important arguments regarding the boundaries of police responsibility and liability and we believed that it was important for these principles to be tested before the courts."
The Home Office declined to comment when contacted by BuzzFeed News.