The Officer Who Restrained Rashan Charles Is Being Investigated For Gross Misconduct
Charles, a 20-year-old father of one, died in hospital in August shortly after he was detained by the Metropolitan police.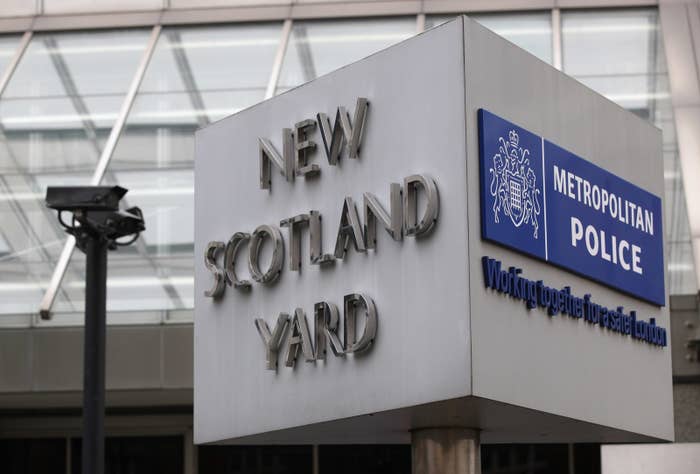 The police officer who restrained a young black man shortly before the man's death in hospital is being investigated for gross misconduct, the Independent Police Complaints Commission confirmed Wednesday.
Rashan Charles, 20, died in hospital on July 22. Earlier, the young father was seen on camera being detained by a Metropolitan police officer and a member of the public in an east London shop.
In a statement online, the IPCC confirmed that an officer was being questioned for "gross misconduct" but said it "does not necessarily mean misconduct proceedings will follow".
"Our investigators have analysed the CCTV and body worn video evidence we gathered and considered the officer's detailed statement as well as statements from other witnesses to the incident," said Cindy Butts, IPCC commissioner.
Responding to the IPCC's announcement, the Metropolitan police said: "All police officers are fully aware that they will be asked to account for their actions. No officer is above the law and they would not wish to be."
The thoughts of the force were with Charles' family during this "incredibly difficult time", the statement said.
The force "continues to provide every possible support to the police officer and their colleagues while fully co-operating with the IPCC investigation", it added.

In August the IPCC confirmed that an object removed from Charles' throat was not drugs – contrary to previous reports.
Labour MP Diane Abbott also spoke out about Rashan's death in August, telling BuzzFeed News: "The entire community wants to know how a healthy young man like Rashan died."