A teenage boy was referred to Prevent, the government's anti-radicalisation programme, after he attempted to raise money for Palestinian children and wore "Free Palestine" badges in school.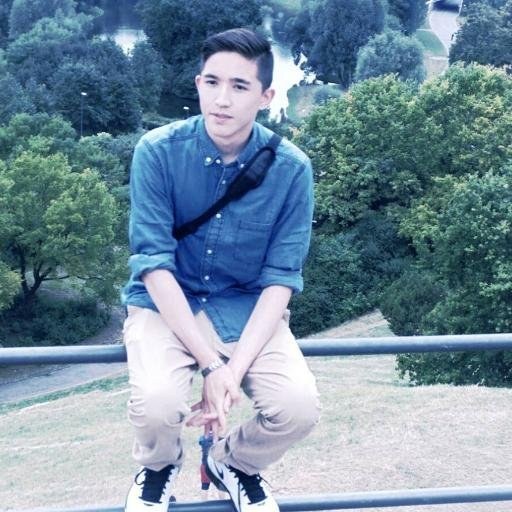 Teachers at Challney High School for Boys in Luton, Bedfordshire, reported their concerns about Rahmaan Mohammadi, now 17, to the anti-radicalisation programme Prevent when they noticed him wearing Palestine badges, reading leaflets written by the Friends of Al-Aqsa group, and attempting to raise money to help children in the region.
Mohammadi said that despite initially receiving permission to run the appeal, he encountered difficulties from the school's principal.
"The first thing he asked about was if the money was going to ISIS," Mohammadi told BuzzFeed News. "When I got out [of the meeting] I thought, That's really Islamophobic."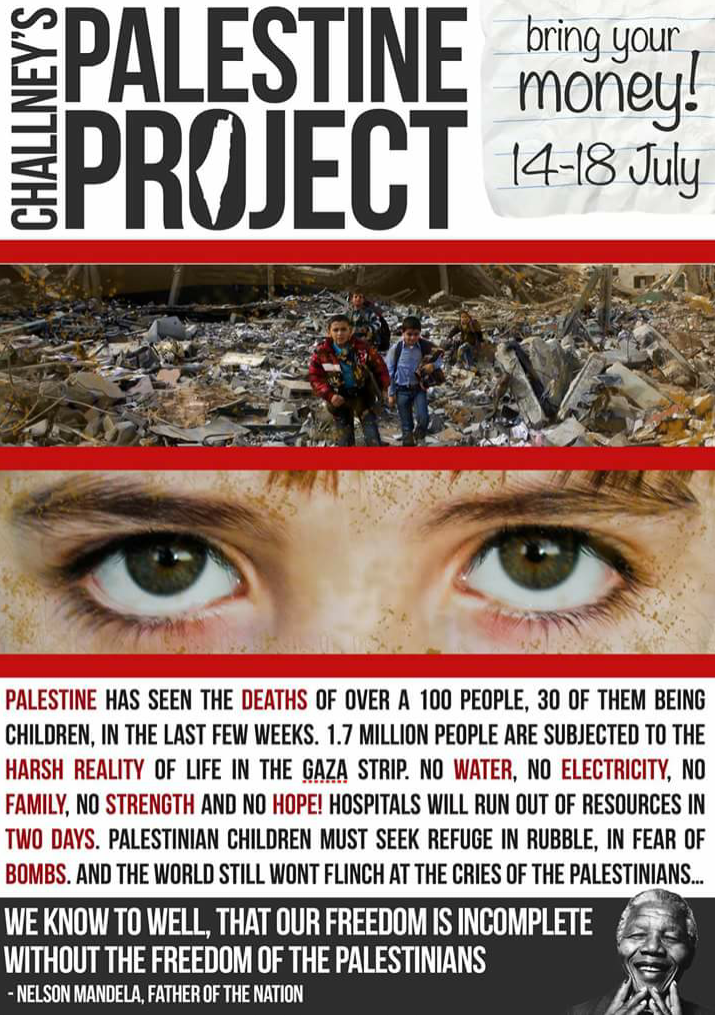 Mohammadi claimed school authorities vetoed the original poster promoting the appeal and prohibited "bucket collections" on school grounds.
Following the appeal in 2014, last year two plain-clothed officers – one a Prevent officer and the other a Channel officer from Bedfordshire police's counter-terrorism intelligence unit – appeared at Mohammadi's home with a thick folder containing "five or six" reports from Challney School.
Despite the officers concluding he was not at risk of radicalisation, Mohammadi said he was left "extremely intimidated".
He told BuzzFeed News: "As a young Muslim who is trying to get involved in politics, or learning about Palestine and the Middle East, you feel as if you can't do that."
Miqdaad Versi of the Muslim Council of Britain (MCB) said the situation was "disappointing" and called for greater scrutiny of Prevent's operations.
"The risk in general is that children who are politically active rather than being engaged with the process are pushed away," he told BuzzFeed News. "That has a risk of being counterproductive and leading to alienation of these students."
David Anderson QC, an independent reviewer of terrorism legislation, noted that the Prevent programme suffered from a "widespread problem of perception" and said it was possible "aspects of the programme are ineffective or being applied in an insensitive or discriminatory manner".
A spokesperson from Bedfordshire police confirmed two officers had visited Mohammadi. "The officers spoke to the boy in question and were satisfied that he was not at risk and he was given advice and support," they said in a statement to BuzzFeed News.
Challney school did not respond to BuzzFeed News requests for comment, but told the Sunday Times that while it did not comment on individual cases, it had a "clear and robust safeguarding policy".