Police Taser Use On Black People Is Evidence Of Institutional Racism, Say Activists
Black Lives Matter campaigners said the death of former footballer Dalian Atkinson on Monday epitomises the disproportionate use of Tasers on black people.
Activist groups have accused police of institutional racism over the use of Tasers in the wake of the death of former Premier League footballer Dalian Atkinson.
The 48-year-old former Aston Villa striker died in the early hours of Monday after he was tasered by a police officer following an incident in Telford, Shropshire.
An eyewitness alleged to BuzzFeed News that West Mercia police officers had discharged a Taser "four or five" times on Atkinson after he was subdued and on the ground. He was pronounced dead at 3am after going into cardiac arrest.
The Independent Police Complaints Commission (IPCC) is investigating his death – the 11th linked to the use of Tasers by police since 2011, according to charity Inquest.
In a strongly worded statement released on Tuesday, Black Lives Matter UK said the use of Tasers on black people was "indicative of police institutional racism".
The group noted that black people are three times more likely to be tasered, and that more than two-thirds of police Taser uses have been against people with mental health issues. "This is likely to disproportionately affect black people, who are 17 times more likely to be diagnosed with a psychotic illness," the group said.
"Even when Taser use is not fatal, the delivery of a 50,000-volt shock for the purposes of incapacitation is a cruel and degrading form of punishment," they added.
The director of Black Mental Health UK, Matilda MacAttram, told BuzzFeed News Atkinson's case "epitomised" an ongoing problem with how the police dealt with the black and minority ethnic community and mental health.
Police use of Tasers has continued to increase since the introduction of the "non-lethal" device across all police forces from 2009. The latest Home Office statistics show there was a 2% rise in the number of Taser uses in 2015.
The devices, which can discharge up to 50,000 barbed volts of electrical current with a range of 2.4 metres, cause temporary paralysis and should not be lethal.
But MacAttram claimed the devices were not "non-lethal" and said they were "being used against the most vulnerable and marginalised in society".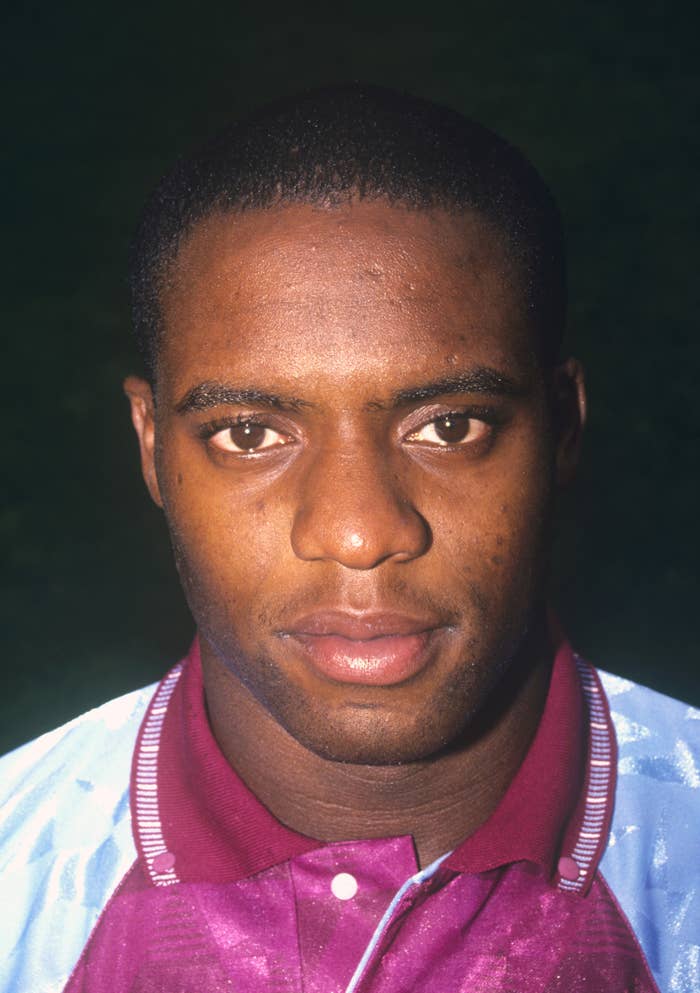 "This latest death of black man in distress at the hands of the police is one in a long line of fatalities that has left the community in terror that nobody is safe," she said.
"It epitomises a practice that has been going on, unaddressed, for far too long. This is a routine human rights abuse that needs to be stopped immediately."
The criticism of police came as Atkinson's brother, Kenroy, 53, said his sibling was "not in his right mind" before the incident on Monday.
"My brother had lost it," he told The Sun. "He was in a manic state and depressed – out of his mind and ranting.

"He got Dad by the throat and said he was going to kill him. He told Dad he had already killed me, our brother Paul and sister Elaine and he had come for him."
Relatives also said Atkinson suffered from a weak heart and was undergoing dialysis for a kidney problem.
A separate Black Lives Matter group, BLM Movement, said it would take action to protest against the death of Atkinson and called for the officers involved to be suspended and charged.

"His passing will evoke much sadness but also deep-seated anger," the group said in a statement. "We continue our campaign to end institutional racism UK that blights the lives of Black and Asian people. No justice, no peace."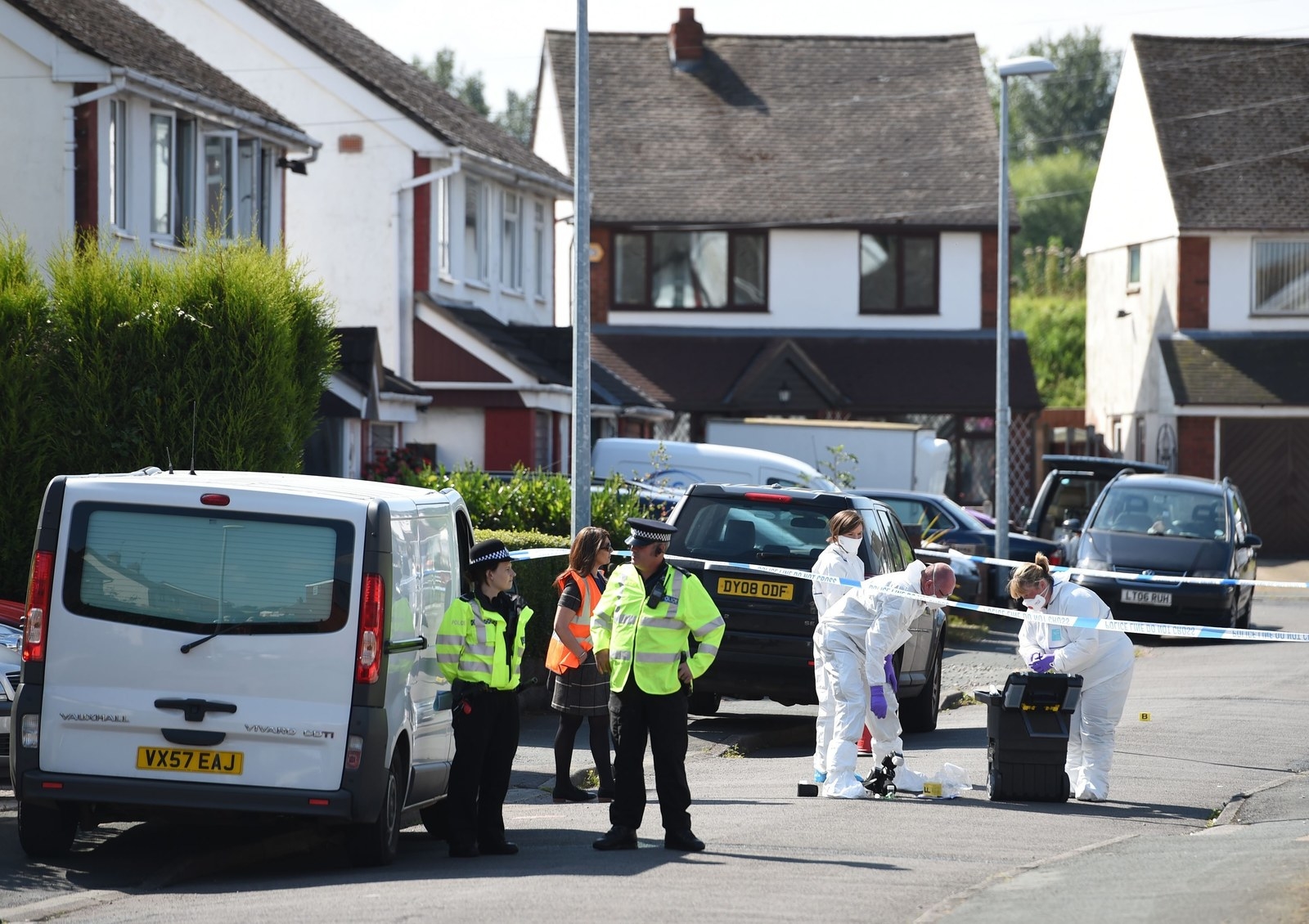 West Mercia police declined to comment on the case and have directed all inquiries to the IPCC. In a statement yesterday, IPCC deputy chair Rachel Cerfontyne said her organisation was conducting a "full and thorough investigation" into Atkinson's death.