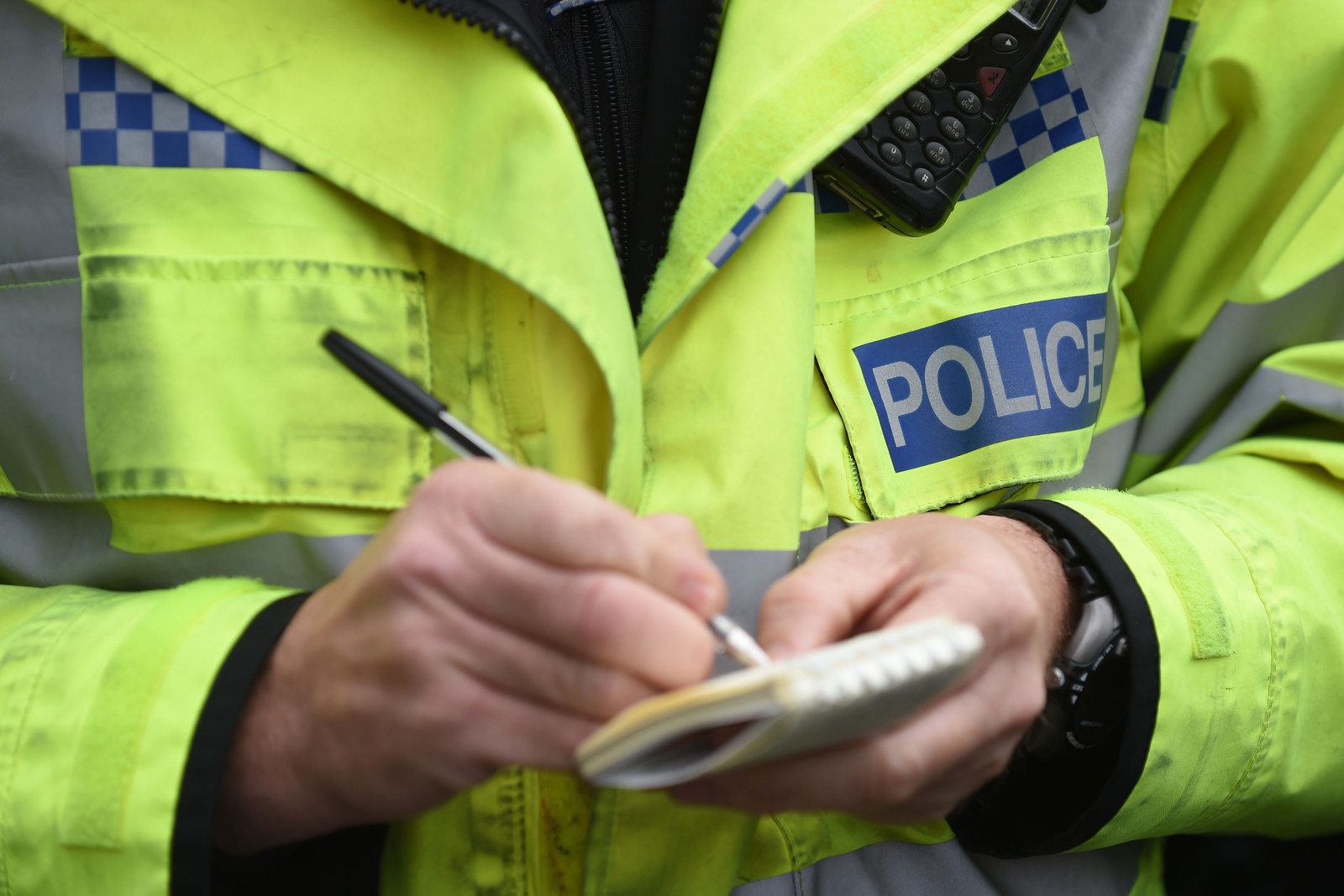 A bill that aims to end the use of excessive force against mental health patients, and make police officers more accountable for their actions, has passed its second reading in parliament.

Seni's Law, named after Olaseni Lewis who died in 2010 after being subjected to "disproportionate and unreasonable" restraint in Bethlem Royal Hospital, according to an inquest.
The private members bill was introduced by Steve Reed, the Labour MP for Croydon North.
The bill will aim to ensure that every mental health provider in the UK to keep records about every use of force, and ensure police officers who do restrain individuals wear body cameras. The records would also note the age, gender, and ethnicity of those restrained.
Additionally, it will ensure staff are trained in how to avoid the use of force, and establishes that any non-natural death in a mental health unit would trigger an independent investigation.
The bill was widely backed by the public with a 38Degrees petition gathering more than 60,000 signatures ahead of the parliamentary reading.
Reed, speaking ahead of the bill's reading to the Guardian, said he hoped it would "expose the extent to which there is bias, particularly against young black men in the system, who appear much more likely to end up dead."
Ajibola Lewis said she hoped that the passing of the bill would mean her son's death was not in "complete vain".

The bill will now move on to committee stage.