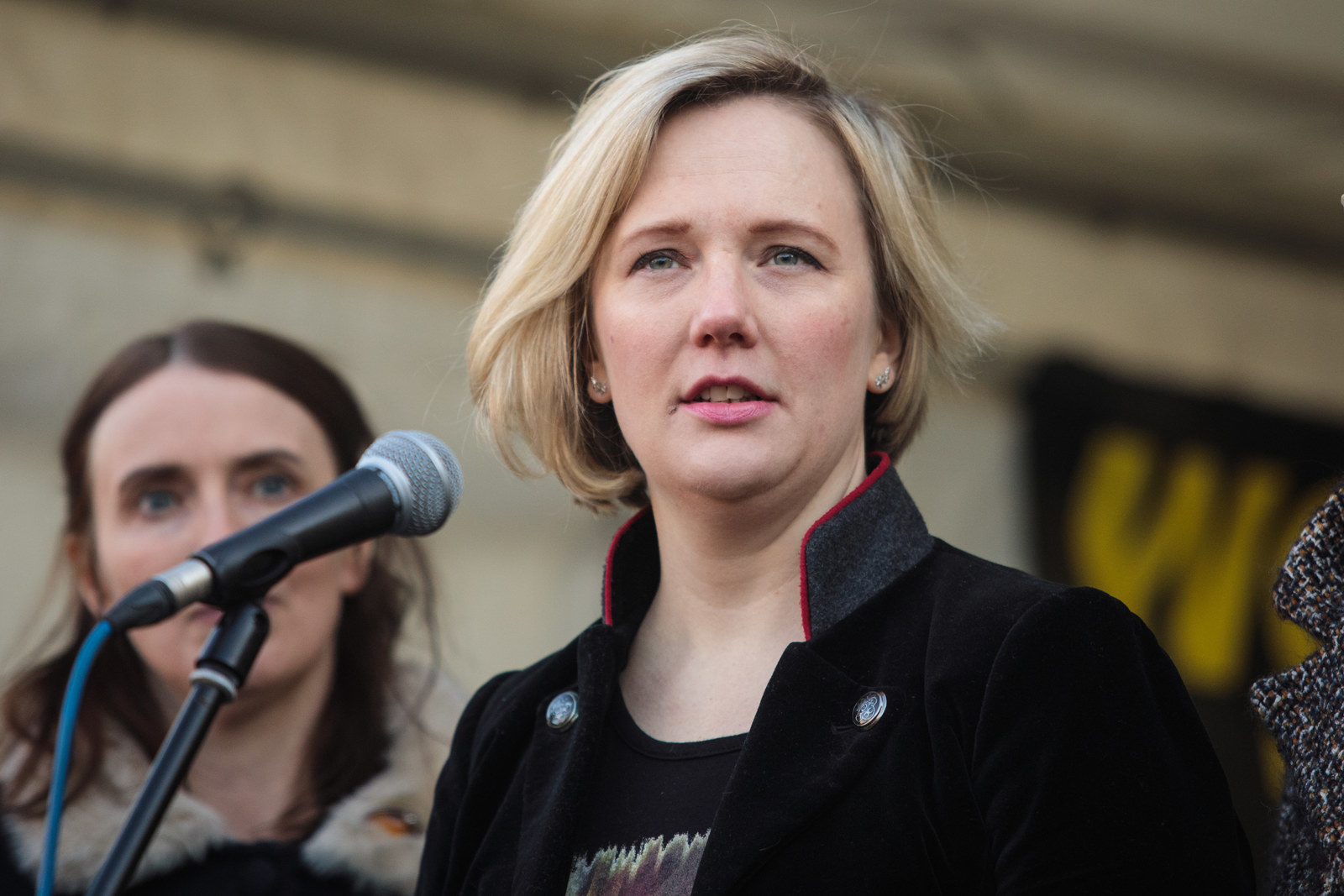 Top female politicians have criticised cross-party plans to tackle sexual harassment in parliament.
Jess Phillips, MP for Birmingham Yardley, said the grievance procedure announced last night was "utterly disappointing".
The procedure, set up after several allegations of sexual harassment and assault in parliament, was called an "important step forward" by the prime minister. It had cross-party support, with Labour leader Jeremy Corbyn backing the changes.
It will upgrade an existing phone hotline to a "face-to-face" service by the end of the month, but the actual procedure will not be in place until the beginning of the next year.
Caroline Lucas, Green party co-leader, said last night that the process needed to be put into action now, rather than later. Yesterday, speaking ahead of the meeting, she said: "This kind of consent and employment training should be compulsory – and it should start now."
Lucas told the BBC Breakfast program on Tuesday morning that, "frankly, if they don't go to them then their pay should be docked."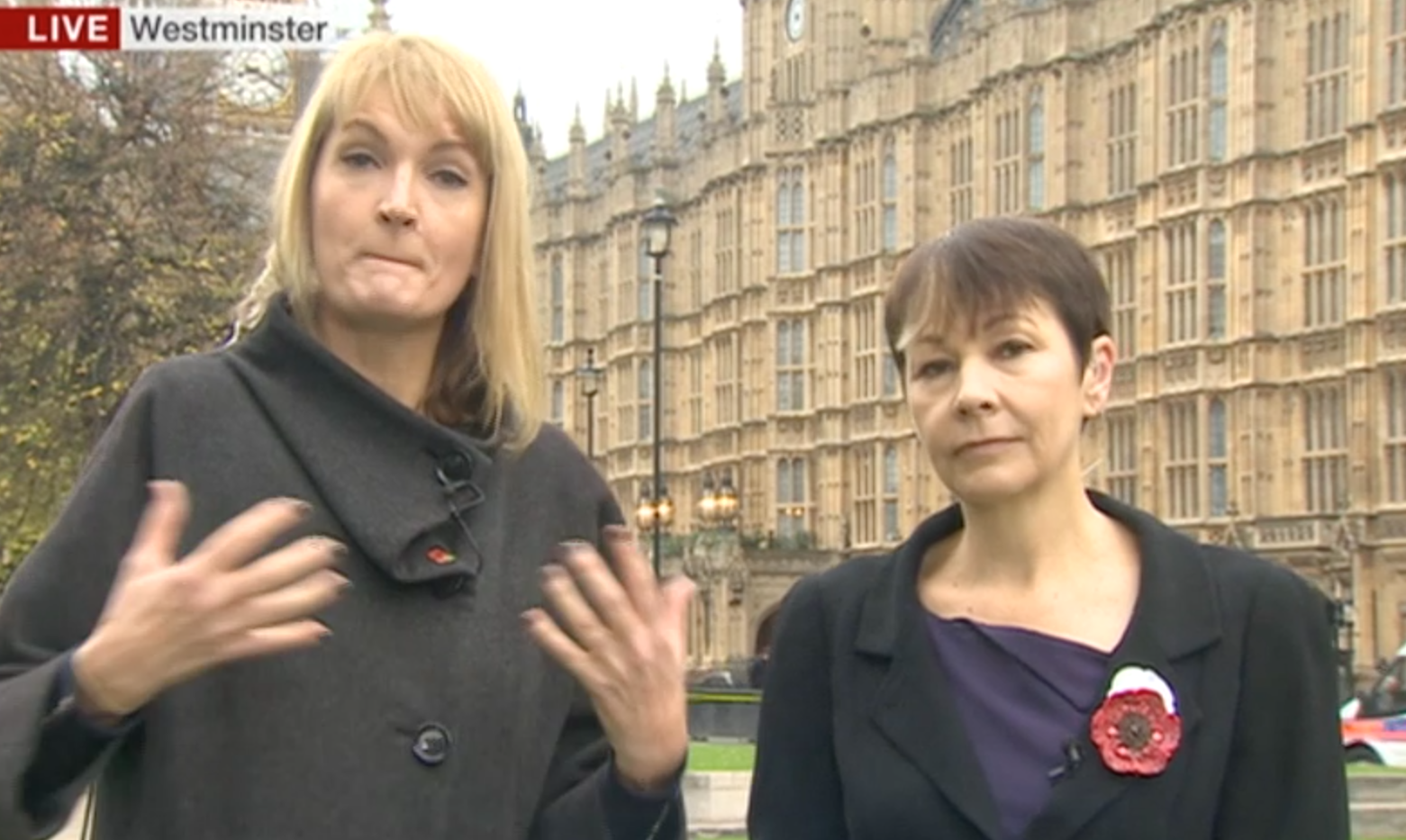 She continued that there needed to be a structural change, and said that the structure of employment – in that essentially MPs are all small businesses – needed to change in order to protect employees. "With the best will in the world, they [MPs] are not going to all become model employers overnight."
Sophie Walker, leader of the Women's Equality Party, said there needed to be more than just procedures put in place. She called it a "box-ticking exercise".
"What has to happen now is a demonstration of an understanding that this is a first step, and not drawing a line under it," she said. "This stuff is too often seen as separate, isolated, small things that too often does not link up to a bigger picture of women's inequality."
Prime minister Theresa May, speaking after the meeting, told the BBC: "I think if this hasn't happened to you it's difficult to appreciate the impact that being a victim of this sort of behaviour can have. It simply has a lasting impact on people.

"We need to do more to stop these abuses of power and I'm pleased that having convened this meeting of party leaders today we have agreed a way forward."
Prior to the meeting, Corbyn had written a letter to the PM setting out what the new body needed to do. He called for a "minimum standard of support for parliamentary staff, vetted and certificated by an independent authority".
He said there needed to be an "independent route for counselling, reporting and representation through complaints procedures, as well as powers to recommend reporting of criminal allegations to the police".

His calls yesterday were welcomed by Phillips, who told BuzzFeed News: "I would also push for a specialist sexual violence organisation to be involved, because from what I've seen in the last few weeks there is a basic misunderstanding of sexual harassment and violence.
"So he's bang-on about the independent element but I also think there needs to be a specialist element too."
Looks like there are no comments yet.
Be the first to comment!