Five Officers Could Face Charges For Man's Death In Custody
Sean Rigg died of a heart attack in Brixton police station in 2008 after being improperly restrained.
Five officers could face criminal charges following the conclusion of a second investigation into a man's death in police custody.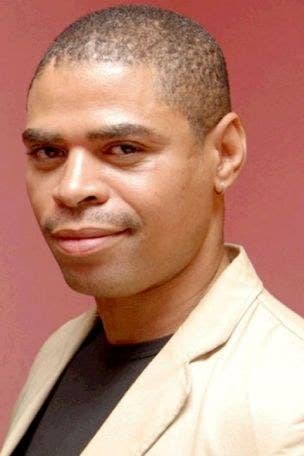 Sean Rigg, 40, a London musician who had paranoid schizophrenia, died on 21 August 2008 of a heart attack while in custody at Brixton police station.
He had been arrested while experiencing a mental health crisis. A 2012 inquest into his death found he was held in the "prone position" for eight minutes and "unsuitable restraint" was used.
Following a second investigation into Rigg's death, the Independent Police Complaints Commission (IPCC) referred the case to the Crown Prosecution Service (CPS) for a decision as to whether criminal charges should be brought.
IPCC deputy chair Sarah Green said: "Having reviewed the evidence and the final report I have decided to refer this investigation to the CPS to determine whether any criminal charges should be laid. The evidence relates to the actions of five police officers."

Campaigners, led by Rigg's eldest sister, Marcia Rigg-Samuel, have long demanded answers over his death.
Following today's announcement, Rigg-Samuel told BuzzFeed News she welcomed the IPCC's decision.
She said: "We have had to battle every step of the way through two separate investigations (one failed) and a lengthy inquest into Sean's death to get to the bottom of what happened to my brother and to hold the officers involved to account for their conduct."
In a statement, she called for all five officers to be suspended until the CPS made its decision. "This is essential for ensuring continuing public trust in the police," she added.
"Six years is a long time to wait for the CPS to consider if there was criminal wrongdoing involved in the death of a man in custody," Matilda MacAttram, director of Black Mental Health UK, told BuzzFeed News.

"Right now, rather than every case being referred immediately to the CPS, it can take years for families to even get to an inquest, and all this process does is establish cause of death. This hearing has no power to find any individual or agency culpable, which begs the question: What is the point of such a hearing?"
MacAttram, who is also a member of the Independent Advisory Panel on Deaths in Custody, said the "layers of legal bureaucracy" surrounding the process meant vulnerable people remain at risk of missing justice and she called for the process itself to be reviewed.
On the latest developments in Rigg's case, she added: "They could have done this in 2010 when his case first landed on their desks."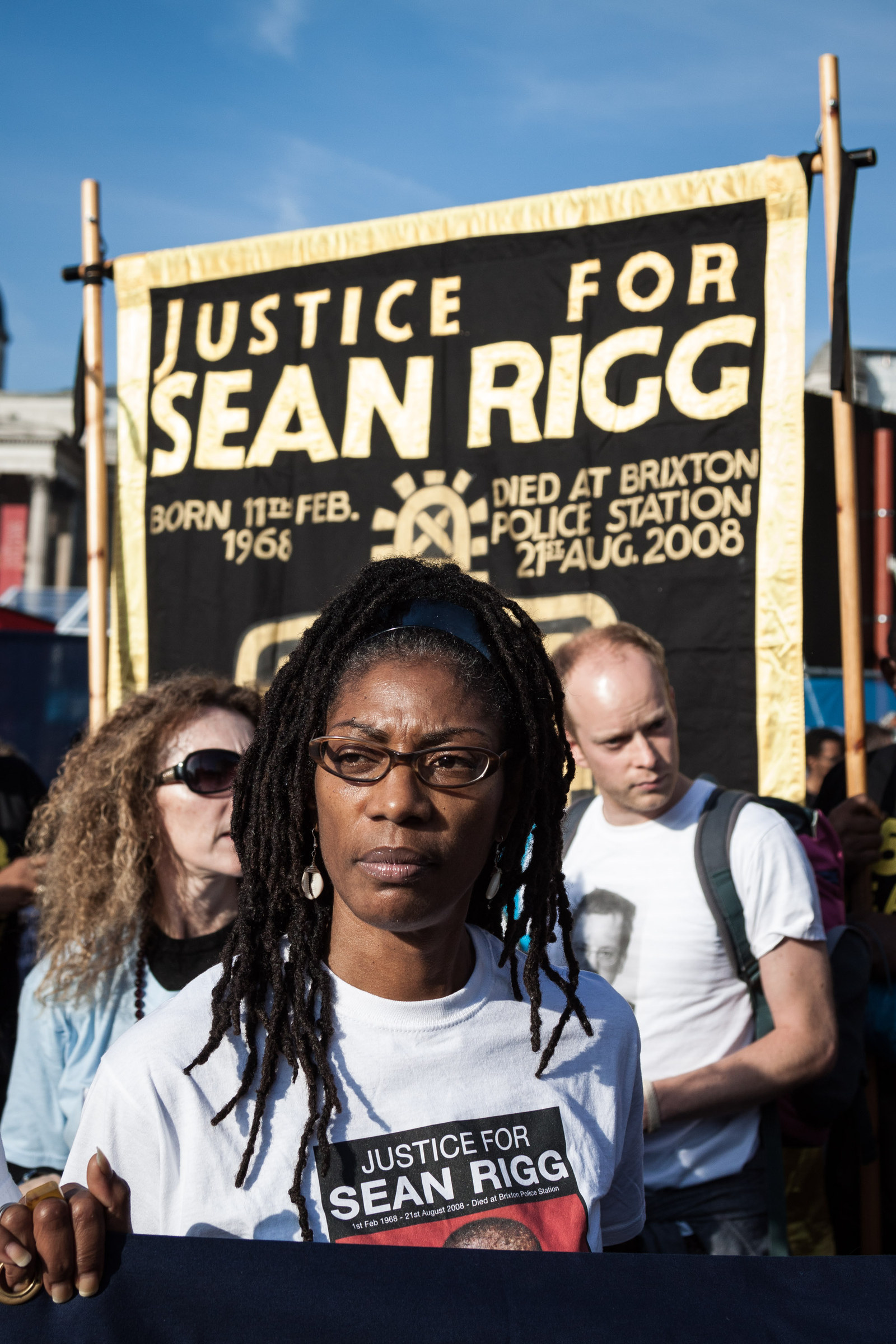 In the first IPCC investigation, launched in August 2008, the commission determined there was no evidence of neglect or wrongdoing and that Brixton police officers acted "reasonably and proportionately".
But the findings of the 2012 inquest undermined that, prompting the IPCC to open a fresh investigation into allegations of perjury.
At the centre of this investigation was CCTV that showed Rigg was not checked when he was restrained in the back of a police vehicle, despite claims officers did so. Officer Mark Harratt and Sergeant Paul White were arrested by IPCC on suspicion of perverting the course of justice, but both were cleared by the CPS due to lack of evidence.
A spokesperson for the Metropolitan police expressed sympathy for Rigg's family and said the force had fully cooperated with the report and was currently assessing its contents.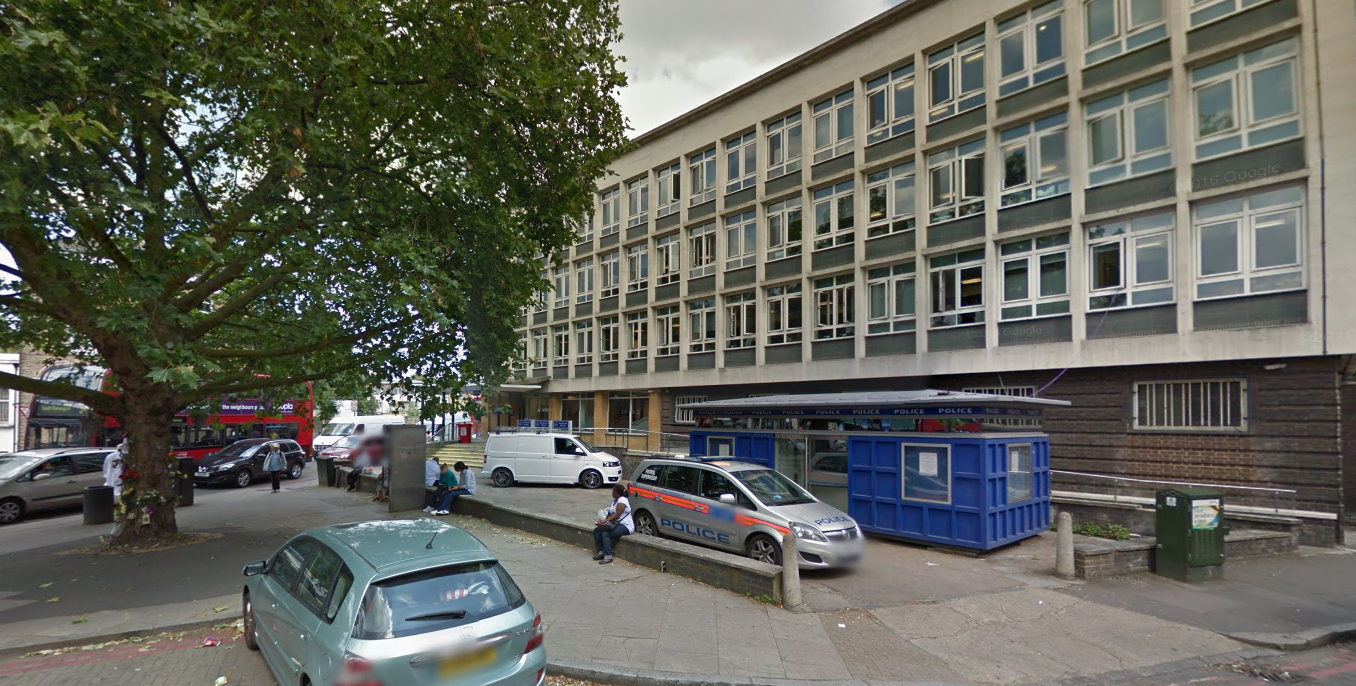 "We are also aware the IPCC have asked the Crown Prosecution Service to consider whether criminal charges should be brought against any police officer involved," a spokesperson told BuzzFeed News in a statement.
"It would be inappropriate to comment further at this stage as we must allow the process to take its course. The referral to the CPS does not necessarily mean that criminal charges will follow and the CPS will make their decision on the basis of the evidence provided by the IPCC.
"Misconduct matters against any officer will also be considered in due course."