Disability campaigners have reacted angrily to new film Me Before You, alleging its depiction of a man with quadriplegia sends the wrong message about people with disabilities.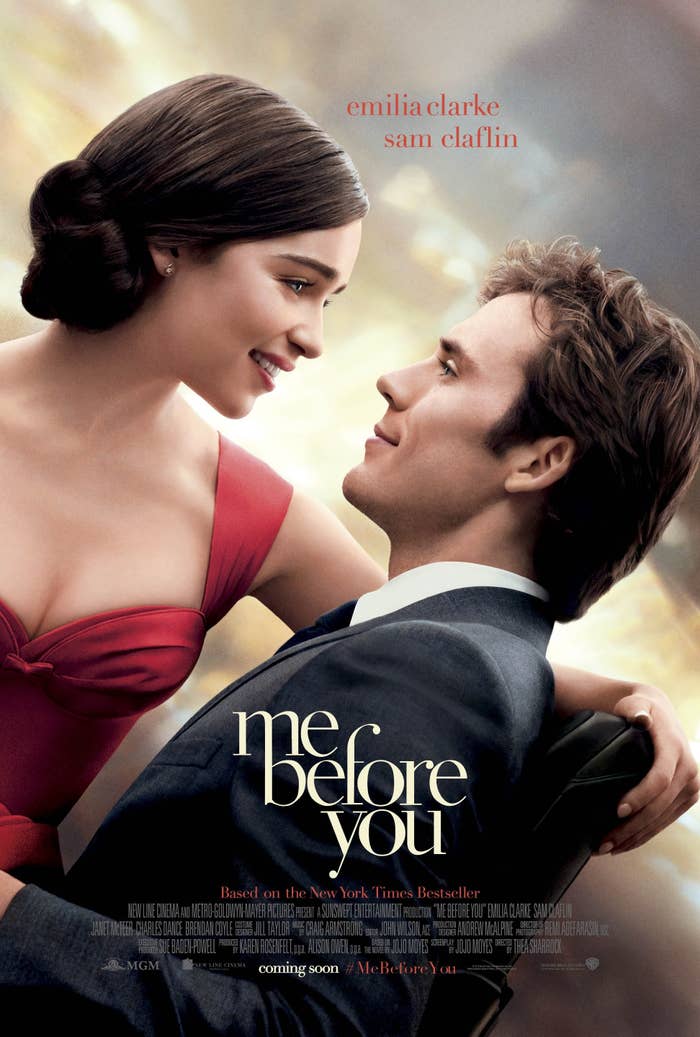 The film, produced by Warner Bros. and based on the bestselling book by Jojo Moyes of the same name, stars Hunger Games actor Sam Claflin and Game of Thrones actress Emilia Clarke.
Claflin's character, Will Traynor, becomes paralyzed after an accident and at the end of the movie chooses to end his life, despite falling in love with Clarke's character.
The promotional material for the new film calls on people to #LiveBoldly.
Disabled activist group Not Dead Yet, who campaign against assisted suicide, have described the film as "grossly misrepresenting the lives of the vast majority of disabled people".
Ellen Clifford, a 38-year-old disabled activist with the group, described the film's message as "dreadful".
"The message of the film is that disability is tragedy and disabled people are better off dead," she told BuzzFeed News. "It comes from a dominant narrative carried by society and the mainstream media that says it is a terrible thing to be disabled."
Discussing the film's plot, Clifford said she found it "deeply ironic" that the disabled character was urging the able-bodied character to "live boldly".
"What about him? The message is that you can't [live boldly] as a disabled person."
People with disabilities soon adopted the #LiveBoldly tagline.
Liz Carr, an activist and actress best known for her role in the BBC's Silent Witness, said, "This film is offensive to disabled people, the vast majority of whom want to live – not die."
"Our lives and those of our loved ones are not mired in tragedy as depicted in this film," she said in a statement to BuzzFeed News.
The film has also been criticised in the US, under the hashtag #MeBeforeAbleism.
Warner Bros. did not immediately respond to BuzzFeed News' request for comment.