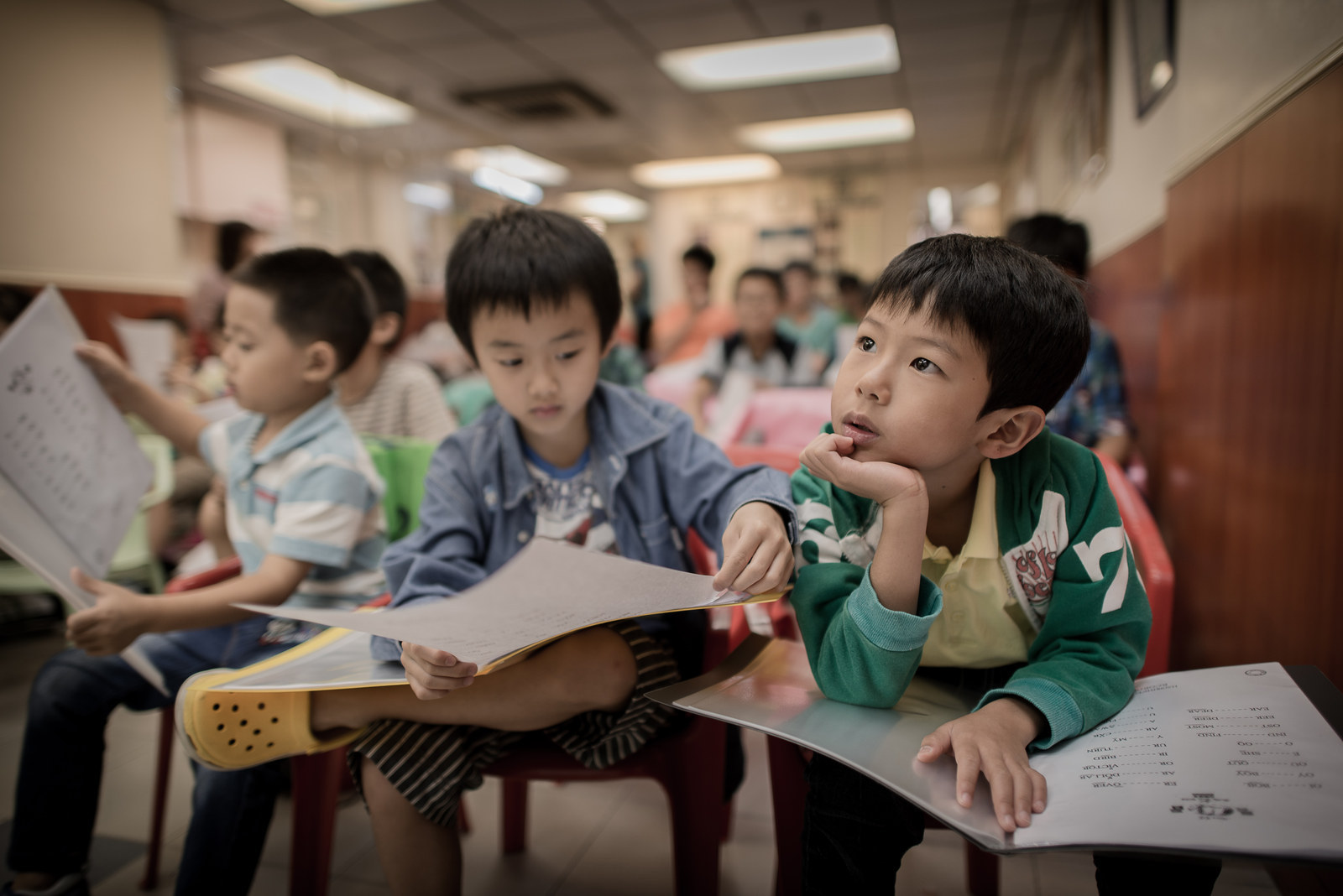 British teachers are "flocking abroad" in a "brain drain" of talent, Ofsted has warned.
Sir Michael Wilshaw, Ofsted's chief inspector of England's schools, said teachers are being lured from the UK by offers such as tax-free salaries and free accommodation.
He cited figures from the International Schools Consultancy (ISC) that claim 18,000 teachers left the UK to work abroad last year – compared to 17,000 who qualified.
Writing in his monthly review, he said teaching-recruitment agencies were targeting English-speaking teachers to staff an estimated 15,000 English language international schools expected to open their doors by 2025, according to the ISC.
Wilshaw's suggestion of a "golden handcuffs" scheme, whereby newly qualified teachers would be required to work in a UK state school for a period of time, has been criticised on teachers' online forums today.
"This is just backwards thinking," user T0nyGT wrote on the TES community. "Basically, rather than solving the problem of why teachers are leaving in droves, simply guilt trip them in to staying in an awful profession we refuse to fix."
They added: "I certainly had no intention of ever teaching abroad when I trained and took my bursary but the UK state education system partly pushed me to take the leap."
Teachers union Naswut also criticised Wilshaw's suggestion of "golden handshakes".
"It is risible to talk about golden handcuffs when one of the biggest problems is schools not even offering newly qualified teachers permanent posts," Chris Keates, general secretary of Naswut, told BuzzFeed News.
"The public education service is haemorrhaging teachers, not just to go abroad, equal numbers are leaving teaching to go to other more financially competitive jobs in this country."

Wilshaw also singled out elite public schools for opening branches abroad to the detriment of the education system on their doorsteps.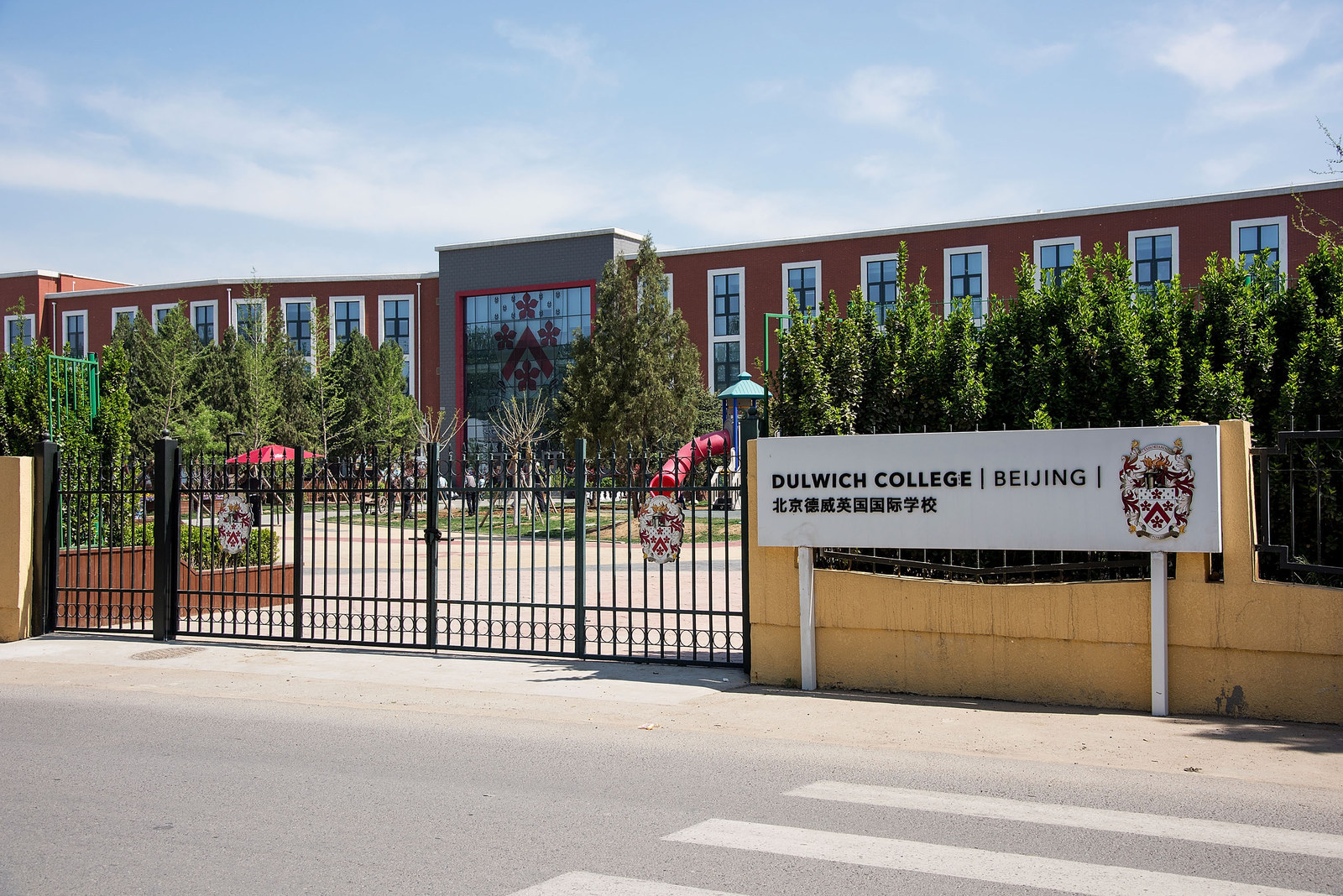 However, a spokesperson for the Headmasters and Headmistresses Conference (HMC), which represents many of the top public schools, rejected Wilshaw's comments.

"In fact the country's leading independent schools do a great deal to help both 'Derby and Dubai'," Chris King, chair of the HMC and headmaster of Leicester Grammar School told BuzzFeed News in a statement.
"The number of teaching staff we employ abroad is tiny in comparison with the overall teaching population."
Wilshaw's warning comes amid a rising shortfall in the number of teachers after the government missed its teacher training recruitment targets for the fourth year.

In December, TeachVac, the UK's leading independent school recruiter, told a parliamentary education select committee that increasing numbers of graduates were turning their back on teaching in the face of heavy student debts and crippling living costs in parts of England.
On Friday, a Department for Education spokesperson rejected Wilshaw's warning and said it was "disingenuous" to suggest its recruitment approach was not working.
In a statement to BuzzFeed News, they said: "Despite the challenge of a competitive jobs market, the proportion of trainee teachers with a top degree has grown, faster than in the population as a whole, and there are more teachers overall."
Looks like there are no comments yet.
Be the first to comment!