Which Child Of The Corner Table Are You?
You love anime (you're NOT a weeb though- okay- a little bit) and love to make panty sitckers uwu but you're alsoa fierce feminist witch! smash the patriarchy!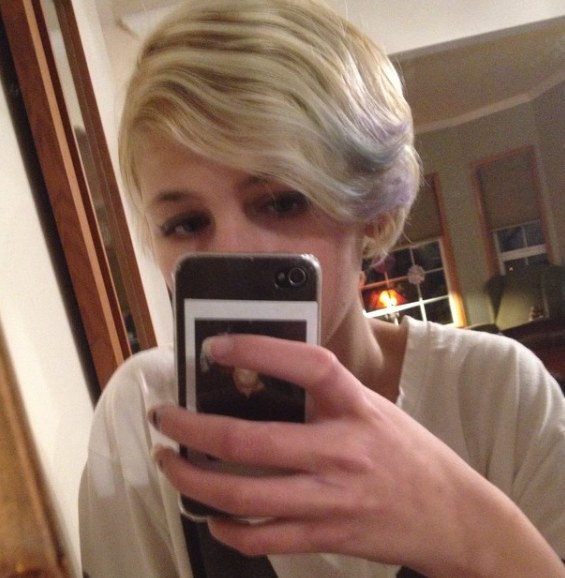 Bento boxes and Girls Generation are what make the world go round! Also Dean and Sam Winchester forever! OTP! Favorite Ship!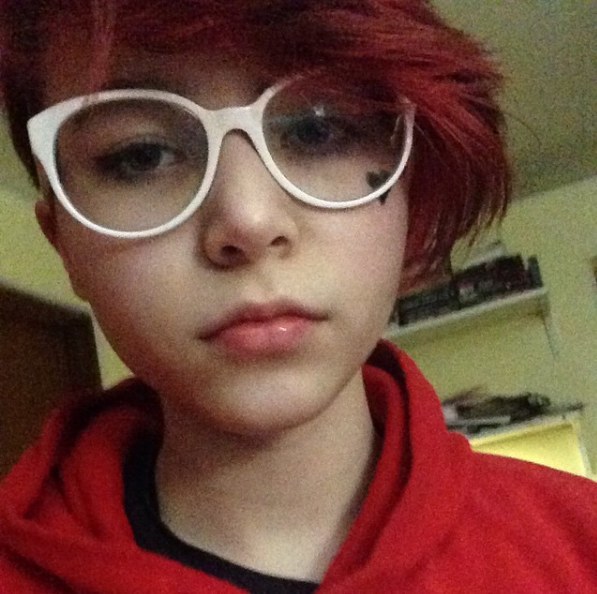 You are blue-n-bitchin! You're the Alpha, clearly. Not only that, but you know everything there is to know about activism and the Riot Grrrl movement! You go !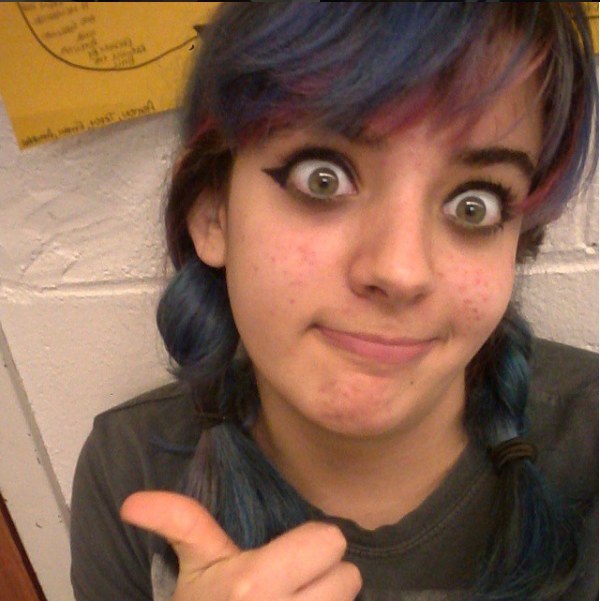 you are a vintage soul. you may be a bit quiet and eat your lunch at the other end of the table- but it's alright! You've got some very close friends!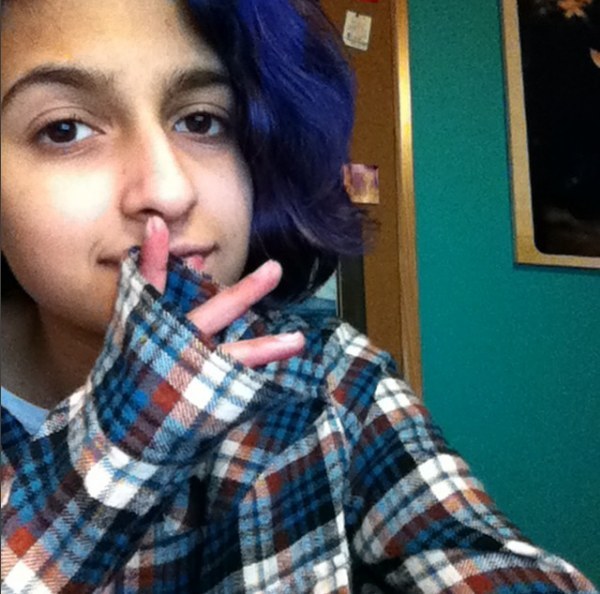 Stooch! You hate political correctness, and lowkey you flirt with max everyday but pretend you don't. and let us not forget- you have the BIGGEST butt out of all of your friends!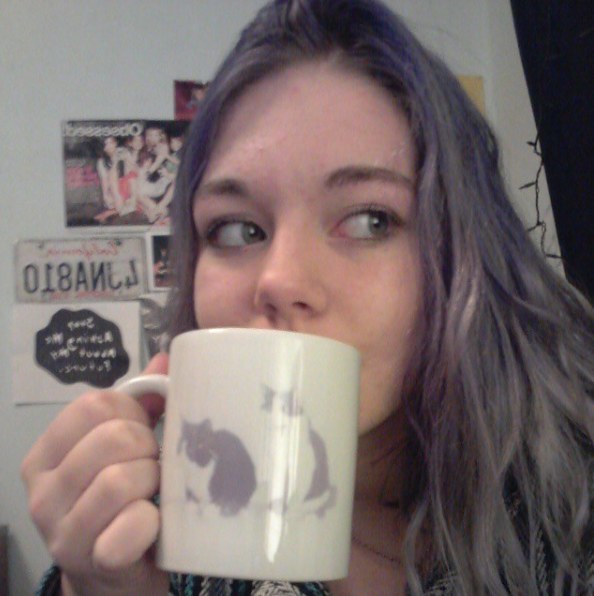 You are an artsty photographer with a beautiful androgynous look- but don't call her a boy! Yikes!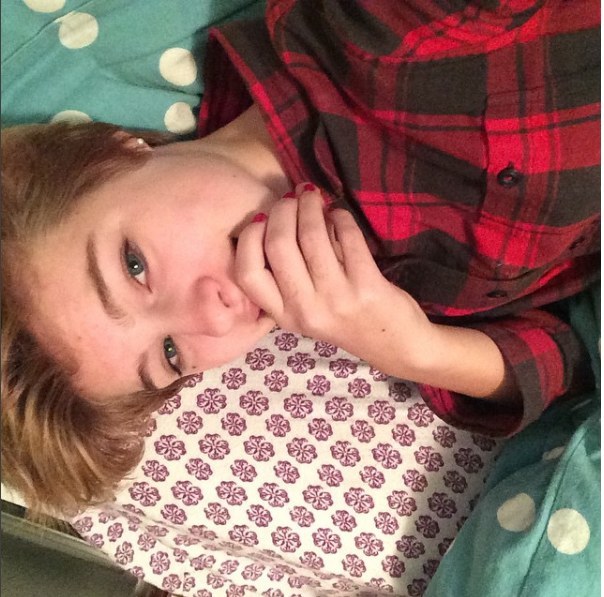 Hahahhaha gay jokes! Everyone is so sensitive! You're just a girl who loves to do 4H . you really only like harriet and angie and max tbh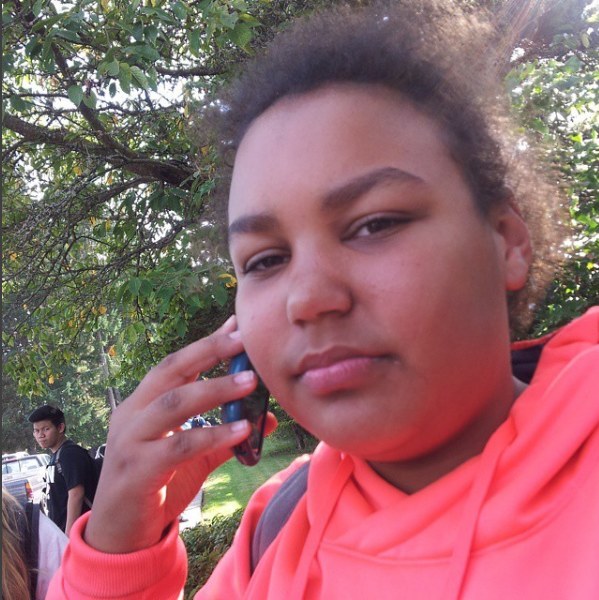 Alpacassos are your life, and you wanna be a mermaid (secretly). You also just discovered rock music and it's wild. You're the human embodiment of Slytherin and Spongebob Squarepants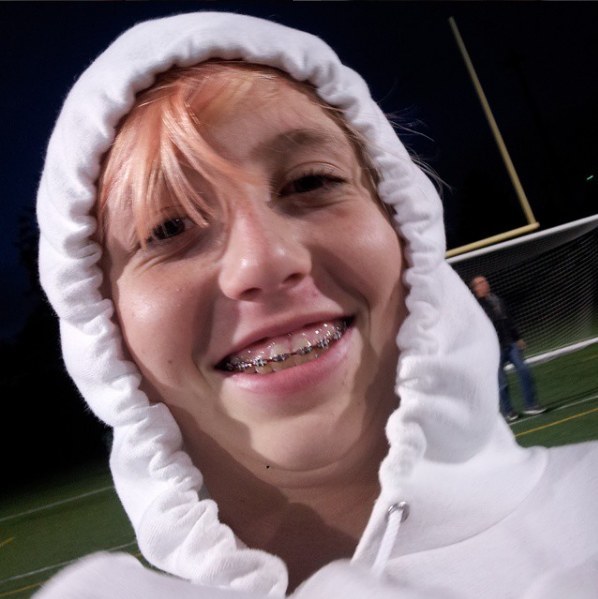 You're lowkey insecure lol and you really like Harriet, Jen, and Aalia's butt. Keep that hat on max! your tooth looks like this |/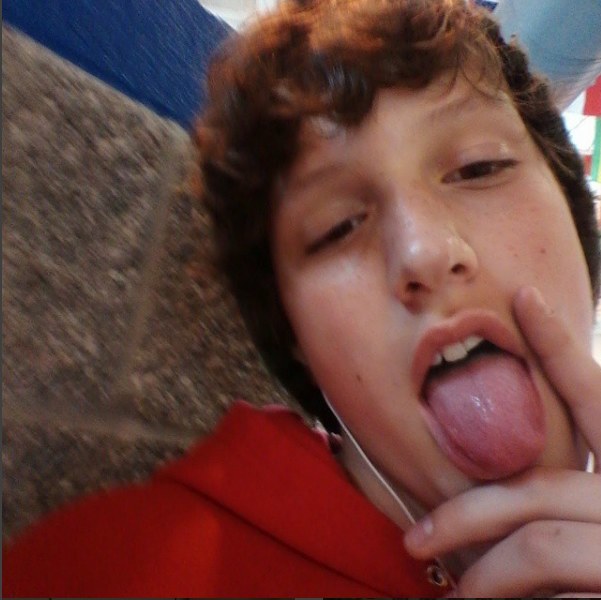 You love a good cactus and ??? you're kind of weird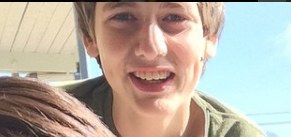 This post was created by a member of BuzzFeed Community, where anyone can post awesome lists and creations.
Learn more
or
post your buzz!