This post has not been vetted or endorsed by BuzzFeed's editorial staff. BuzzFeed Community is a place where anyone can create a post or quiz.
Try making your own!
Vintage Furniture Styles That Should Come Back
Styles in interior designs never go away forever. Even if something gets off the show, it finds its place back in after some time. If we particularly talk about the furniture designs and features of early 1900s, those designs were not only stylish but they were highly functional. This is the reason that many of the styles of those days come back every now and then. With that said, it's worth mentioning some of the furniture styles that have been missed a lot.
The empire chest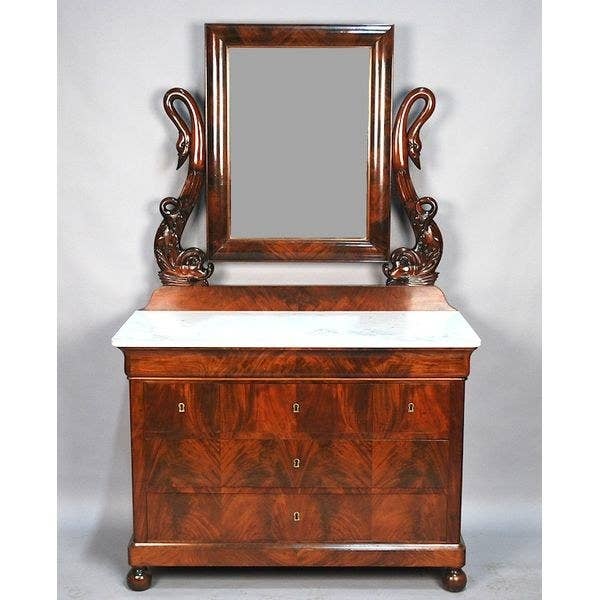 This dresser was used to be a part of bedroom or entry room furniture. The best thing about this piece of furniture is that it has got functionality at its fullest with true craftsmanship that would leave you in awe. This is the reason that people with a bit western taste often tend to get the furniture of this style. With this chest coming back in 2017, the shape of interior will have a modified look at a great extent.
Antique wardrobe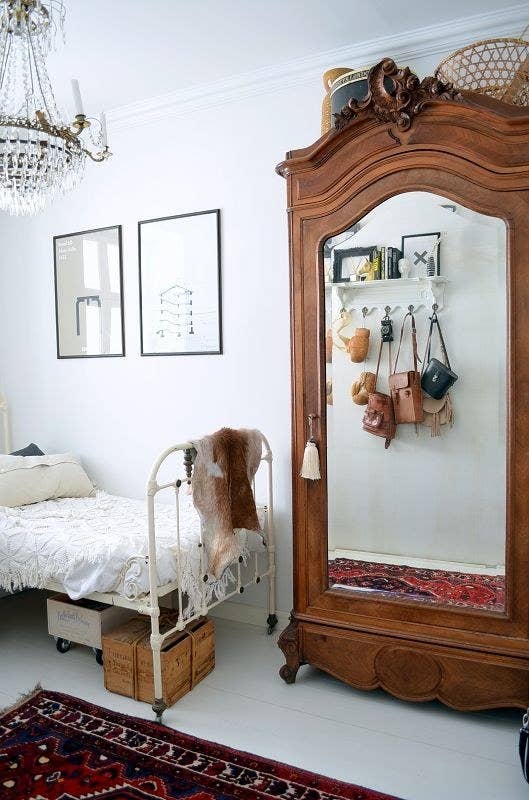 The antique wardrobe usually consists of a hanging space for clothes and some shelves in the inside. At the outside, a full length mirror is fitted on the door. The craft work on this wardrobe can contribute well in the overall design of the room.
The Murphy bed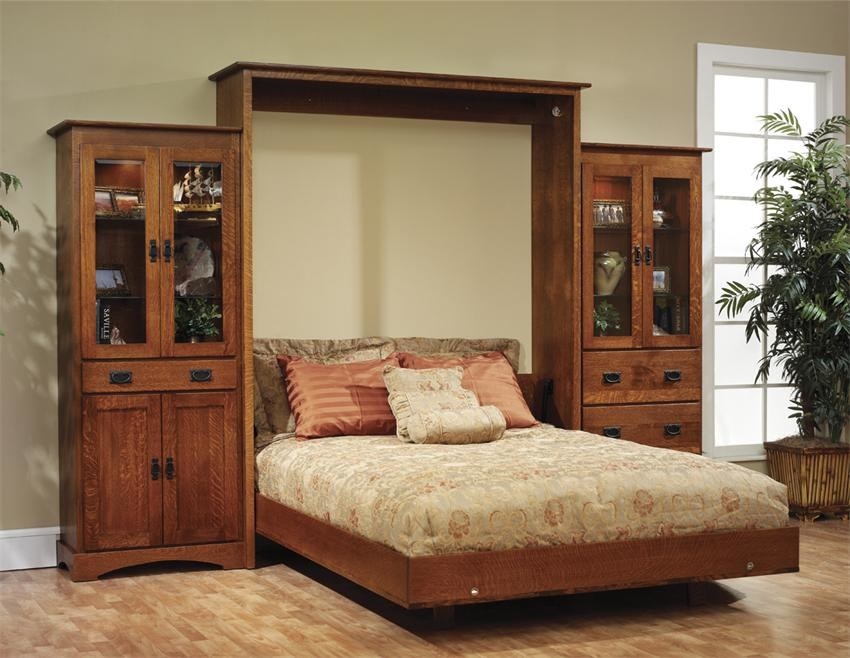 Interior space seems to be the big issue in today's era because we have apartments and single family homes with small rooms. One may wonder about saving space in a bedroom. Here, we can incorporate the 1900s styled murphy beds which convert into a wardrobe. The folding ability of this bed allows the bed space to be used for different purpose at the time when you don't sleep.
Conversation pit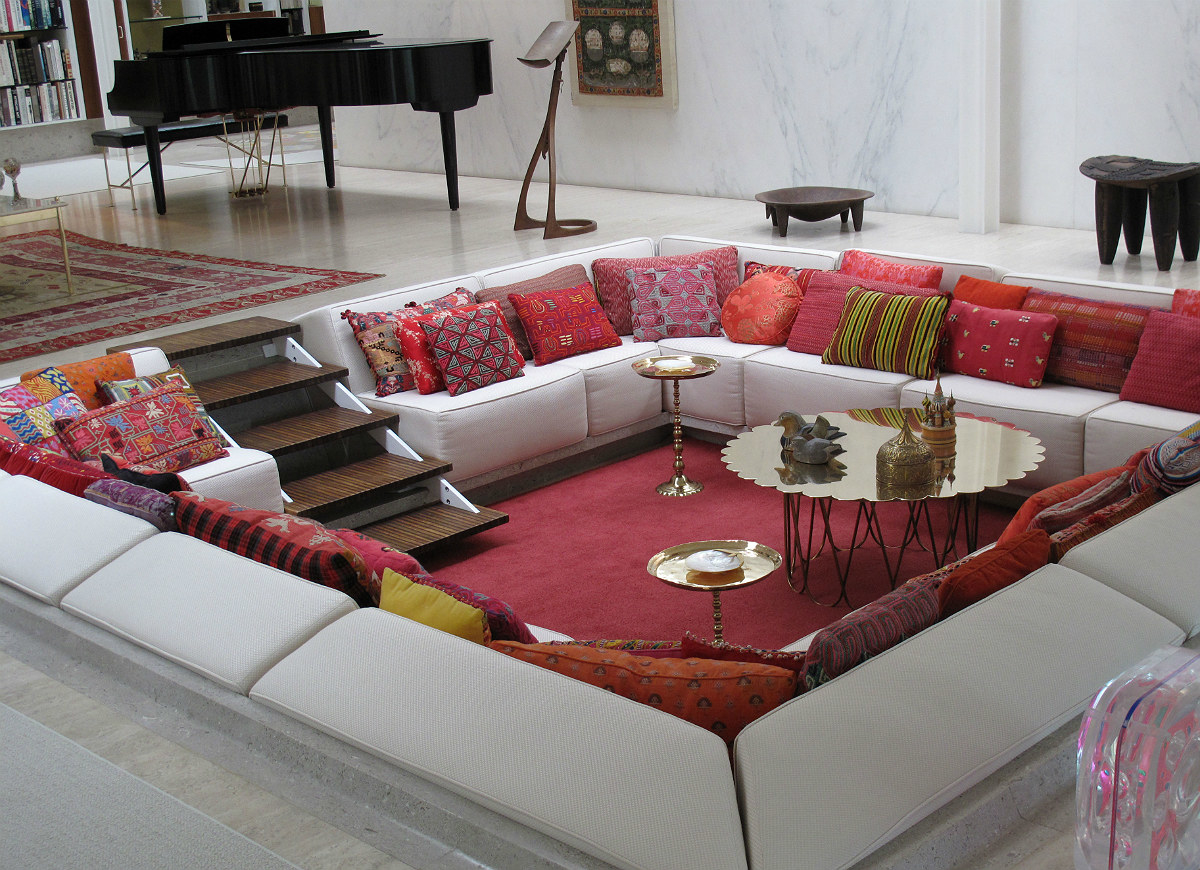 The best thing about interior designing of 60s and 70s is that the comfort was considered as an important feature of design at that time. This is the reason that features like conversation pit were integrated in design during that era. After 2 decades, this feature wasn't considered anymore but it is now expected to come back in 2017.
The use of brass
It's not only the crafting of old styled furniture that is not found in the modern furniture but there are the also materials which are not used in furniture building now days. One of such materials is the brass. Surely this element is being missed and this is the reason that it is finding its way back into the modern design. The brass gives furniture more character especially when it gets older.
The bulky plush sofas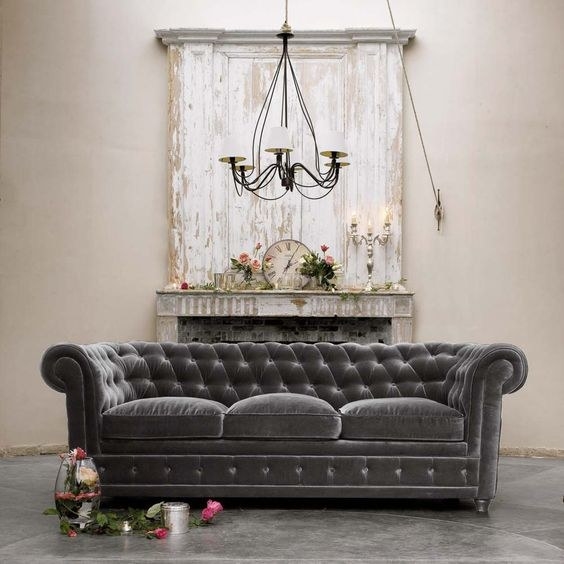 Although minimalism is trending in interior designing but it is proven a failure so far when it comes to sofas. The sofa needs to be comfortable and it is not possible for a sofa to be a comfort provider if it is not big and cushioning. Furthermore, the use of plush on sofas is also going to be a vital addition in the near future.