Who was ur fave counselor?

If you're telling a story, what is it most likely about?

getting high/ur parents drug testing you

getting high/ the sky/ how everyone should join BBYO/ how everything basically sucks

trying to prove that Jenkintown is real

how Jenkintown isn't real

a party you got fucked up at/ a boy you gw

some crazy shit you just did

being a bitch right side and how cliquey you were

anything from school friends, family things, times you've traveled, or just something funny

Where are most likely to be found hu?

during a truth or dare game

before curfew, what are you doing?

waiting til last 15 min, then hu

playing games on ur phone

in different groups, just having fun
Which SQuad Member Are You?
loves to have fun, can most likely be found doing crazy ass random shit or getting in trouble from the counselors. hates living in new york and has sick friends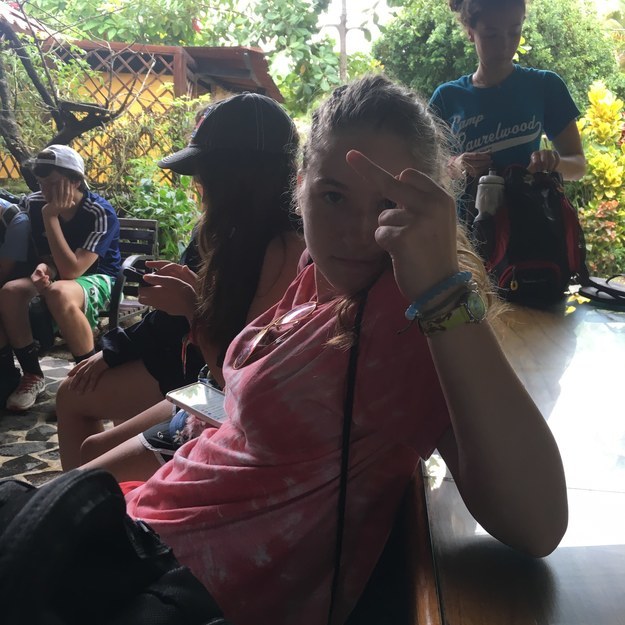 can be found jumping into pools, getting third degree sun burns, or talking to seth. she sometimes attracts pedophiles like axel but is a pro surfer and loves fairfield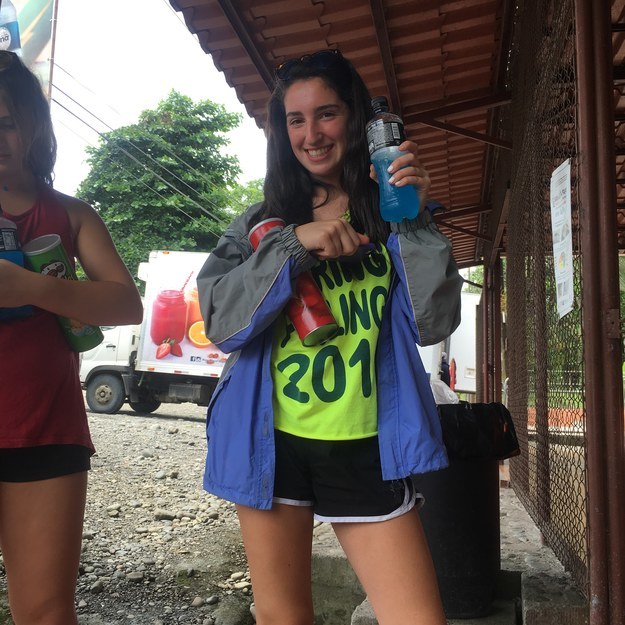 everyone constantly asks her for clothes or food, really funny, and makes bomb gopro vids! lives in WeHa and occasionally sees CoCo and weinstein on friday nights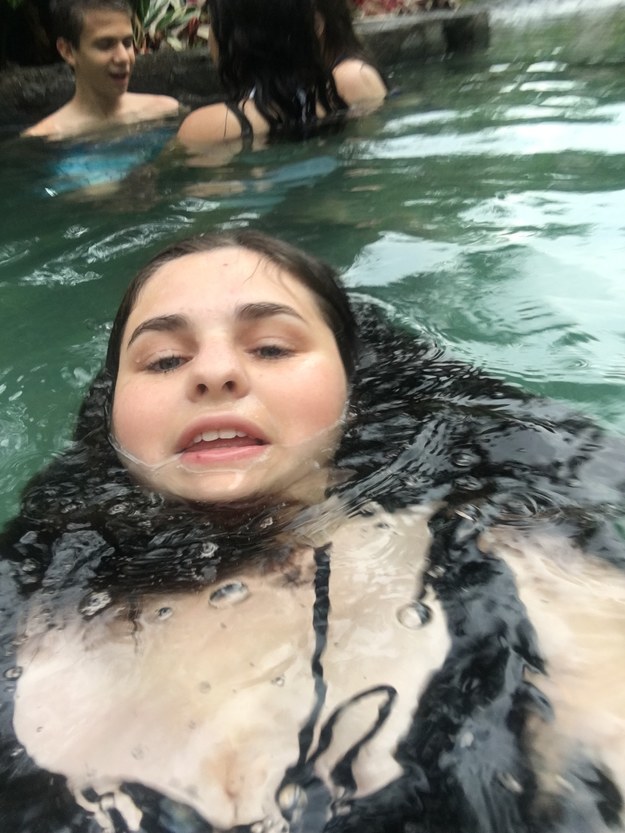 tells you to tell her if she starts to complain too much, doesn't like a lot of physical activity and really loved teh pool at the last hotel. not really a great sharer but an amazing friend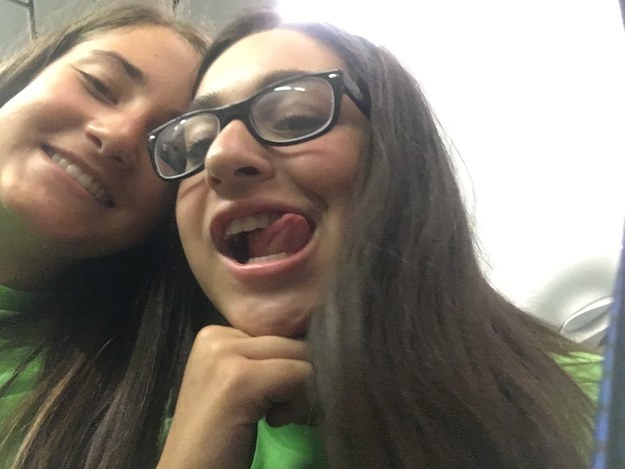 coolest person ever and everyone agrees. loves her home friends and can prob be found facetiming one of them. also goes by Gibby and her and derbs are like friendship goals (outside of camp ;))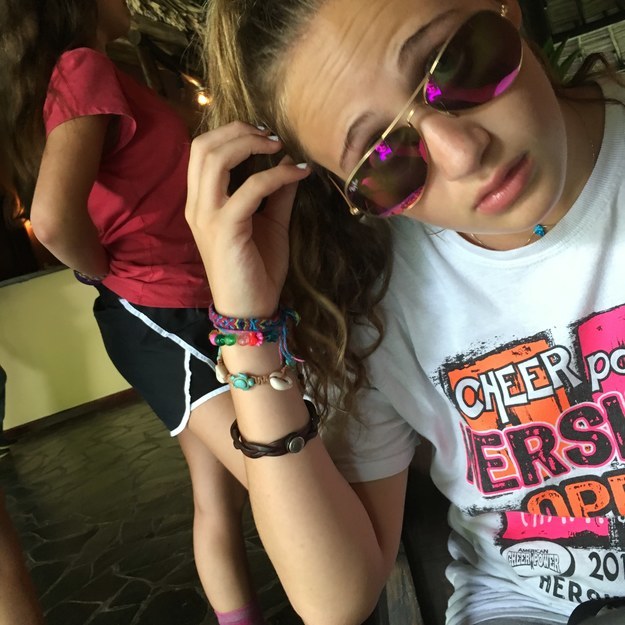 sometimes is the cause of WW3, but then everyone gets past it cuz we love each other. lives in the middle of buttfuck nowhere aka Jenkintown which is prob not a real place anway and always got really shitty roomates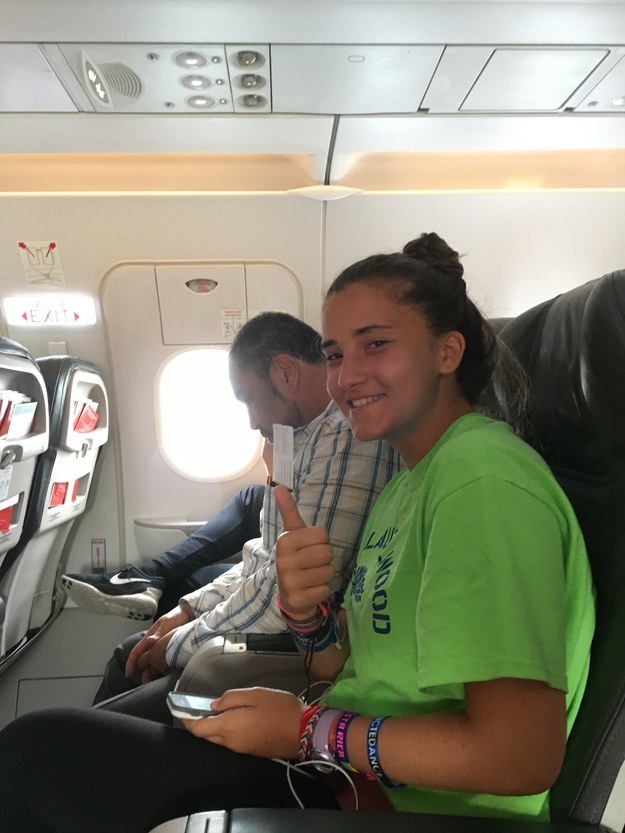 another cause of WW3 and leader of the boys. everyone says what he says and does exactly what he does which is creepy and weird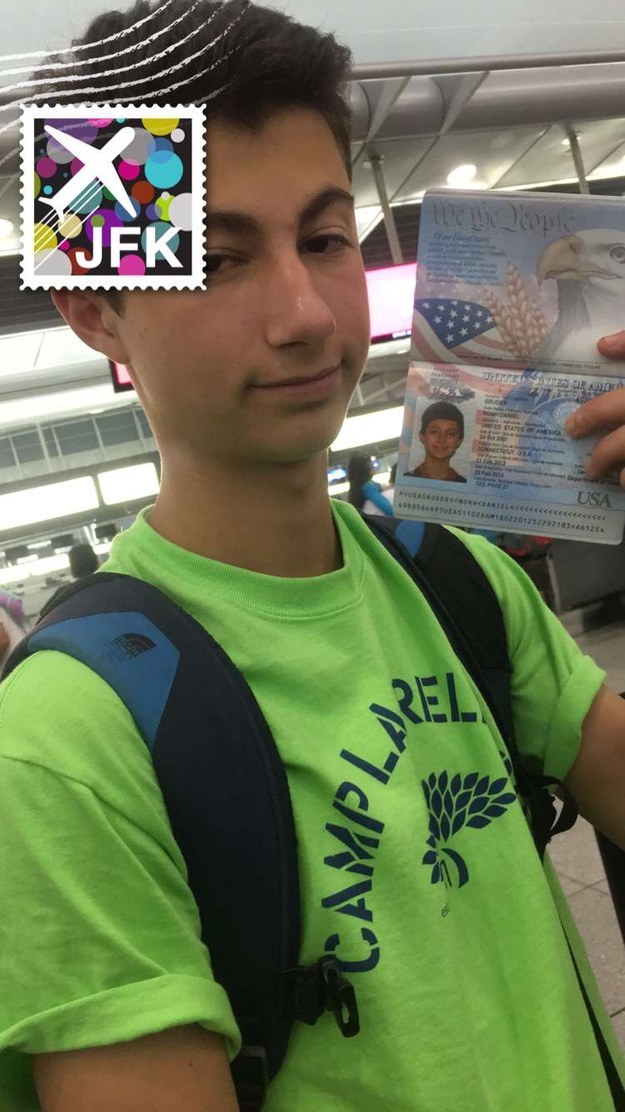 freshman!!! just a ninth grader tryna keep his job at camp and be maintence w the bros. he hu with 6 girls in one night and tried for 10 but failed :( can most likely be found with val and deborah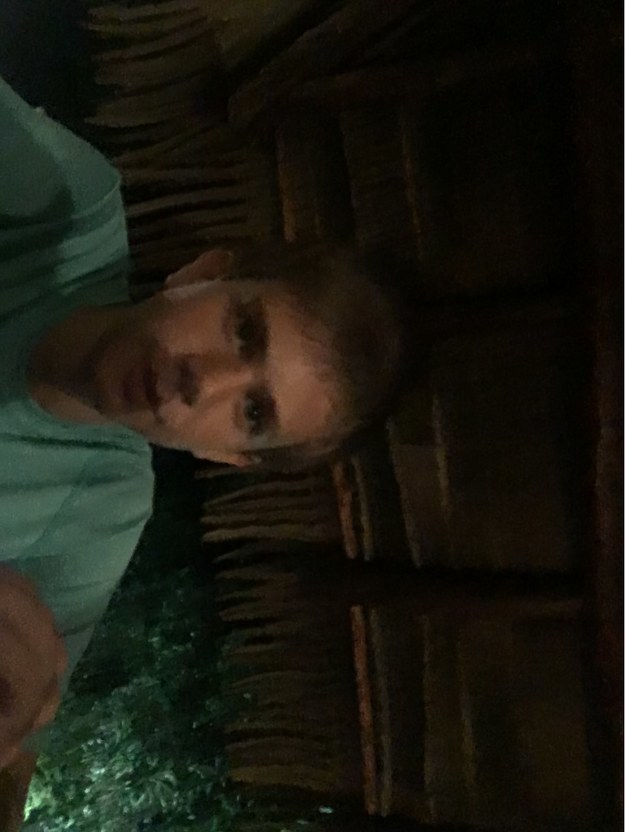 lowkey hates everyone, lives in Guilford, and brought NO MONEY to costa!! really needed a haircut half the time and also had no clean clothes after the first week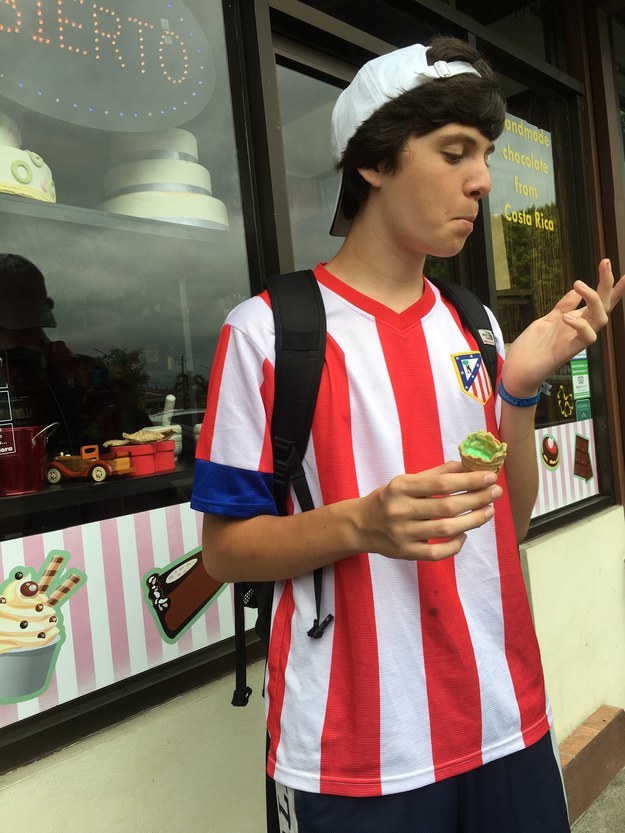 can be found either with Noah or doing pushups. lives in Amity and plays football
always apologizes for being a bitch right side year and goes to SHA!! loves sports but cant hike for too long cuz her knee :( is basically friends with everyone and everyone loves her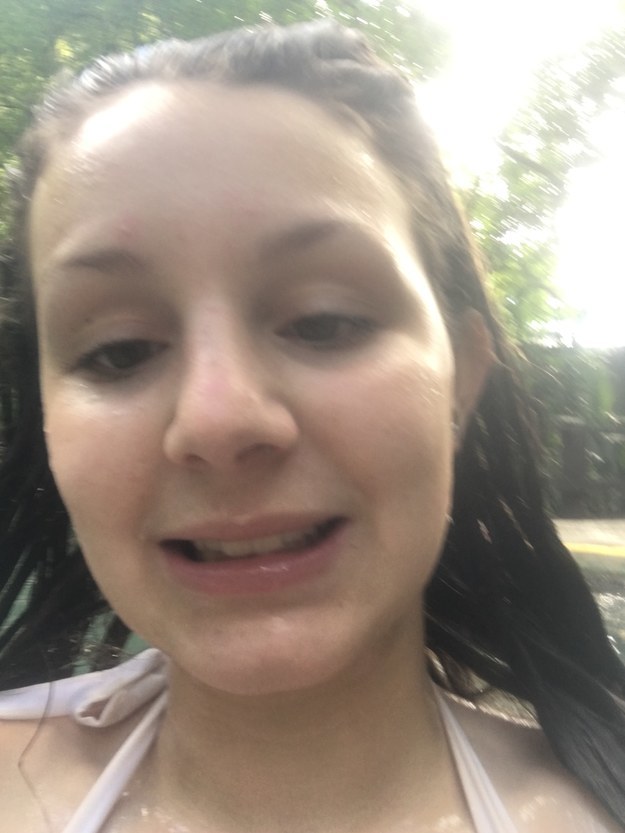 This post was created by a member of BuzzFeed Community, where anyone can post awesome lists and creations.
Learn more
or
post your buzz!