This post has not been vetted or endorsed by BuzzFeed's editorial staff. BuzzFeed Community is a place where anyone can create a post or quiz.
Try making your own!
Popular Home Color Trends In 2017
Staying current with the latest fashion trends is always fun, especially when it comes to decorating your home. It allows you to update your home's look, while being creative and fashioning a beautiful living space for you and your family. And one of the best parts of home fashion is color.
Adding color into your home can give it a new and exciting aura, while taking the old and dingy and making it into chic and trendy. So, why not give your home a makeover with this year's fashion forward color trends? In this article we will share with you 2017s most popular color trends for decorating your home.
Inner Glow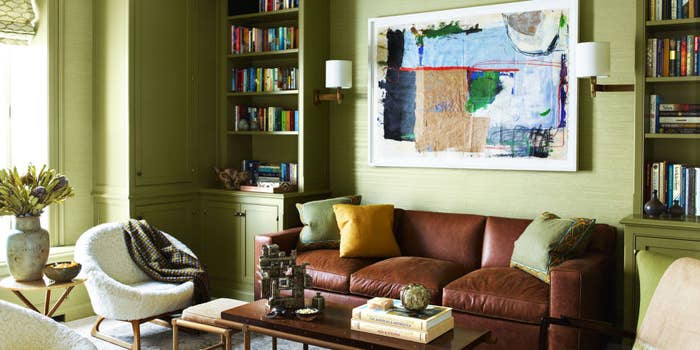 Courtyard Green
For several years now, deep emerald and bluegrass greens have been on the popular list. It's a timeless and classic look that has graced many homes since early on in our own American history. These colors are great for a vintage look, and are perfectly complemented by antique furniture and wicker accents.
Oval Room Blue
When you think of oval room blue, think regal thoughts, because that's exactly what this color coveys. It's a color that can bring a wow factor to any room, and goes well with wood furnishings and greige accents.
Greenery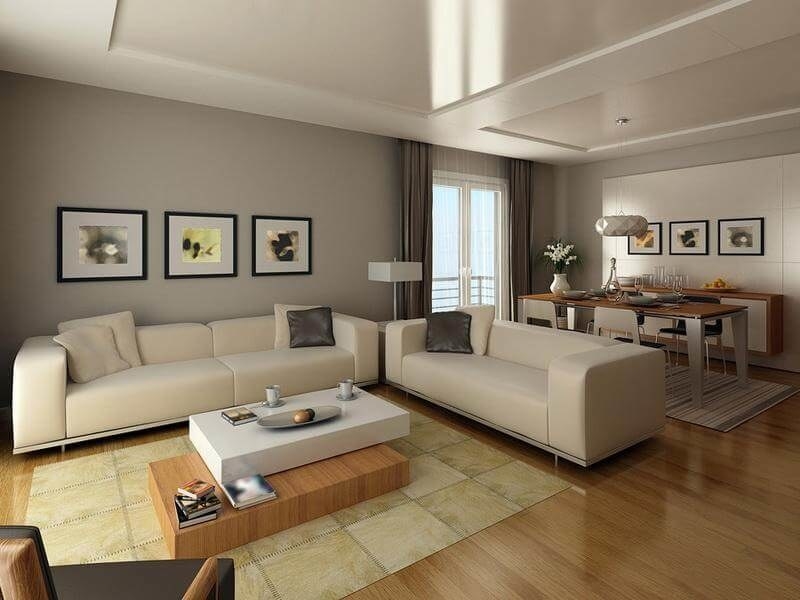 Stone White
Stone White is a great color for any living or dining room that is in desperate need of more sunlight. This is a beautiful off-white that will help brighten any room, while adding in a soft and comfortable atmosphere.
Dusk
Dusk is a beautiful blue that really brings in a feeling of calm before the storm. It has almost a mysterious element that really will make any room pop. To keep it soft, add in tans and whicker accents. However, if you want it to go bold, paint three walls with dusk, and then use a faux panels as an accent wall. The faux brick panels will give a pop of color and texture to the dusk, giving it a more rustic country vibe. As opposed to the more seashore feel you got from adding in tans and whicker.
Black Chiffon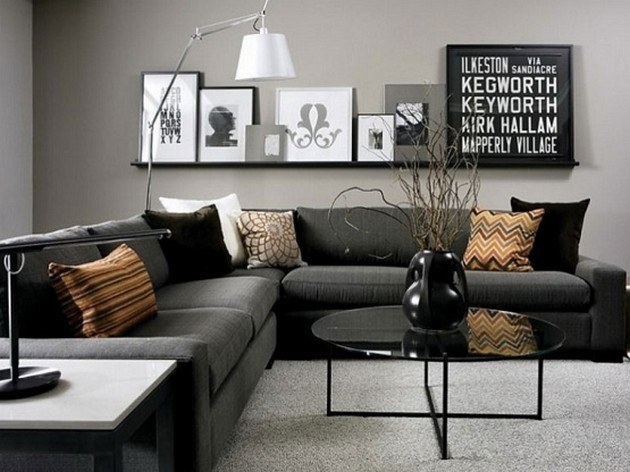 These are just a few of the several popular colors that will be trending in 2017. All of these ideas can help add a unique vision to your home, while keeping up with the latest fashion trends. So, get creative, and see what you can come up with in 2017 for you and your family. Happy decorating!