He's a knowledgeable gamer, but not one to ask advice from.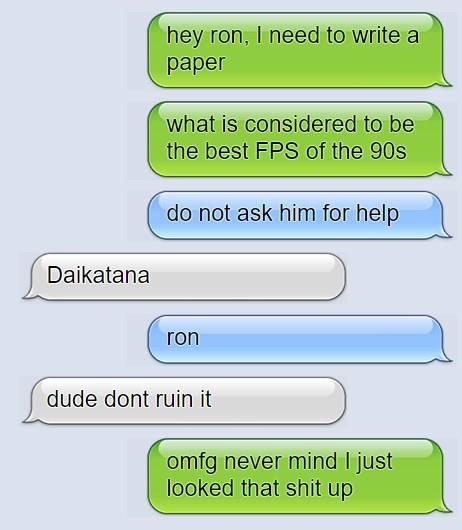 Huge wrestling fan, even huger pain in the ass than most smarks.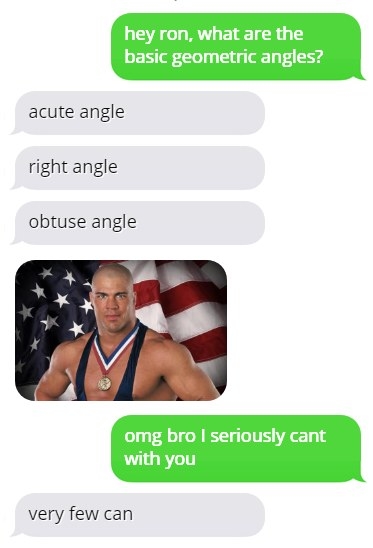 If a joke is simply THAT good, he will gleefully risk losing his limbs in the process.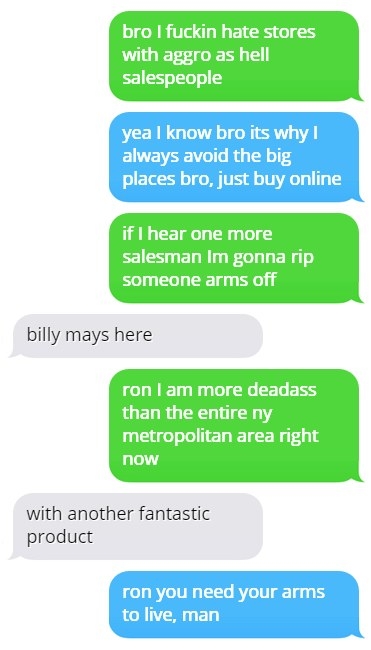 He can be a little anxious, regardless of the time of day. Or night.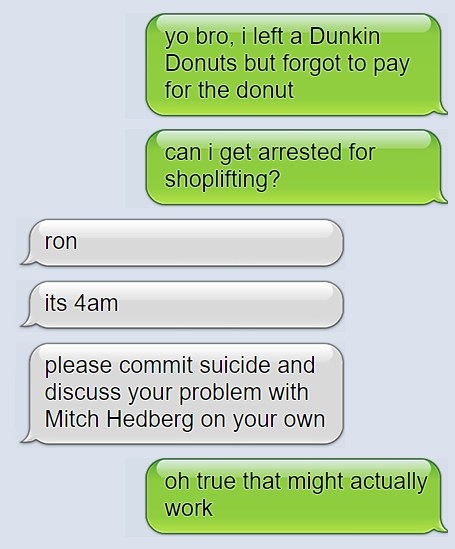 Sometimes, you need to find him a chaperone just so he can meet a new person without driving them insane.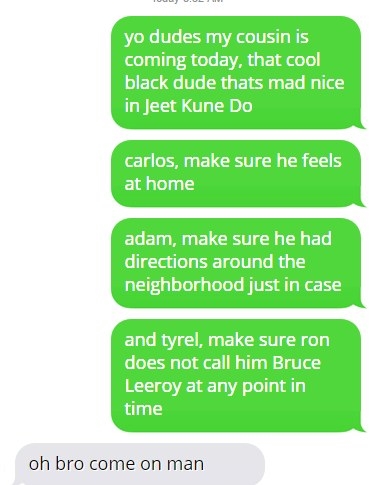 Don't even get him started with puns. It is a point of no return.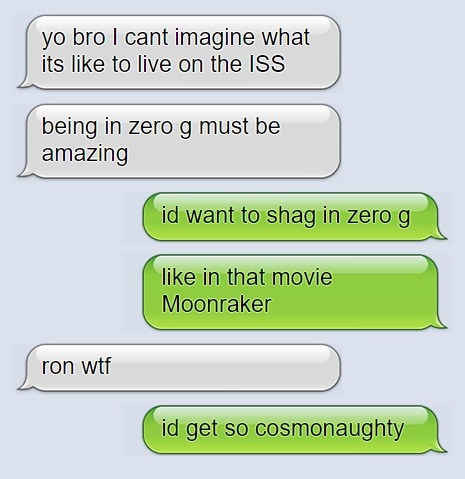 He uses obscure references as if he was in an episode of Archer.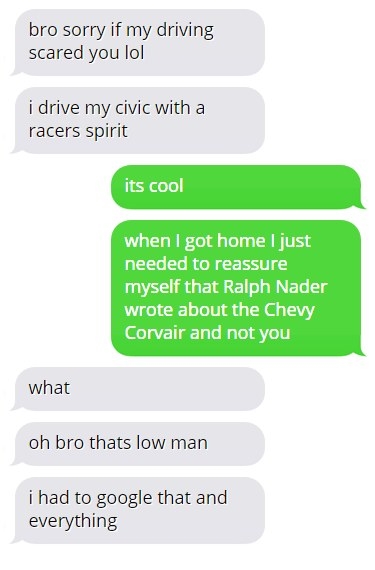 Celebrities? Easy targets.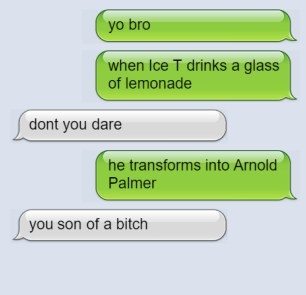 And his knowledge of American politics is quite extensive.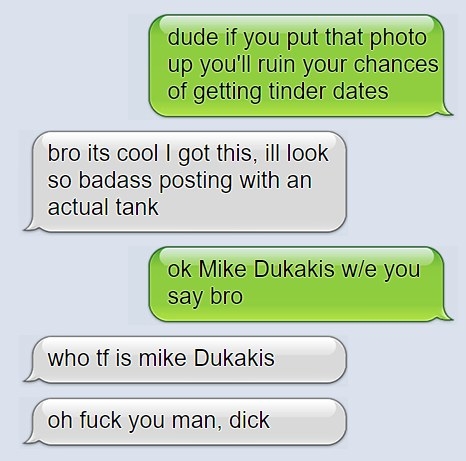 He's a metal fan, too! Like, the actual device.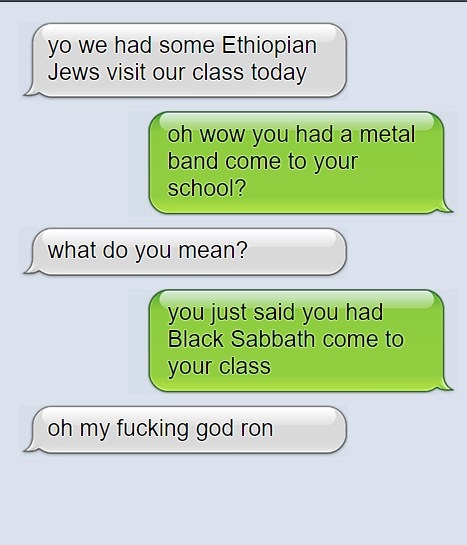 But at the end of the day, he can always heal the wounds caused by serious debates over sensitive subjects.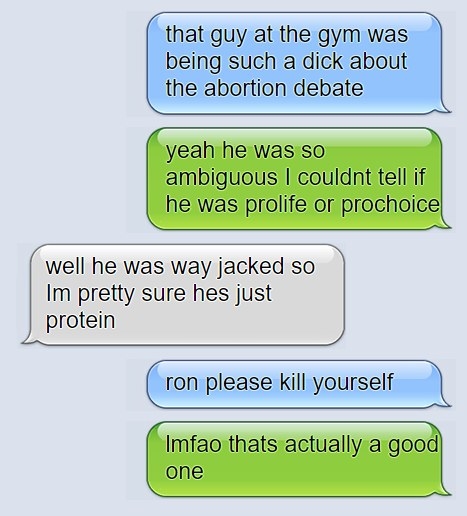 This post was created by a member of BuzzFeed Community, where anyone can post awesome lists and creations.
Learn more
or
post your buzz!
Looks like there are no comments yet.
Be the first to comment!