what's your favorite activity on a saturday night

what is your go to social media

what's your love language

how would your friends describe you

i don't have a lot of friends

who runs the world (girls)

summertime sadness (remix)

i would die a happy man (by thomas rhett)
Which Chi Omega Founder Are You
You got:

Dr. Charles Richardson
if you got Charles Richardson then you're a total bro! you've got your close girl friends but you can also ~totally hang~ with the boyz. you're #frat, a friend to all, and boy do you love chi o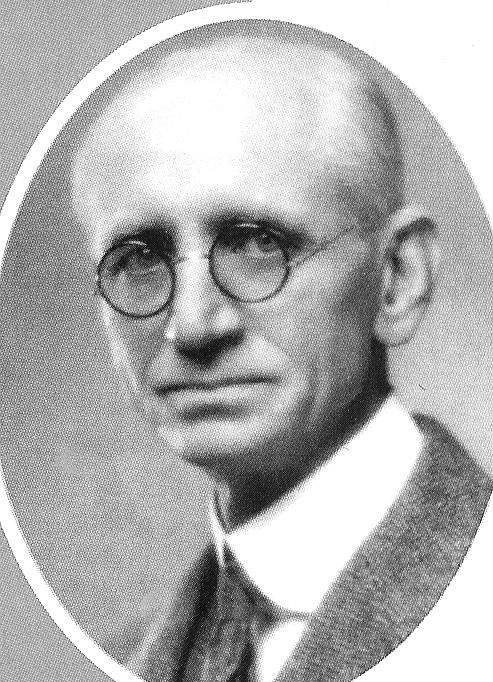 if you got Ina May then you're it's obvious you're a total ~heartthrob~! everyone either wants you or wants to be you. light pink lipstick is your favorite shade. you are flirty, fun, and a free spirit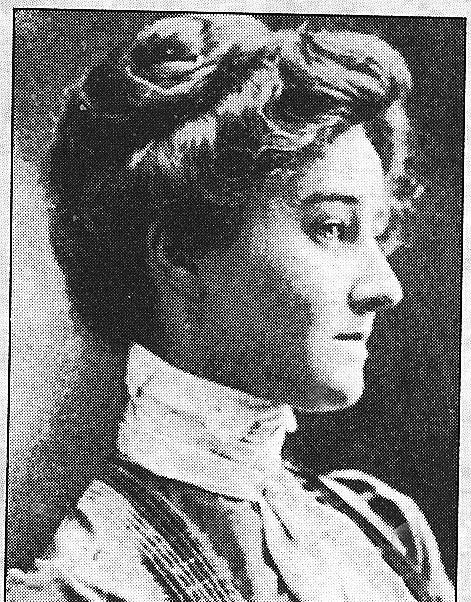 You got:

Jean Vincenheller
if you got Jean Vincenheller you're for sure cute, tender, sweet, always classy and never trashy. you're modest and love turtlenecks, but no one can rock them like you. you're one of those girls who can be seen on a cute ice skating date in the winter. people often refer to you as ~sweetie~ and may even try to pinch your cheeks. also you're probably from texas.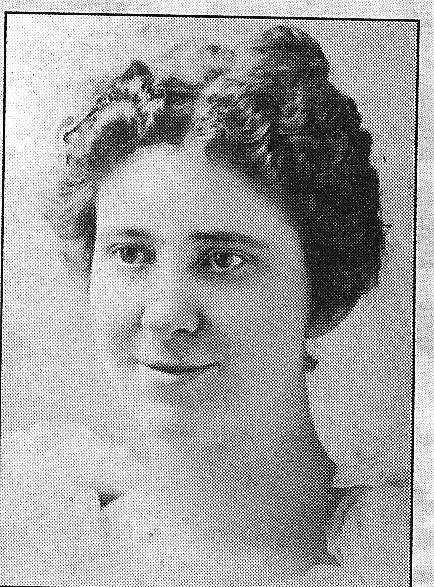 if you got Alice Simonds you're one ~smart hootie~ and you put scholarship before social obligation. you tend to be behind the scenes, but without you everything would just fall to pieces! people may be intimidated at first by your sharp wit and slight RBF, but once they get to know you they can't help but fall in love! hogs and kisses, xoxo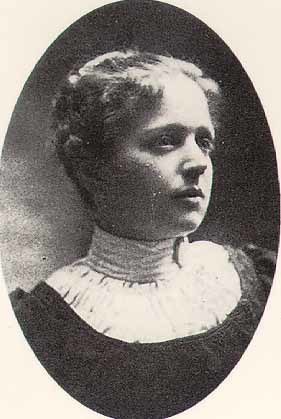 You got:

Jobelle Holcombe
if you got Jobelle are a show starter and show stopper all in one. no one, especially no man, is going to put you down. you're independent, strong, and you don't take no crap. you're a trendsetter and people can't help but follow. if you cut circles in your tank top, everyone else would do it. keep doin your thing girl!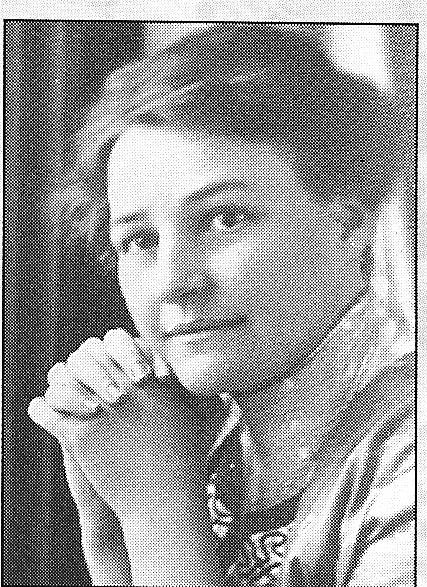 This post was created by a member of BuzzFeed Community, where anyone can post awesome lists and creations.
Learn more
or
post your buzz!