1.
MEU SONHO ERA SER DJ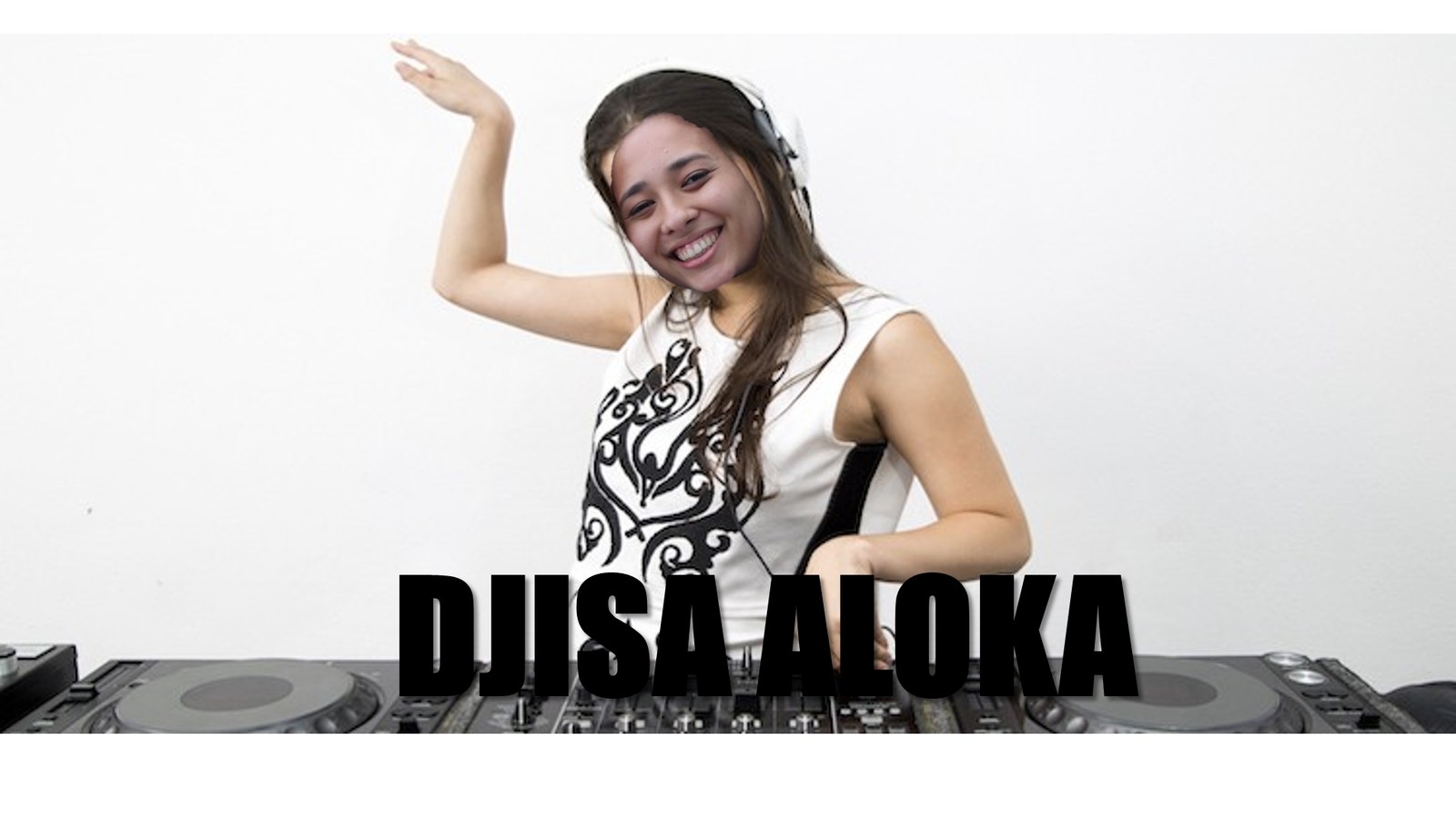 2.
Leio conversas alheias no trem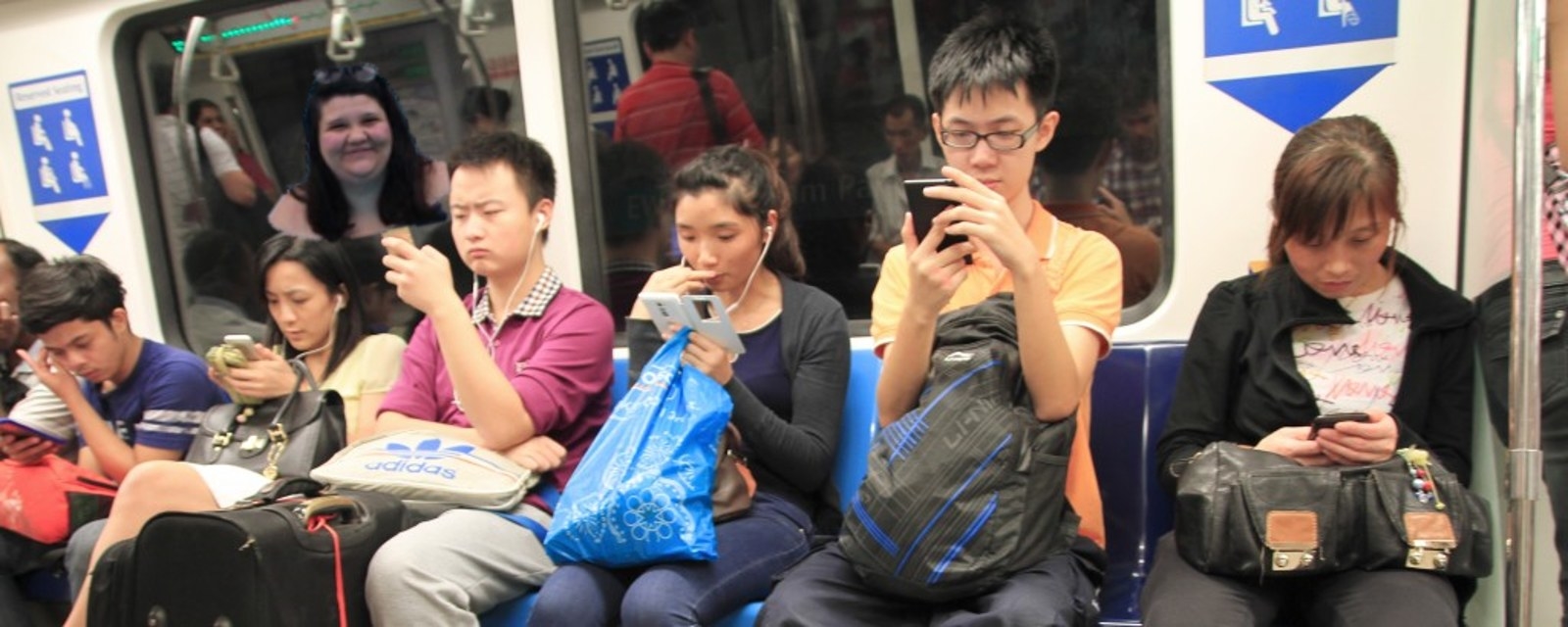 3.
Já dancei no Programa do Raul Gil e da Eliana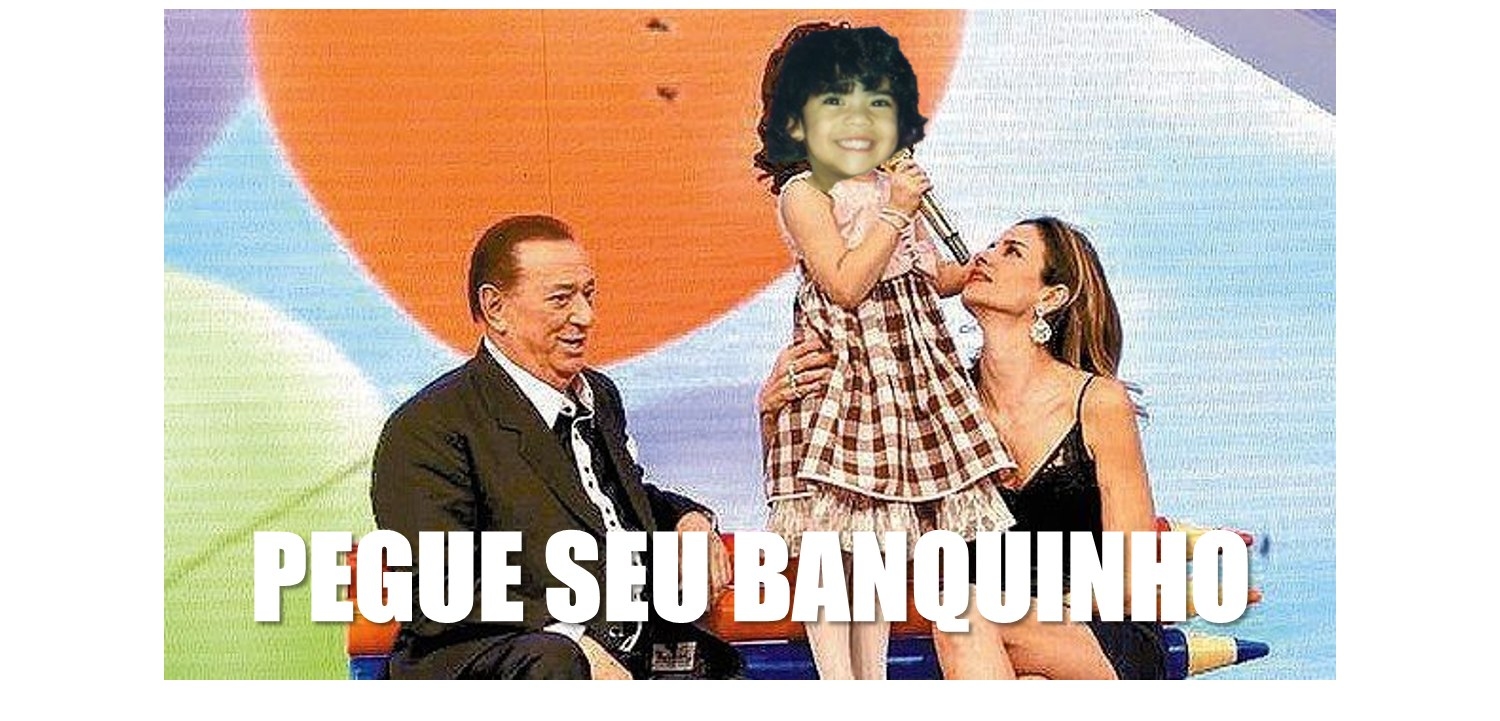 4.
Uma barata já pousou na minha cara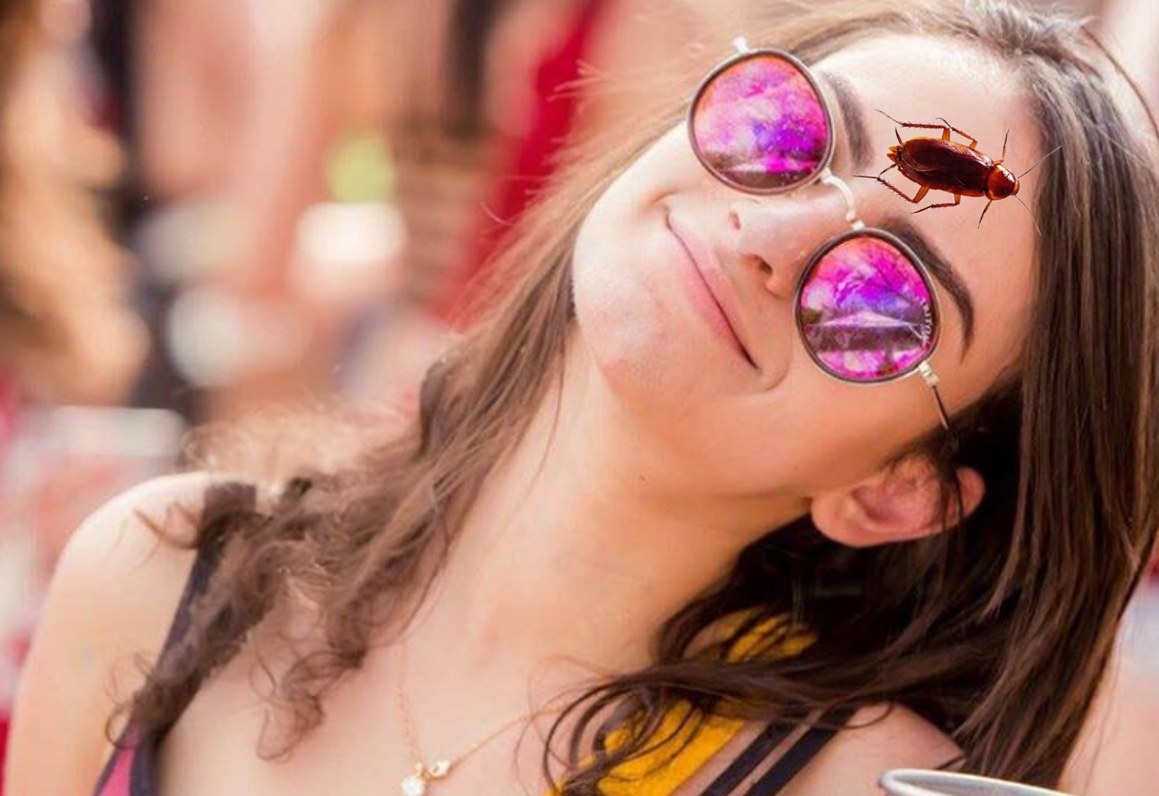 5.
Já tive um caranguejo de estimação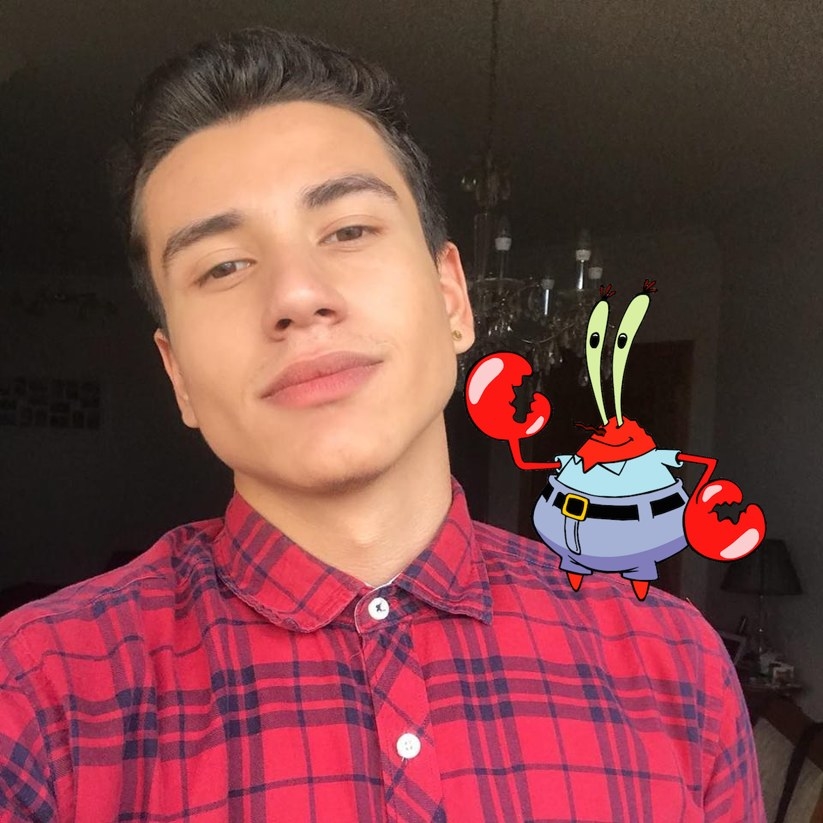 6.
Participei de competições de ginástica rítmica
7.
Lutei Taekwondô por dois anos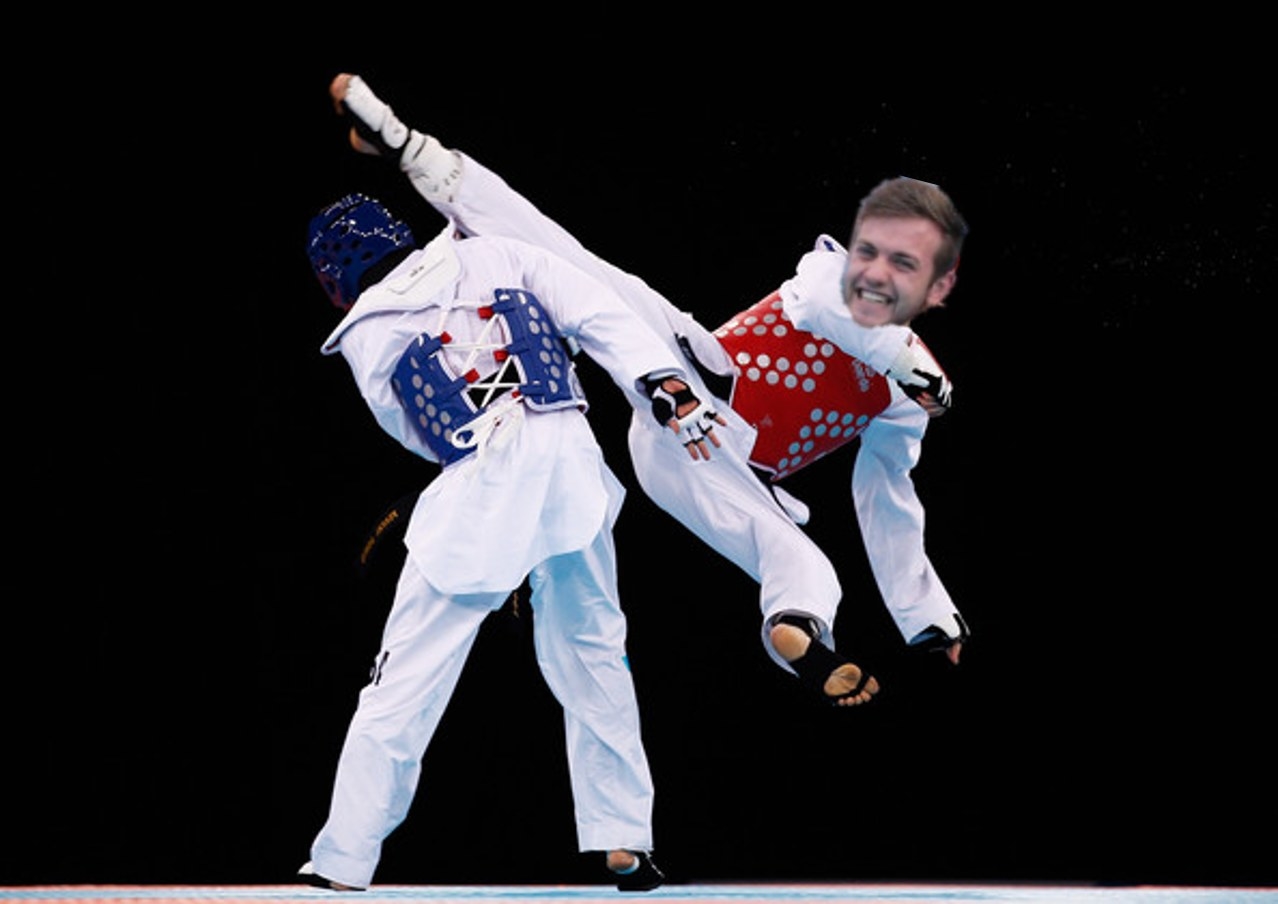 8.
Era metaleiro(a). Usava coturno e roupas pretas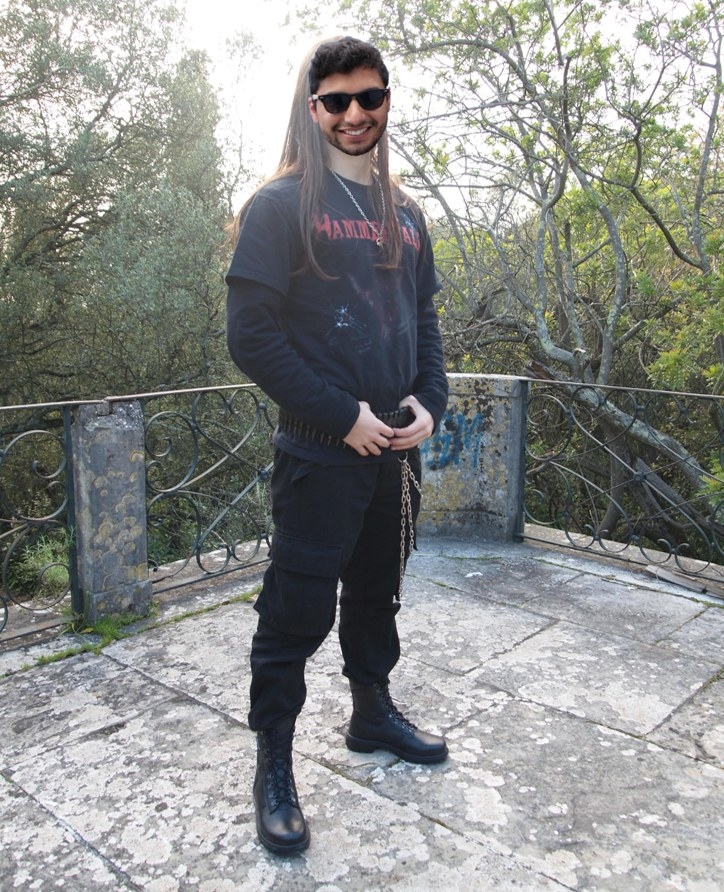 9.
Fiz teatro por três anos, gostaria de fazer artes cênicas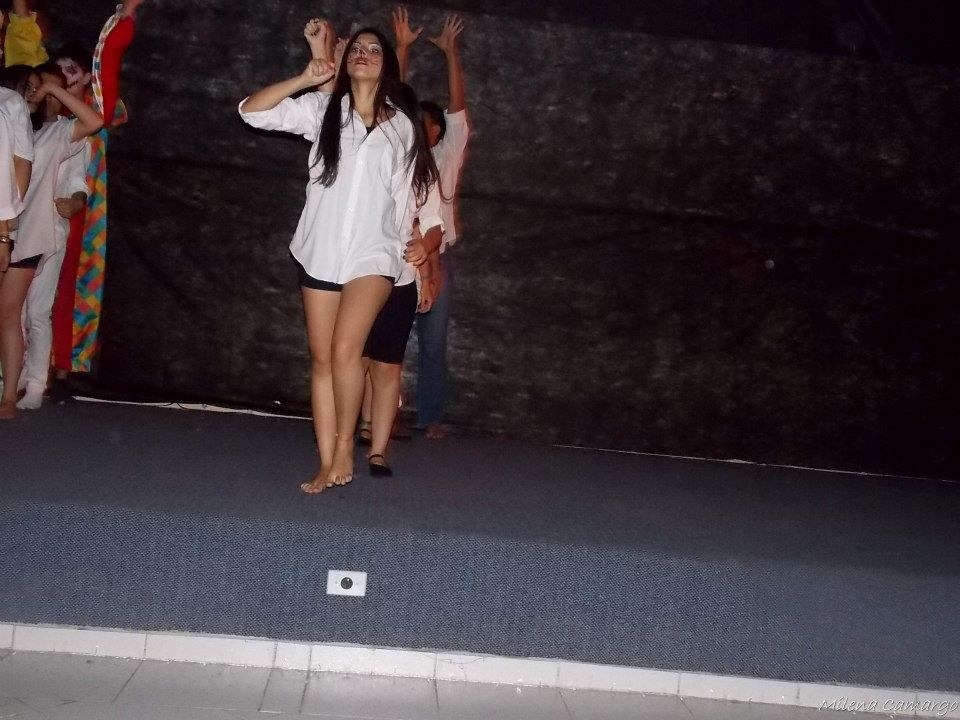 10.
Meu carro foi parado pela polícia porque me confundiram com um ladrão de rodas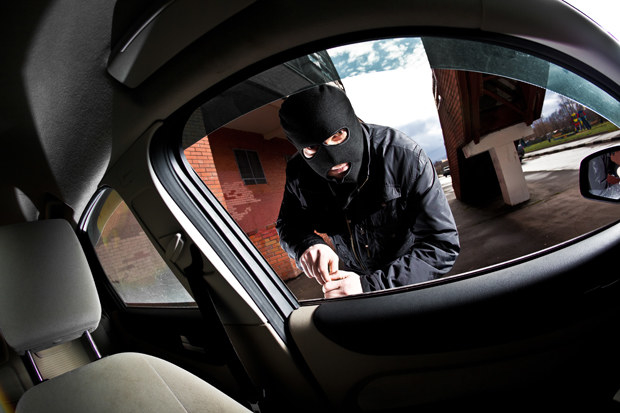 11.
Tive gagueira quando criança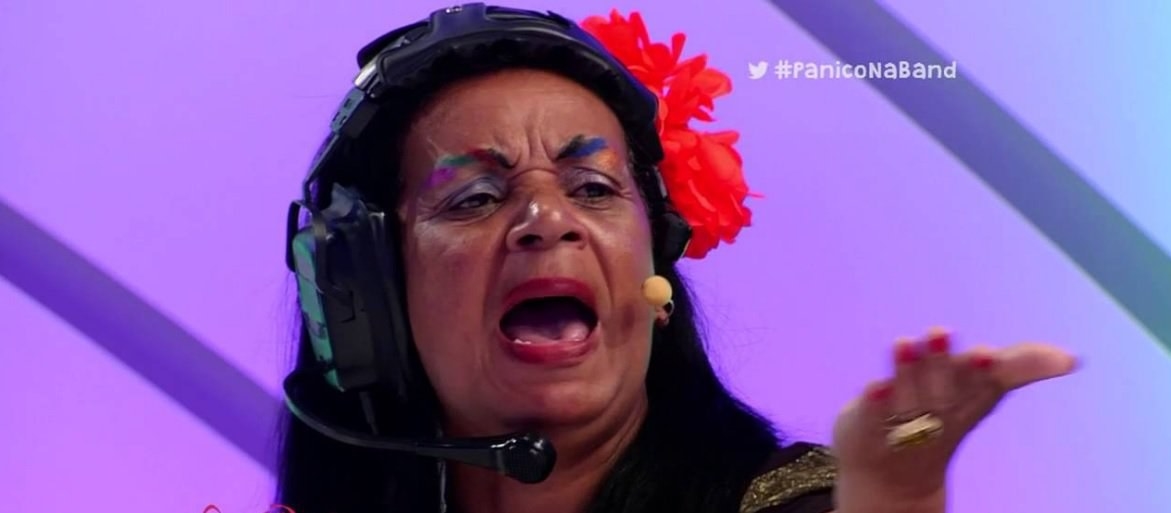 12.
Tenho medo de lesmas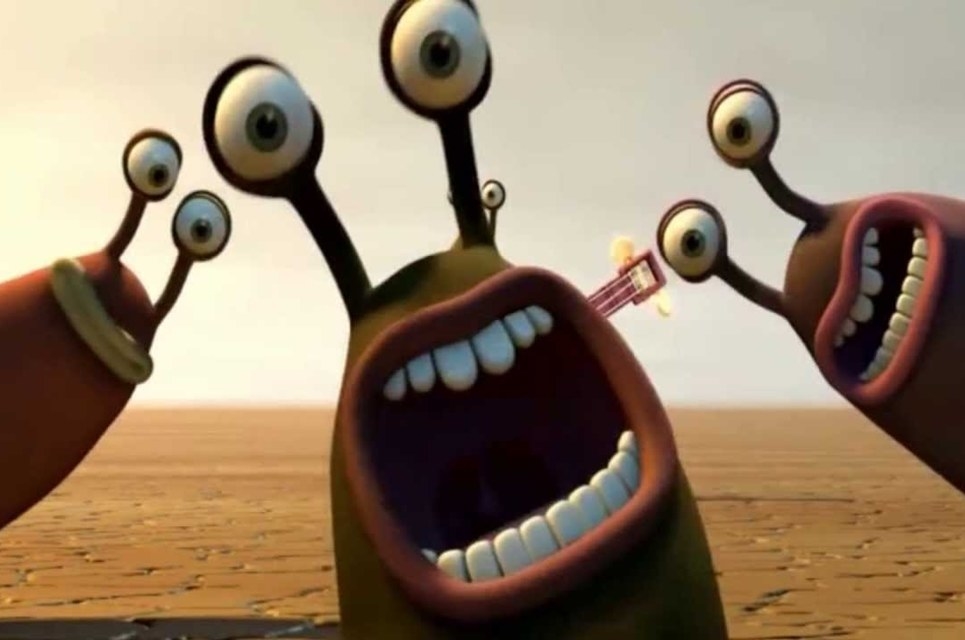 13.
Já morei em cinco províncias, duas cidades e dois países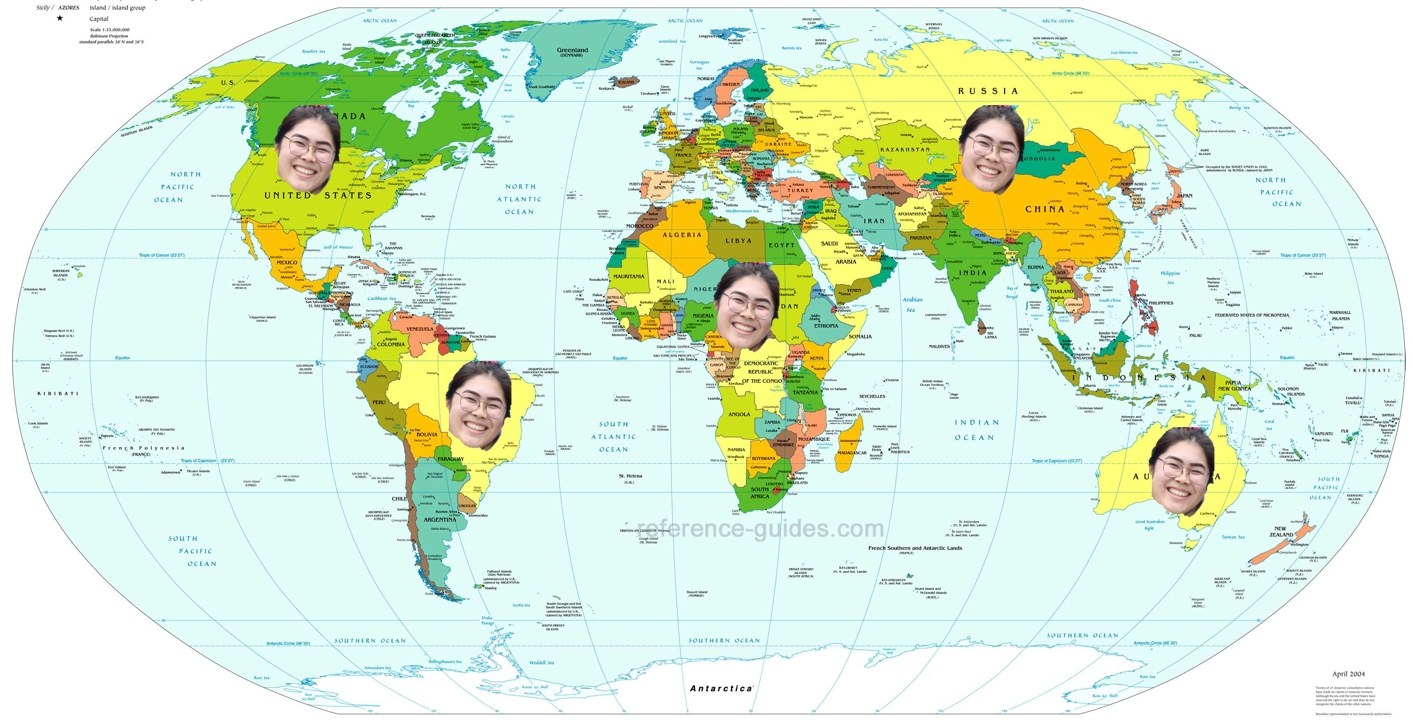 14.
Já fui modelo da LUPO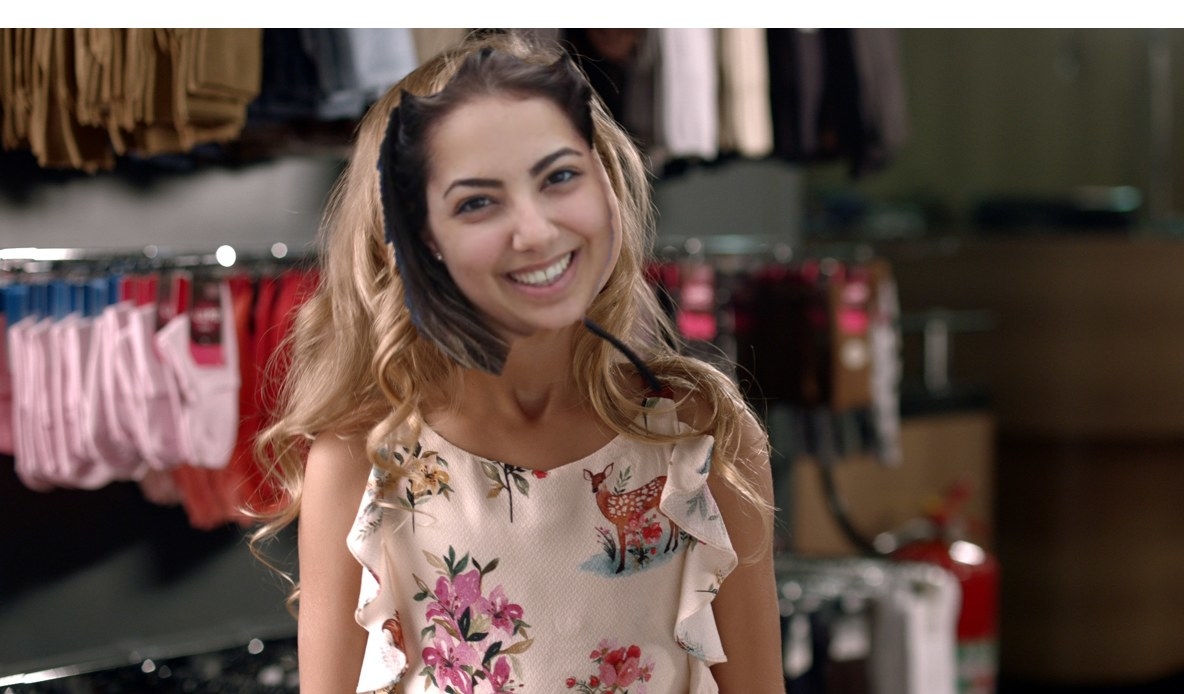 15.
Fiz MMA durante um tempo
16.
Durante a infância tentei aprender italiano sozinho(a)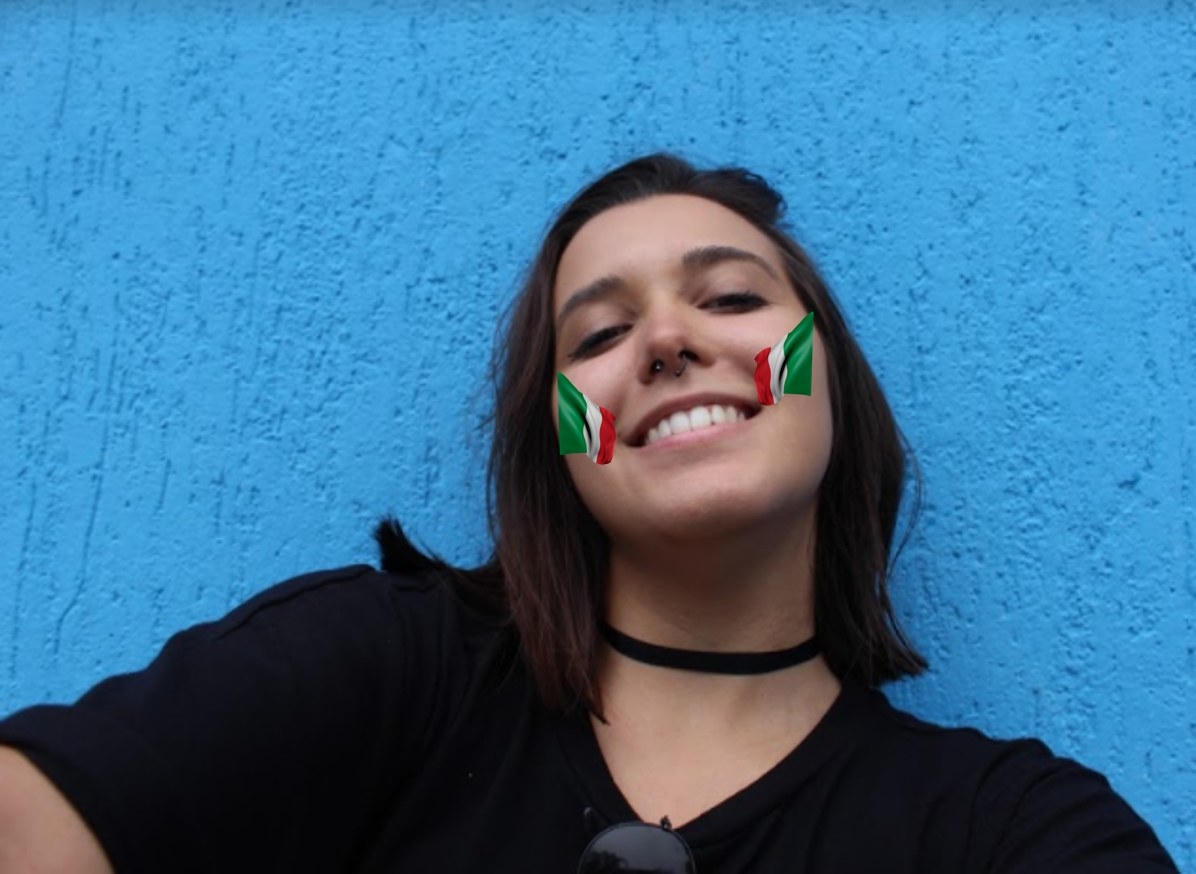 17.
Amo Literatura Brasileira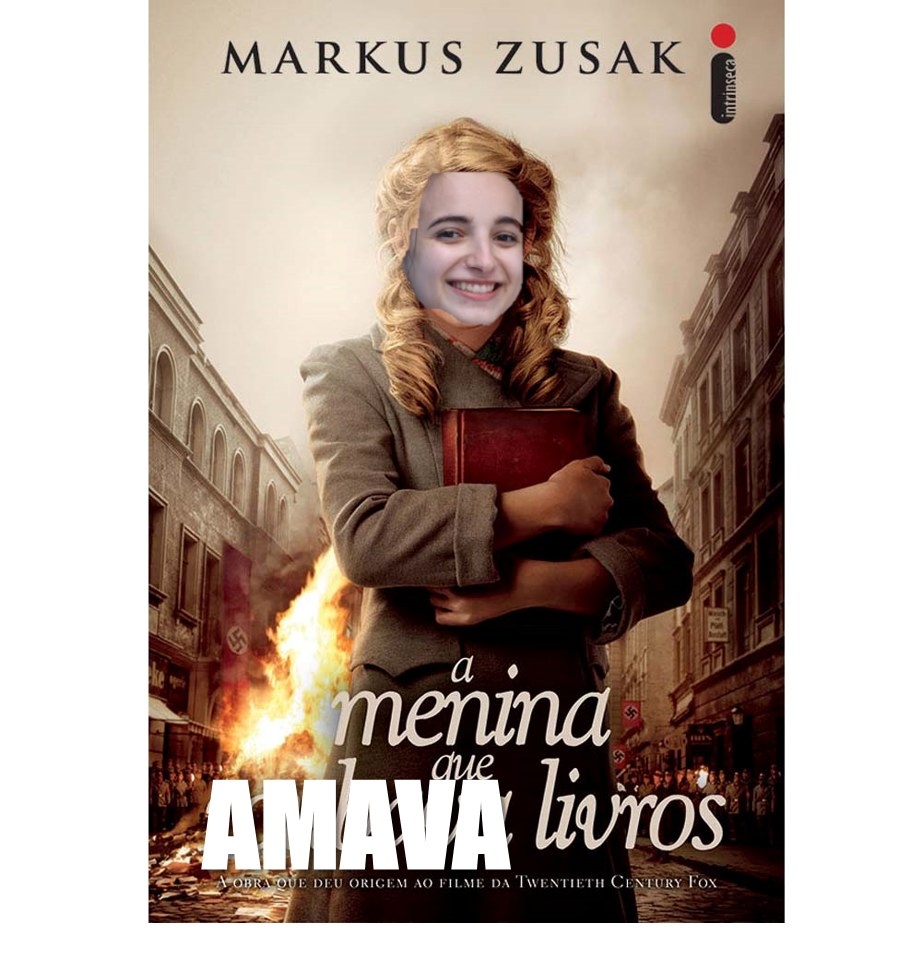 18.
Já ganhei concurso de redação dos Correios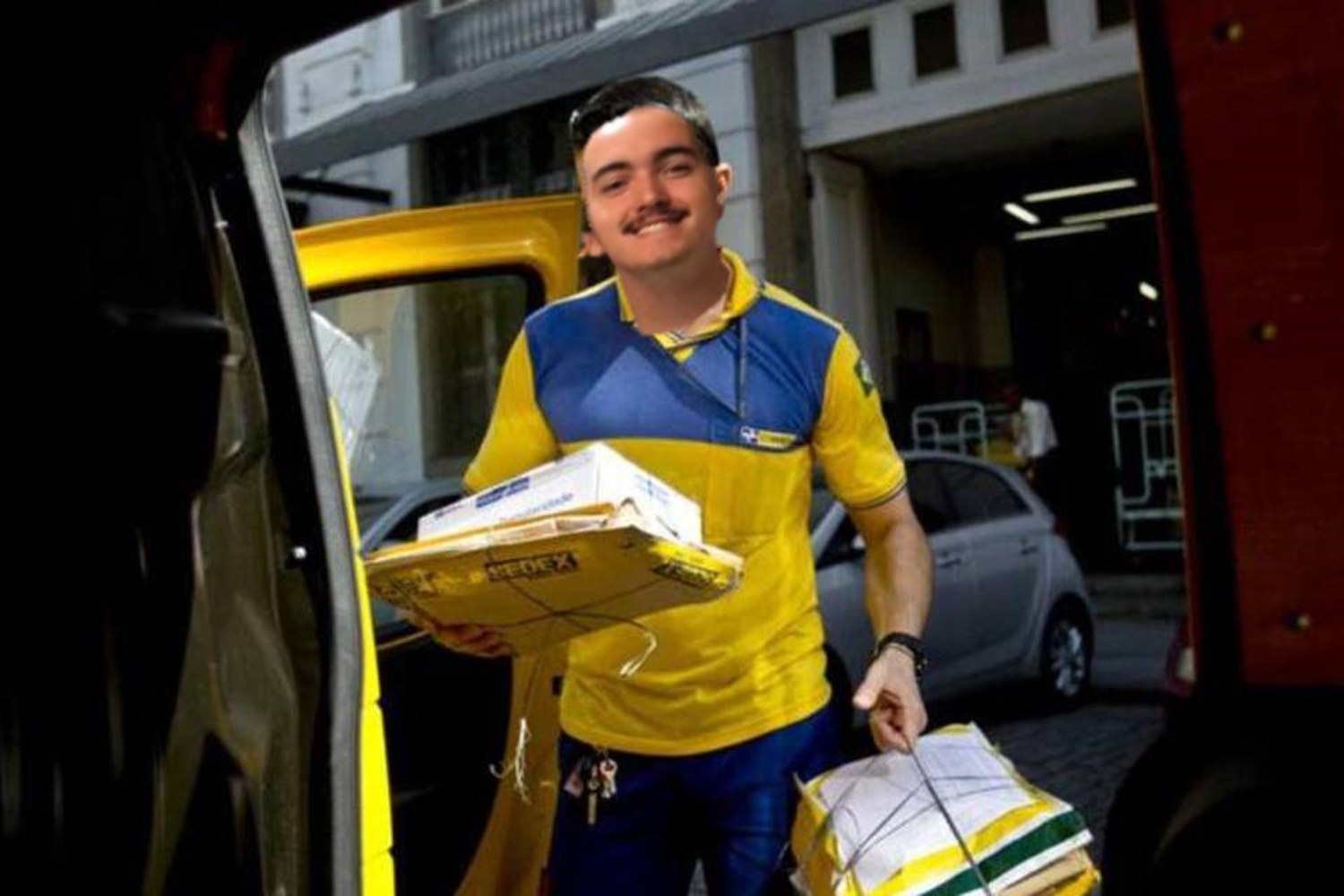 19.
Fiquei em 2º lugar em uma competição de Dança do Créu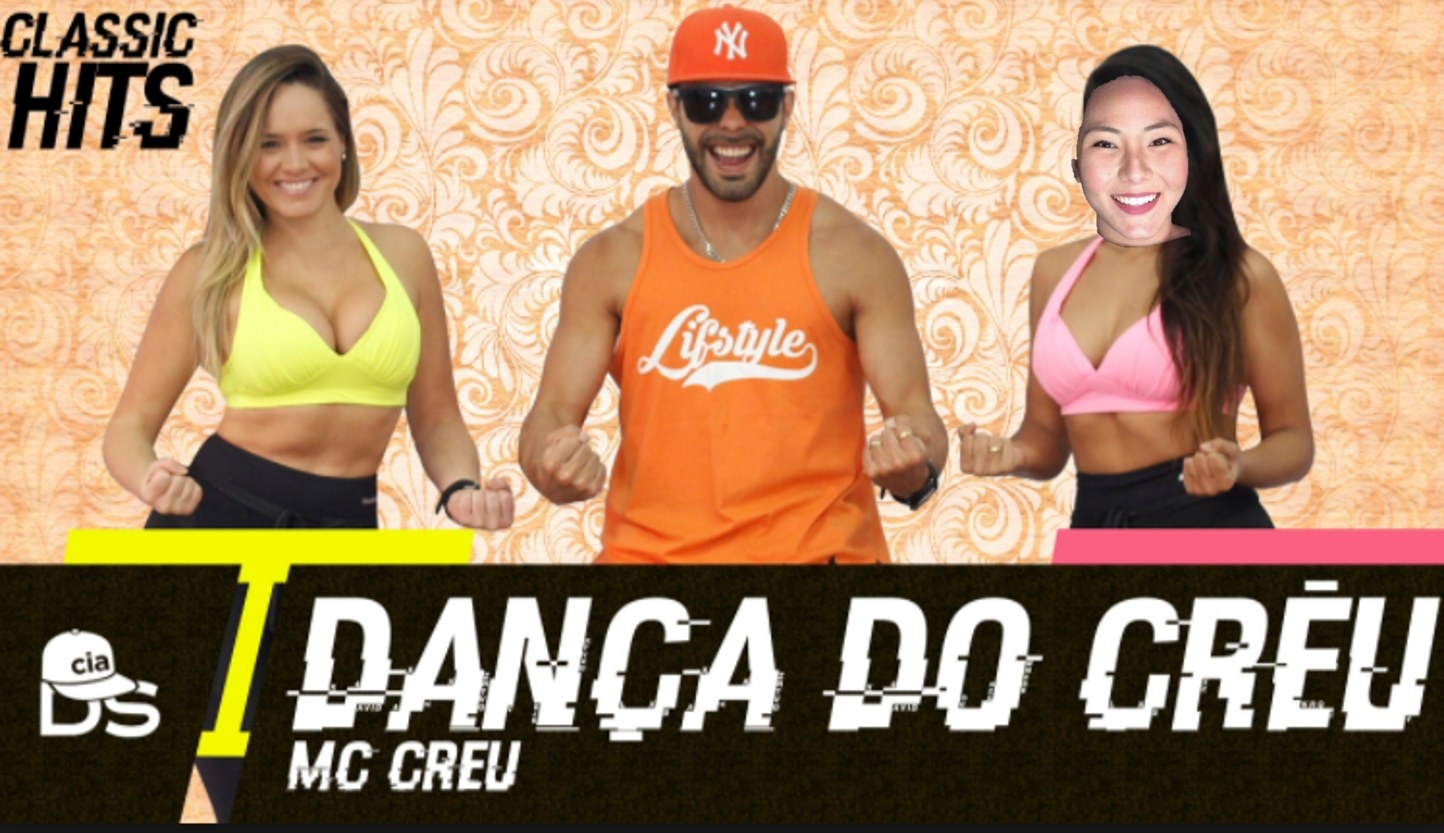 20.
Adoro sambar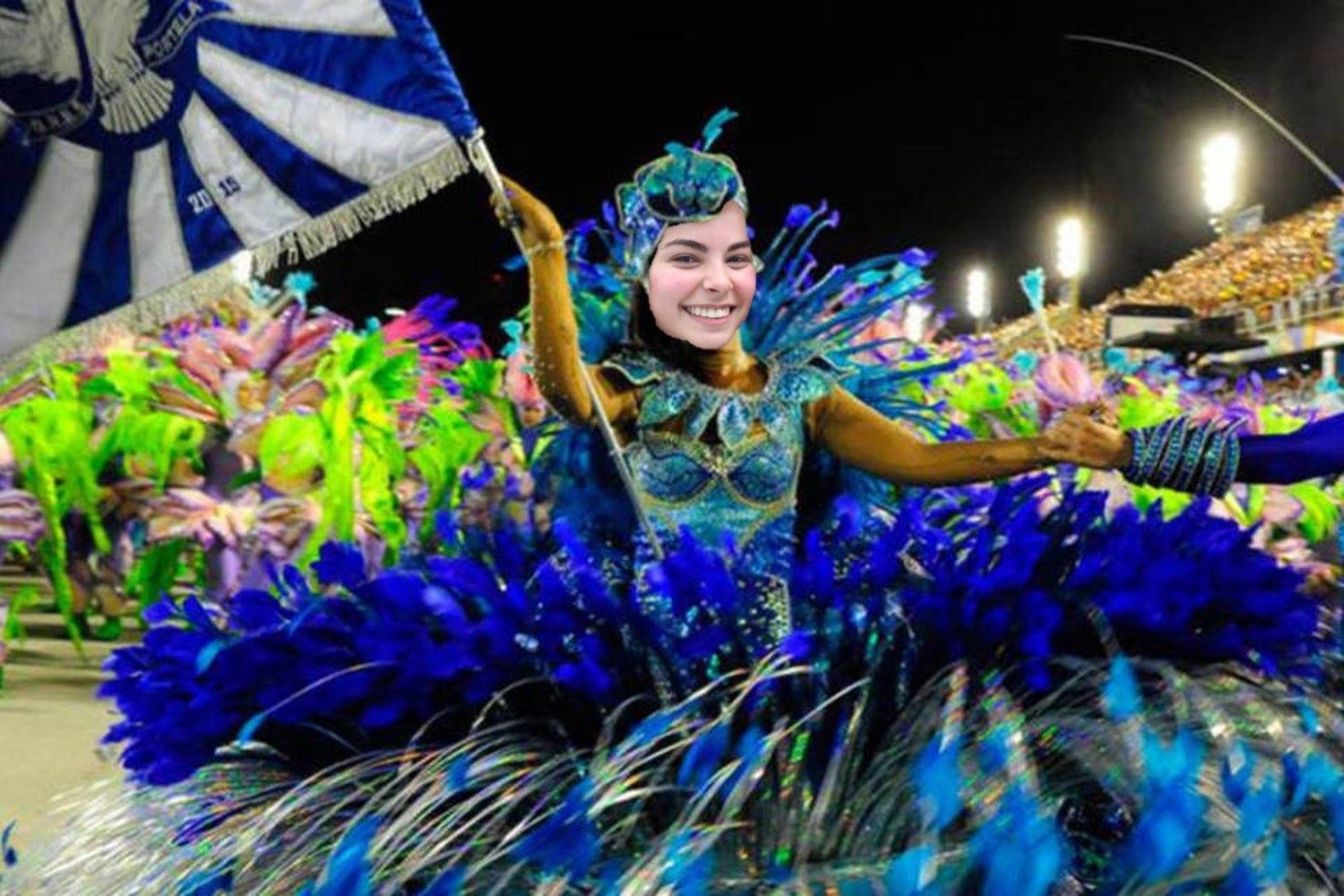 21.
Sou viciada(o) em Yu-Gi-Oh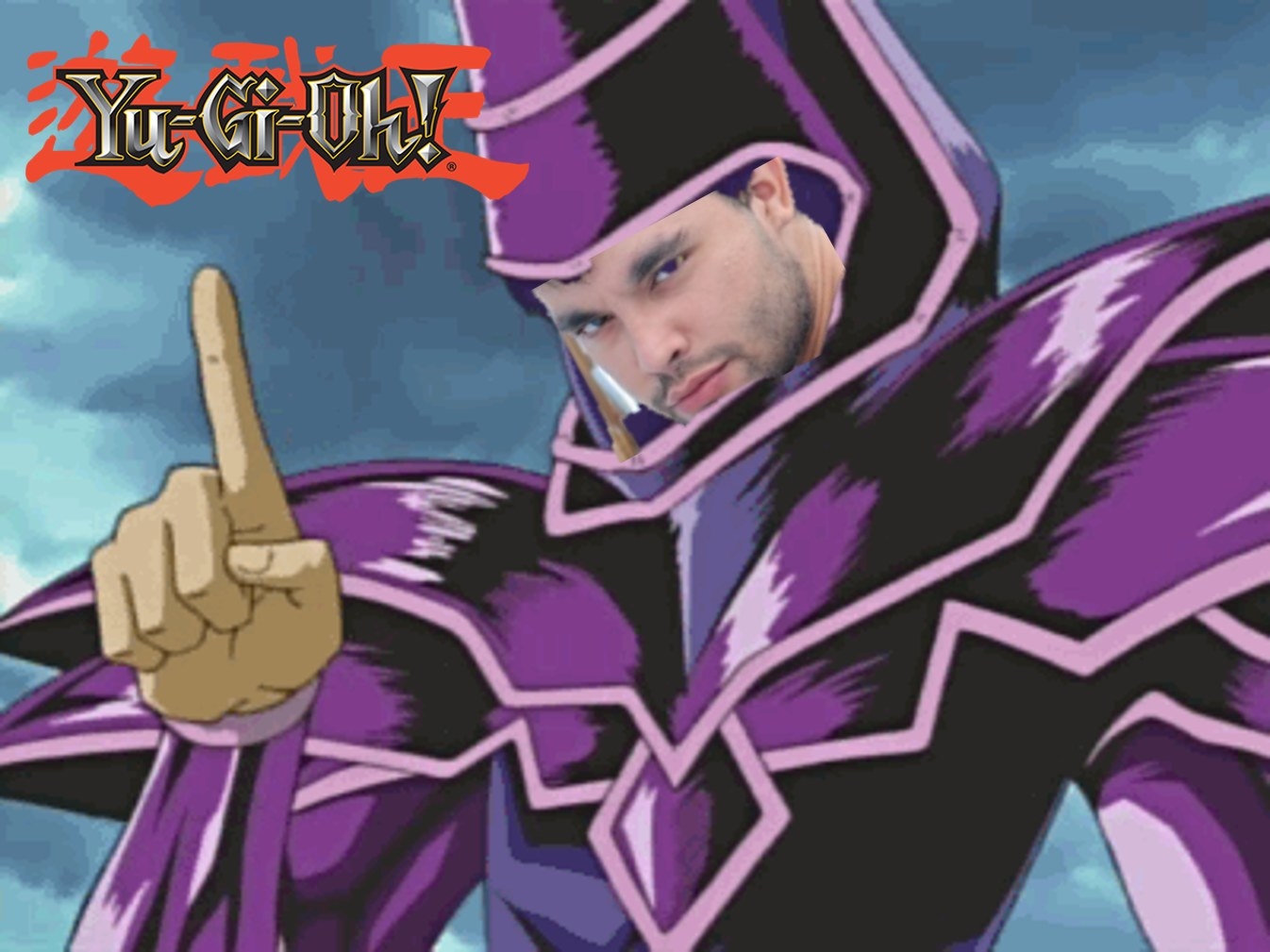 22.
Tenho uma planilha de avaliação para todos os filmes que já assisti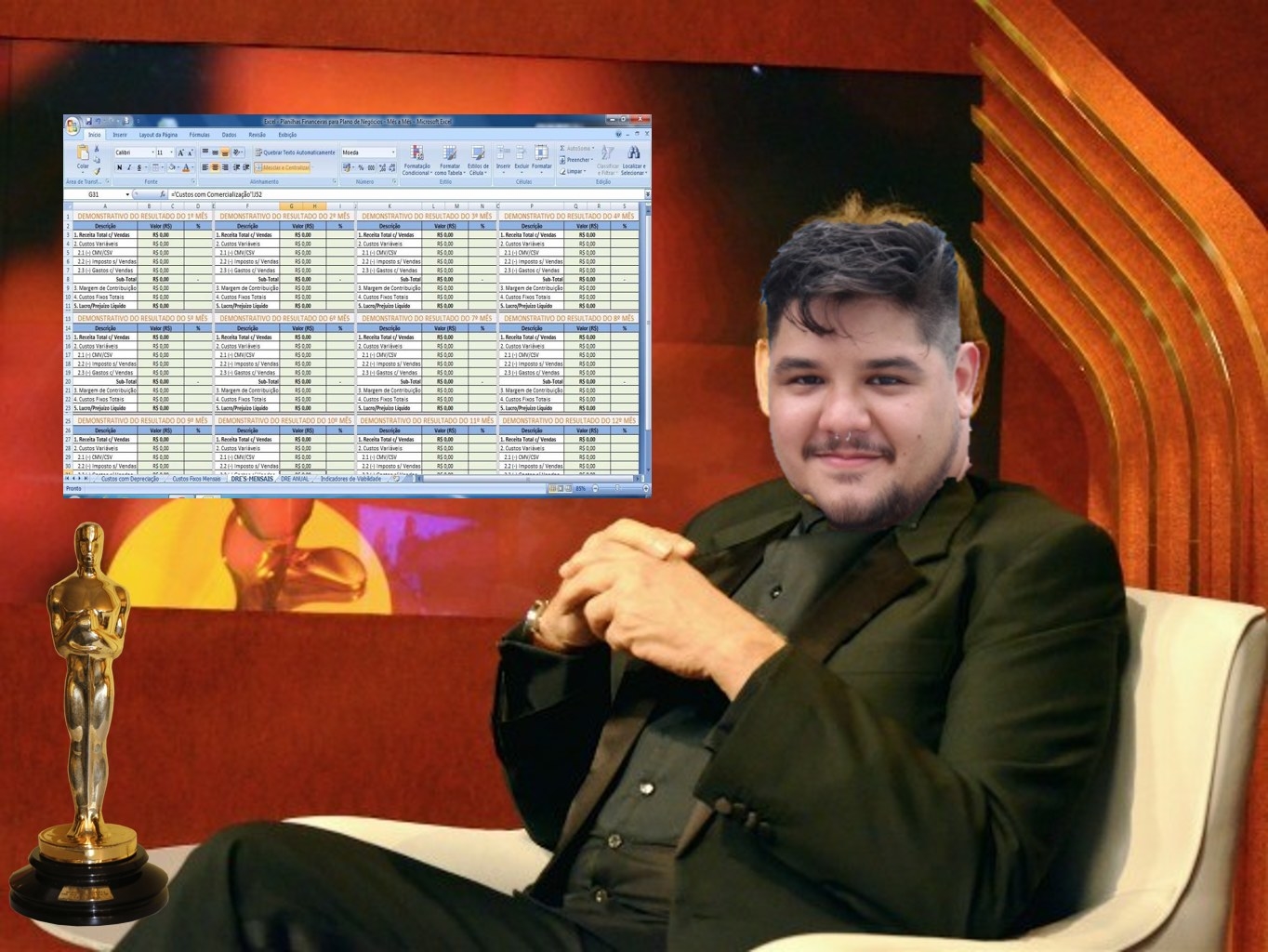 23.
Já queimei a minha orelha com fogos de artifício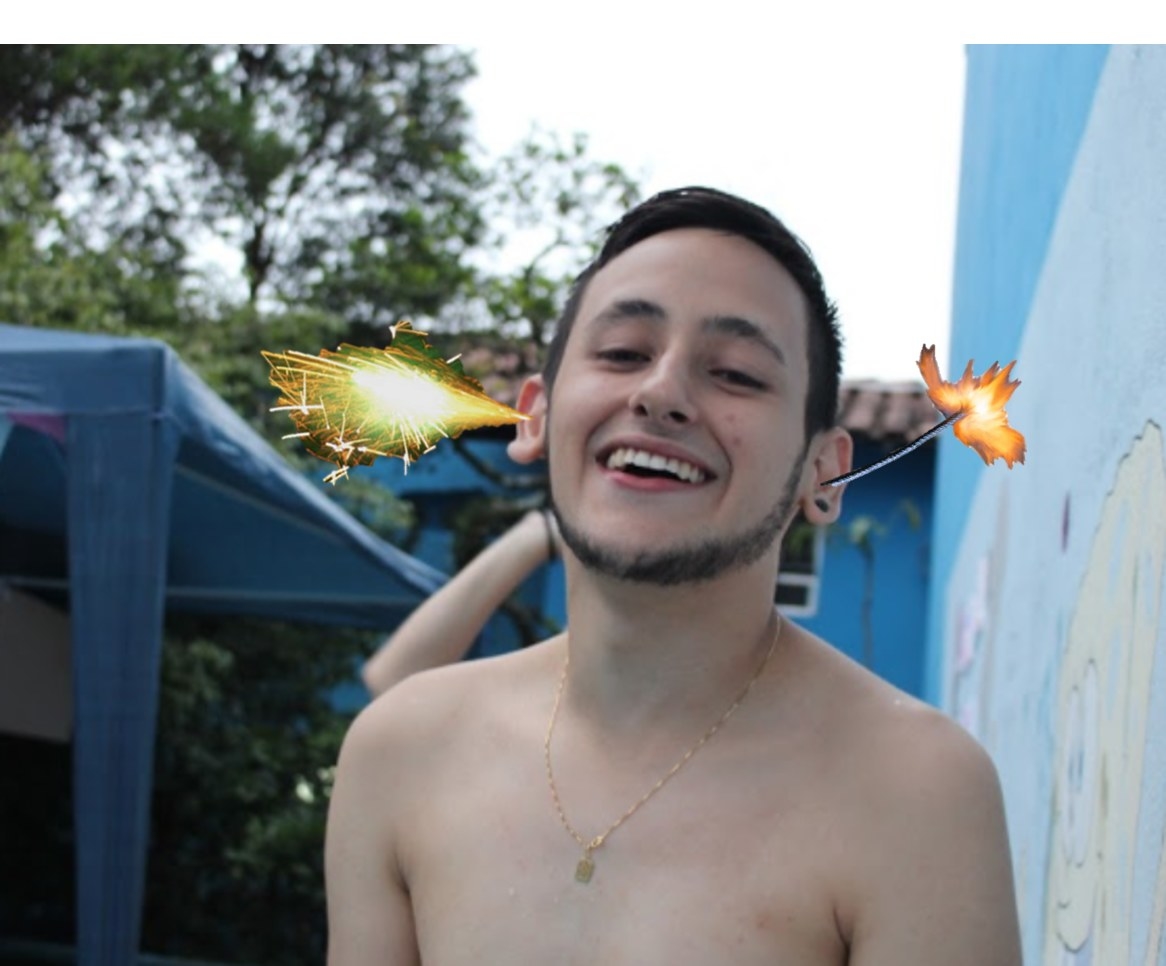 24.
Sonho em ter uma família grande, morar em uma fazenda com muitos animais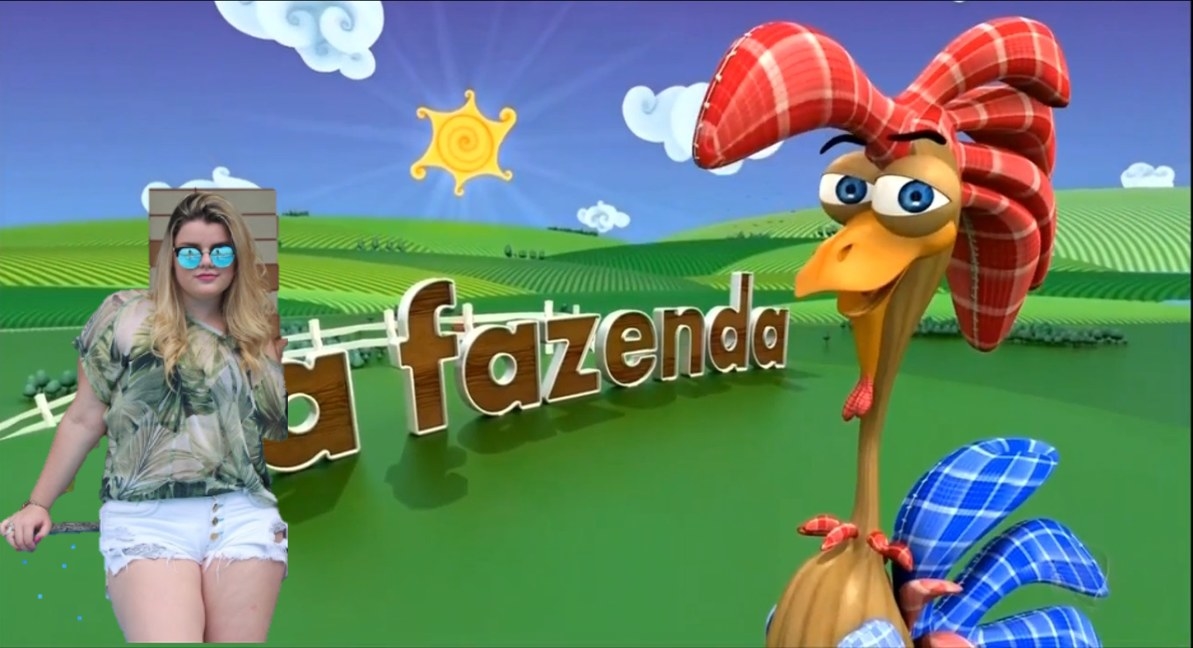 25.
Eu sofria de sonambulismo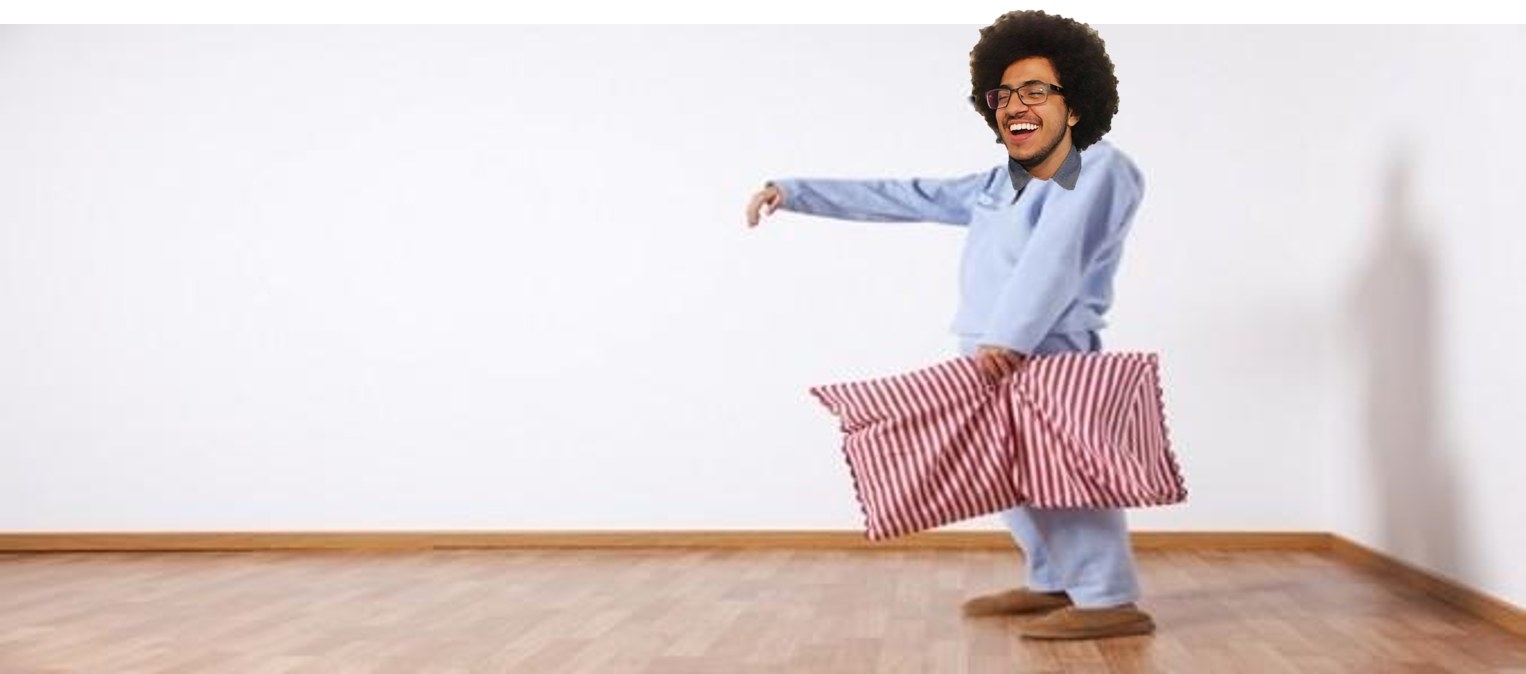 26.
Amo vampiros, especialmente Crepúsculo.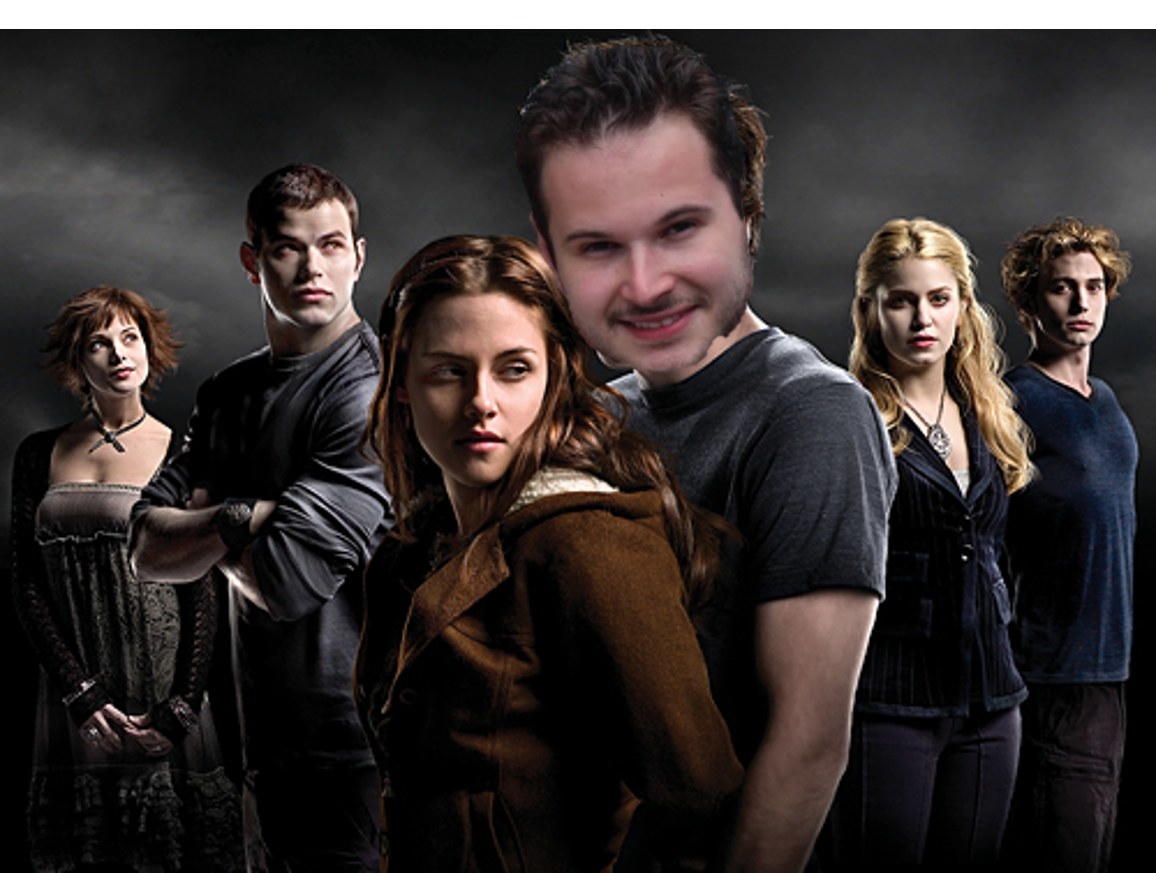 27.
Gosto de Nirvana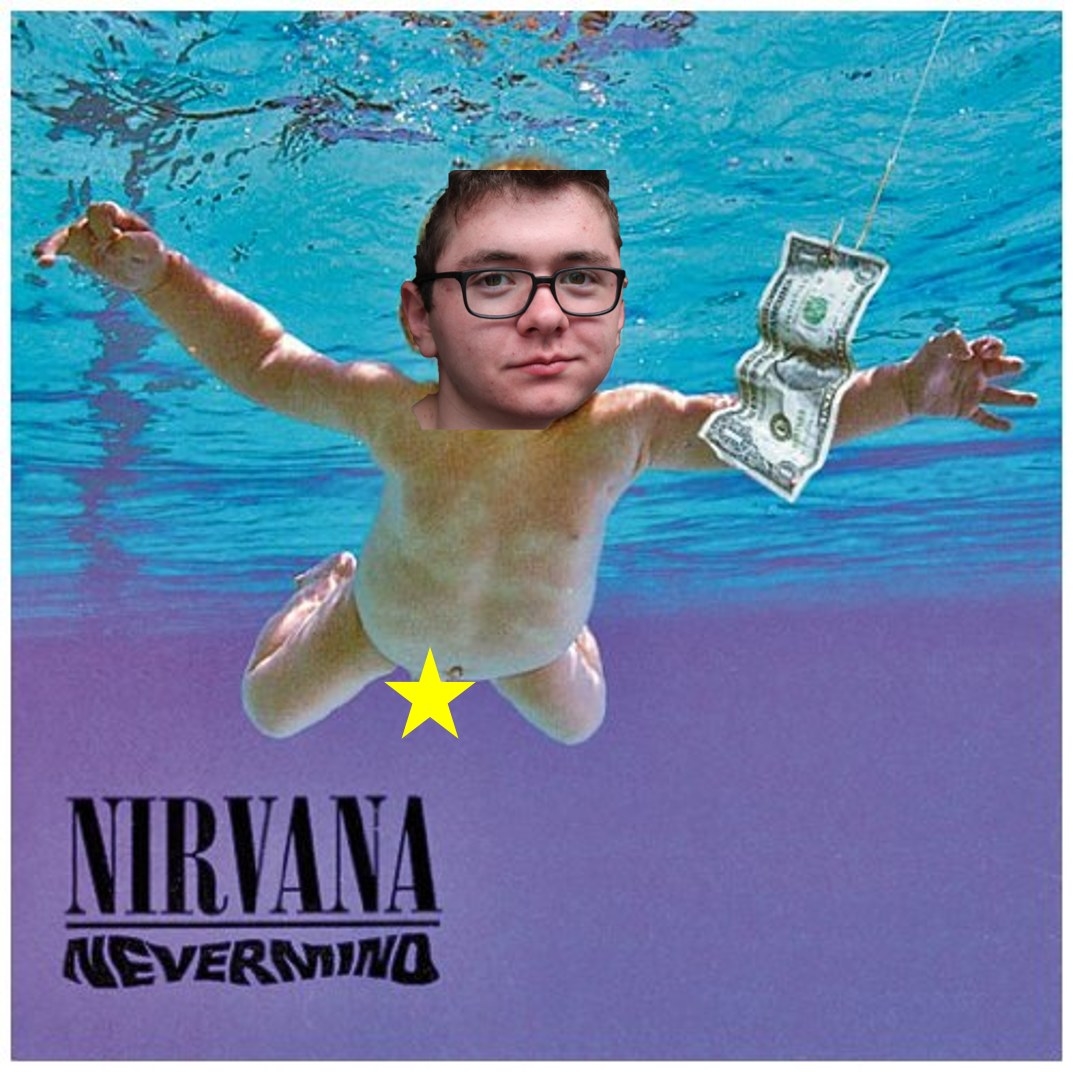 28.
Amo inhame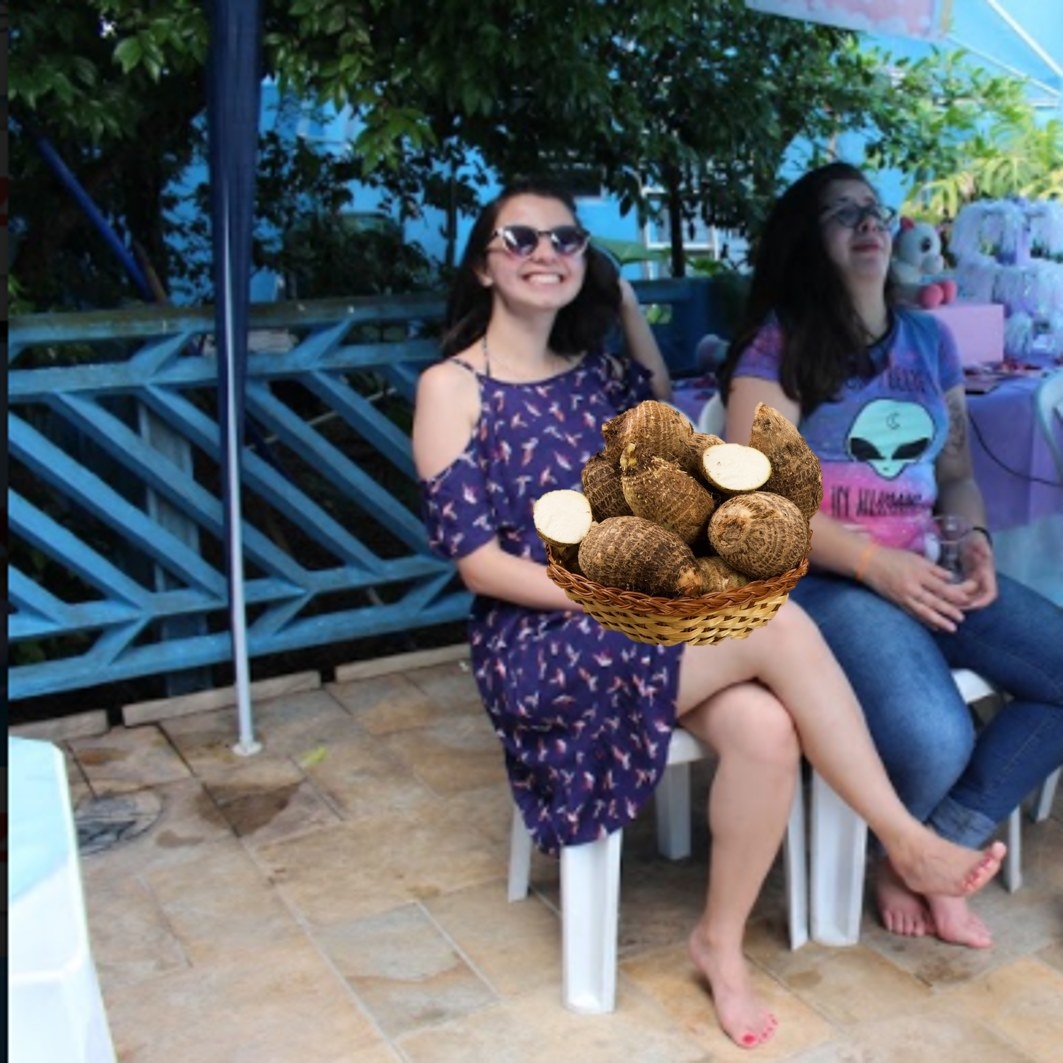 29.
Sei fazer tricô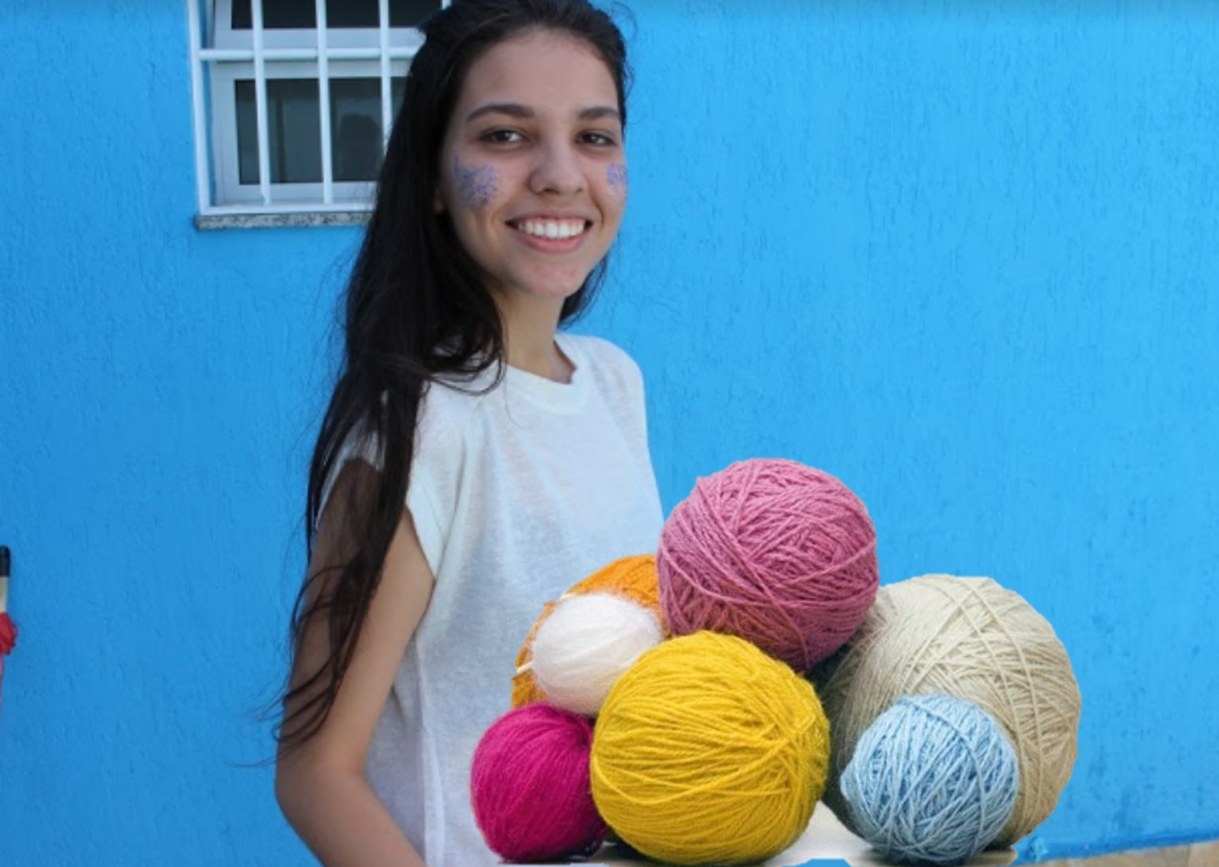 30.
Já chutei um sapo e um pombo sem querer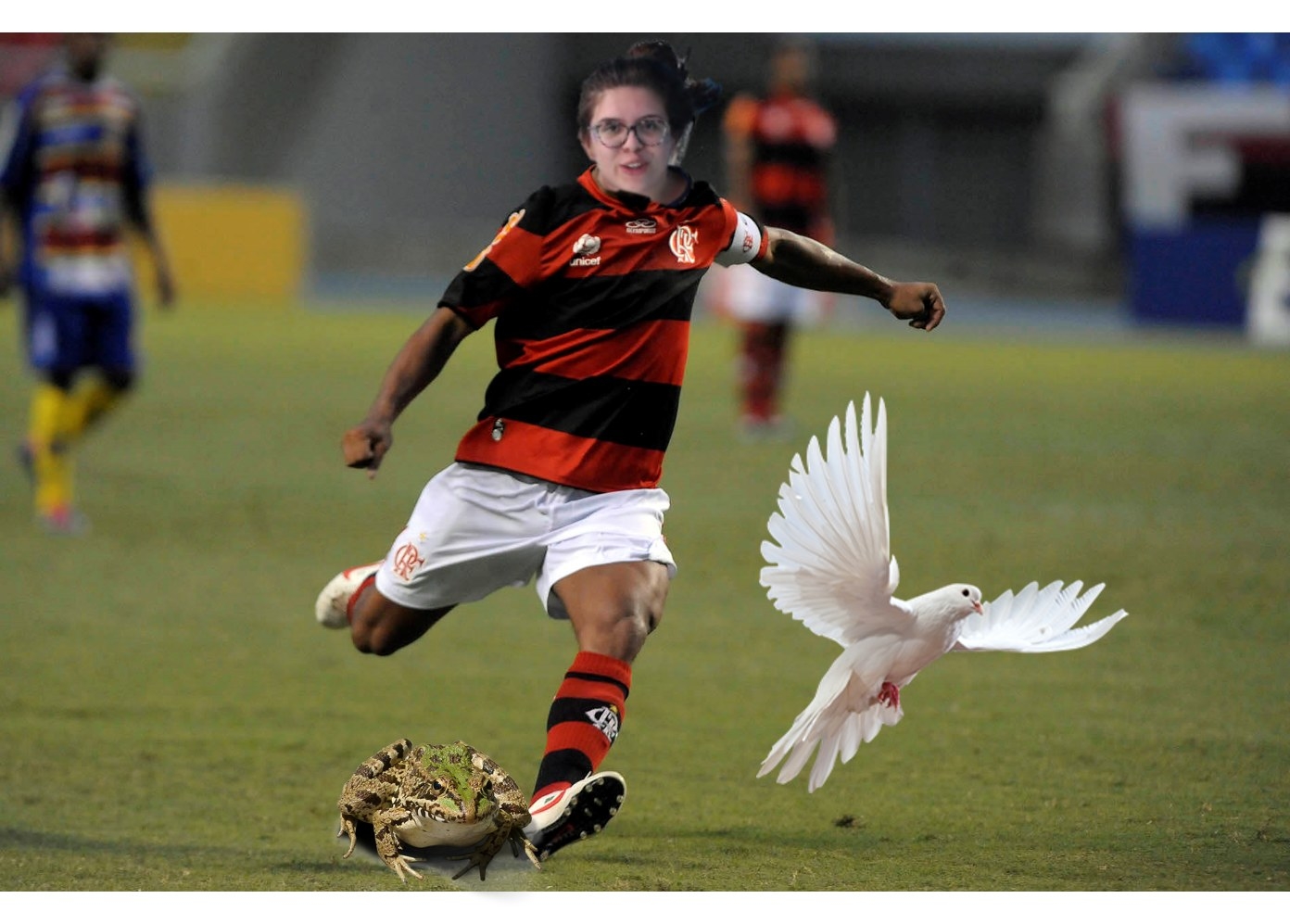 31.
Minha banda predileta é de um gênero de rock (quase heavy metal)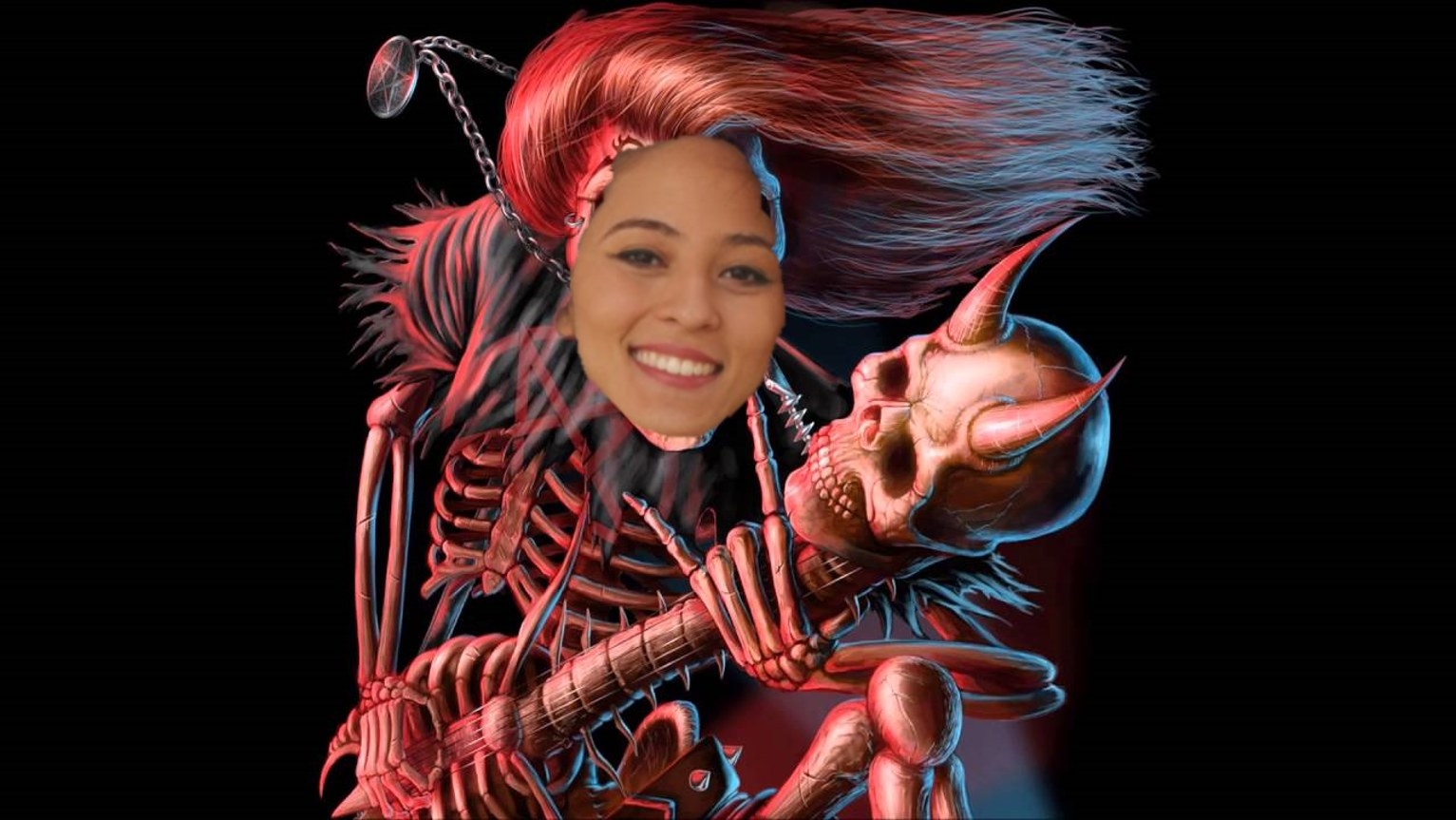 32.
Eu amo batalha de rimas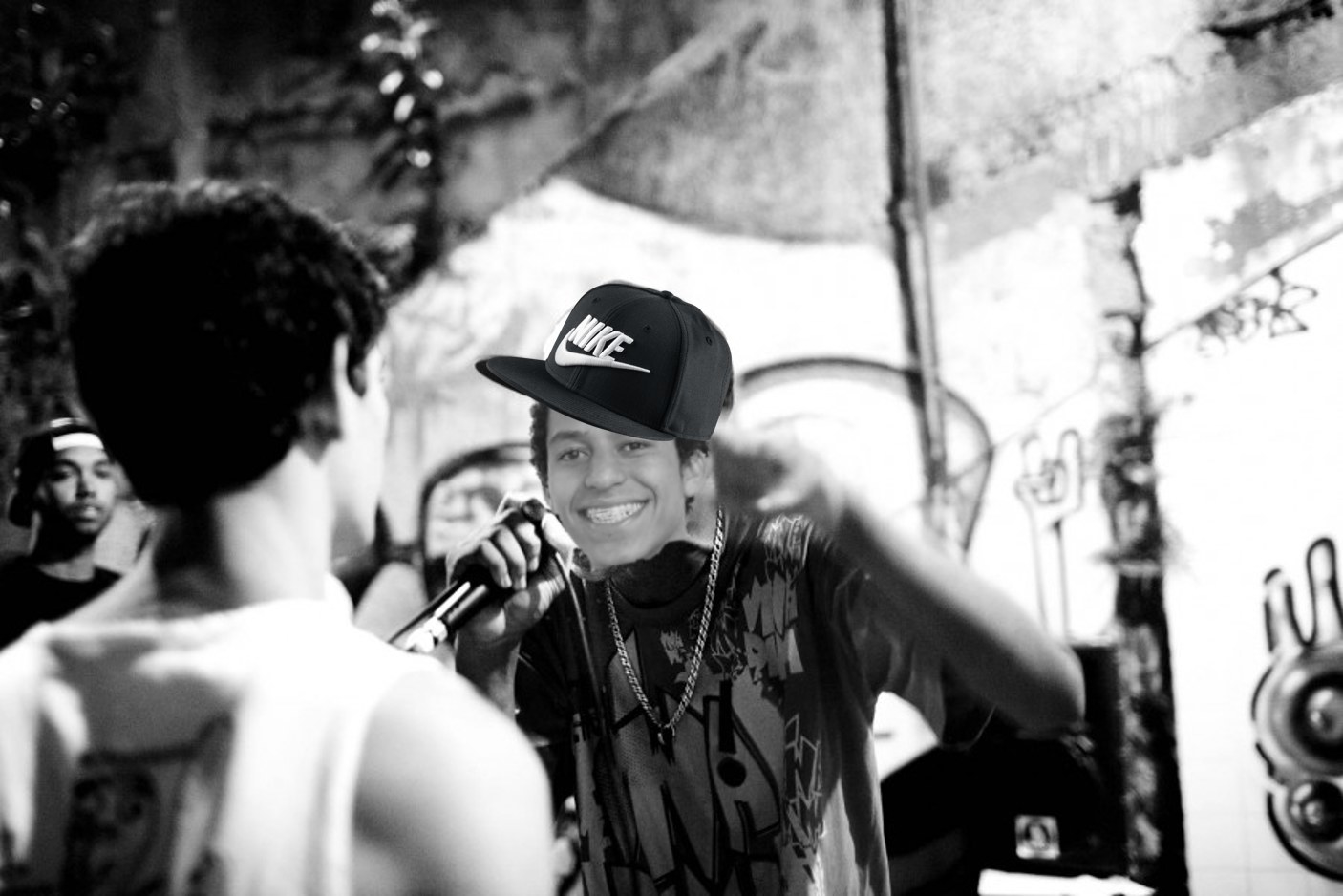 33.
Soltei um pum alto na sala e acusei o barulho do celular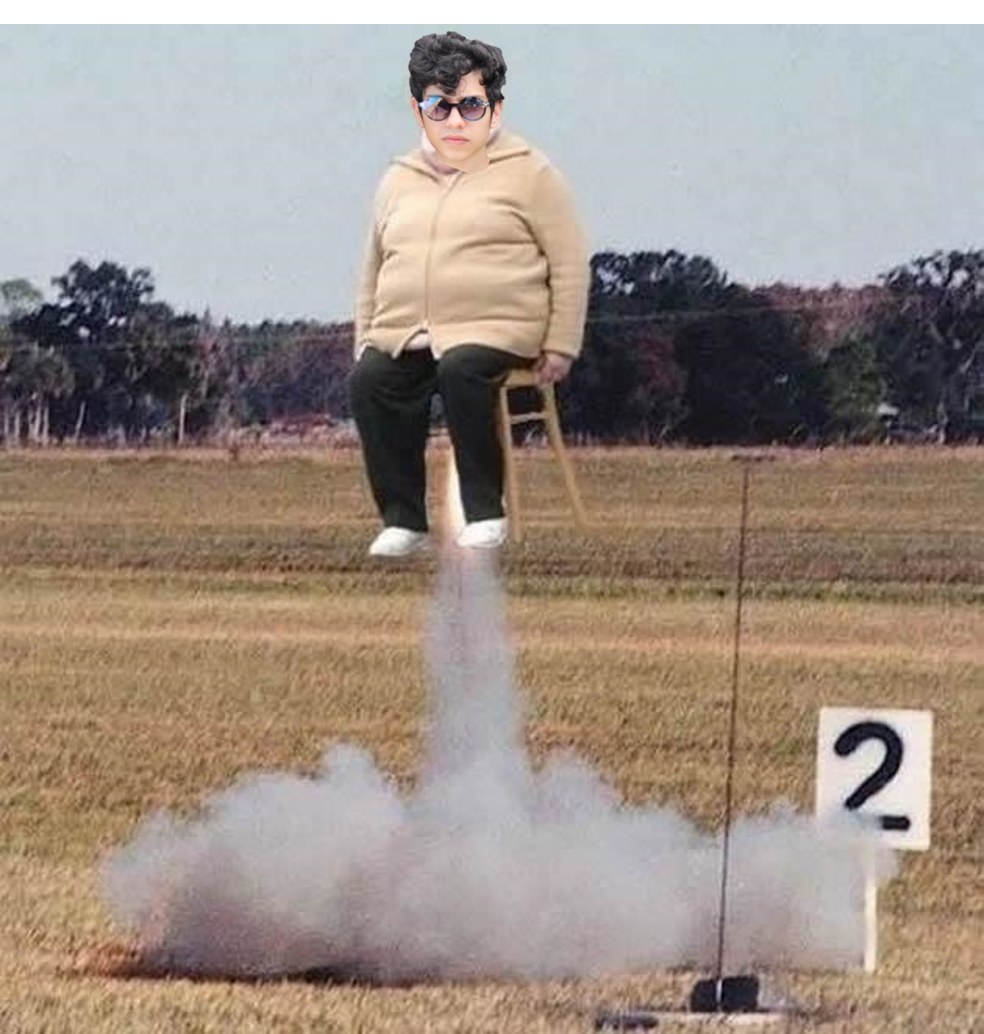 34.
Coleciono revista de carros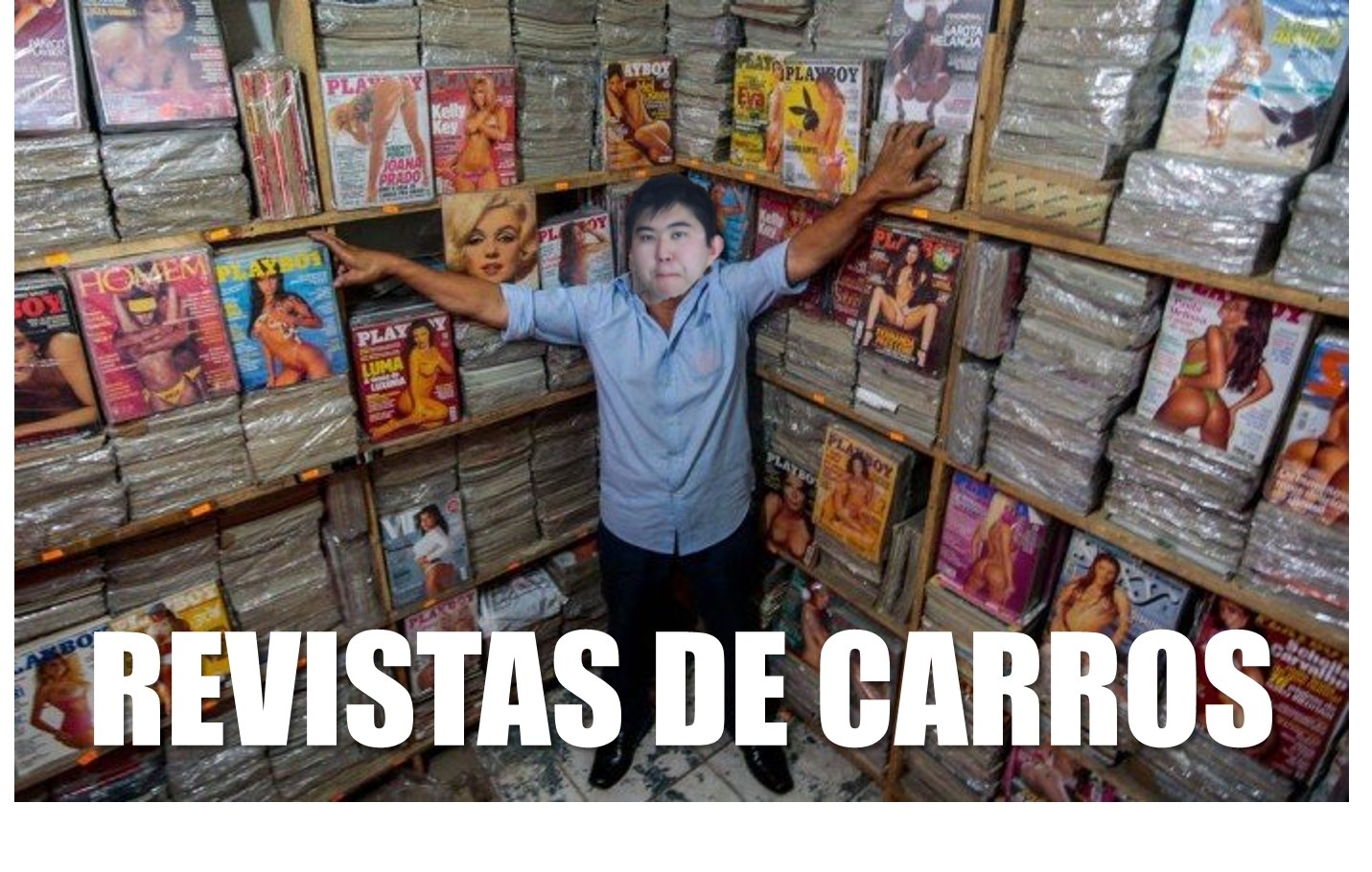 This post was created by a member of BuzzFeed Community, where anyone can post awesome lists and creations.
Learn more
or
post your buzz!