1.
Check out this guy as he slows down time to manipulate space.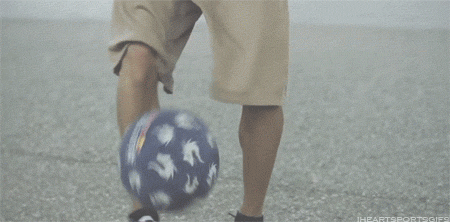 2.
Or this wild spirit, using water to entice the ball to do his bidding.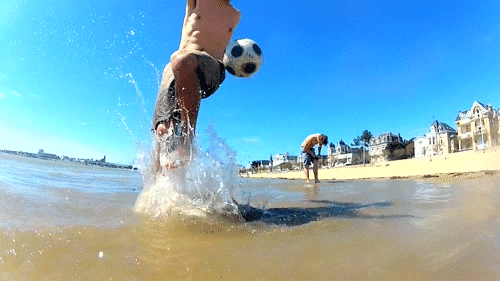 3.
The other team never even had a chance.

4.
Did you see that? DID YOU SEE THAT?!?!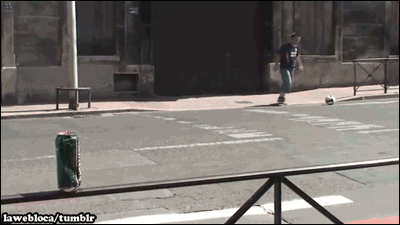 5.
Try not to look too closely, this girl will just give you a headache.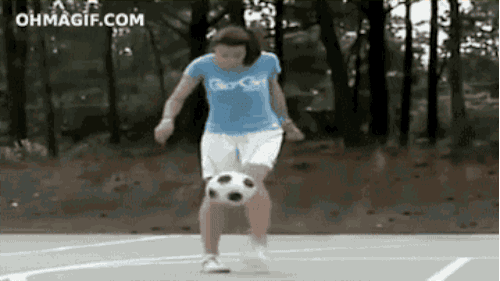 6.
Hopefully you never come across this guy with a ball in a dark alley.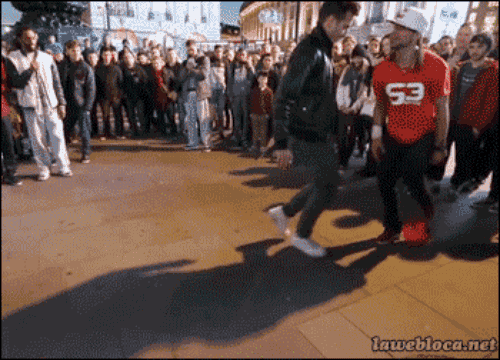 7.
Just look at how he cradles that ball, like a well-oiled machine.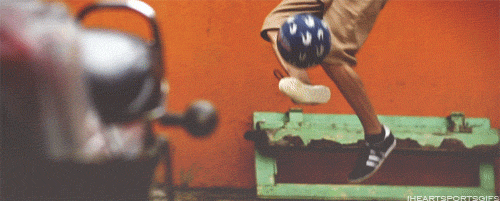 8.
No lie, had to watch this one a few times to figure out what just happened.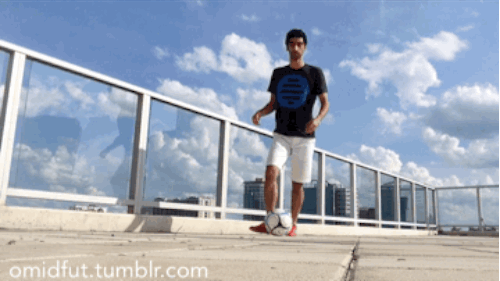 9.
This guy is spinning a ball on a pen on his foot WITH NOTHING BUT HIS MIND.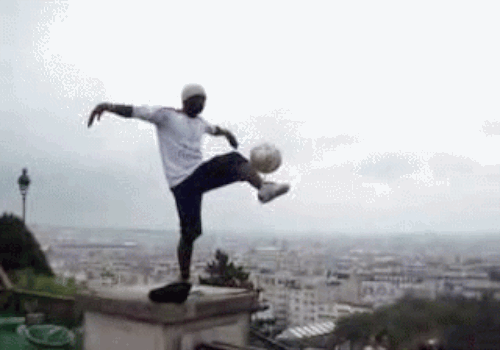 10.
Sometimes, when a soccer superhuman gets tired, they lie down on their back and continue as usual.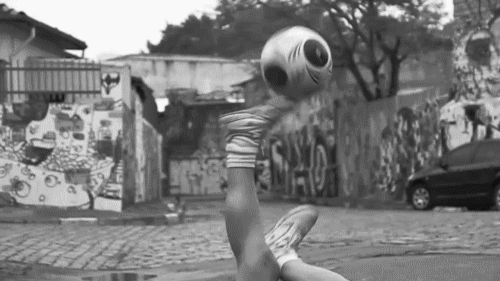 11.
This guy is a ninja. A straight-up soccer ninja.