1.
The Group of Death was dangerous for everyone involved, which helped us to slip through to the next round.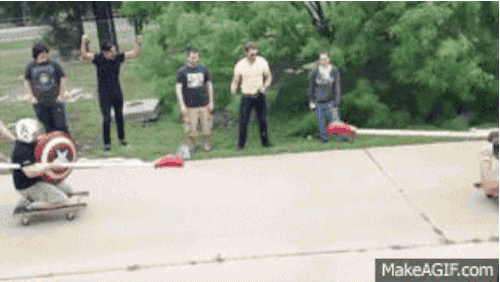 2.
We started with a win, giving us a leg up on the competition from the very beginning.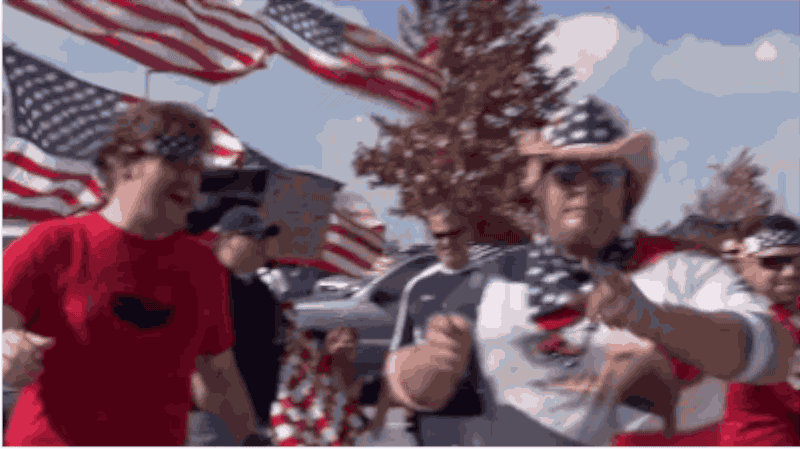 3.
And while we're talking about Portugal... they really had a rough tournament. Which was exactly what we wanted.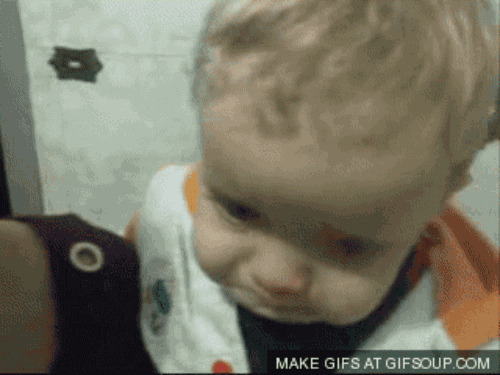 4.
Ironically enough, it's thanks to Portugal beating Ghana that we managed to advance, even though we lost to Germany.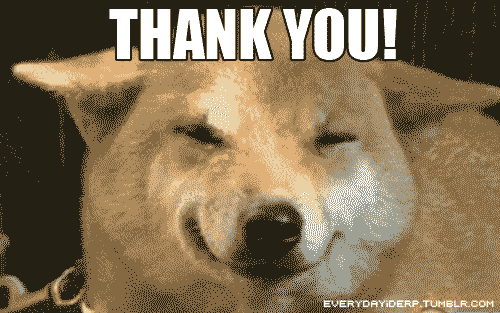 5.
Scenarios and conspiracies aside, American soccer is actually getting pretty good.

6.
Our team has a diverse mix of talent.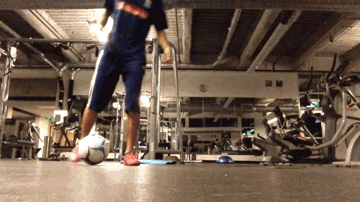 7.
And our goalkeeper, well, let's just say we owe so much to him.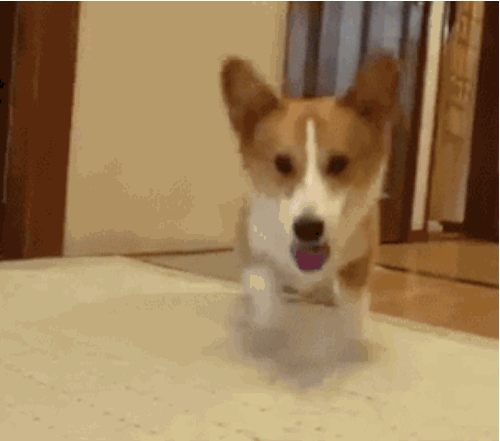 8.
And while we aren't the most skilled or consistent, we know how to fight. Hard.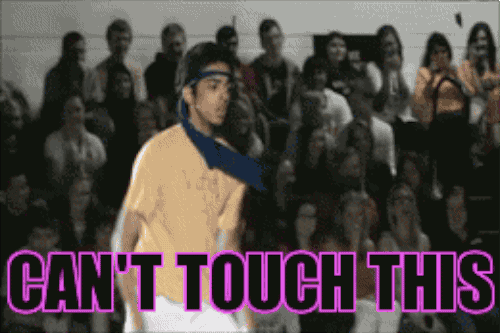 9.
America's fans are finally on par with the rest of the world.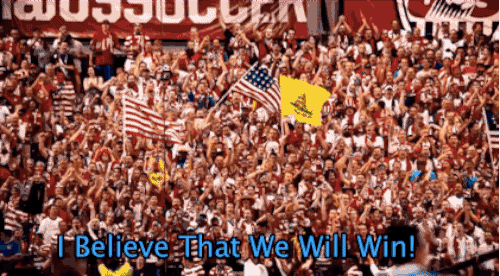 10.
We are EXTREMELY lucky. But who cares?! WE ADVANCED!