Market and demand
By understanding the target market, you will be able to project the future growth of your business. You also need to see if you are going to add new products in the coming years.
Even if you see decrease in demands, you can use this calculation as a justification for the installation of automation in the packaging line. The biggest benefit of this approach is that you will be able to save operational costs.
Inability of employees to keep up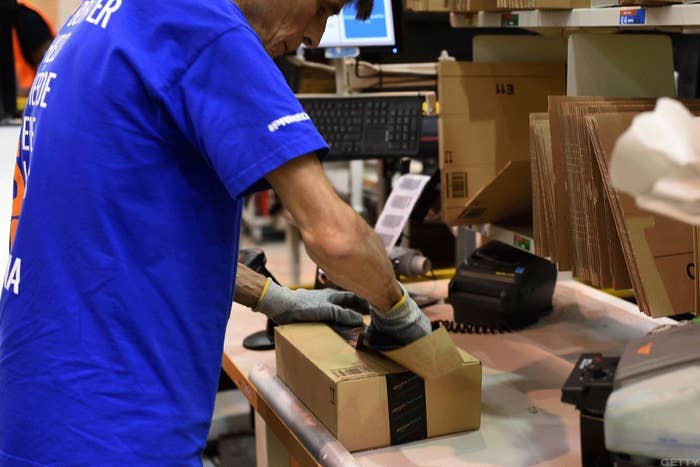 Labor vs. automation costs
You are going to have to pay per hour cost to the labor working with manual tools. This per hour costs is going to make up a huge sum for a month. In other words, you will be paying a lot to your manual employee who can slow down during the working hours. On the other hand, an automated system is going to cost you the price of machinery, installation and maintenance. In the start, the price may seem a bit higher but it will start paying off in the long run, leading you to save huge chunk of money.
Packaging waste